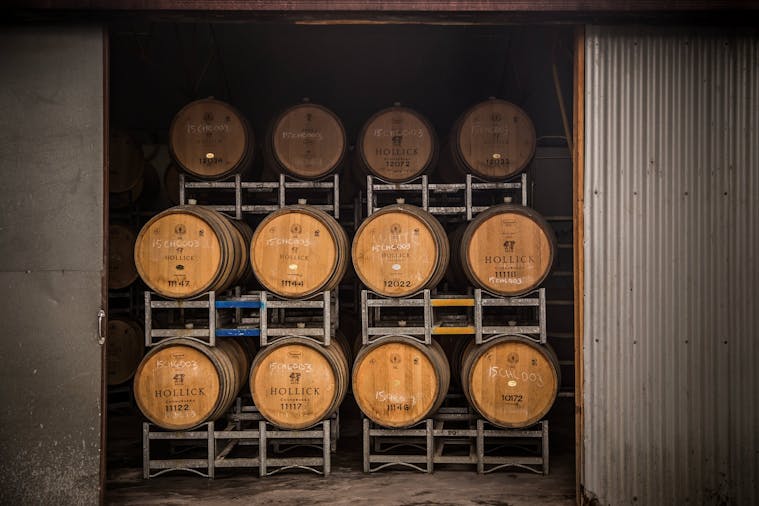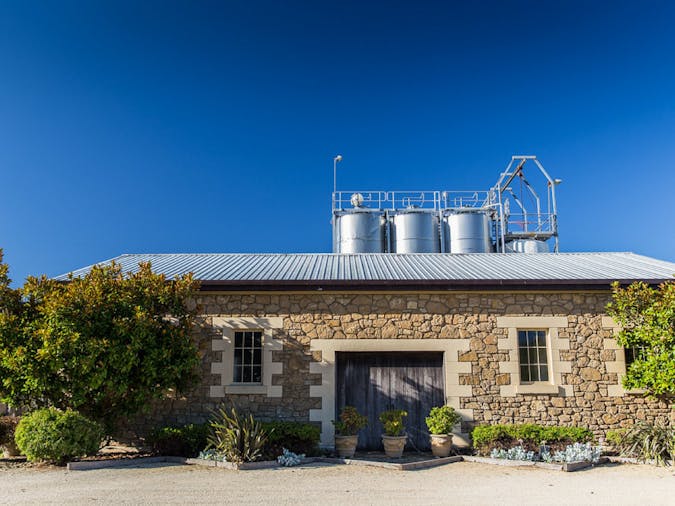 Overview
Hollick Estates is a boutique winery located on the famed terra rossa soils of Coonawarra. Renowned for their extensive range of premium table wines, including several alternative varietals. All of which can be sampled in Cellar Door. The Hollick Estate's cellar door oozes charm, a charming stone cottage leads the way toward the tasting room and restaurant where a wall of windows overlooks vines planted by Ian and Wendy Hollick.

Upstairs is a modern restaurant which has panoramic views across the Coonawarra vineyards and a peek into their barrel shed. A stylish, warm and inviting restaurant made to be enjoyed with friends and family whilst you savour our panoramic views across the vineyards in the heart of the Coonawarra.

We're proud of our wines, and we are passionate about enjoying them with great food, family, fabulous friends and inspiring views.