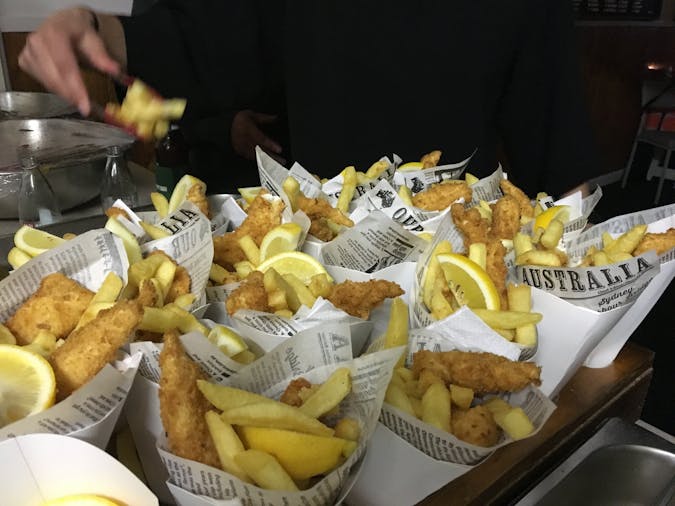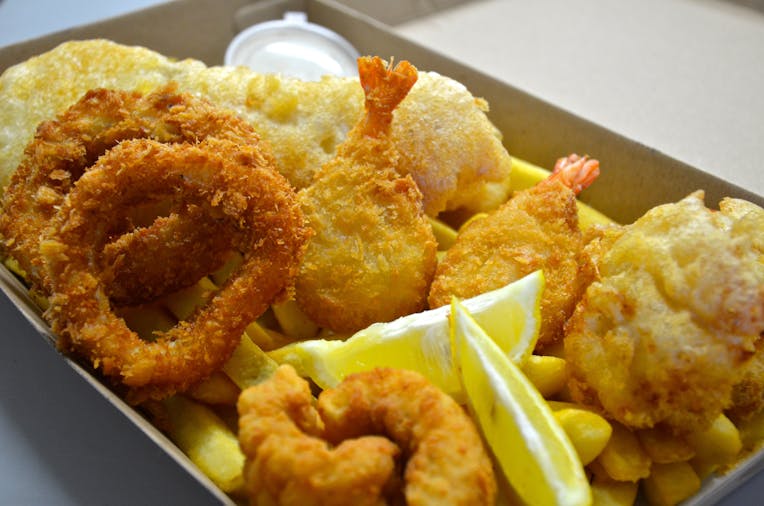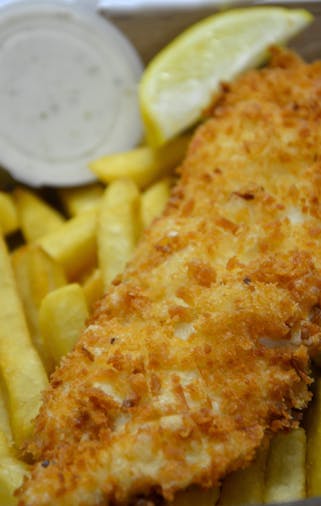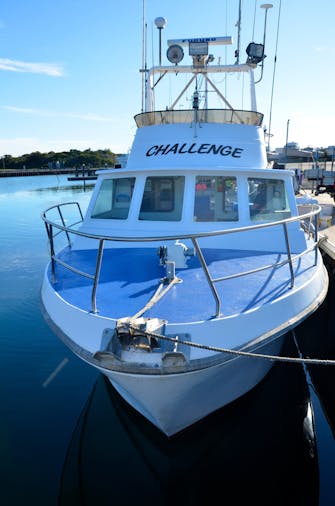 Robe Seafood and Takeaway
Overview
Robe Seafood and Takeaway is owned by a local fishing family, located in the main street of Robe, serving fish and chips and various takeaway options.

We welcome you to experience the taste of our gummy shark, snapper and deep-sea fish caught directly from our fishing boat from the cool, clean
waters just off Robe.

Hamburgers, hot dogs, yiros and kid's packs are also available.