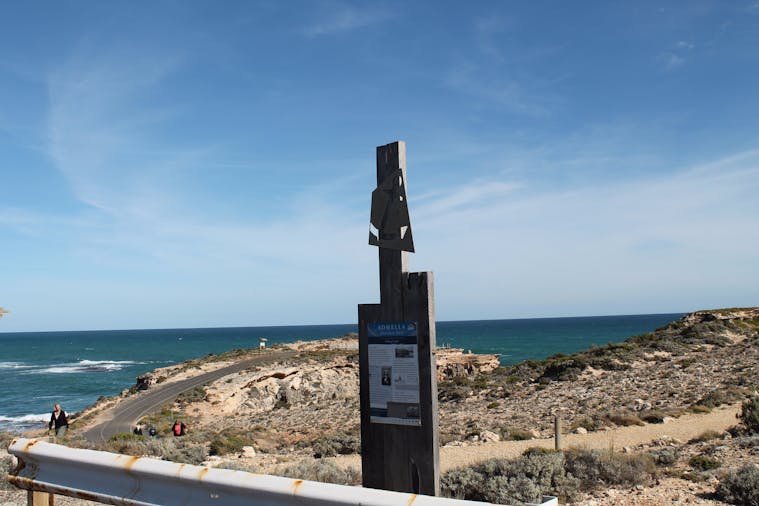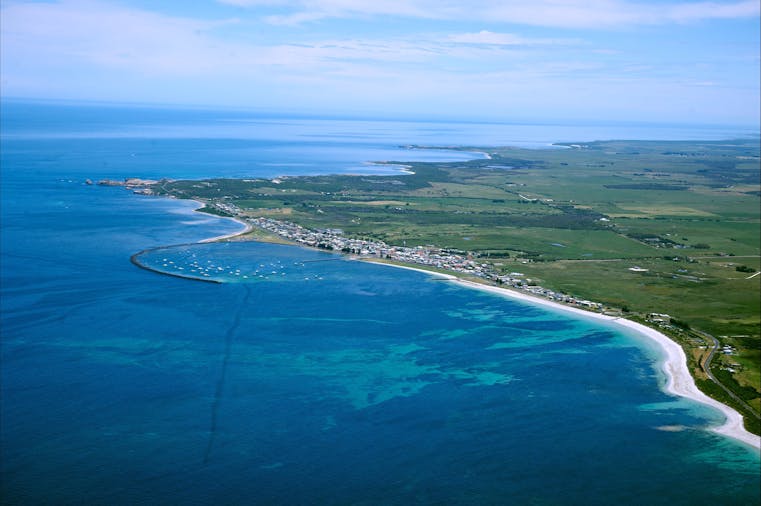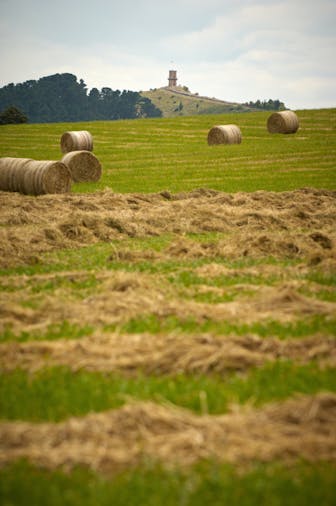 Overview
Take in the breathtaking scenery of the Limestone Coast in South Australia and Shipwreck Coast in Victoria while you discover the story of the wreck of the screw steamer Admella on Carpenters Reef in the early hours of 6 August 1859. It was the beginning of a horrific week for all on board the stricken ship and the volunteers who struggled to rescue them. The loss of 89 lives makes the wreck one of the worst maritime disasters in Australia's history, but the story also includes lots of heroic tales.
The Admella Discovery Trail is a self drive touring route integrating cultural, heritage and nature based experiences within a 130km radius of Mount Gambier. 21 maritime themed interpretive trail markers emotively recount the tale of the wreck of the Admella and take you on a journey that you will never forget.
Trail brochures are available from Visitor Information Centres and Outlets or online from admella.org.au.
Following the trail will take about 5 hours driving from Robe to Portland via Mount Gambier, Port MacDonnell, Carpenter Rocks and other coastal towns, or base yourself in one place and the round trip will take you about 7 hours to drive.
Features
Birdwatching
Fishing
Four Wheel Driving
Hiking
Mountain Biking
Scenic Drives
Swimming
Walks