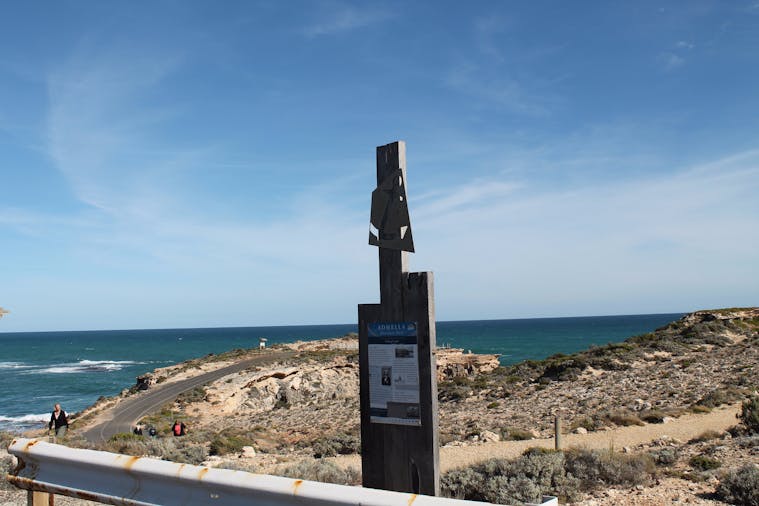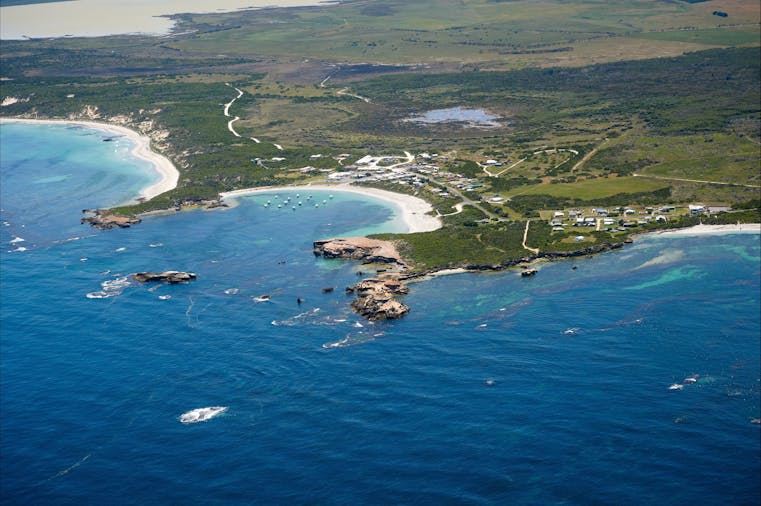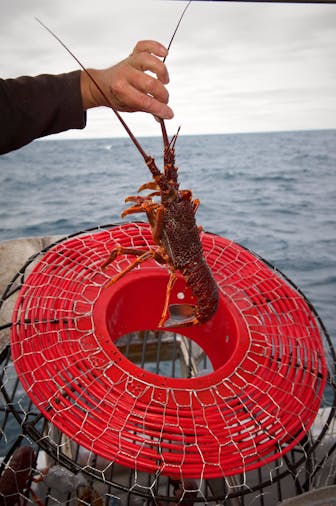 Overview
Travel to beautiful beaches, past volcanic landscapes and along stunning coastline to historic locations in South Australia's Limestone Coast and Victoria's Shipwreck Coast. Base yourself in Port MacDonnell or Mount Gambier using the trail for day trips, or travel the scenic route from Robe to Portland over a couple of days.

Starting in Robe, home of Long Beach, historical buildings and quaint shops, make your way to Beachport known for its sheltered beaches and great surf fishing. Travel to Millicent, where you can visit the mega playground or Living History Museum. Continue to the Blue Lake city of Mount Gambier featuring sinkholes, gardens and caves, before travelling back to the coast via Kongorong to the authentic fishing village of Capenter Rocks. Visit the Cape Banks lighthouse for a view of the Admella beach and wreck site, while 4 wheel drive enthusiasts can enjoy Canunda National Park.

On to Nene Valley, with its reef protected beach, then Cape Douglas before arriving at Australia's Southern Rock Lobster Capital, Port MacDonnell. Experience the magnificent rugged coastline and natural beauty of the southernmost port in South Australia, then head to Victoria's historic town of Portland to complete the journey. Roads between towns are sealed.