From outback to ocean, embark on an unforgettable journey through some of Australia's most iconic outback sites.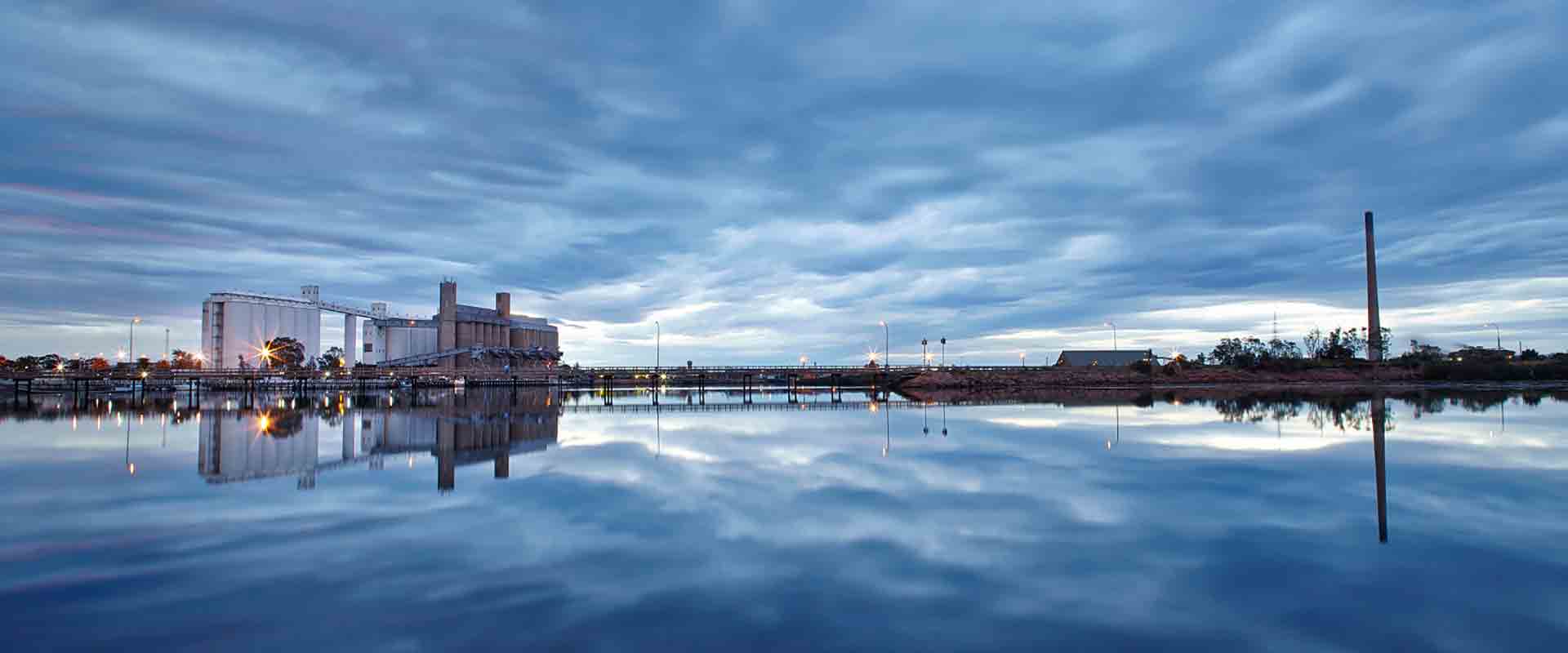 Discover jaw-dropping landscapes, character-packed country towns, sprawling national parks and fascinating historic sites along the 400km Heritage Rail Trail route from the red dirt of Broken Hill to Port Pirie nestled between the Spencer Gulf and the jaw-dropping Flinders Ranges.
Hit the road and follow our guide to traversing one of Australia's most historic stretches of railway, uncovering hidden gems of the outback along the way.
1. Broken Hill
Nestled on the border of New South Wales and South Australia, one of Australia's most iconic desert towns, Broken Hill, marks the starting point of this road trip. Spend a few days exploring Australia's first National Heritage Listed city and be immersed in a bygone world of rugged beauty, grand old buildings and rich mining history. Stop off at the Sulphide Street Railway and Historical Museum, Albert Kersten Mining and Minerals Museum and the historic Daydream Mine to delve deeper into the Silver City's fascinating mining history. Another must-see in town is the gallery of world-famous outback landscape artist Pro Hart.
2. Silverton
No visit to Broken Hill is complete without a drink at the iconic Silverton Hotel, so head northwest just half an hour out of Broken Hill and explore this famous one-pub town set among the spectacular Mundee Mundee Plains. Sometimes referred to as the Hollywood of the outback, the once-thriving mining town has been the backdrop for many Australian films including Priscilla Queen of The Desert and Mad Max 2. 
3. Peterborough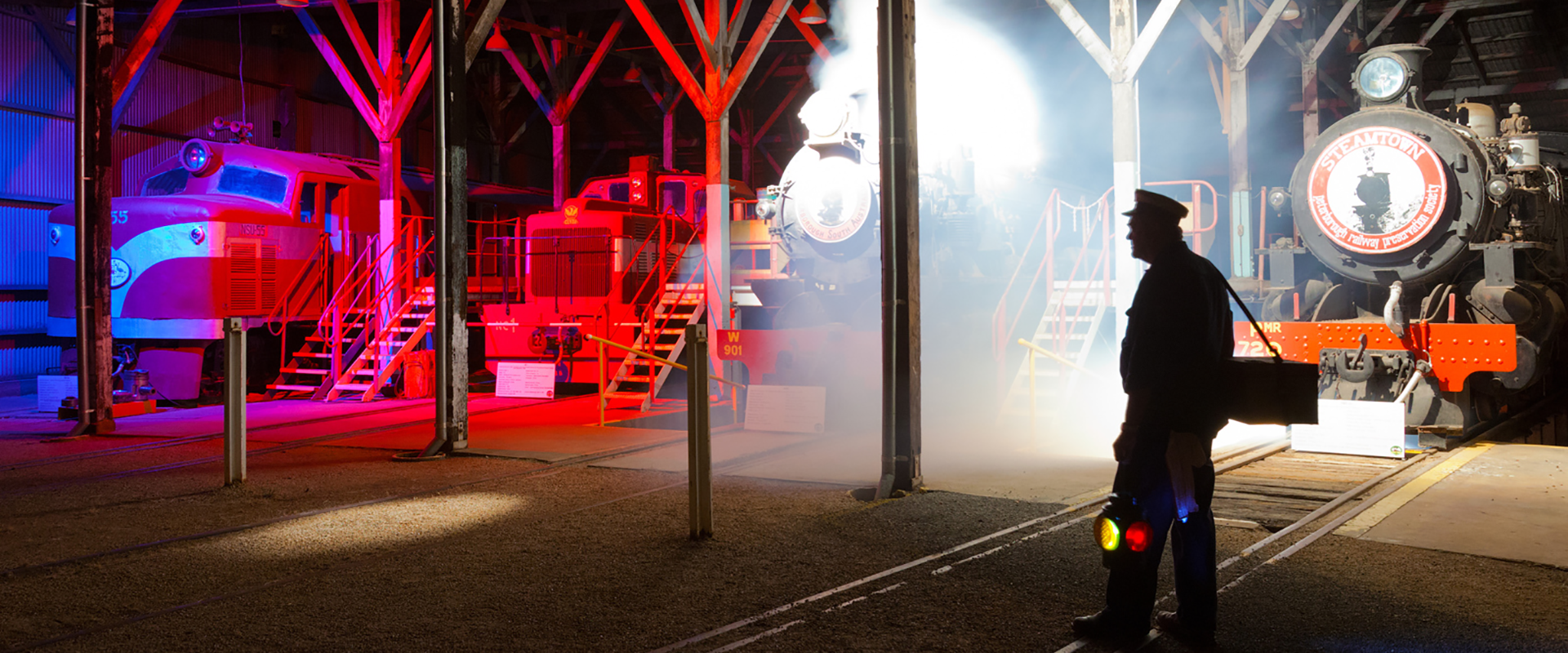 Next, set your coordinates for South Australia, following the Barrier Highway along the Heritage Railway Trail and passing through 14 fair-dinkum Australian outback towns along the way. Rolling golden plains, ancient ranges and a grand main street welcome you to the mid-north town of Peterborough, about a three-hour drive from Adelaide. Once the busiest rail hub in the world, Peterborough now offers some of the most authentic and impressive heritage railway experiences in Australia.
4. Steamtown Heritage Rail Centre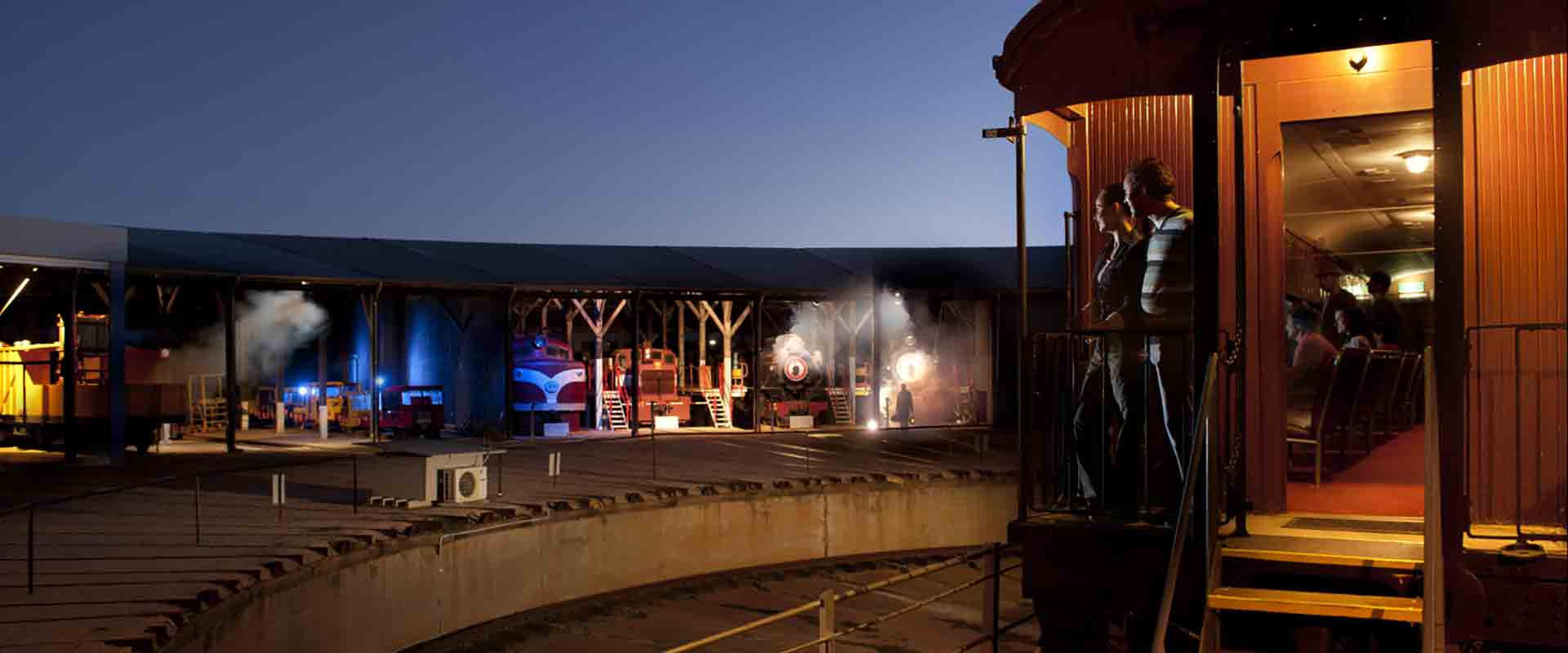 The incredible industrial legacy of Peterborough's steam train history comes to life at Steam Town Heritage Rail Centre. Sitting in a restored 1916 historic rail carriage, you'll be taken through the tunnels of time to learn about Peterborough, railways in South Australia and hear fascinating personal stories from the locals. Take a day tour around this unique site or stay for the after-dark Sound and Light Show.
While you're in town, be sure to also check out the Peterborough Town Carriage Museum and Peterborough Times Printing Office.
5. Port Pirie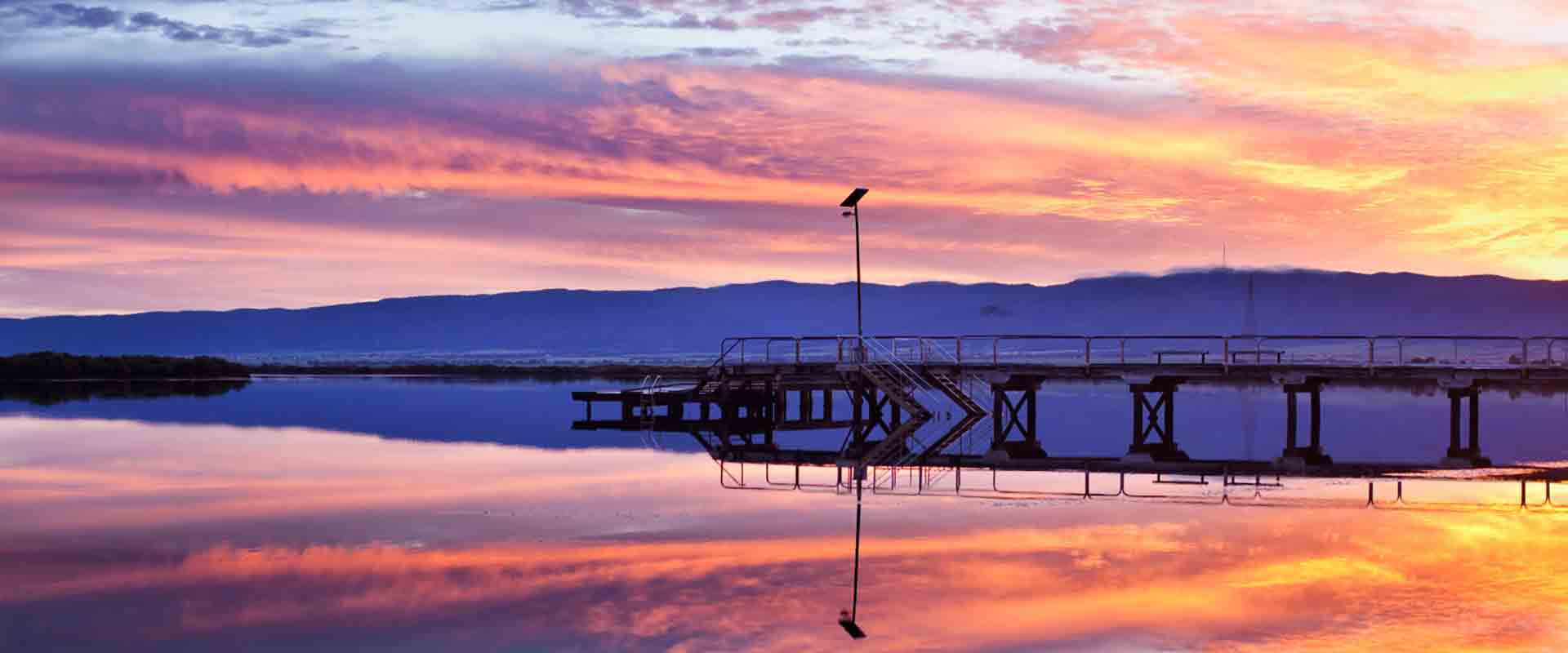 Set against a dramatic backdrop of the southern Flinders Ranges on the shores of Spencer Gulf lies the final destination on the Silver to Sea Way, Port Pirie. This historic seaport town is home to beautiful heritage buildings, fascinating industrial history and a blossoming cultural precinct.
6. Port Pirie Regional Tourism and Arts Centre and National Trust Museum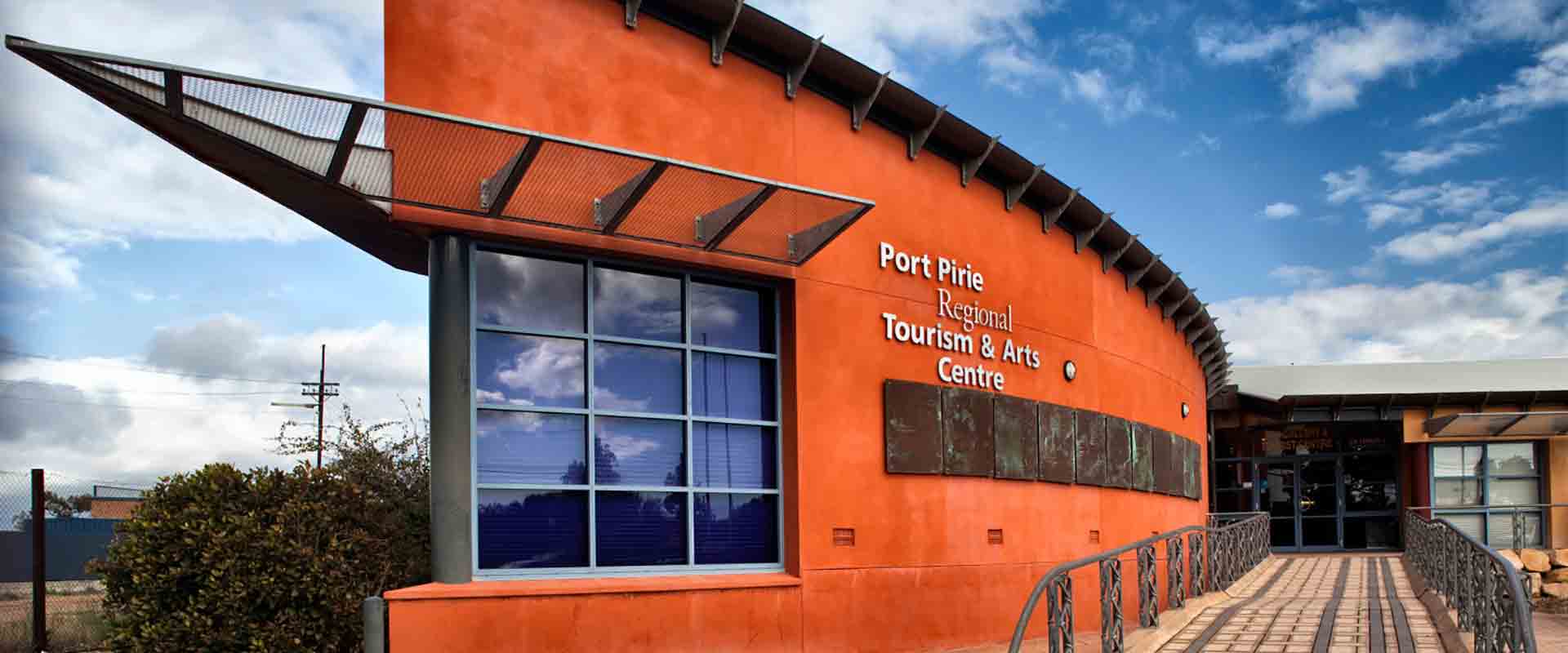 The Port Pirie Regional Tourism and Arts Centre is a good base to kick off your exploration of this historic town. Home to a myriad of historical displays and an impressive collection of regional artworks, you can even go on a virtual reality shark cage dive (head down the Eyre Peninsula to Port Lincoln for the real thing).
For another dose of history, travel back in time at the Port Pirie National Trust Museum, encompassing the old Customs House opened in 1882, the Victorian pavilion-style railway station built in 1902 and the old police station built in 1892. While away a few hours exploring the vast collection of rail, industrial and local historical exhibits. 
Delve deeper along the Silver To Sea Way
ONE ROAD Great Australian Road Trips - 'Silver to Sea Way' (TX 10/02/19) from VISAGE Productions on Vimeo.
Follow in the footsteps of the ONE ROAD Great Australian Road Trips crew and discover more about this iconic stretch of railway.
EXPLORE OUTBACK SOUTH AUSTRALIA
The Silver to Sea Way is a great way to get better acquainted with South Australia's ancient outback, but there's so much more to explore with the epic landscapes of the Flinders Ranges and turquoise waters of the Eyre Peninsula just a stone's throw away. 
Venture further and discover the mysterious Painted Desert, reach epic heights on the Arkaroola Ridgetop Tour, swim with sea lions in Port Lincoln or taste some of the world's best oysters at Coffin Bay.