Well, I'm back in town.
You see, after returning from my first visit to Adelaide I convinced my mates over a game of golf to come back with me. But this time for a boys' weekend in Adelaide. After realising my folly in not visiting Adelaide sooner I knew I couldn't let that happen to my mates. So, I planned a trip. This time there were no tears; just driving on the beach, flying high over wineries, sampling local brews with our seasoned palates at one of the many laneway bars dotted throughout Adelaide's west end. Hold on to your hats boys, you're in for a wild ride.
1. Sellicks Beach, Fleurieu Peninsula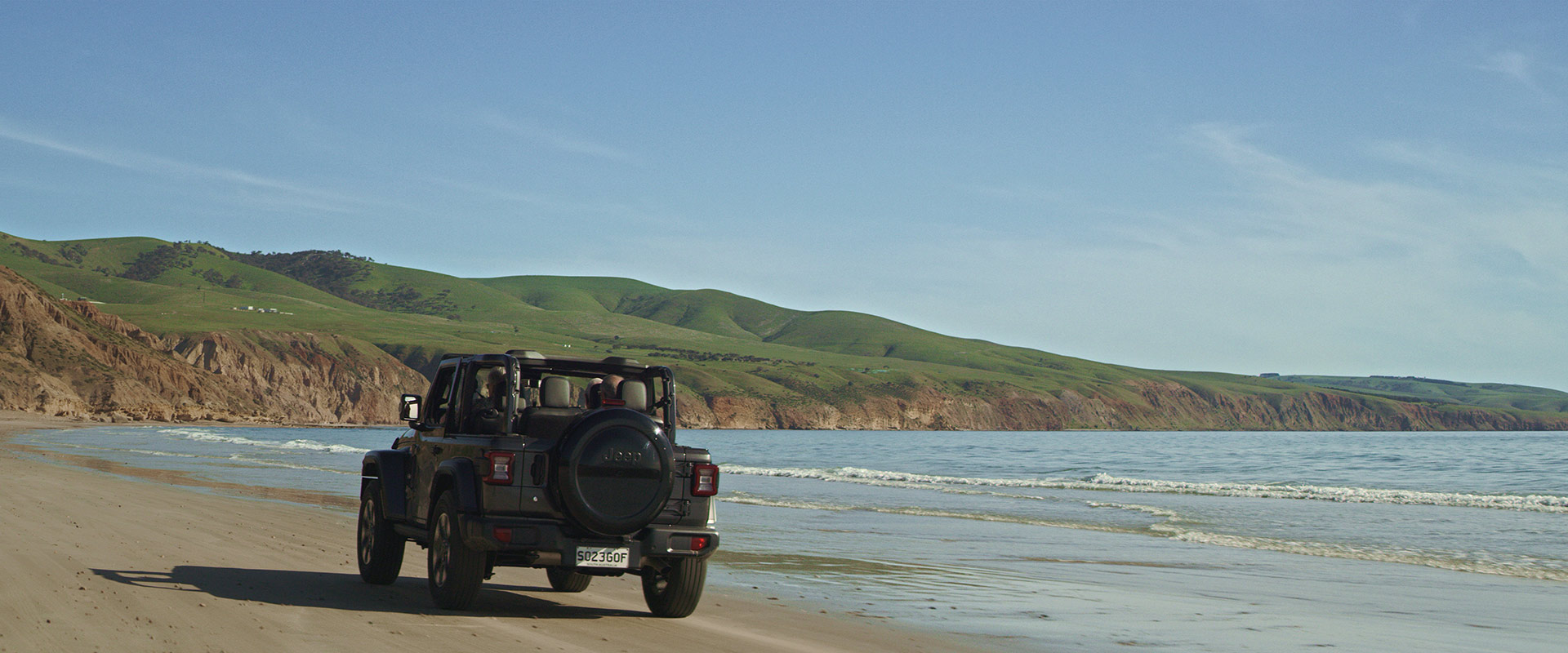 After touching down in Adelaide, we didn't waste any time. We picked up our hire car and dropped off our bags before heading south to Sellicks Beach, just forty minutes from the city. We heard Sellicks (as the locals call it) is just one of the many city beaches where Adeladians love to spend their summer days. In fact, you can drive right onto the beach: hood down, shirt unbuttoned and wind in the hair…welcome to Adelaide, boys! Some say it's a beach paradise, and I think they're right.
2. The d'Arenberg Cube, McLaren Vale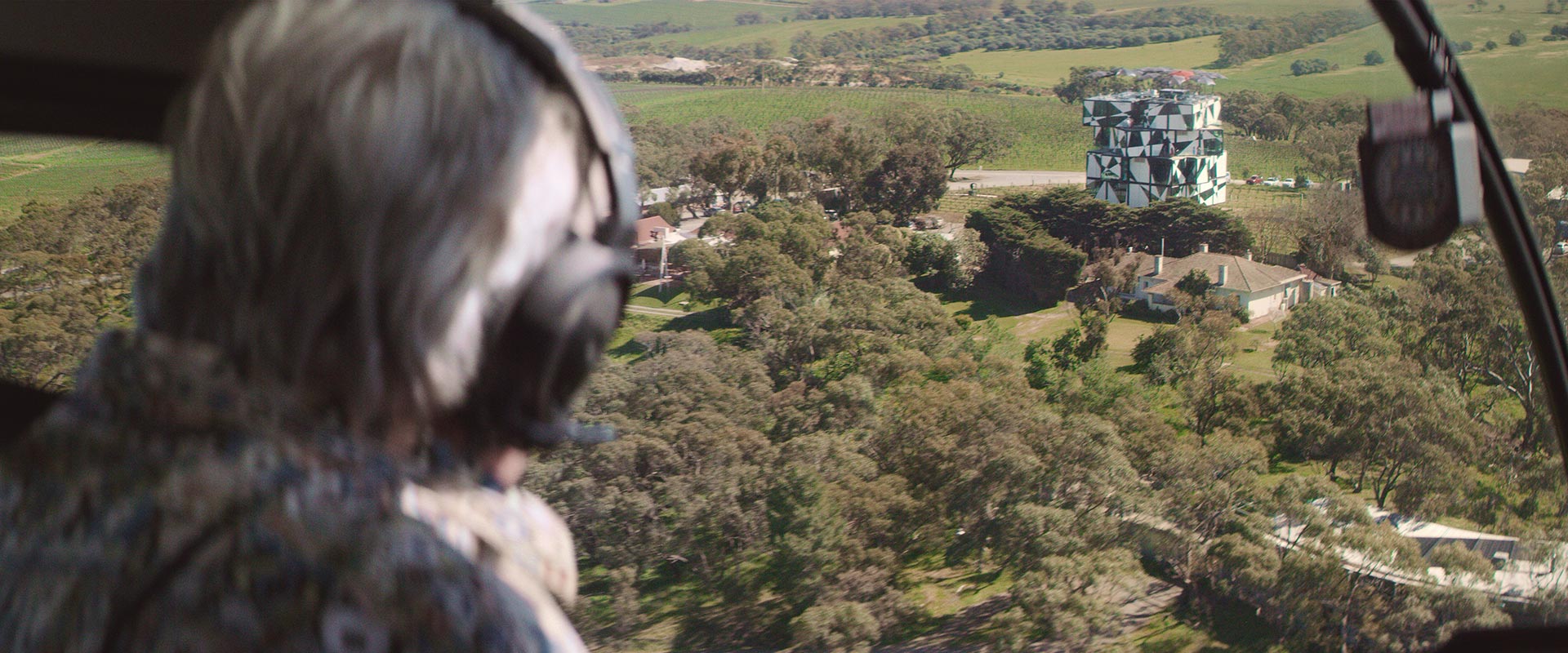 Beach hair, don't care, because I'd arranged to wow the boys with a heli-wine-flight and lunch with Helivista. We took to the skies for a birds-eye view over the Fleurieu Peninsula's most breathtaking beaches and wineries, soaring over rolling hills, vineyards and landing at the d'Arenberg Cube. This Willy Wonka-esque Rubik's Cube is nestled among vineyards and has 5 levels of crazy wonderful. Let me tell you, this place is a lot more than some newfangled fad for millennials. With a fourth-generation winemaker at the helm and set on the largest biodynamic winery in the country, the Cube is one of the most iconic cellar doors in Australia. I don't know how we'll ever go back to our poker nights after this trip.
3. Henley Square, Adelaide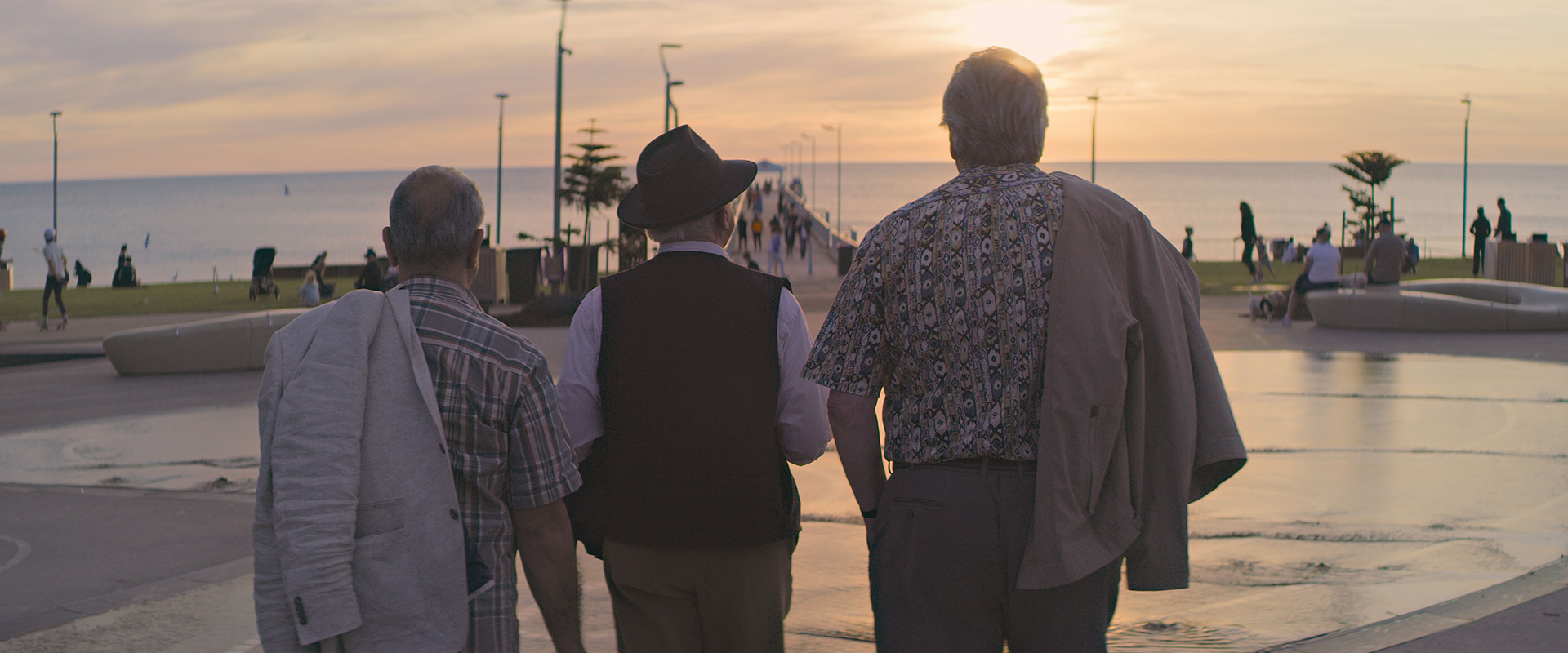 With all these west-facing beaches we wanted to do what the youngins do and watch the sun set behind the ocean. That's a novelty for us in the east. Sunrises? Sure. Sunsets? I'd choose Adelaide. Henley Beach is 15 minutes from the city and it's one of the best spots to soak up the sun and watch it go down. Look left or look right, all you'll see is coastline, so pick a spot on the beach and get ready for your evening's first act. You won't have to fight for a patch of sand around here. It's the perfect place to take a balmy evening stroll and settle in at one of the many bustling restaurants and bars over-looking the ocean. We had a tipple at West Bar and tapas at Melt Henley Beach. 
4. Peel Street, Adelaide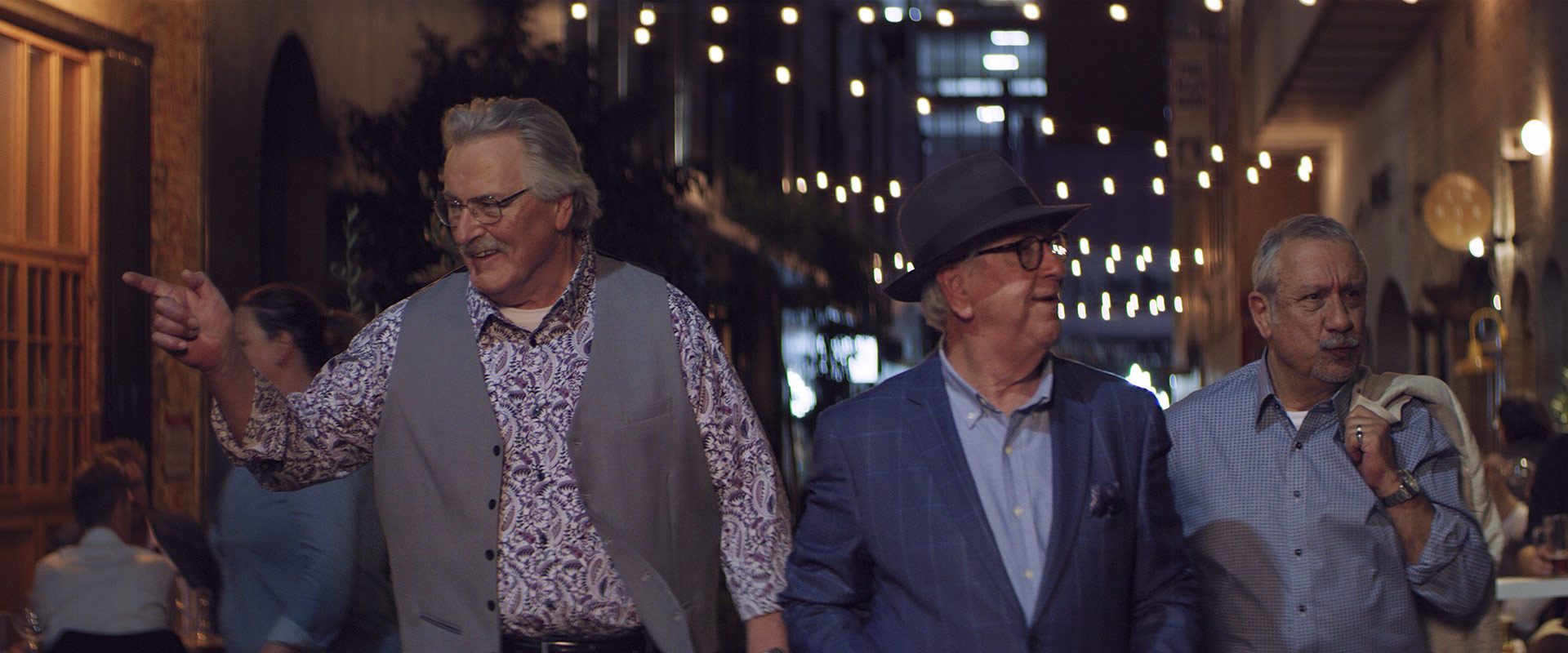 Strolling through buzzing laneways brimming with bars, the boys and I were transported to our heyday, only with better booze and more than a few refined watering holes to try out. With small speak-easy style bars tucked under the streets, swanky establishments perched above the city skyline, and laneways with cocktail lounges hidden behind unassuming walls, Adelaide's bar scene is bigger than a 70's hairdo and has more class than my first car, a 1971 Holden Brougham. Follow my lead and head to Alfred's Bar where they're pouring all kinds of goods from 3pm 'till late.
EXPLORE ADELAIDE AND BEYOND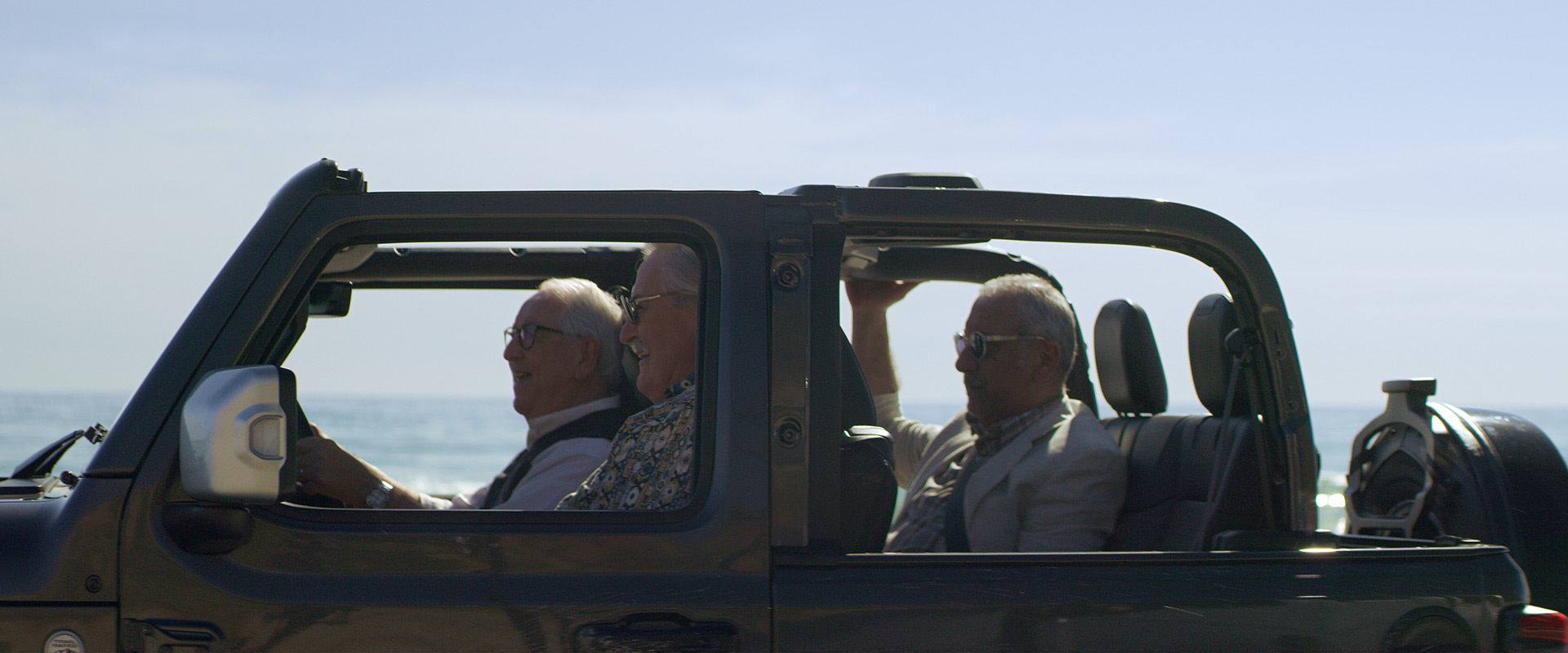 As a wise man (or three) once said, live life without regret. There's something in the air in Adelaide, and it's more than the grey hairs that fell out during our heli-fight. There's a great cultural cachet where life down here doesn't need one of those Instagram filters. It's where the locals mix beach life with wine flights and everything in between. Bring your mates and you'll know exactly what I mean.