Fill the long weekend with road trips, nature, camping and adventure in south australia. 
Plan a road trip, embrace the great outdoors at one of South Australia's best camping spots or in complete luxury on a glamping adventure. Spend the weekend with wildlife, gazing up at star-filled skies or hiking rugged, pristine landscapes. Make the most of the public holidays and plan the perfect getaway in South Australia. Here's our guide to the best long weekend trips to take in South Australia.


1.
Glamping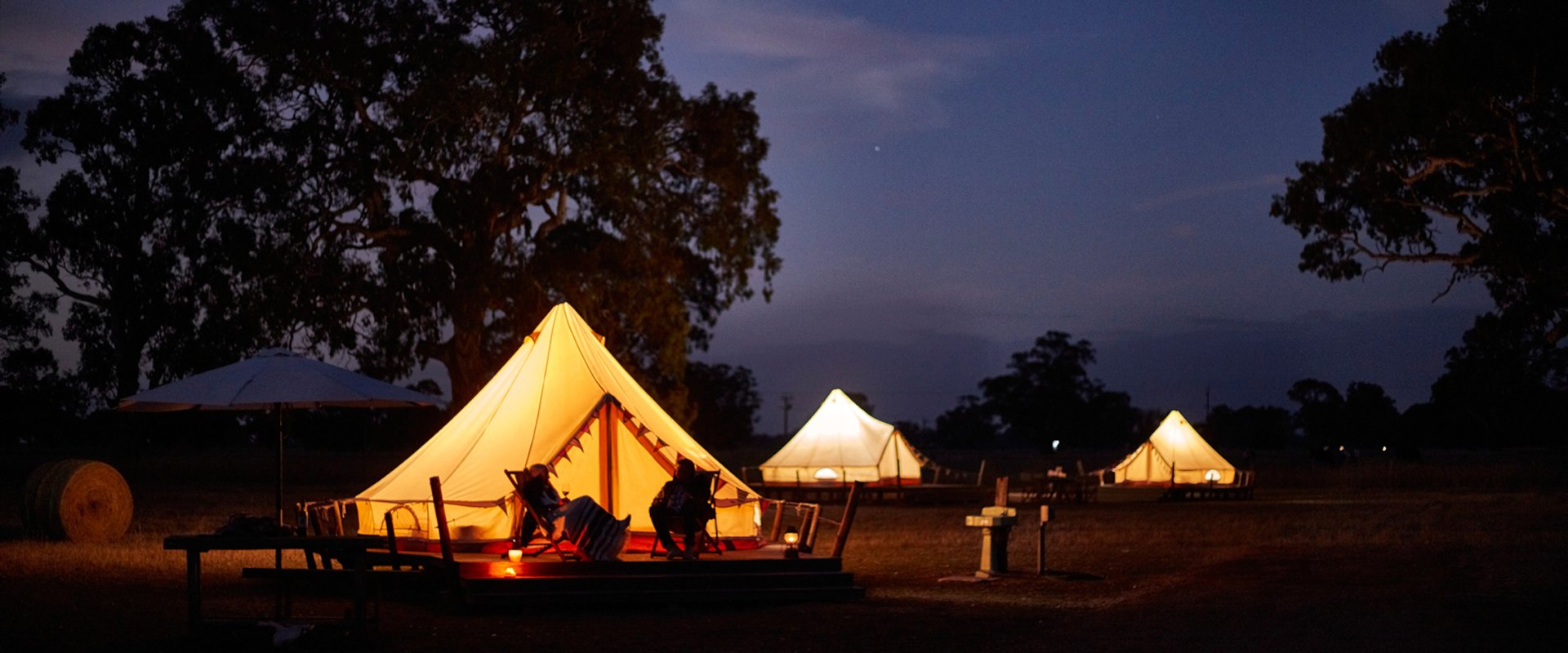 Imagine this. You wake up Monday morning to the sound of birds, not your alarm. It's the long weekend, and you can sleep in. You're tucked up in the comfiest bed, surrounded by the calming forces of nature. Dreaming of an escape in the great outdoors next long weekend but don't want to scrimp on luxury? The solution: glamping. Arrive at your campsite to find the tent set up, bed pulled back and every creature comfort you could dream of catered for. There's no need to forgo life's luxuries when it comes to setting up camp in South Australia. Forget pitching your own tent or roughing it in a swag. Digging your own loo? No way. From the lush Adelaide Hills to the breathtaking Outback, glamping locations are dotted throughout South Australia. Check out our list of the best glamping spots to get back in touch with nature on your next weekend trip, with all the creature comforts.
2.
Road trips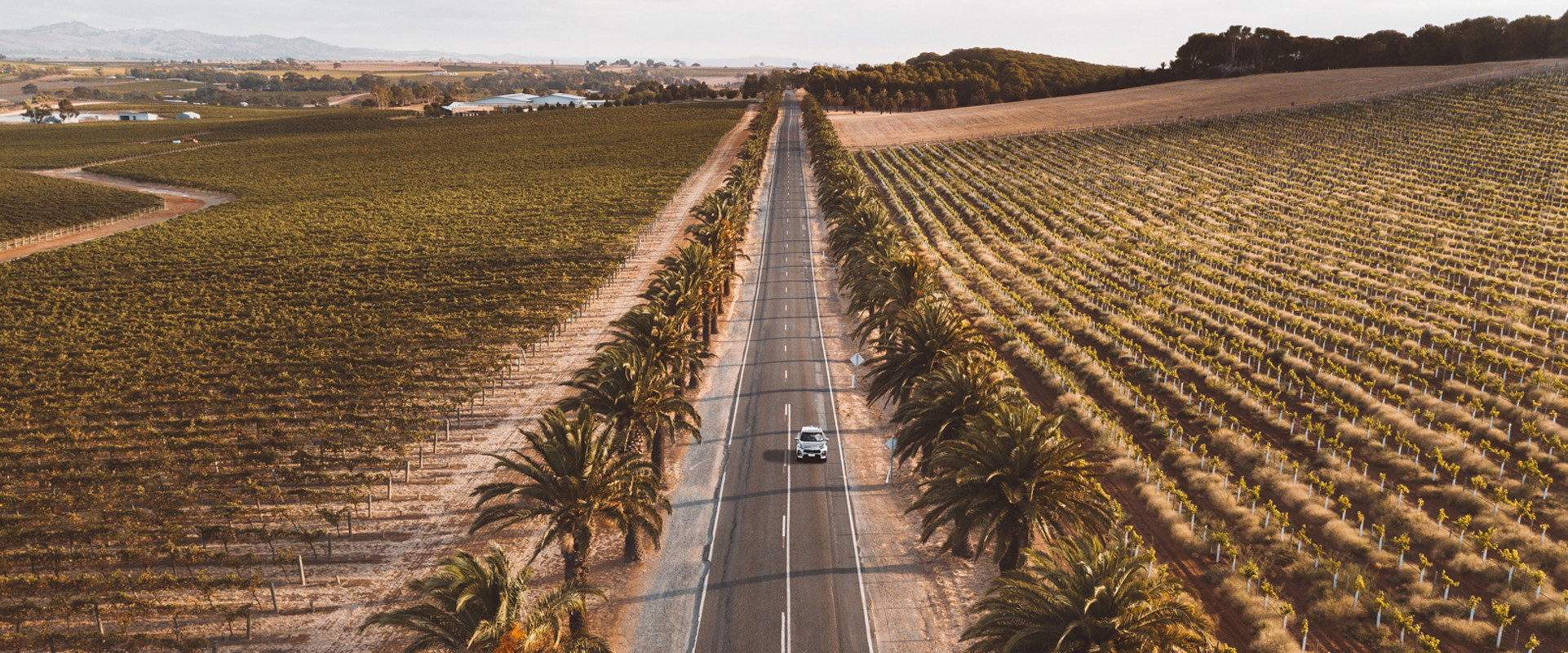 Music up, windows down, coordinates set for adventure. Long weekends were made for road trips and kilometres of picture-perfect coast, rugged, otherworldly outback and lush rolling wine country await in South Australia. Escape the city and road trip to jaw-dropping views in the Flinders Ranges, take a leisurely ocean drive along the Limestone Coast, laze along the banks of the Murray River, sip world-famous wine in the Barossa or wind your way through leafy, green valleys in the Adelaide Hills. We've done the organising for you; all that's left to do is pack your bags and hit the road. Check out the best of South Australia next long weekend with our road trips and itineraries. 
3.
Camping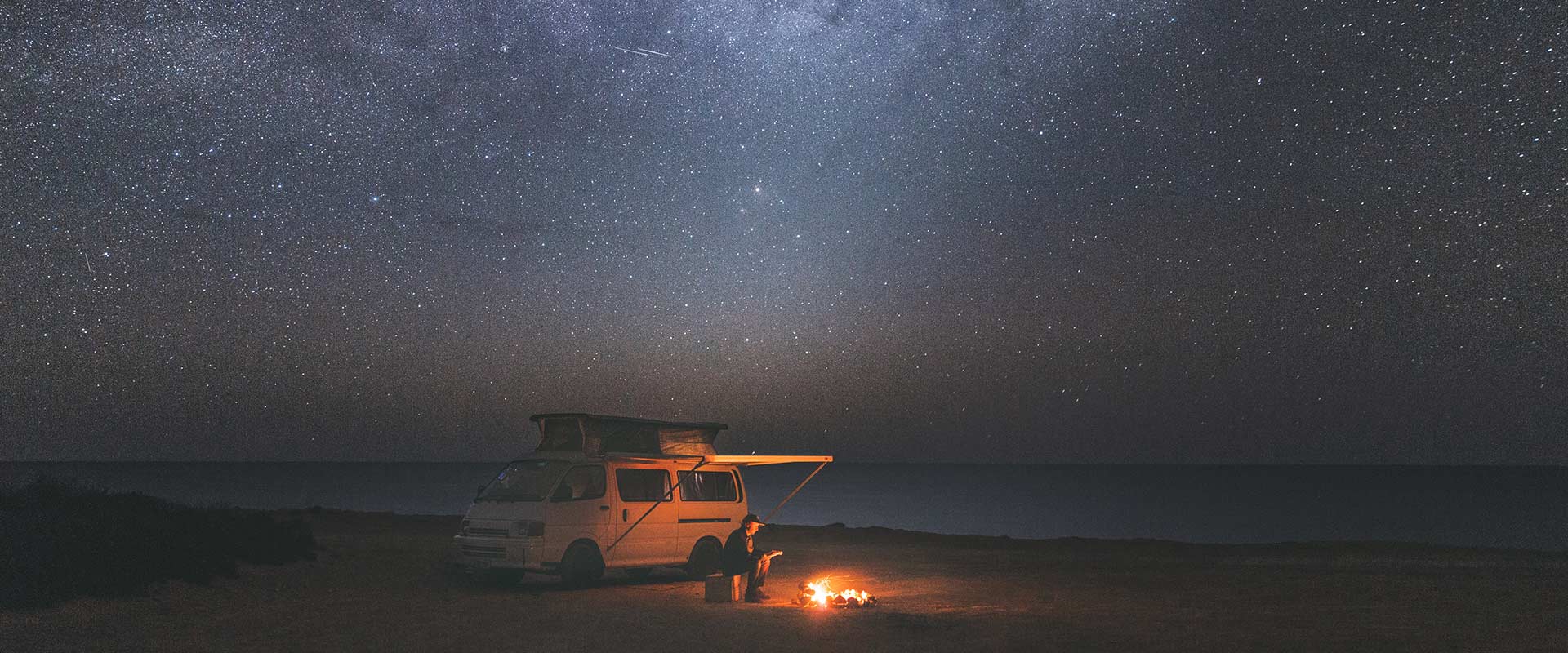 Forget hotels or even hostels – go off the beaten track next long weekend to discover your own piece of paradise camping in South Australia. Pack up the car and unwind surrounded by nature at one of South Australia's best campgrounds. Pitch your tent, explore natural wonderlands, swap stories and roast marshmallows around a crackling campfire before curling up and falling asleep under a blanket of stars. The views, the quiet, the sense of being at one with nature; all these elements are offered in abundance at South Australia's best camping spots. From the Flinders Ranges to Kangaroo Island, here's our pick of the best camping spots to pitch your tent in South Australia.
4.
Hiking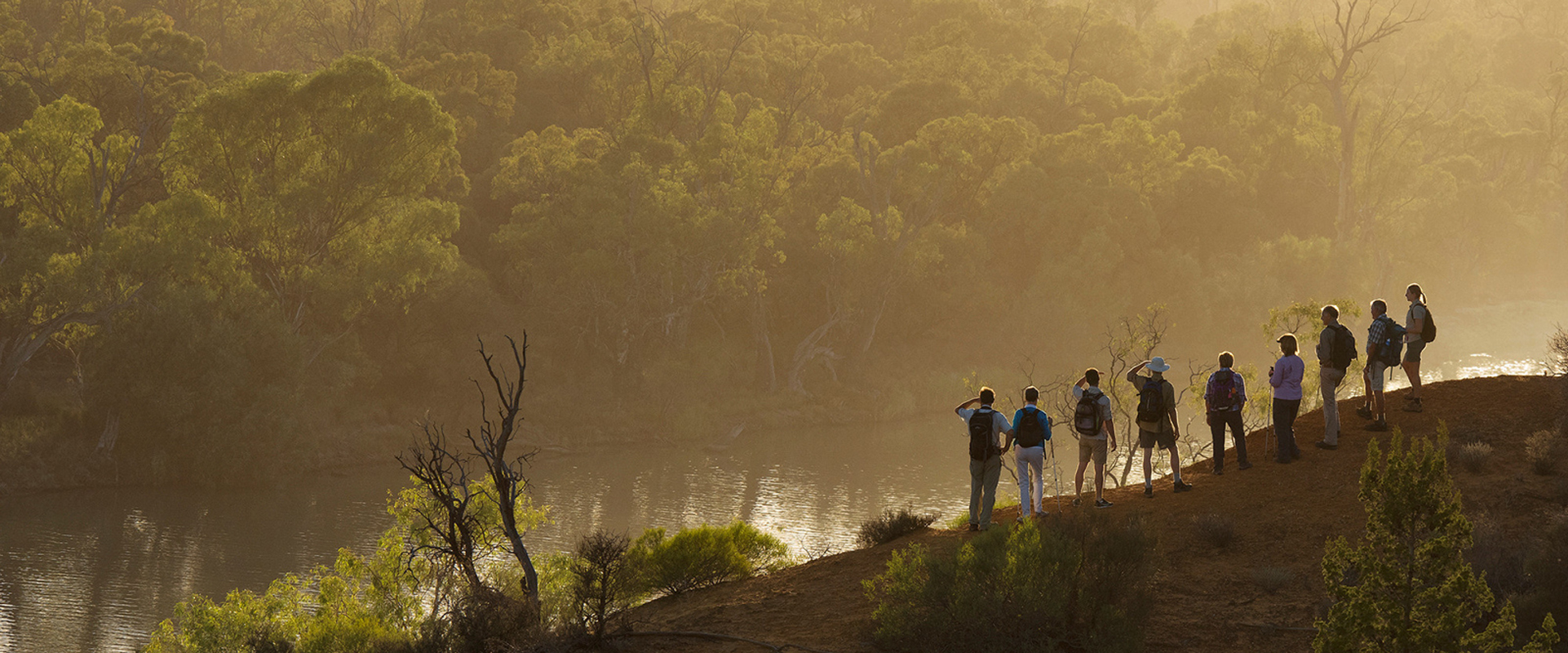 Meander through bush land dappled in light and abound with wildlife in Morialta Conservation Park, wander by waterfalls and along ancient gorges in the Flinders Ranges, stroll along paths from the bush to the beach in Deep Creek Conservation Park or climb to the top of Mount Lofty for a serious workout and epic city views. From leisurely strolls to hard-core treks, South Australia's picture-perfect landscapes are best explored by foot. Get active outdoors next long weekend with our list of the best hikes in South Australia.
5.
Whale watching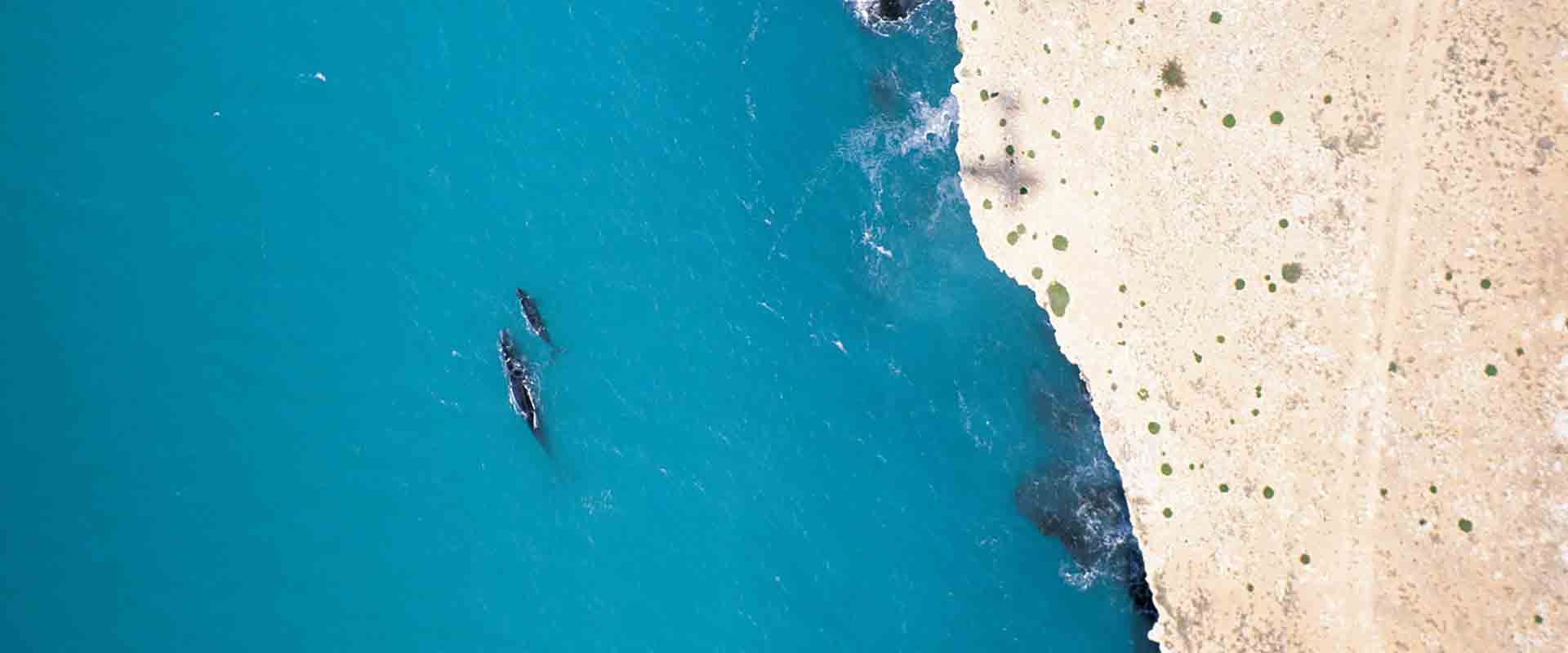 Few sights are as awe-inspiring as the migration of Southern Right Whales and winter is the perfect time to catch this nature show of epic proportions. Between June and September, it's prime time for whale watching as the ocean's gentle giants make their way to our shallow waters to birth and rear their young. Whales can be seen along the coastline from Kangaroo Island, in the waters around Head of Bight on the Eyre Peninsula and off the Fleurieu Peninsula around Victor Harbor, just an hour's drive south of Adelaide. With some of the best whale watching spots right here in South Australia, find out where to see them and what whale watching tours will get you up close and personal with our guide to whale watching in South Australia and start planning your winter whale watching.
6.
Pink lakes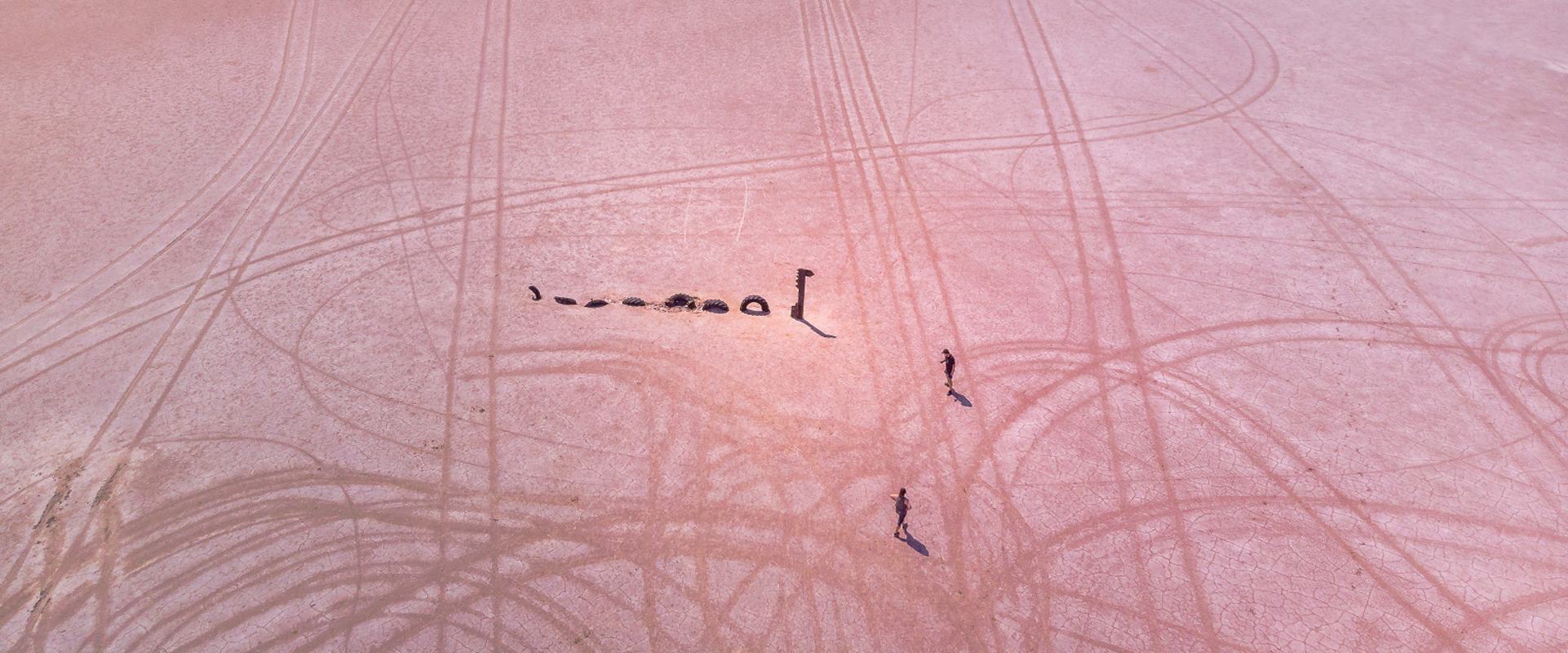 Magenta veins criss-cross South Australia's landscape, leading to spectacular pink lakes. The perfect excuse for a long weekend road trip, South Australia is home to some of the world's most vibrant pink lakes, stunning travelers with their dreamlike hues, set against the greens, blues and reds of regional South Australia. Hit the road and start exploring our lakes for yourself. From the Eyre Peninsula to the Outback, check out our guide to the best South Australian pink lakes worth a planning a getaway to see.
7.
Craft breweries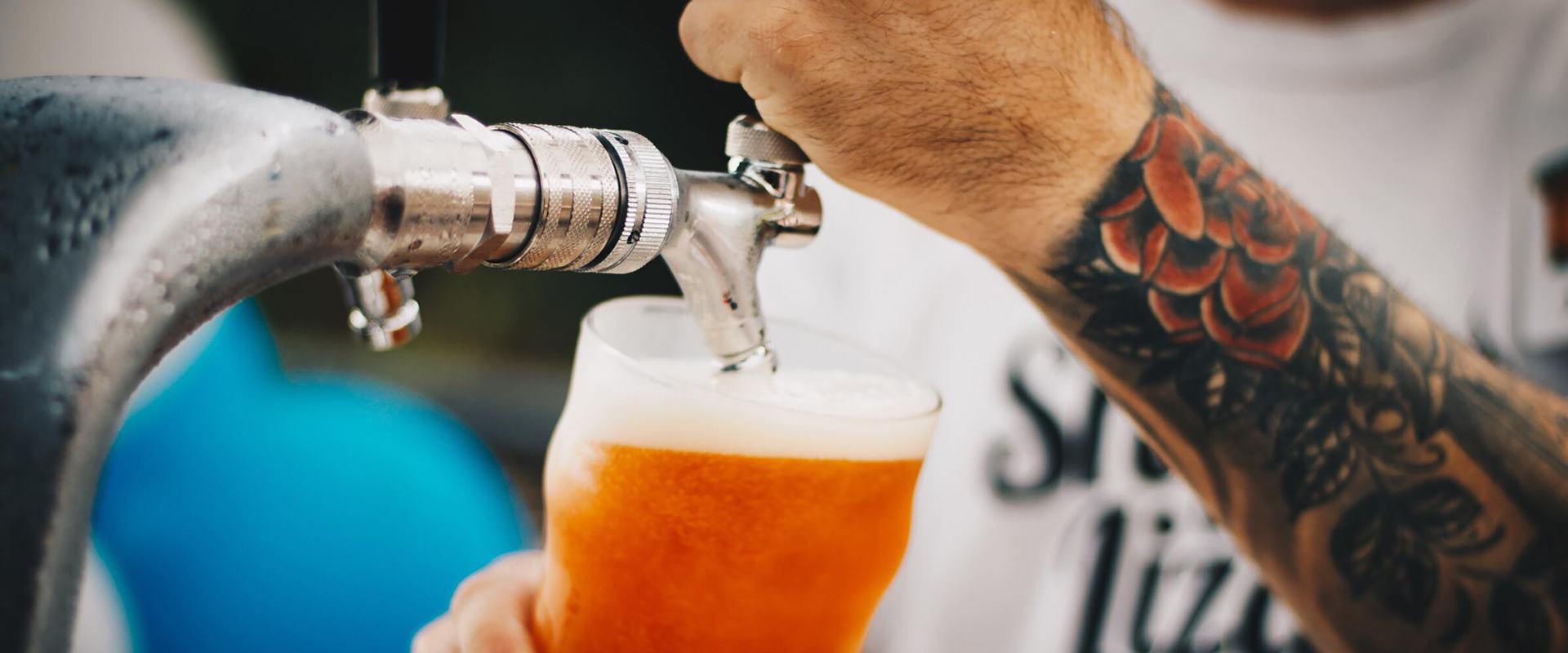 There's nothing like that knock-off time feeling on the Friday of a long weekend, especially if you have a local beer to crack open come 5pm. Happily for hopheads, you don't have to stumble far to find a unique, local brew. Just minutes from the city, Port Adelaide's hipster heaven Pirate Life is a magnet for thirsty beer lovers, while the unique fire-brewed flavours of Prancing Pony await in the Adelaide Hills. Willunga's Shifty Lizard offers an alternative to wine in the middle of McLaren Vale's famed vineyards and Barossa Valley Brewing is the perfect counterbalance to the bold reds of the Barossa. The city? Literally jam-packed with cool breweries to kick back in. From the coast, to the vines, the city and the hills, craft breweries are popping up all over South Australia and the long weekend is the perfect excuse to plan your own brewery crawl. Check out our guide to Adelaide and South Australia's best microbreweries and craft brewers, designate your driver and hit the road on a weekend trip.
8.
Fruit picking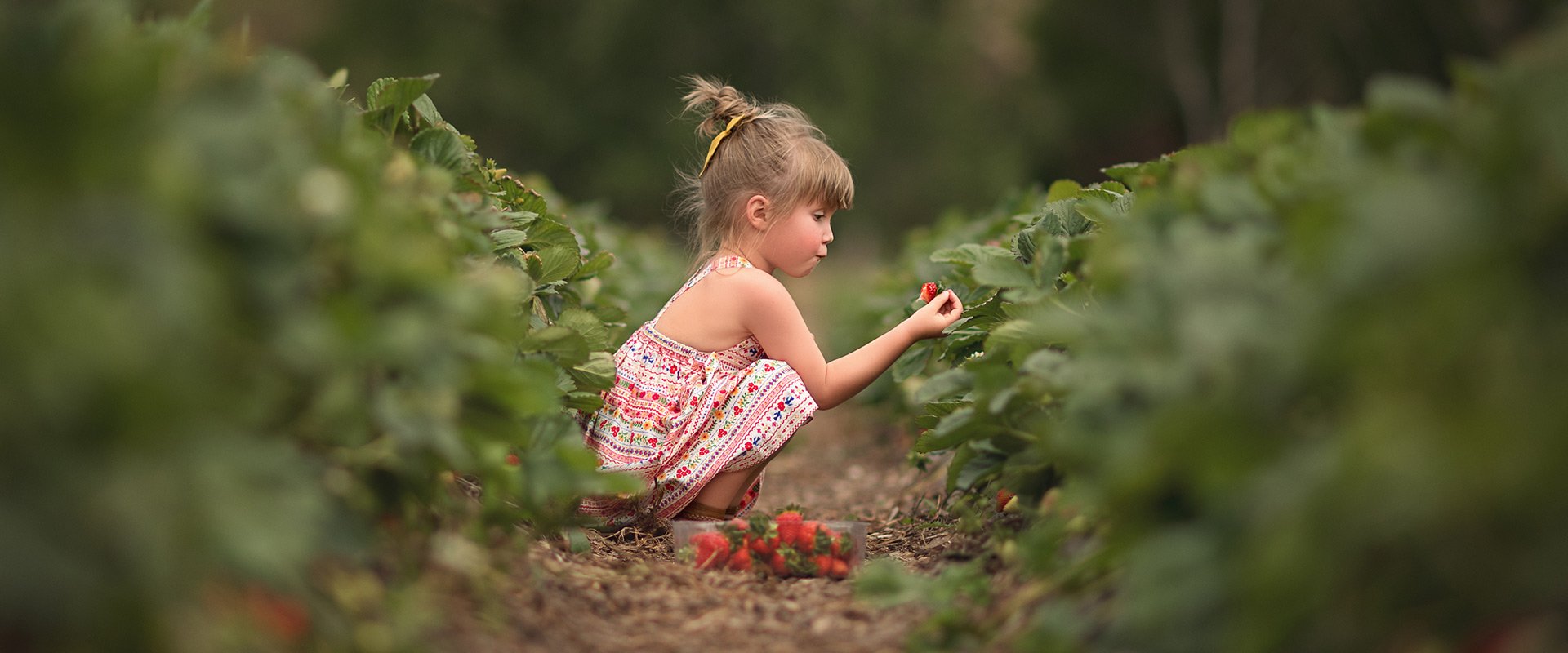 Wander through orchards and pluck fruit straight from nature's top shelf in South Australia this long weekend. From summer's harvest of cherries to strawberries, apricots, figs and blueberries to winter's bounty of citrus, apples and pears, South Australia's best produce is ripe for the picking. Direct from the farm to your fruit bowl, take the pick of the crop with our guide to the best places to pick your own fruit in South Australia. Family-friendly long weekend activities sorted.
9.
Outback adventure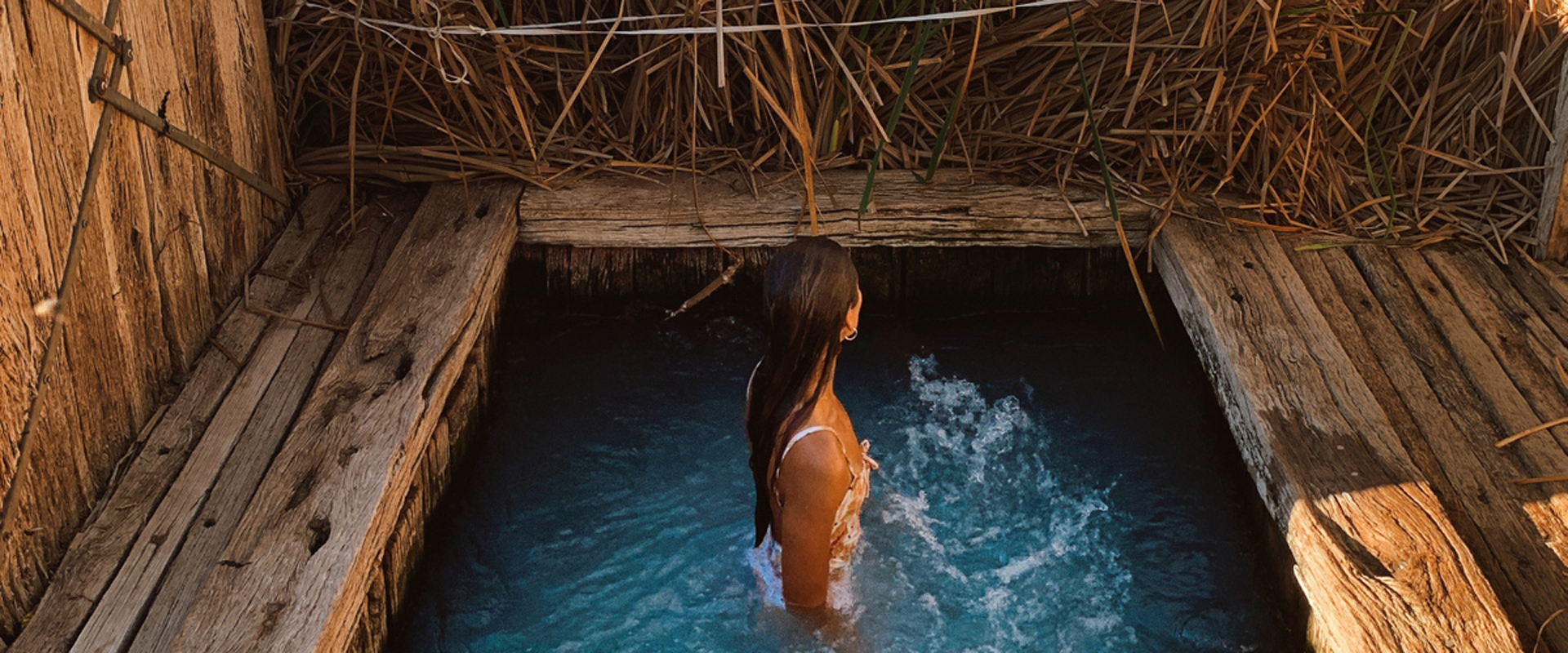 Vast, red desert landscapes, jaw-dropping natural wonders, character-packed towns and quirky once-in-a-lifetime experiences. Welcome to Outback South Australia. Escape to the outback this long weekend where vast, other-worldly landscapes and the unique lifestyle are a breath of fresh air in everyday life. Plunge into an actual desert oasis, experience life underground or simply take in the expansive, red plains. Here's our guide to the best experiences and tours in the Outback to help plan your next long weekend trip.
10.
Stargazing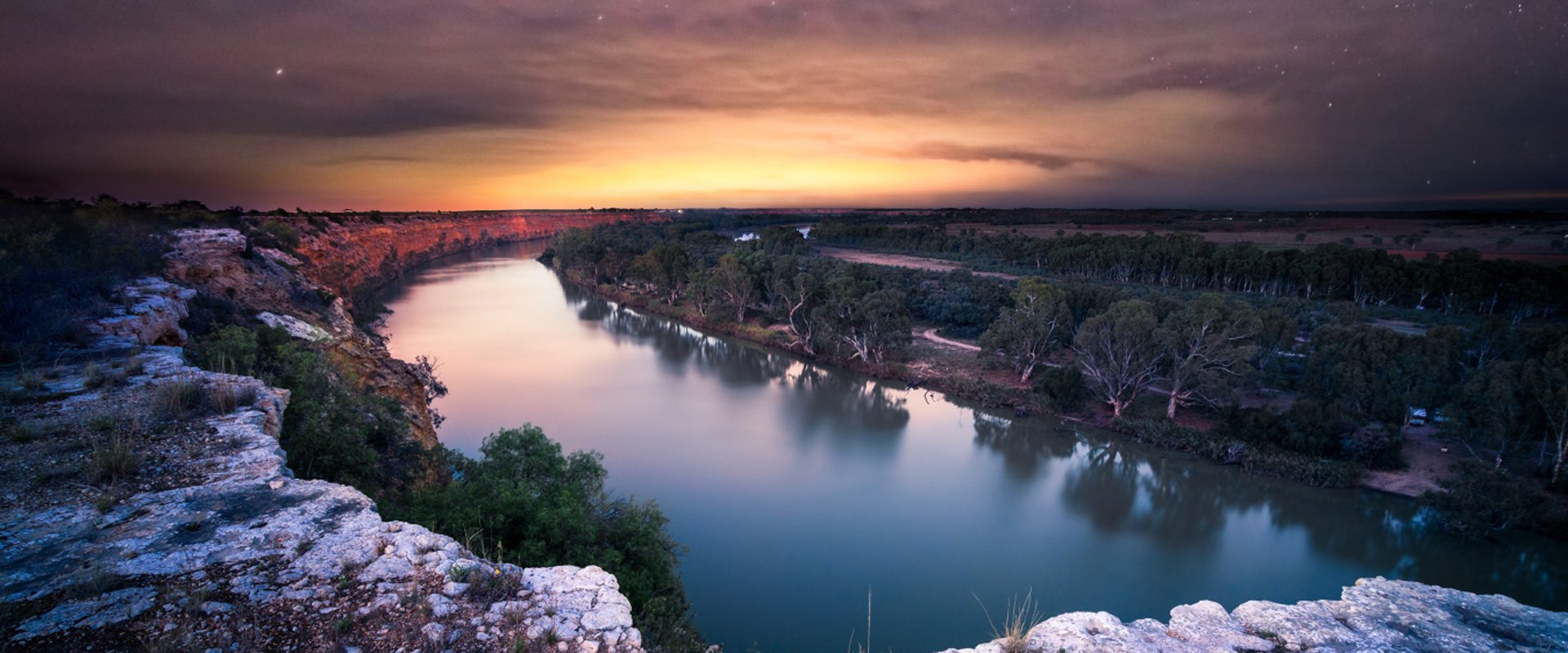 Starry nights in South Australia are a sight to behold and long weekends are the perfect opportunity to fall asleep cuddled up under a blanket of stars. From the Outback to the beach, star-filled skies blanket South Australia come nightfall. The best part? You don't need to wish upon a star for a twinkling spectacular… You just need our guide to the best spots to stargaze in South Australia, guaranteed to leave stars in your eyes this long weekend.
Start planning
Ready for nature's nurturing embrace? Check out our itineraries and start planning your South Australian long weekend getaway. Be inspired by our three day itineraries and explore Adelaide, the Adelaide Hills of the Fleurieu Peninsula.
SOUTH AUSTRALIAN PUBLIC HOLIDAYs
 

2020

2021

2022

New Year's Day
1 January

Wednesday
1 January

Friday
1 January

Monday
3 January

Australia Day
26 January

Monday
27 January

Tuesday
26 January

Wednesday
26 January

Adelaide Cup Day
second Monday in March

Monday
9 March

Monday
8 March
(subject to proclamation)

Monday
14 March
(subject to proclamation)

Good Friday
varies with the lunar cycle

Friday
10 April

Friday
2 April

Friday
15 April

Easter Saturday
varies with the lunar cycle

Saturday
11 April

Saturday
3 April

Saturday
16 April

Easter Monday
varies with the lunar cycle

Monday
13 April

Monday
5 April

Monday
18 April

Anzac Day
25 April

Saturday
25 April

Monday
26 April

Monday
25 April

Queen's Birthday /Volunteer's Day
second Monday in June

Monday
8 June

Monday
14 June

Monday
13 June

Labour Day
firstMonday in October

Monday
5 October

Monday
4 October

Monday
3 October

Christmas Eve
24 December

Part-day public holiday

Thursday
24 December
7pm-midnight

Friday
24 December
7pm-midnight

Saturday
24 December
7pm-midnight

Christmas Day
25 December

Friday
25 December

Monday
27 December

Monday
26 December

Boxing Day/Proclamation Day
26 December

Monday
28 December

Tuesday
28 December

Tuesday
27 December

New Year's Eve
31 December

Part-day public holiday

Thursday
31 December
7pm-midnight

Friday
31 December
7pm-midnight

Saturday
31 December
7pm-midnight
 

NEW YEARS DAY
1 JANUARY

2020

Wednesday
1 January

2021

Friday
1 January

2022
Monday
3 January

AUSTRALIA DAY
26 JANUARY

2020

Monday
27 January

2021

Tuesday
26 January

2022
Wednesday
26 January

ADELAIDE CUP DAY
SECOND MONDAY IN MARCH

2020

Monday
9 March

2021

Monday
8 March
(subject to proclamation)

2022
Monday
14 March
(subject to proclamation)
2019

Monday
11 March

GOOD FRIDAY
VARIES WITH THE LUNAR CYCLE

2020

Friday
10 April

2021

Friday
2 April

2022
Friday
15 April

EASTER SATURDAY
VARIES WITH THE LUNAR CYCLE

2020

Saturday
11 April

2021

Saturday
3 April

2022
Saturday
16 April

EASTER MONDAY
VARIES WITH THE LUNAR CYCLE

2020

Monday
13 April

2021

Monday
5 April

2022
Monday
18 April

ANZAC DAY
25 APRIL

2020

Saturday
25 April

2021

Monday
26 April

2022
Monday
25 April

QUEEN'S BIRTHDAY
SECOND MONDAY IN JUNE

2020

Monday
8 June

2021

Monday
14 June

2022
Monday
13 June

LABOUR DAY
FIRST MONDAY IN OCTOBER

2020

Monday
5 October

2021

Monday
4 October

2022
Monday
3 October

CHRISTMAS EVE
24 DECEMBER
PART-DAY PUBLIC HOLIDAY

2020

Thursday
24 December
7pm-midnight

2021

Friday
24 December
7pm-midnight

2022
Saturday
24 December
7pm-midnight

CHRISTMAS DAY
25 DECEMBER

2020

Friday
25 December

2021

Monday
27 December

2022
Monday
26 December

Boxing Day/Proclamation Day
26 DECEMBER

2020

Monday
28 December

2021

Tuesday
28 December

2022
Tuesday
27 December

NEW YEAR'S EVE
31 DECEMBER
PART-DAY PUBLIC HOLIDAY

2020

Thursday
31 December
7pm-midnight

2021

Friday
31 December
7pm-midnight

2022
Saturday
31 December
7pm-midnight