Looking for ideas to keep the family entertained while bored at home during the Coronavirus situation? 
During these uncertain times, to help stop the spread of COVID-19, many of us are spending an unprecedented amount of time at home. But being at home doesn't have to be boring or mean hours of mindless television (yes, we are still watching, Netflix). Explore beyond the four walls of your home, without stepping outside the front door with our guide to the top family-friendly things to do at home in South Australia during the COVID-19 pandemic. From baking, to backyard fun, virtual zoo visits and trips around South Australia from the couch with SATV, here's our top things to do with kids at home, with a South Australian twist.
1. EXPLORE SOUTH AUSTRALIA WITH SATV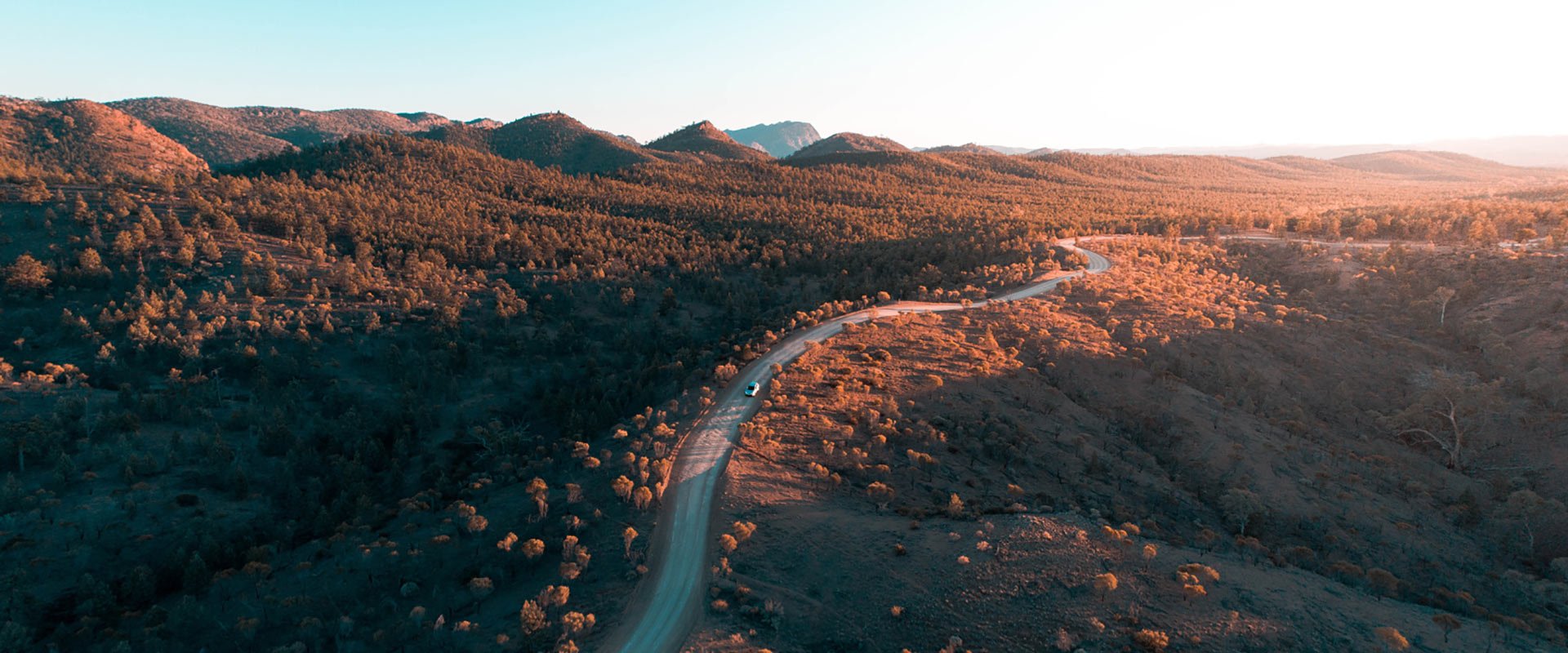 From professional stargazers to gin distillers, world-class chefs and shark cage divers, travel online throughout South Australia with SATV. The perfect family-friendly way to virtually escape your home and explore South Australia for a few hours, at SATV you'll find fresh, weekly video content filmed throughout the COVID-19 lock-down period so you can learn new skills from our tourism folk, ask questions (as if you were on tour), or sit back and listen to the sounds of nature, somewhere in the great outdoors. Tune in to SATV for happy hour, to get home cooking tips from our pantry chef's or go into the wild, from home. 
2. Make pizza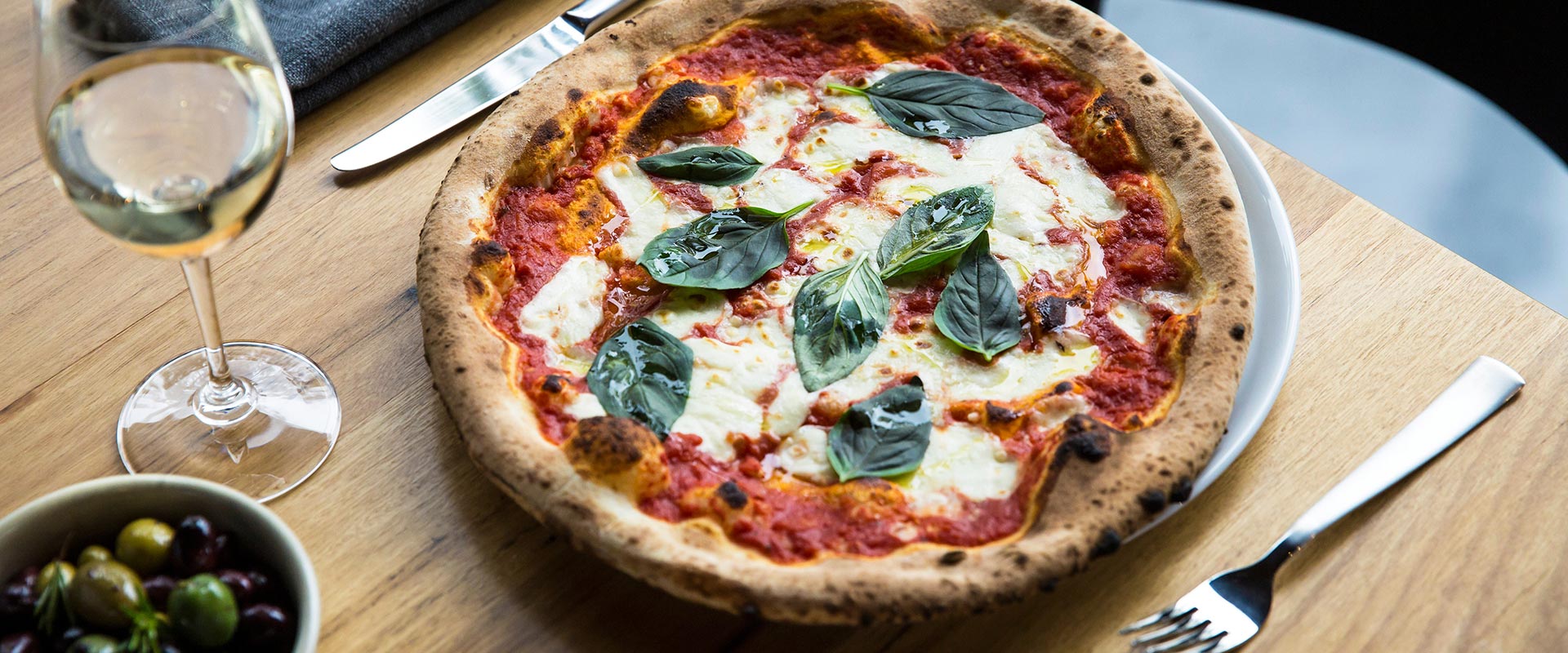 Because who doesn't love pizza? Especially when it's made with some of the best South Australian produce, using the secret ingredients of one of our top chefs. Get the kids busy in the kitchen and make a gourmet South Australian pizza for the whole family with Lot 100's DIY pizza box. With all your pizza-making essentials covered including dough, secret Lot 100 pizza sauce and mozzarella, it's one of the best, and most delicious, things for kids to do at home. While you're there, you can also pick up local produce boxes, DIY pasta boxes and a few bottles of wine, cider or gin for the adults. Here's a recipe for the perfect Tom Collins cocktail to wash it down with.
3.
Learn how to temper chocolate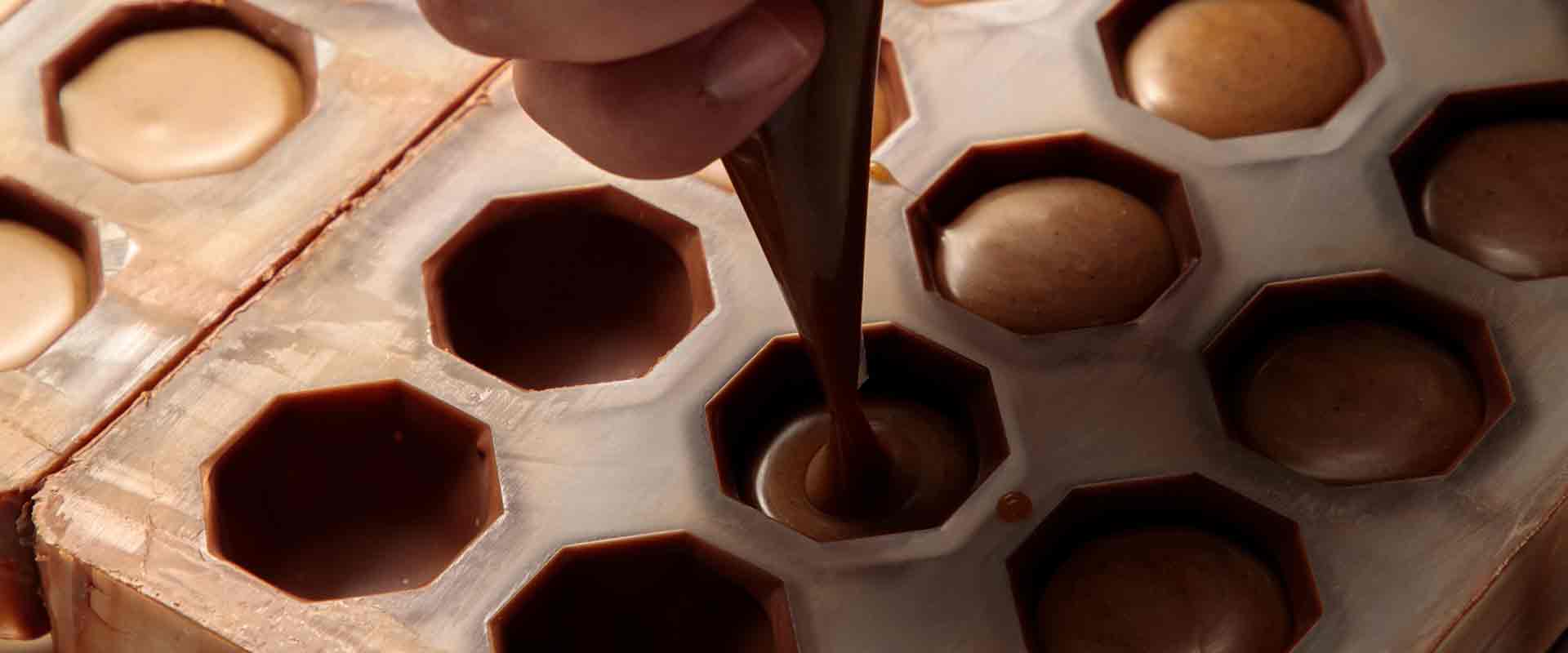 With Easter upon us, during these uncertain times we can't celebrate like we normally would. But with so many amazing South Australian chocolatiers on our doorstep, we can eat chocolate, and that's good enough for us! If you're looking for things to do at home, get everyone involved to make their own chocolate treats. After all, isn't spending time with family (and chocolate) what Easter is all about? Grab some local supplies from Melba's, Haighs, Barossa Valley Chocolate Company or Red Cacao and turn your home into a chocolate factory to make Willy Wonka proud. Tune in to our Facebook live with Melba's and have a go at chocolate tempering, create your own recipe for the perfect hot chocolate or bake some chocolatey goodness. If you ignite a passion for chocolate making, then be sure to jump on a chocolate masterclass with Barossa Valley Chocolate Company when the current Coronavirus restrictions lift. 
4.
Bake hot cross buns 

Imagine the spicy-sweet smell of freshly baked hot cross buns wafting through your home as you generously smother butter on your very own baked goods, just plucked from the oven. The classic Easter comfort food to indulge during quarantine, get baking and make your very own hot cross buns at home. Tune in to our SATV Facebook live with McLaren Vale's the Current Shed and learn how to make this Easter essential perfectly yourself. If you'd rather get your hot cross bun fix pre-prepared, swing by Abbots and Kinney and grab a dozen, along with some frozen croissants and pastries ready to go straight in the oven when you get home.

5. Plant a veggie patch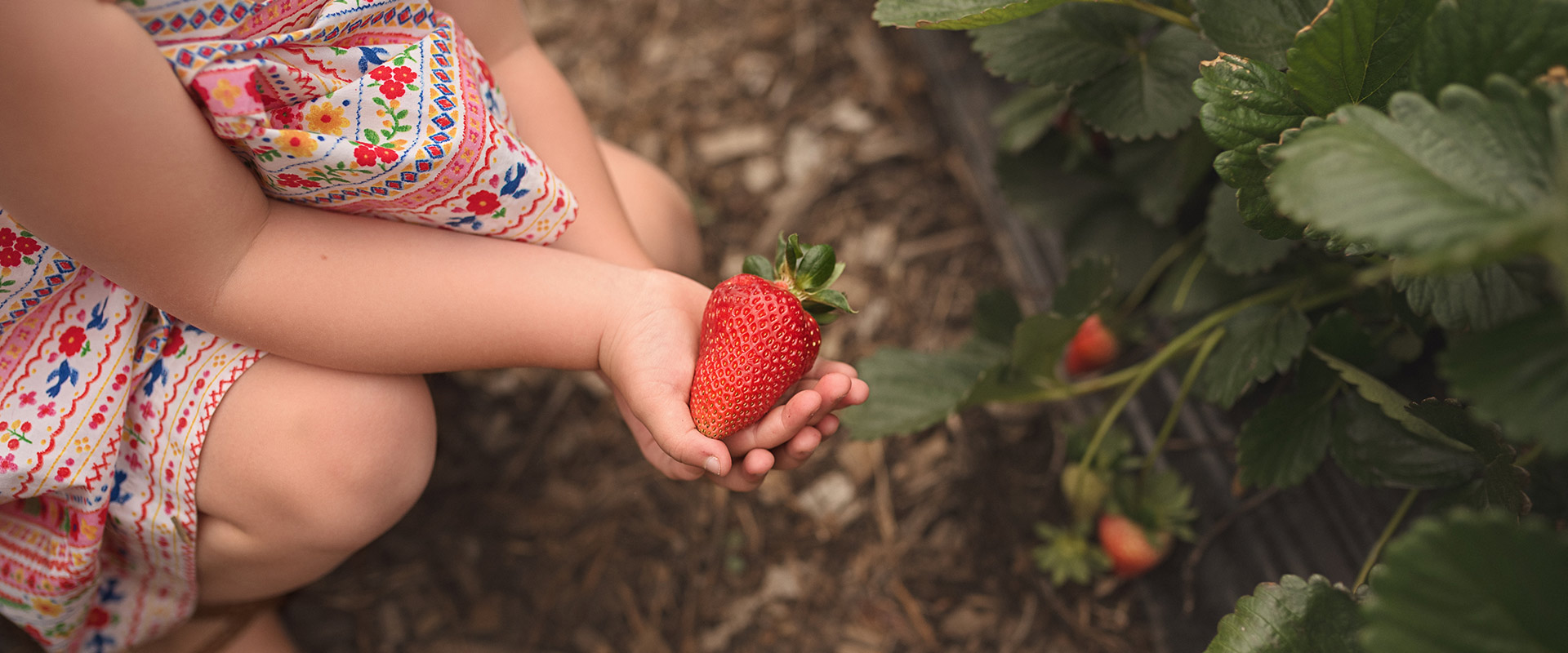 Nothing compares to the satisfaction of growing your own vegetables so flex your green thumb and go to ground (literally) during the Coronavirus quarantine period. South Australia is known for its incredible produce with relatively mild weather and rich soils resulting in a veritable garden of Eden for growers. Making your own vegetable patch is one of the best things to do at home and a guaranteed family boredom buster. Plus, it's a great way to teach your kids about where food comes from, the responsibility for caring for their plants and may even be just the encouragement they need come dinner time to polish off those dreaded greens.
6.
Tune in to a keeper talk at the zoo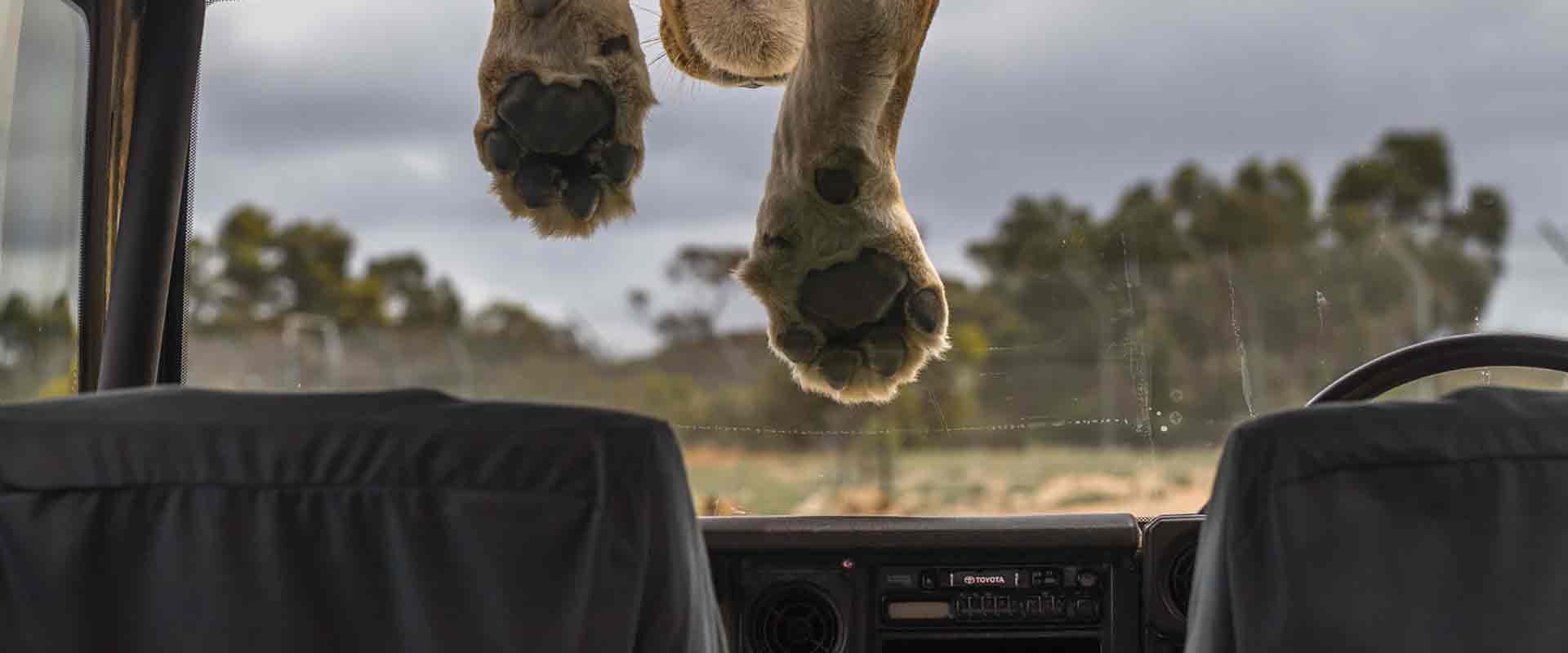 A trip to the zoo is one of the best ways to spend the school holidays, but under the current restrictions sadly this isn't possible. Happily, Adelaide and Monarto Zoo are bringing the zoo to you with keeper talks streamed live on social media throughout their closure period. Catch up with the quokkas from your couch, have lunch with giraffe at your kitchen table or join the bilbies for breakfast without even having to leave your bed. 
7.
Have a backyard picnic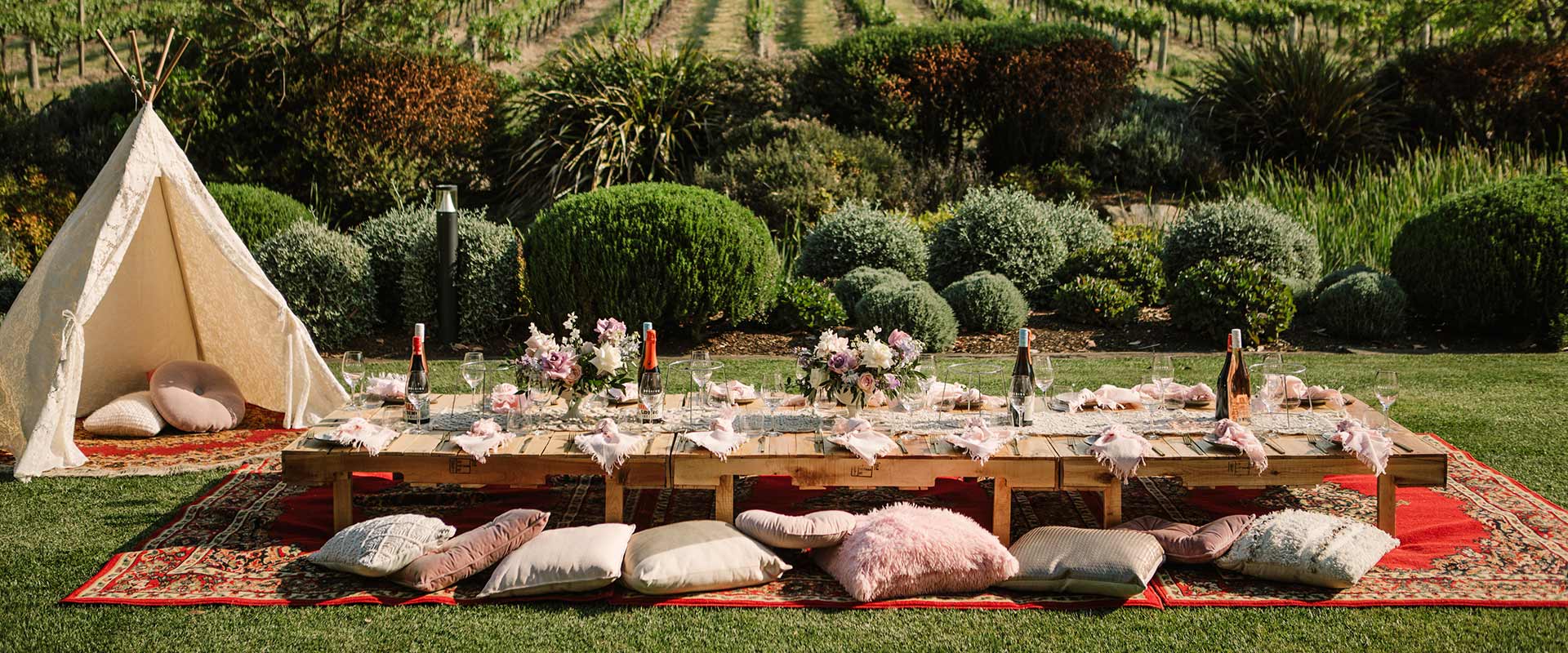 Still want more things to do at home? Sure thing. How about a backyard picnic featuring a stellar line-up of South Australian produce? Pack up your basket with local cheese from Woodside Cheese Wrights, some freshly baked Uraidla Bakery bread (or a loaf from your favourite local baker), some deli meats and fruit and vegetables from the Central Markets, who are now offering a drive-through shopping service, and a bottle of South Australia's best wine for the parents. Throw down your picnic rug and enjoy some quality family time in your backyard soaking up the sun and eating to your heart's content. 
8.
Plan your next family getaway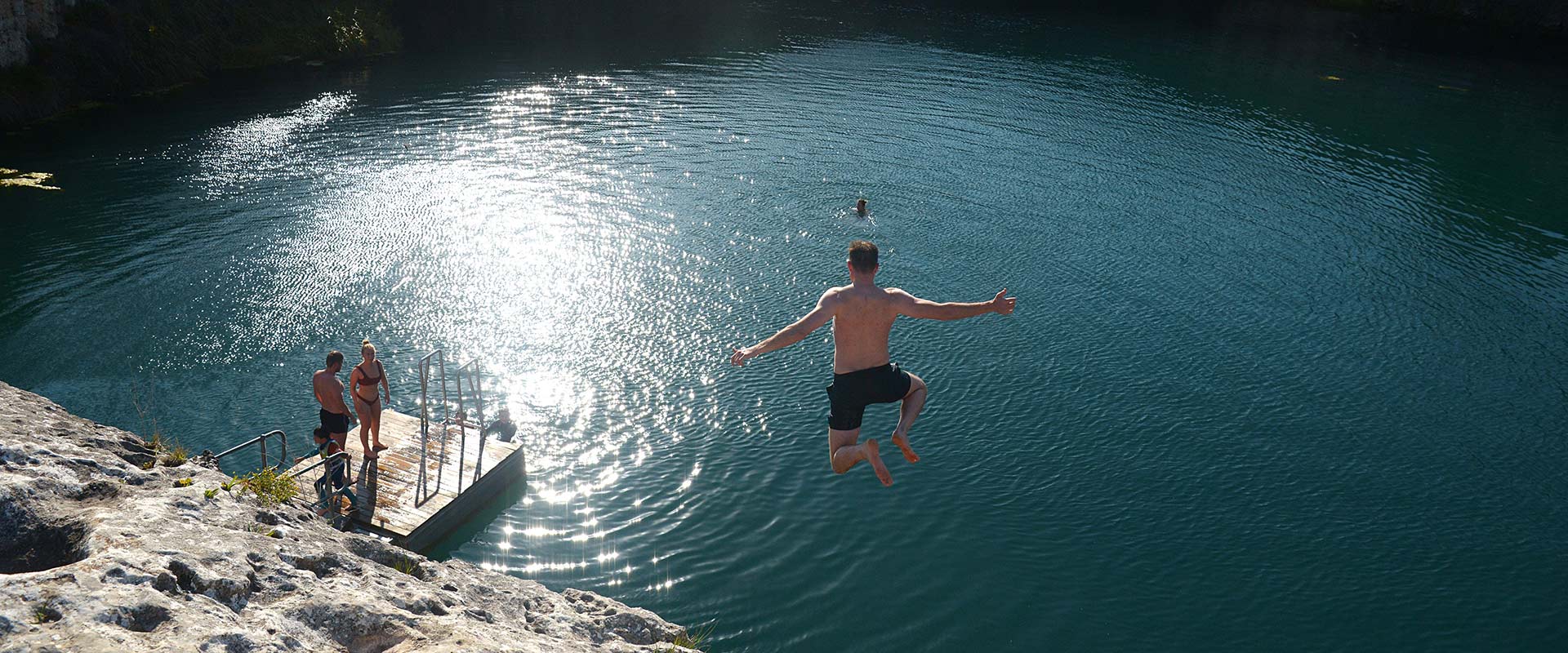 While right now is not the right time for a holiday, when the travel bans from Coronavirus have lifted, a holiday somewhere in South Australia's great outdoors could be just the antidote for your family to rejuvenate and reset. With so many of us spending more time at home, there's no better time to start planning your next South Australian adventure. Ditch Netflix for a few hours and get the family together to start researching your next holiday. Kick back and dream about the places you'll visit and start planning your future trip to South Australia with SATV, our travel blogs or itineraries for your holiday inspiration. Want to get that holiday feeling at home right now? Pitch a tent or hire a camper or caravan from Make Trax Adventure Hire and go camping in your backyard.
More family-friendly fun
Looking for ideas for family friendly things to do in South Australia once the Coronavirus situation is under control? Start planning future adventures with our guide to the best family friendly things to do in Adelaide and South Australia. 
For more information on the Coronavirus in this quickly changing environment is available here.