Think you know the Eyre Peninsula? Think again. Follow in the footsteps of South Aussie vloggers Cam, Rosa and Charles, as they explore the wonder of our Seafood Frontier. From up-close and personal wildlife encounters to rugged wilderness and incredible food and drink, the Eyre Peninsula is ready and waiting to be discovered.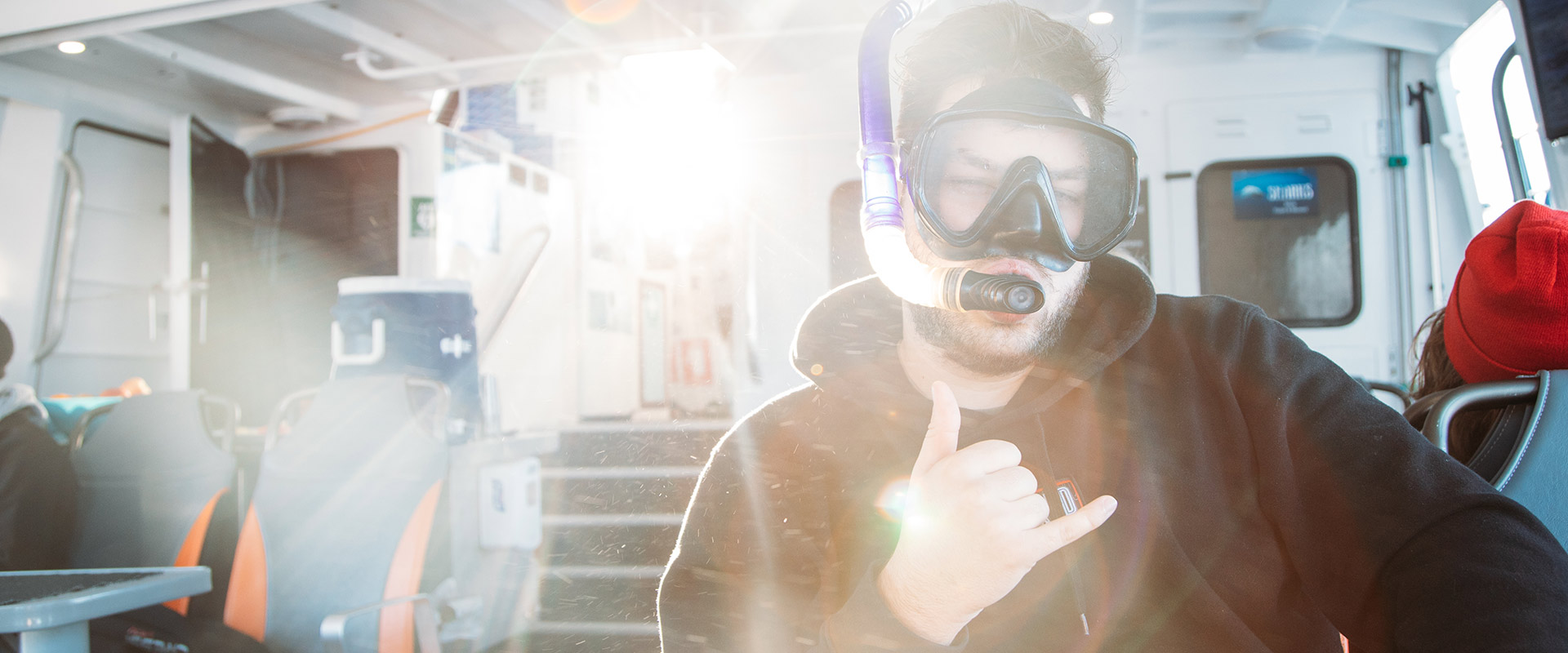 Leaving the sights of the city in their rear-view mirror, South Australian vloggers Cam, Rosa and Charles packed their bags, jumped on a plane and touched down in the #instaworthy Eyre Peninsula.
630 kilometres away from Adelaide, the Eyre Peninsula is a land rich with succulent seafood, boasting abundant wildlife and blessed with natural beauty. Here, you'll spend your days swimming with sea lions and sharks, devouring fresh seafood and taking-in jaw-dropping ocean views. Follow our trusty vloggers' itinerary to sip, savour, explore and encounter the best of the Eyre Peninsula.
Day 1 
1. Locks Well Beach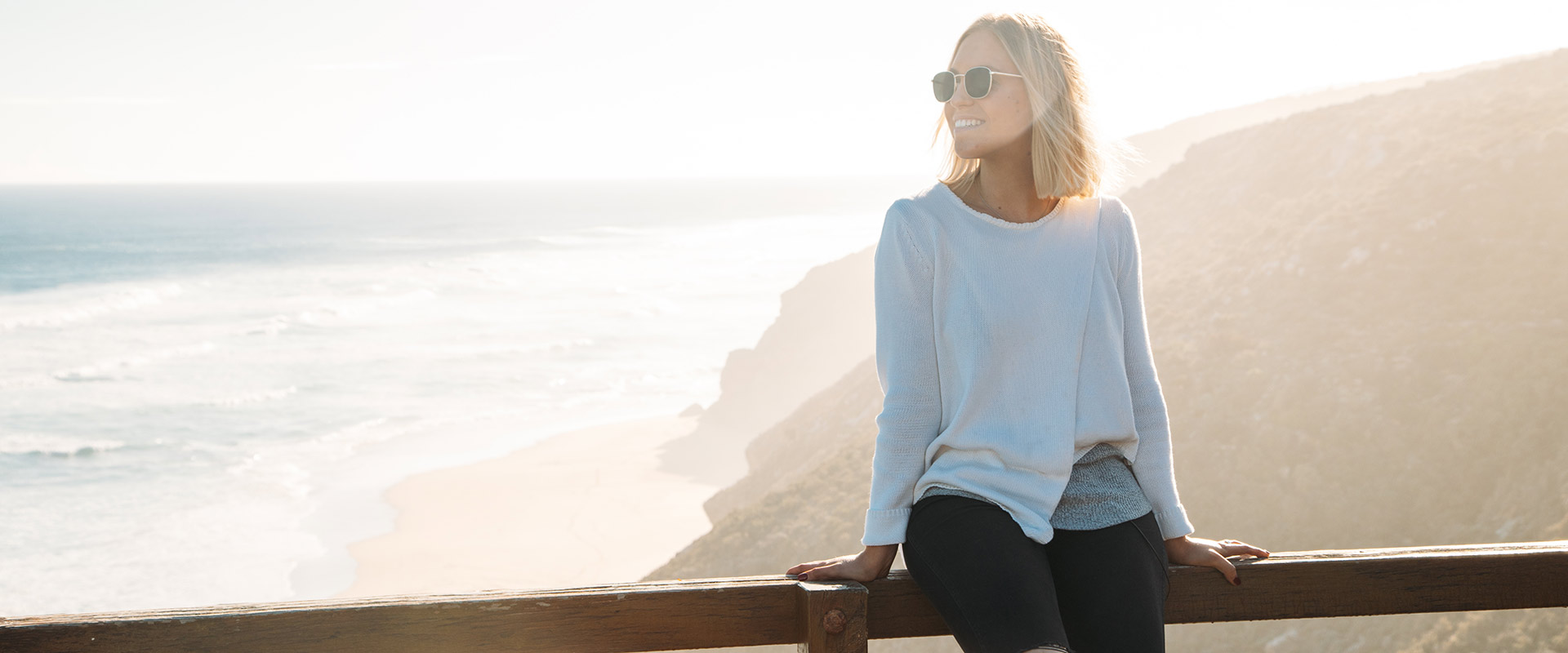 Never shy, the Eyre Peninsula put on a show for our vloggers as soon as they stepped off the plane, greeting them with some of Australia's most stunning coastal scenery at Locks Well Beach. The gang were in awe at the seemingly-endless, rugged coastline and learnt about the beach's claim to fame as a top salmon fishing spot.
You'll find Locks Well Beach at Bramfield, Eyre Peninsula; an hour and a half drive away from Port Lincoln.
2. Line and Label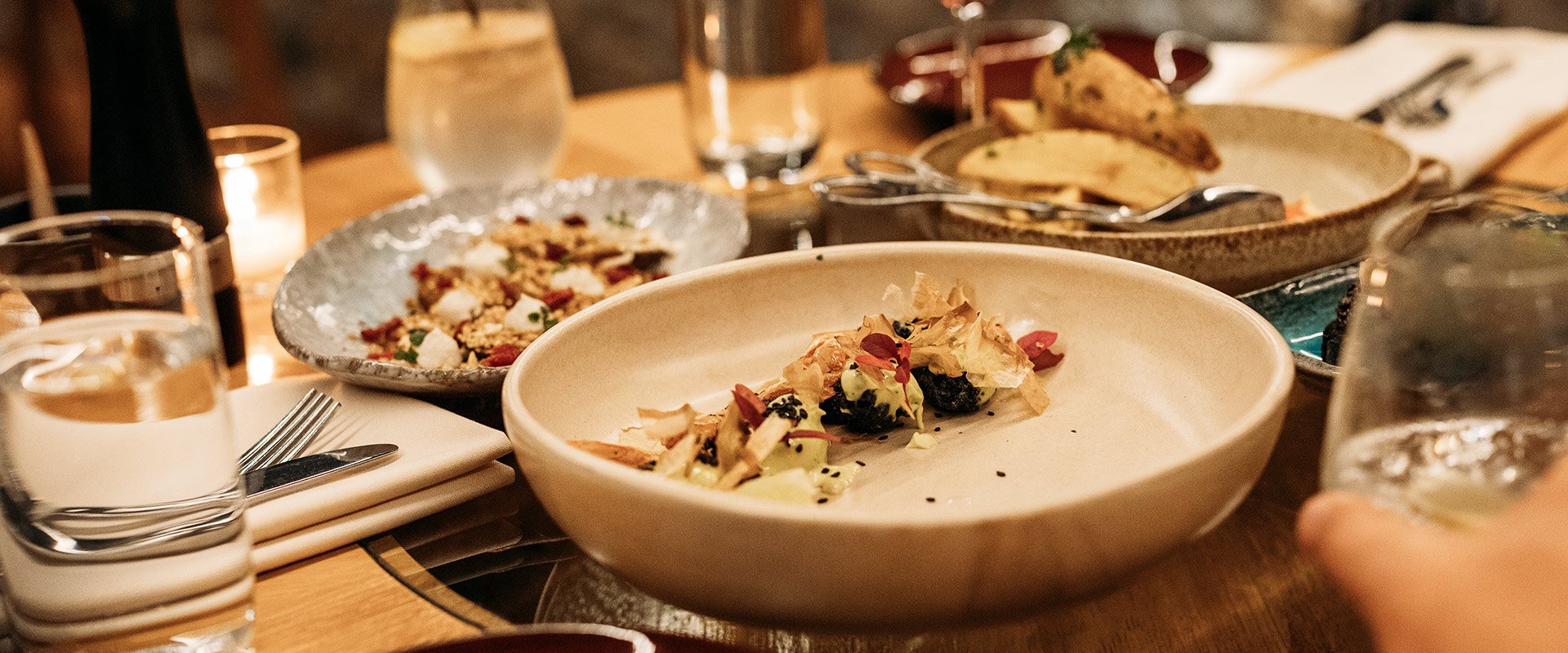 Bundling back into Bruce the Nissan Patrol, Cam, Rosa, Charles and their eager taste buds hit the road for Port Lincoln's newest dining destination, Line and Label. Here, they drank and dined on some of South Australia's finest produce, selecting from a rotating menu that changes every four to six weeks, matched with an exceptional beverage list.
You'll find Line and Label at 31 Whillas Road, Eyre Peninsula; a 7 minute drive away from Port Lincoln.
Day 2 
3. Adventure Bay Charters: Swim with sea lions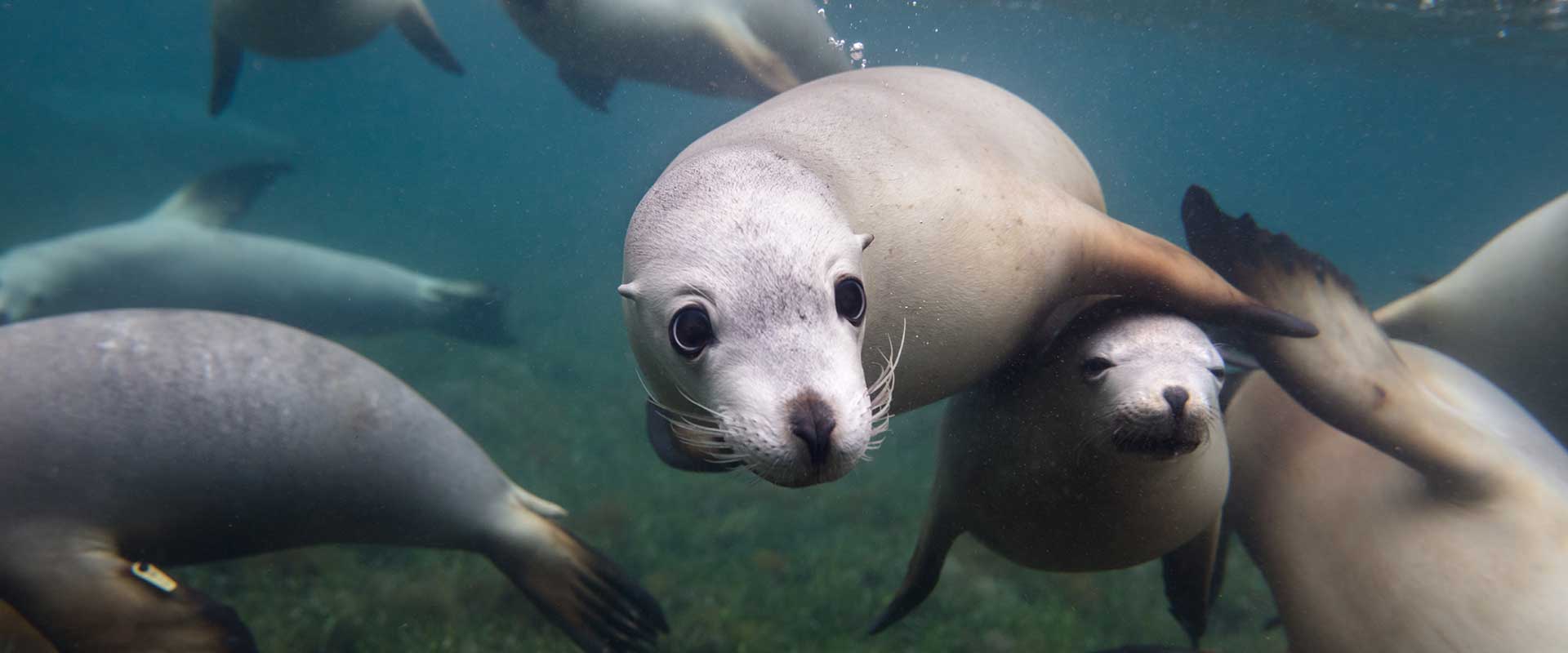 Rewarding their wonder, the team rose and shone early, for a day on the water with Adventure Bay Charters. Jumping on-board at Port Lincoln, they cruised 1.5 hours out to the Class A Marine Reserve of Hopkins Island. Here, they squeezed into wet suits, slapped on their snorkels and spent the next hour and a half meeting and greeting a beach-full of sea lions, from hefty bulls (adult males) to adorable pups. 
You'll find Adventure Bay Charters at 2 S Quay Boulevard, Port Lincoln.
4. Whalers Way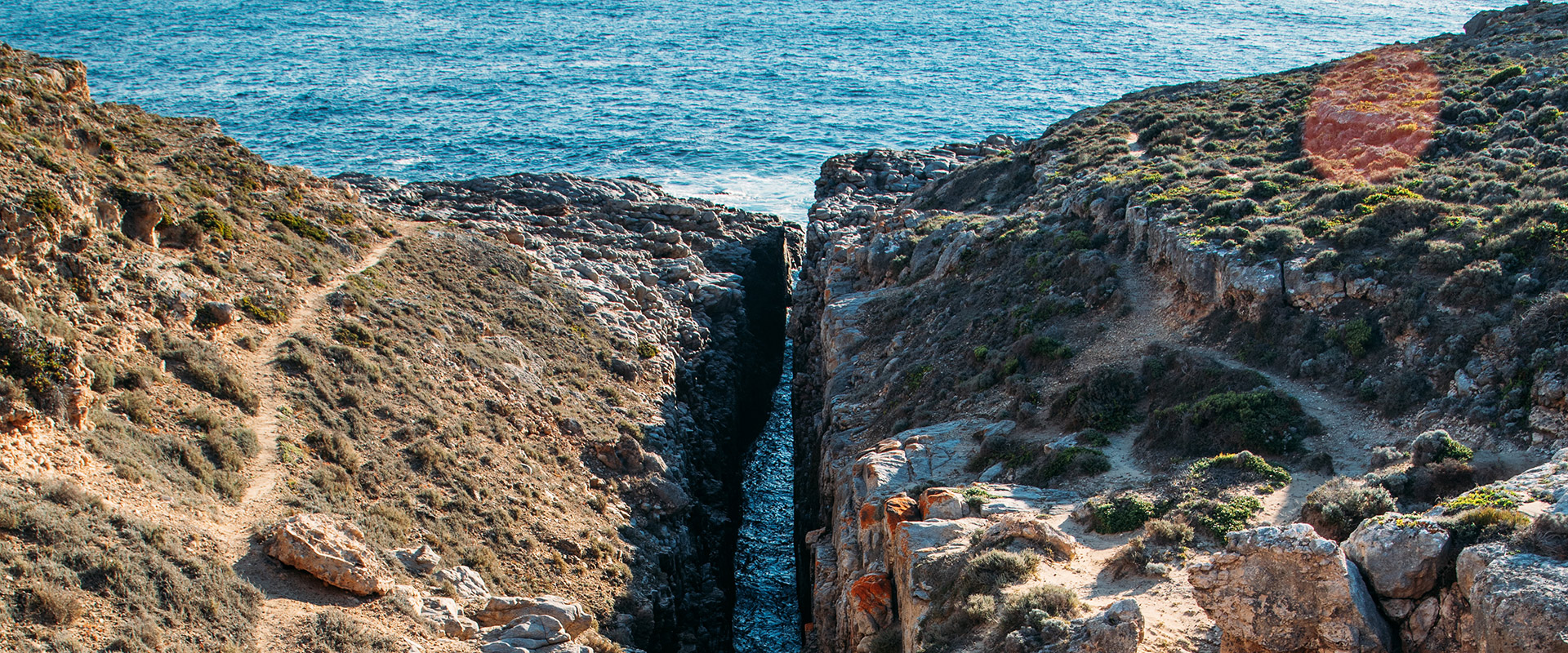 The rugged coastline of Whalers Way beckoned and our travellers heeded its call. Taking the road (much) less travelled, our vloggers set off, following their tour guide/surprise rally instructor, Bob, pushing their 4x4 to its limits on the winding roads of Whalers Way. Stepping onto the sand, they they took-in more ocean eye candy, watching waves crash as the afternoon rolled on.
You'll find Whalers Way at Whalers Way Road, Sleaford; a 35 minute drive away from Port Lincoln.
5. Mikkira Station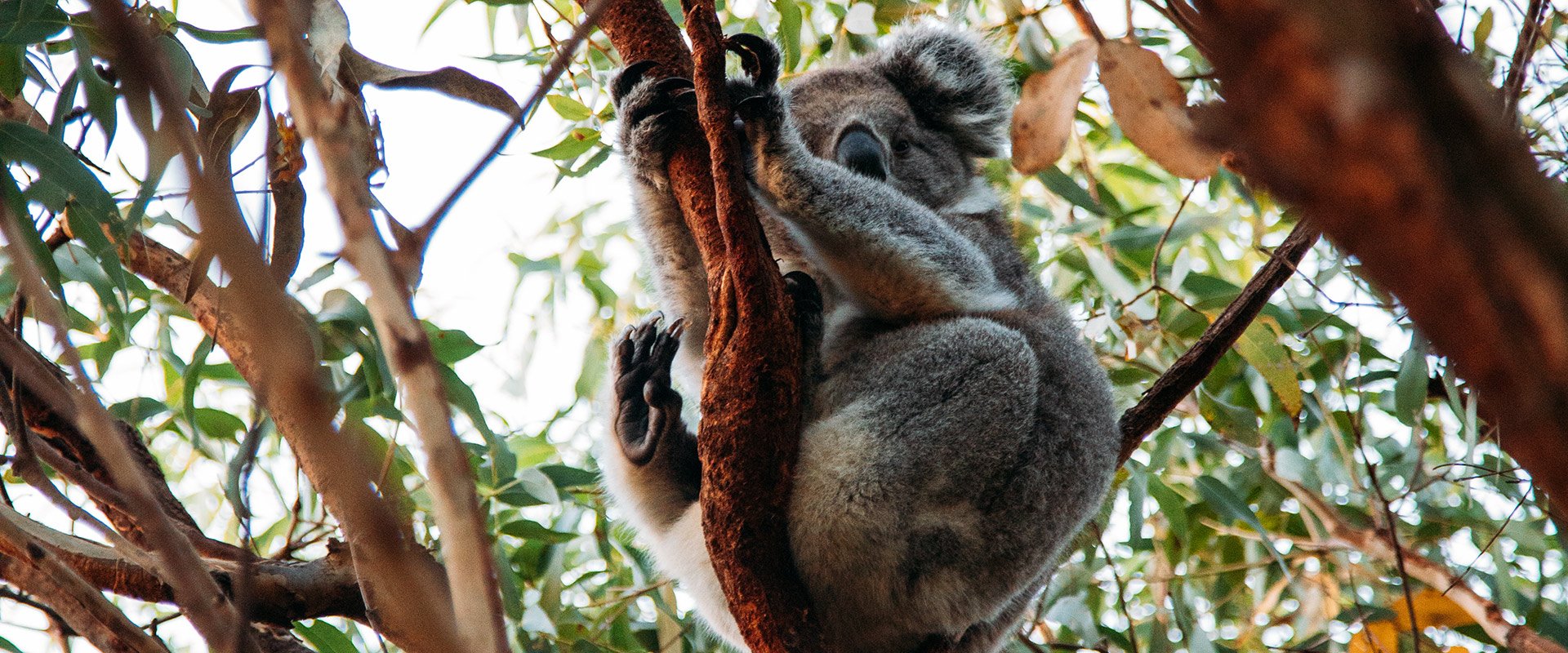 No trip to the Eyre Peninsula would be complete without visiting Mikkira Station. Here, koalas live freely in their natural habitat, perched among the branches of mighty manna gums. Our vloggers spent the rest of their afternoon getting up-close and cuddly with their new favourite Eyre Peninsula locals.
You'll find Mikkira Station at Sleaford, South Australia; a 31 minute drive from Port Lincoln.
6. Beer Garden Brewing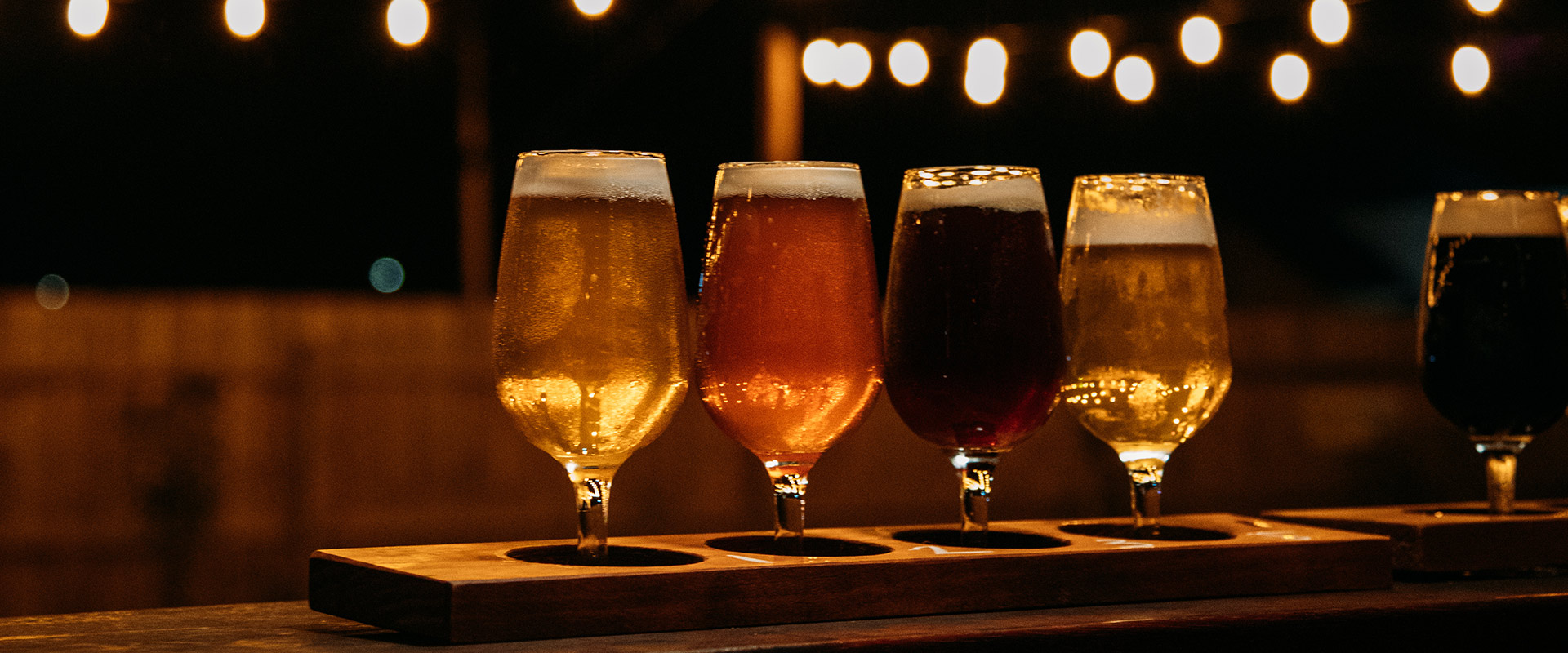 After some serious koala cudding, the crew headed back to Port Lincoln for a night cap at the Eyre Peninsula's premier brewery, Beer Garden Brewing. An independently owned and operated regional craft brewery, Beer Garden Brewing serves award-winning beers on premises using local grains. Sample a few with a tasting paddle or order your favourite by schooner or pint.
You'll find Beer Garden Brewing at 28 London Street, Port Lincoln.
Day 3
7. Oyster Farm Tours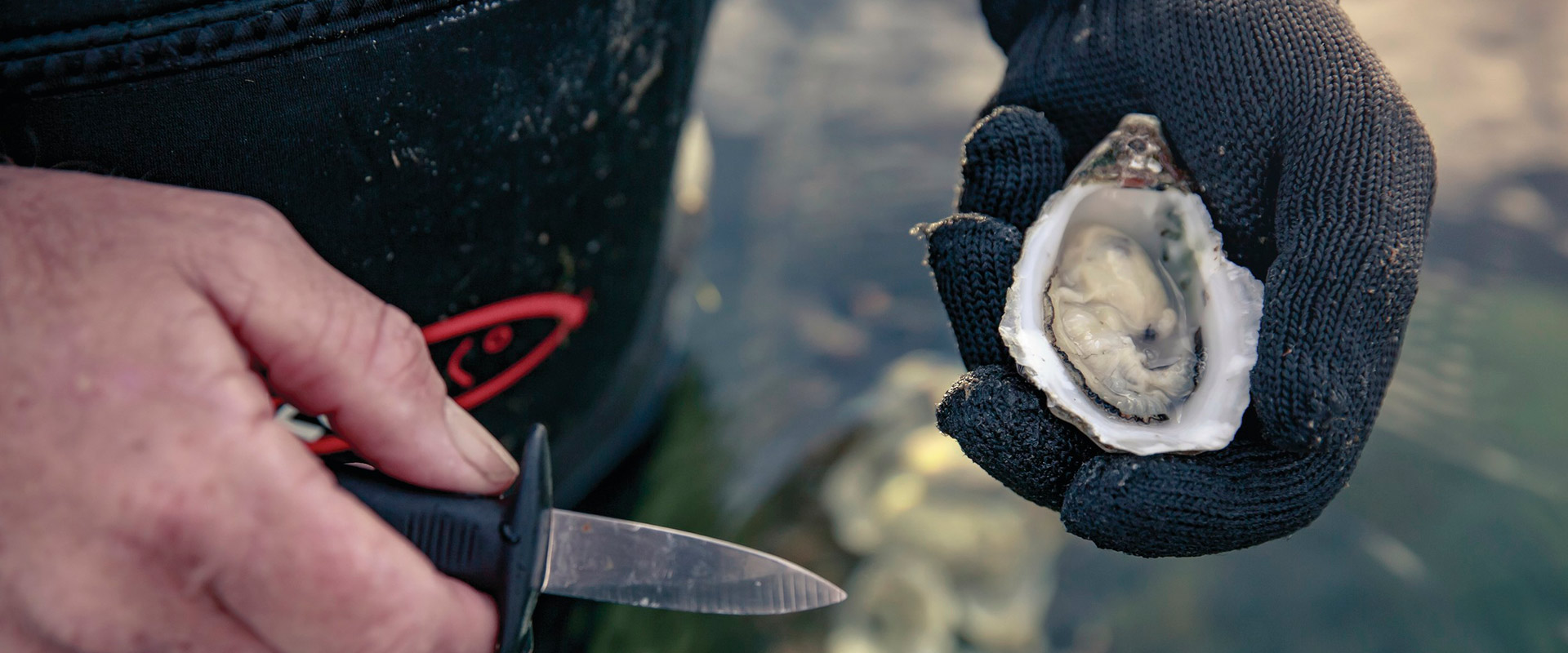 Embracing the unexpected, our vloggers (lead by a very enthusiastic Rosa) pulled-up their chest waders and hit the water for an Oyster Farm Tour. Wading through pristine waters, the crew plucked their lunch straight from its source and washed it down with a glass of lip-smacking local wine. Though emerging a little on the wet side due to some wild and wooly weather, our crew managed to fit in the full experience and loved every minute of it.
You'll find Oyster Farm Tours at 113 Esplanade, Coffin Bay; a 33 minute drive away from Port Lincoln.
8. Mount Dutton Bay Woolshed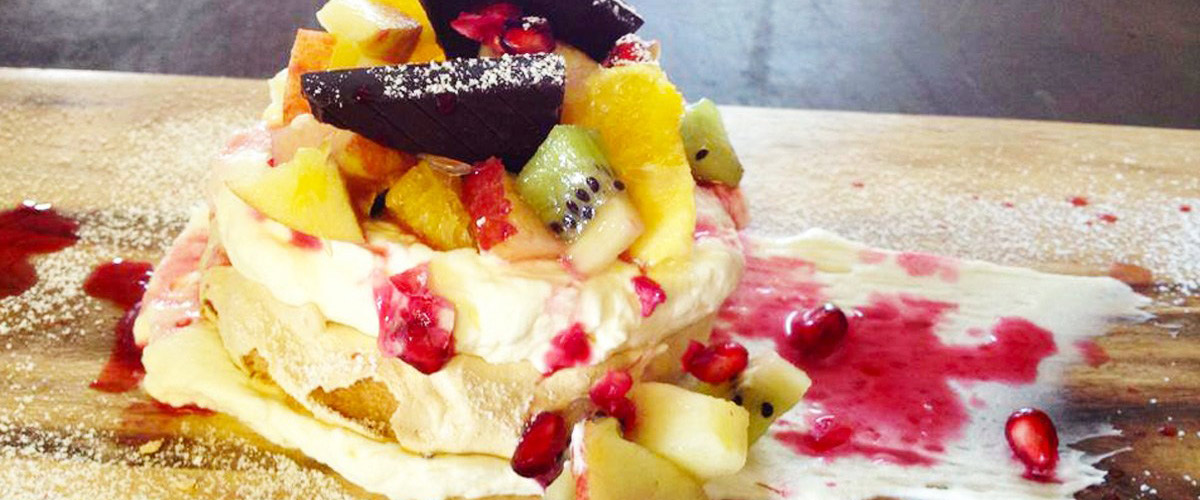 After an oyster appetiser, our vloggers made a beeline for the famed Mount Dutton Bay Woolshed for a smoked fish pie and caramel slice. The verdict? Delicious.
You'll find Mount Dutton Bay Woolshed at 450 Woolshed Drive, Mount Dutton Bay; a 48 minute drive away from Port Lincoln.
9. Coffin Bay National Park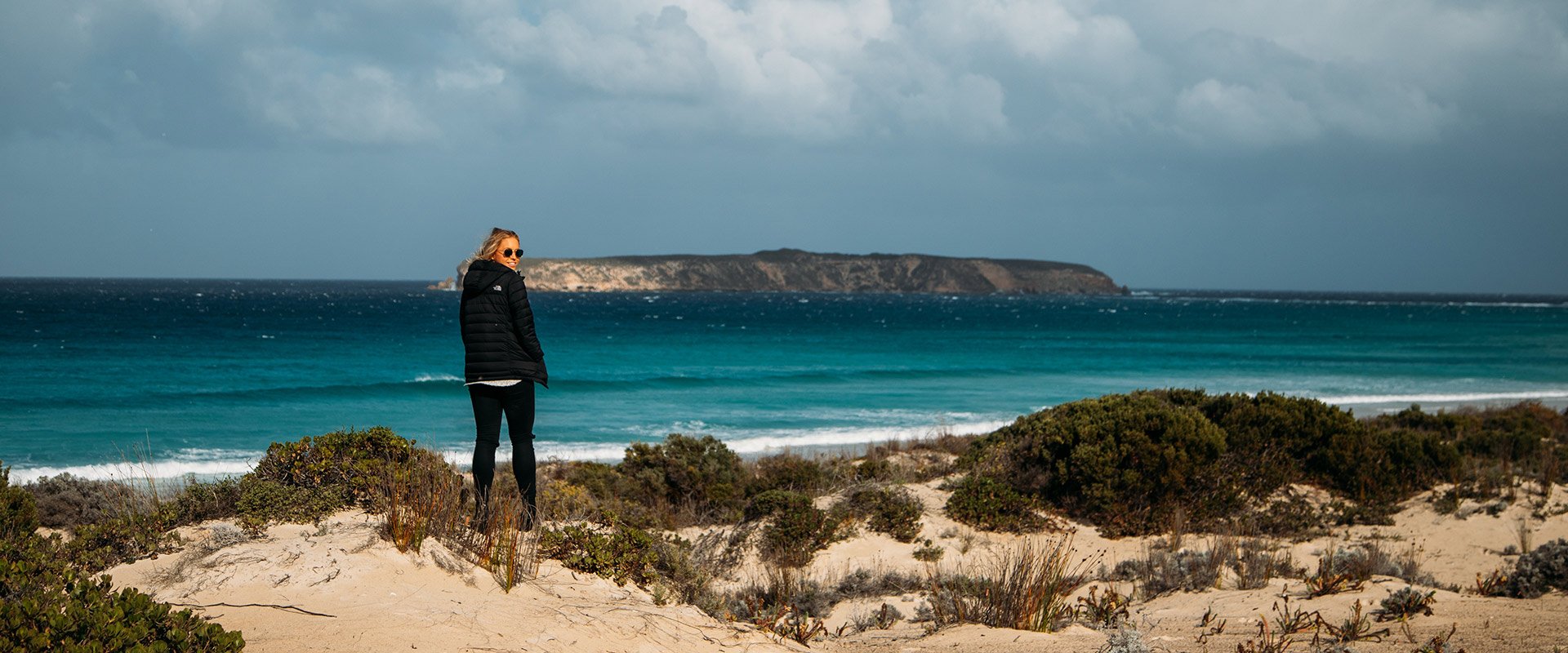 Cam, Rosa and Charles saved the best for last, stopping at the incredible Coffin Bay National Park. Known for its remote coastal scenery, the national park's bays and coastline are ideal for boating, fishing, sailing, scuba diving and windsurfing. Our vloggers spent the afternoon exploring the park's high windswept cliffs and massive dunes; pounding surf beaches and sheltered sandy bays.
You'll find Coffin Bay National Park at Coffin Bay, Eyre Peninsula; a 45 minute drive away from Port Lincoln.
Keep the journey going
Our vloggers' trip may have come to an end, but there's so much more to see and do on the Eyre Peninsula. Keep your journey kicking with our top 10 Eyre Peninsula experiences and getaway guide.