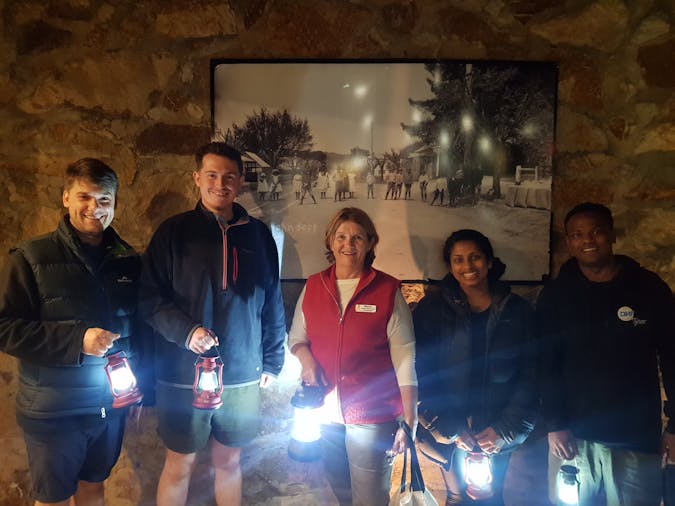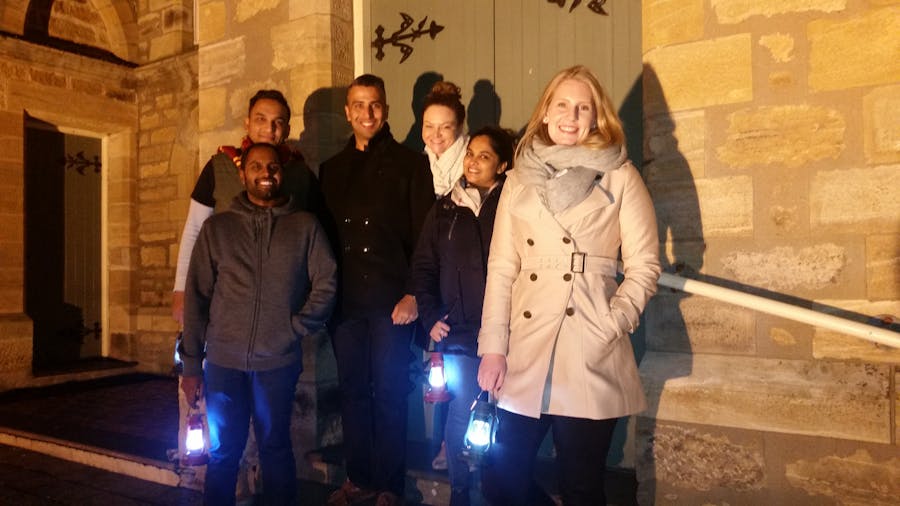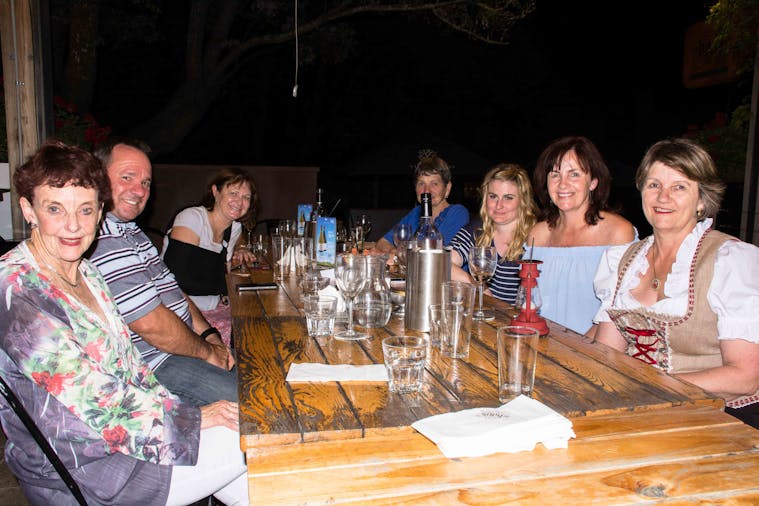 Hahndorf After Dark Walking Tour with meal at our Haus
Price from $85.00
Overview
When the majority of visitors leave and darkness settles on the village, Hahndorf Walking Tours provides an after dark experience not to be missed.

Tantalise your tastebuds with a selection from our Hahndorf Walking Tour menu at The Haus at 6pm before walking in the steps of the Prussian immigrants who established this village in 1839. Please ensure you have printed out your booking confirmation as proof of payment.

Meet your walking tour guide across the road under the verandah of The Manna.
7.30pm (April to September), 8pm (October to March)

Please bring your own torch. Limited number of lanterns available.

Visiting historic locations in the southern end of the village the Germanic architecture will be explained. The immigrants flee from Prussia in 1838 which was perilous and full of drama. You'll hear stores about these settlers as well as the Pioneer Women's Walking Trail. Information and fun facts you won't know without a local guide.

What's to be found under the 'ol pear tree? It's not what you expect.

Visit the old mortuary, stone masons, St Paul's Lutheran Church and other points of interest and intrigue.

This is not a ghost tour and families are welcome.