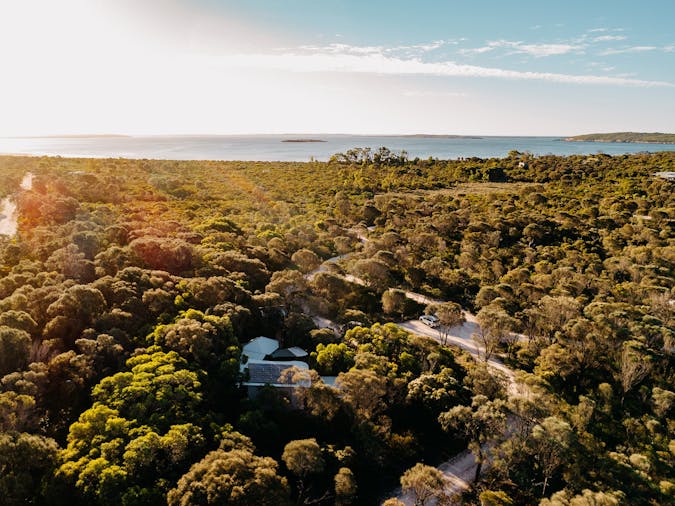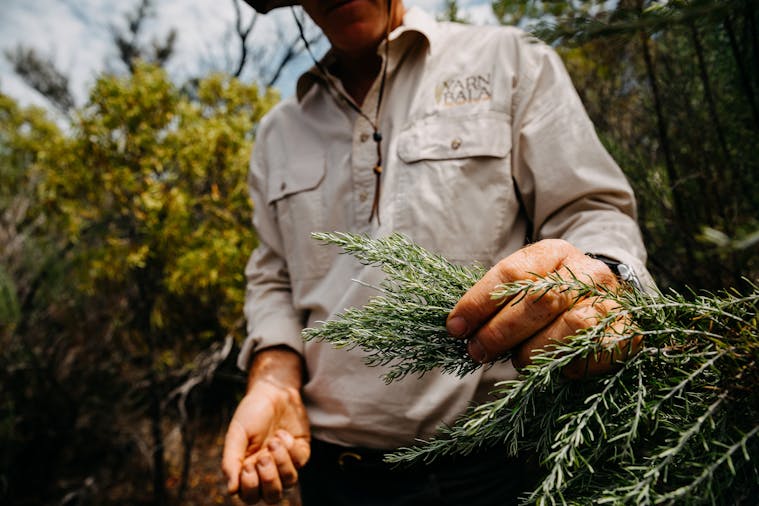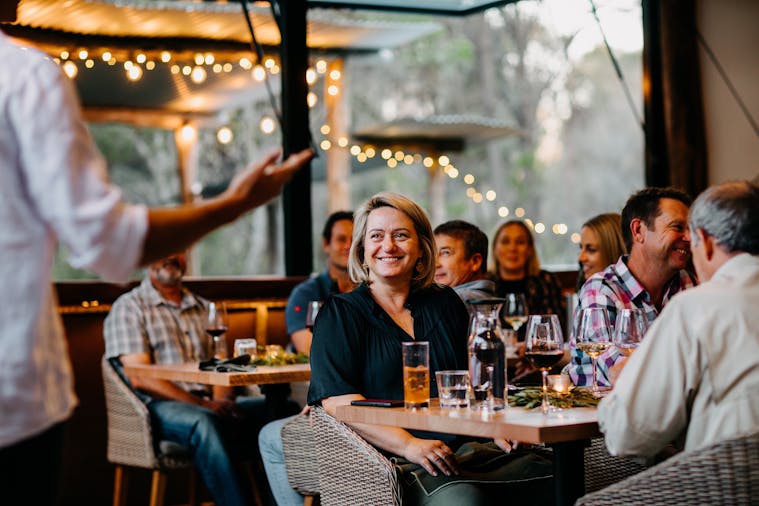 Overview
'Yarnbala' is a concept which comes from a deep love for nature combined with a desire to share that love in a way that is memorable for you – an intensely personal deep immersion into the nature of Coffin Bay.

Discover an unknown isolated slice of Coffin Bay, in a way that nature intended us to experience it. Be immersed in the wilderness in total privacy completely surrounded by nature – the sky, the hills, the sea, the birds and the bush – it takes you to another world.

We offer immersive experiences that are a combination of education around conservation and sustainability (ecotours) as well as night time events that are a stunning collaboration of local and bush food with unique live music performances.

Experience nature and the deep connection that comes from immersing yourself into the natural wilderness of Coffin Bay.
Features