The weather might have cooled down, but this winter in adelaide and South Australia our events calendar is hotter than ever.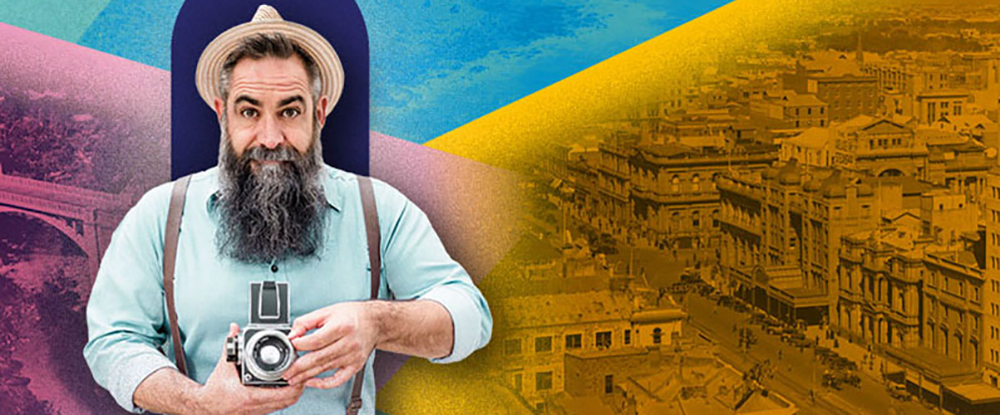 South Australia's History Festival is an annual winter event celebrating the State's past, showcasing our most memorable characters and stories. Delve into our history through hundreds of events which range from talks to tours; walks to workshops; exhibitions to special events across Adelaide.
2. CLARE VALLEY GOURMET WEEKEND - may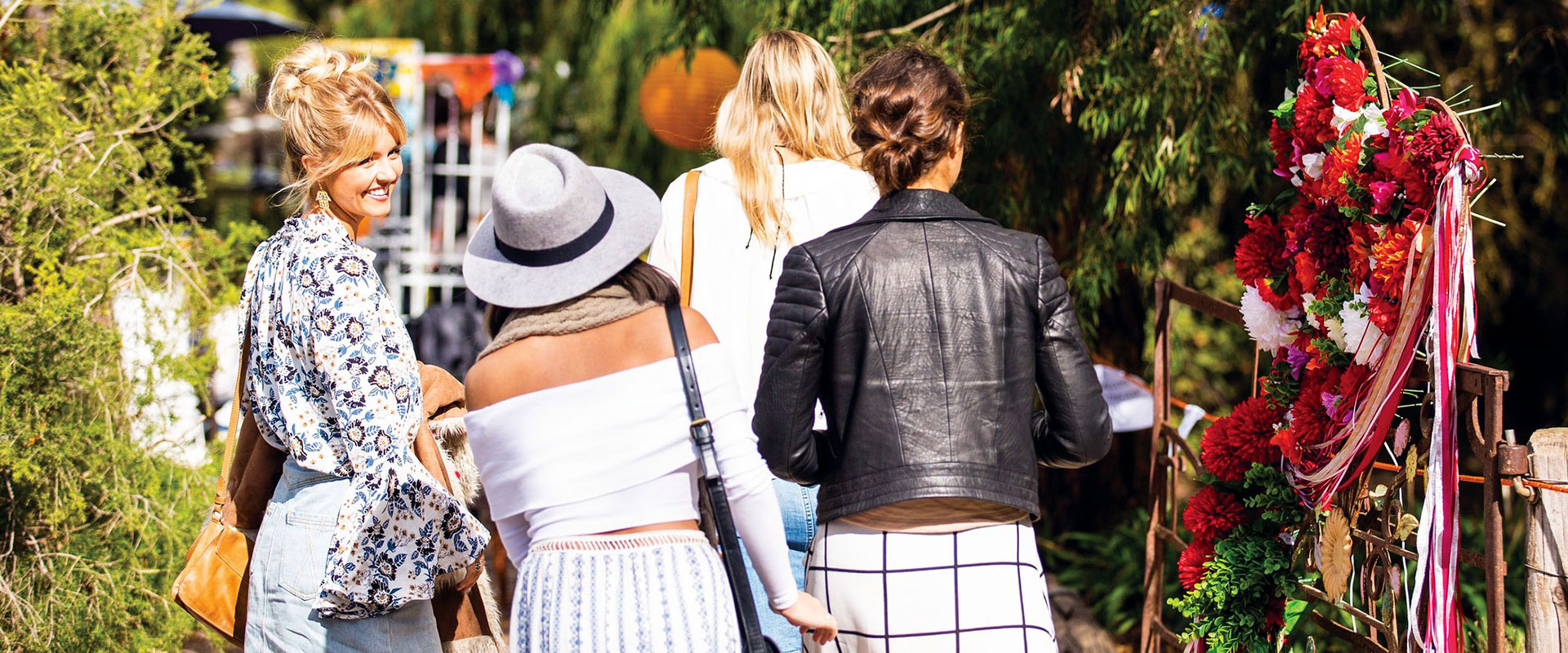 One of South Australia's premier wine regions, the Clare Valley is home to world-famous wineries with a beautiful country backdrop, just a two-hour drive from Adelaide. The Clare Valley Gourmet Weekend was the first food and wine event of its kind in Australia; this year you can expect tastings, regionally inspired cuisine and full-blown feasts at more than 20 gorgeous Clare Valley wineries.
3. URBAN WINE WALK, ADELAIDE - may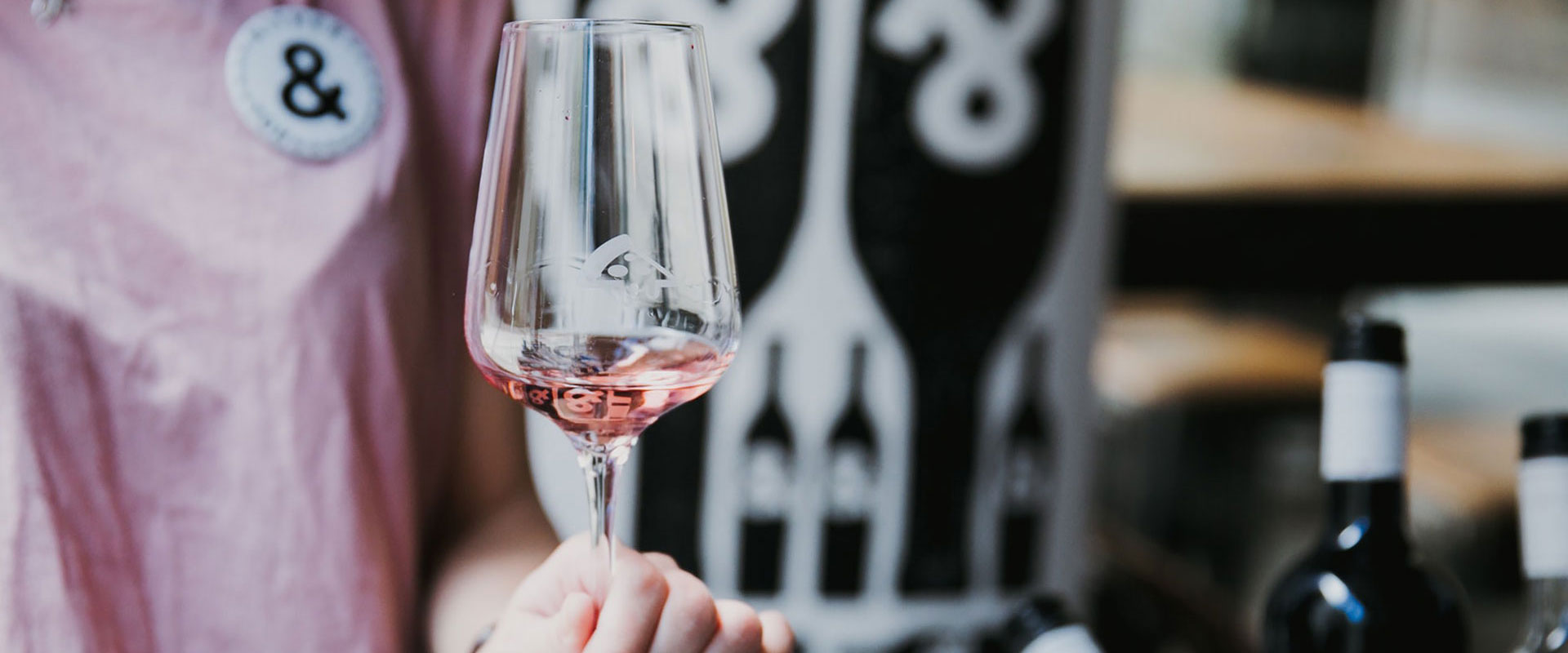 On Saturday the 18th of May, the streets, laneways and footpaths of Adelaide's West will come alive as a line-up of the city's best venues transform winter into the ultimate cellar door events experience. Participating venues include Udaberri, Peter Rabbit, Apothecary 1878, Prohibition Liquor Co, Hains & Co and Urban Wine Room. Participating wineries include La Prova, Hither & Yon, Coulter Wines and Whistler Wines.
4. THE 2019 ADELAIDE CABARET FESTIVAL - june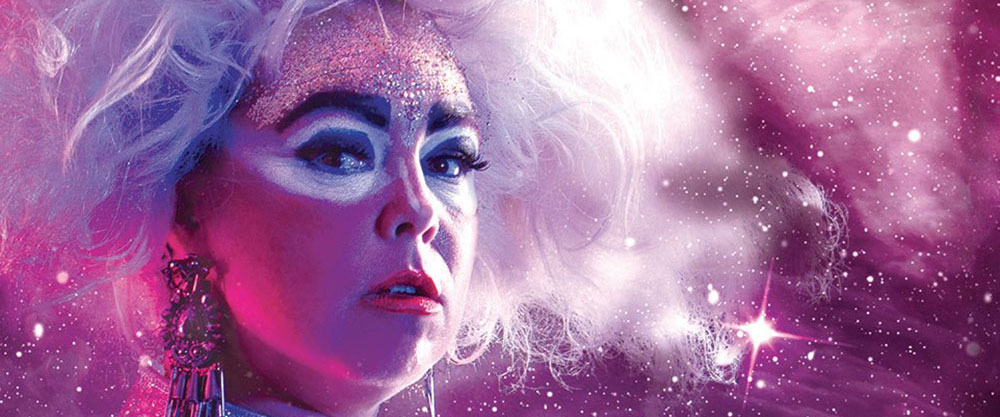 The dazzling 2019 Adelaide Cabaret Festival will see some of the world's biggest acts heat up winter at venues throughout Adelaide this winter. Running from 7 June to 22 June, the Adelaide Cabaret Festival is the largest festival of its kind in the world with major events at the Dunstan Playhouse, Festival Theatre, Her Majesty's Theatre and Artspace.
5. MCLAREN VALE SEA & VINES FESTIVAL - june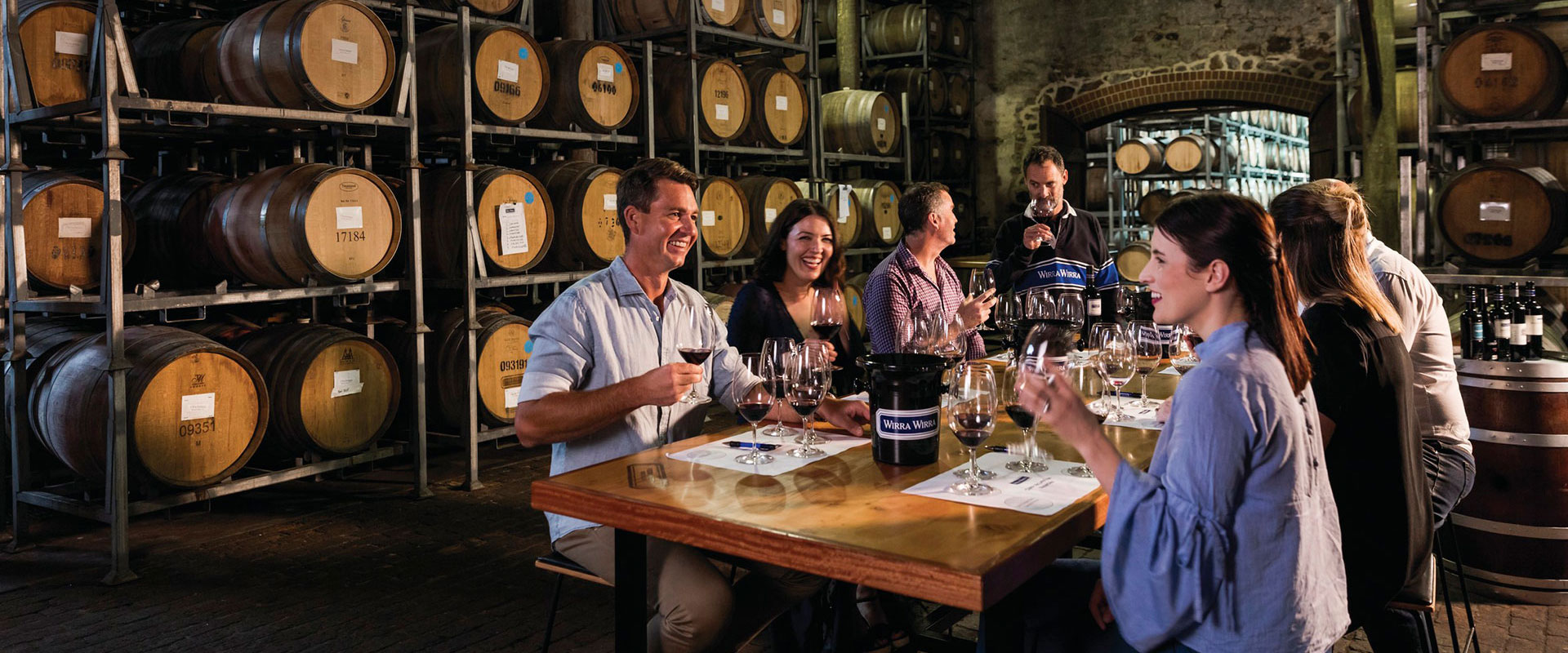 The McLaren Vale Sea & Vines Festival celebrates the culinary and winemaking traditions of one of Australia's best gastronomic destinations each winter. From masterclasses, food trucks and live music events to degustation dinners and tastings, it's a feast for all five senses less than an hour's away from the Adelaide CBD in the beautiful Fleurieu Peninsula.
6. NRL - SYDNEY ROOSTERS V MELBOURNE STORM - june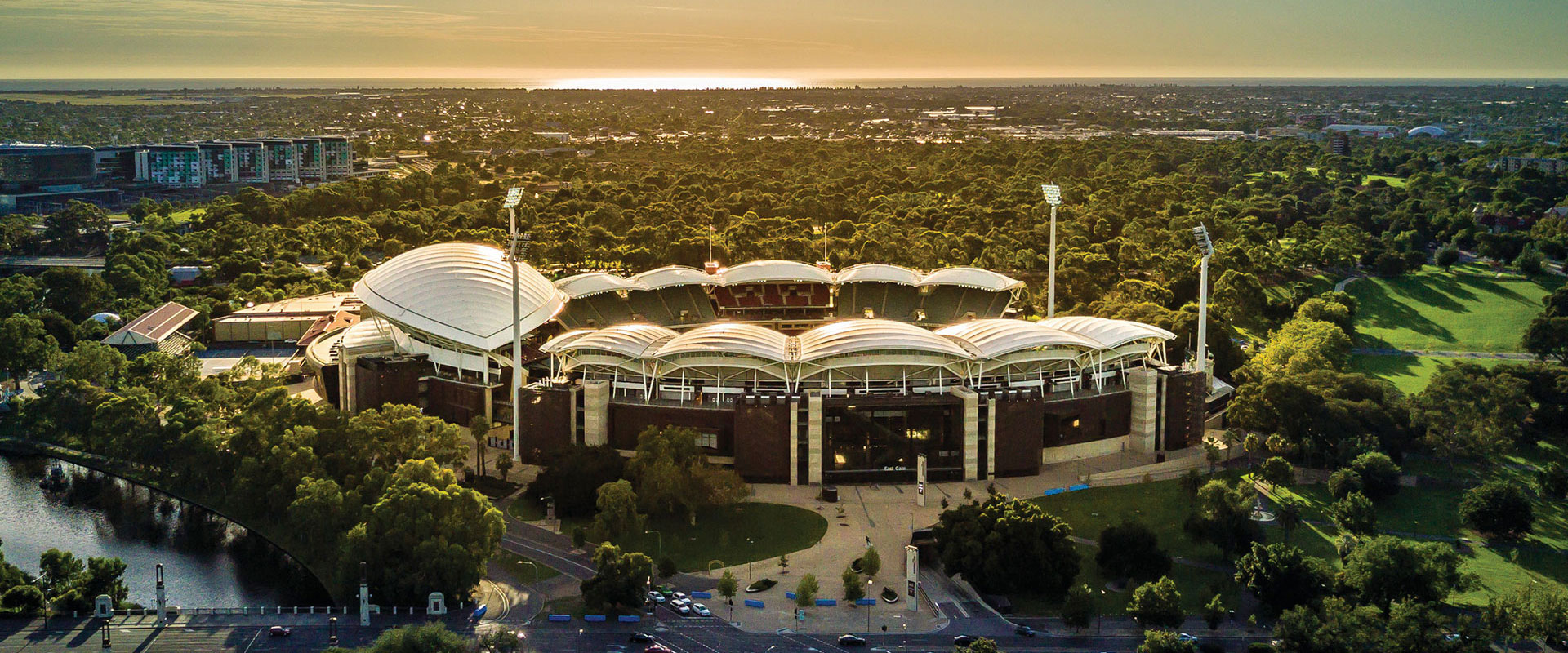 This winter in Adelaide, the Adelaide Oval will host yet another a blockbuster NRL match between the Sydney Roosters and the Melbourne Storm. This will be the third clash in as many years for these two fierce rivals, with this event set to be an epic replay of the 2018 Grand Final. Will you be there in 2019?
7. ADELAIDE BEER & BBQ FESTIVAL - july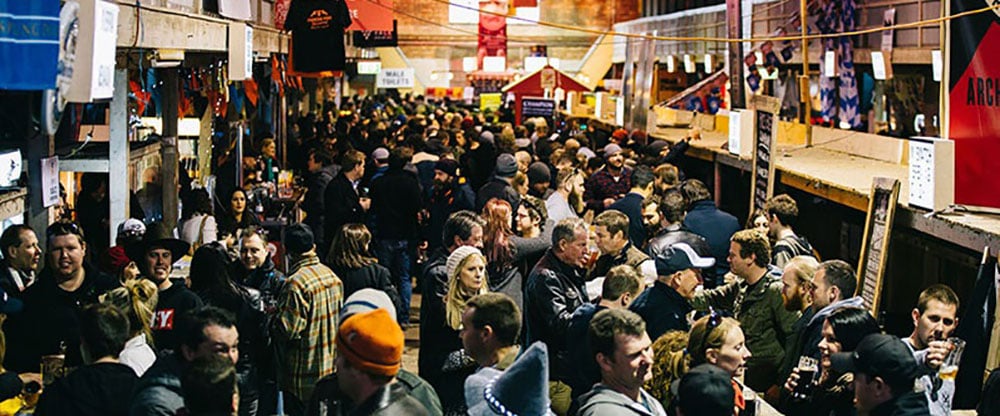 The Adelaide Beer and BBQ Festival is a winter event showcasing South Australian, Australian and international beer and cider with 50 mouth-watering exhibitors pouring and cooking-up a storm in the Adelaide Showground's historic Brick Cattle Pavillion.
8. UMBRELLA WINTER CITY SOUNDS - july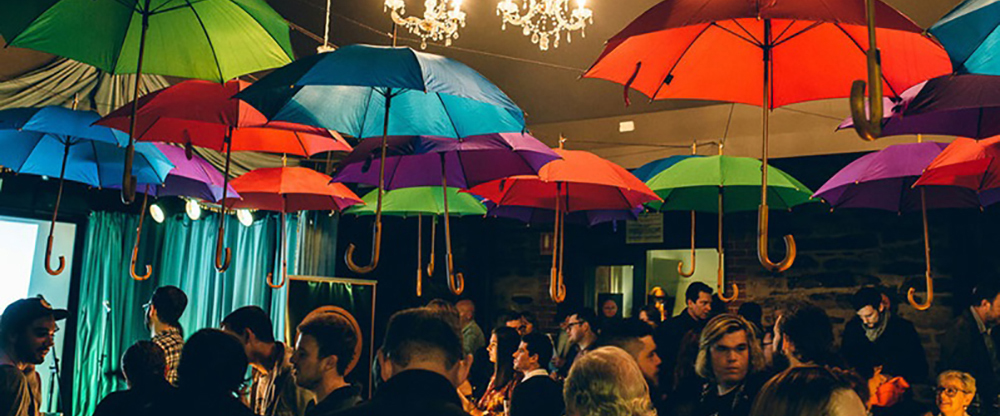 Umbrella: Winter City Sounds is a massive live music festival event spread throughout Adelaide's CBD. Presented by Music SA, Umbrella runs from 12 July – 28 July. The festival features well-known international, interstate and local performers and spans all genres from classical to hip hop; jazz to rock.
9. Guitars in Bars - july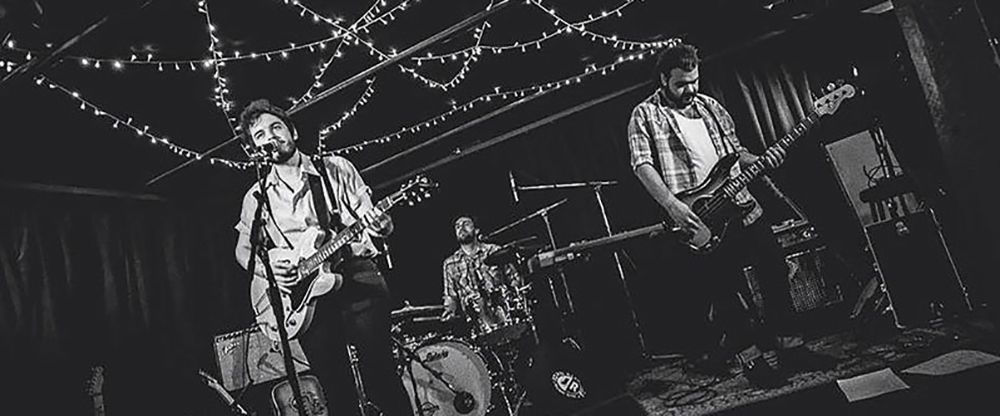 Guitars in Bars (and other places) is a special feature event of the Adelaide Guitar Festival. Escape the winter and warm your soul with the vibrations from guitarists in Adelaide's pubs, clubs, bars, restaurants and exhibition spaces all across South Australia.
10. Winter Reds Weekend - july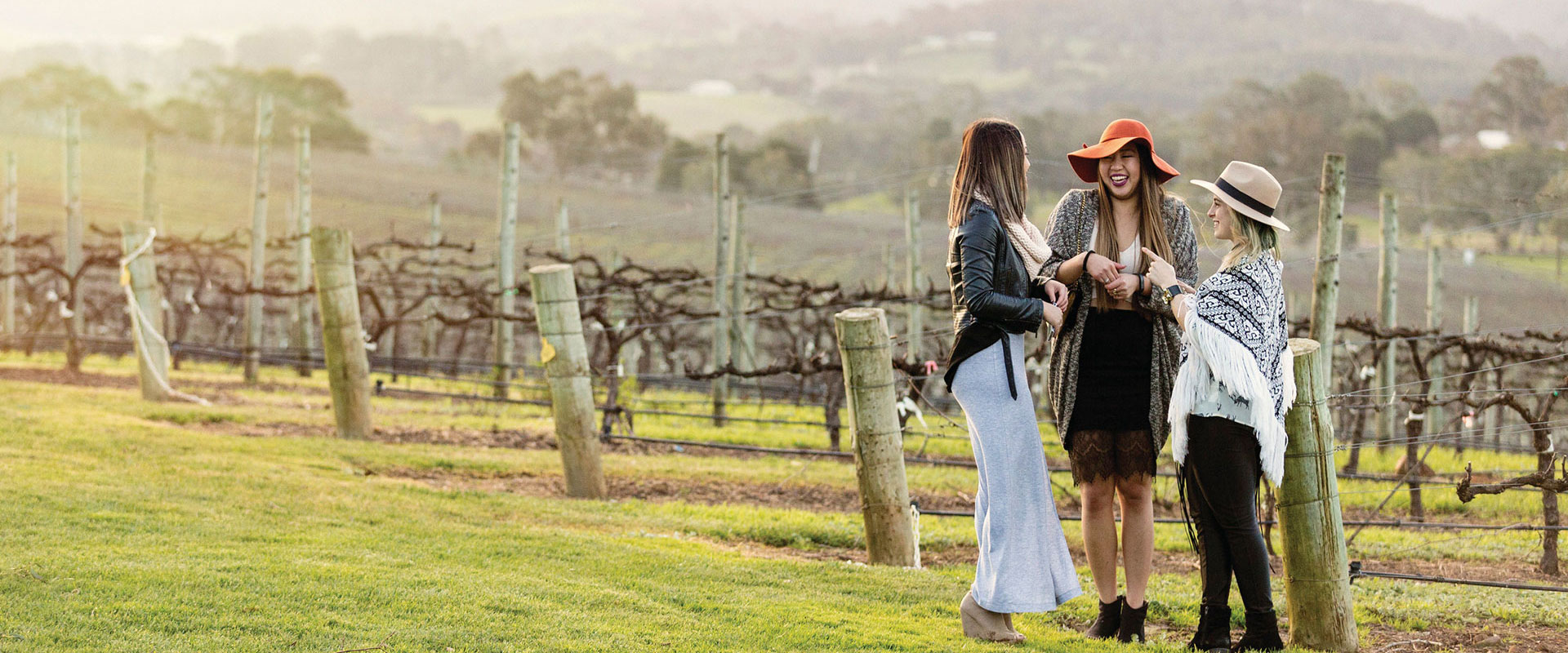 Shrug off your jacket and shake your scarf free; the Adelaide Hills will play host to the annual Winter Reds Weekend on 26-28 July 2019. Be tempted by more than 30 beautiful Adelaide Hills wineries offering sumptuous events, tastings and entertainment both day and night.
11. SALA Festival - august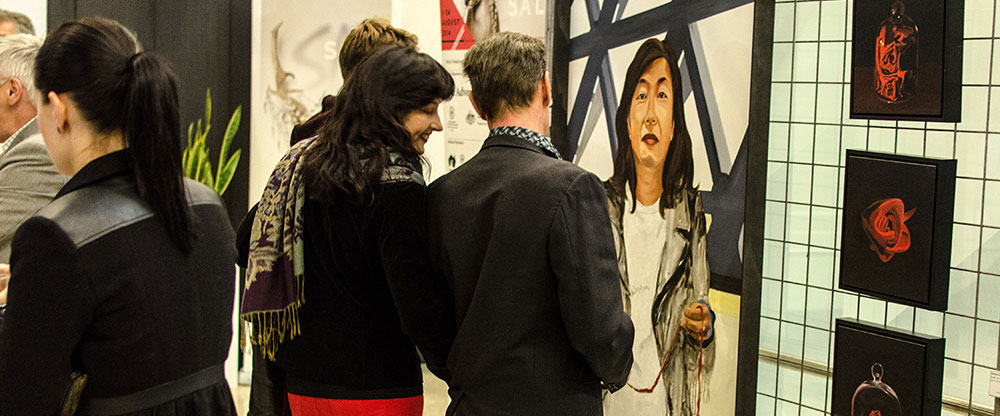 Celebrating South Australia's thriving visual arts community, the SALA (South Australian Living Artists) Festival runs throughout August with a wide range of events, works and exhibitions popping up in every corner of Adelaide and South Australia, from offices and cafés, to galleries and wineries. SALA is the largest community-based visual arts festival in Australia and celebrates sculpture, painting, photography, mixed media, moving image and installations each winter.
12. The Bend Supersprint - august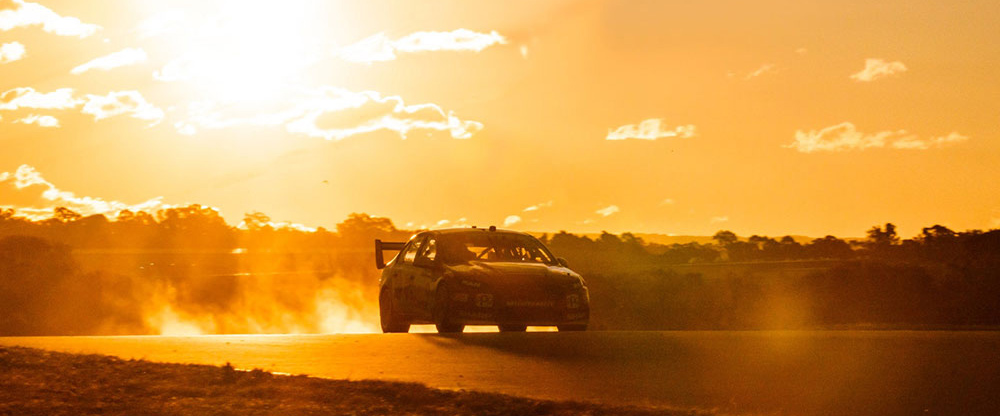 The 2019 Virgin Australia Supercars Championship will be making its way to The Bend Motorsport Park on the 23-25 August, 2019. The Bend Motorsport Park is just a one-hour drive from Adelaide and one of the most significant developments in Australian motorsport history: a state-of-the-art, world-class motorsport facility. This winter The Bend is set to deliver an exhilarating event for competitors, enthusiasts and spectators alike with some of the best drivers in Australia battling-it-out at break-neck speeds.
13. 2019 Barossa Gourmet Weekend - september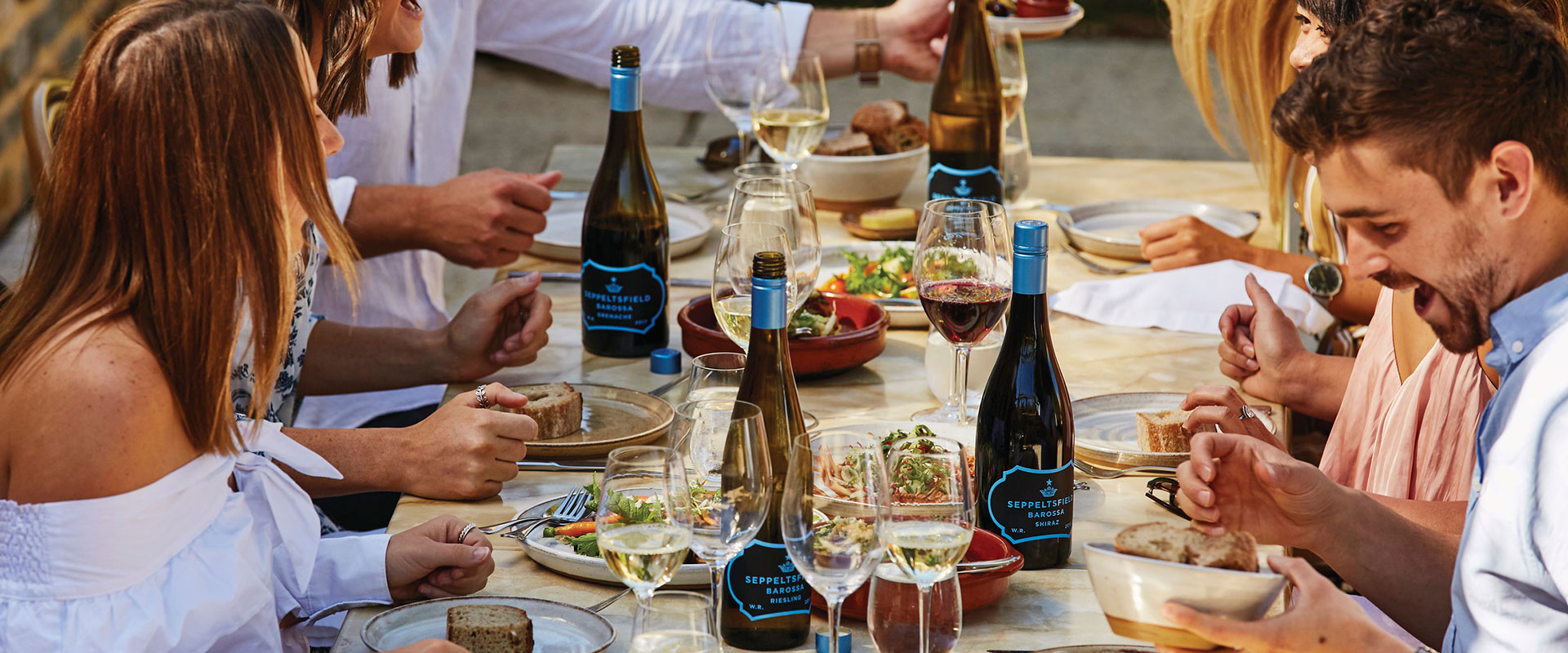 The highlight of the Barossa's event calendar each winter, the 2019 Barossa Gourmet Weekend will raise the culinary bar again, offering an unsurpassable gourmet experience running over three days, just a one-hour drive from the Adelaide CBD. It's the perfect weekend for wine enthusiasts, foodies and families wanting to discover the Barossa and indulge their senses.
There are lots of great winter events in Adelaide and South Australia from gigs and concerts to sports events, festivals, feasts, markets, theatre shows and exhibitions.
See a full list of all upcoming events
 in South Australia and
what's on this winter
.
Subscribe to our newsletter
and be the first to hear about the latest travel deals and holiday packages to Adelaide and South Australia and well as the best events and things to do.