Adelaide's small bar scene is booming, but there are a few hidden secrets only locals can tell you where to find.
Adelaide has finally discovered its laneways and side streets, and what a transformation it's made to the heart of the city. Relaxed new licensing laws have seen new bars opening almost weekly in side streets no-one ever ventured into before.
Hidden spaces are being discovered and dusty doors unlocked. Many of them are easy to find. Places such as Clever Little Tailor, Udaberri, Maybe Mae and Proof are at the heart of the action, while not far away is the well-established The Apothecary 1878. But the locals know that a little further afield, perhaps just around the corner and not so obvious to all, are the bars they really like the best.
Cantina Sociale
Alpha Box & Dice winemaker Justin Lane dreamed of recreating the sort of casual, rustic cantina he'd experienced in Puglia. Tucked away on the corner of a city backstreet, Cantina Sociale (108 Sturt St, Adelaide) serves single barrel wines, some made by Lane, others by his mates, poured straight from the barrels stacked at the end of the long wooden bar. No labels, no bottles, no pretension – just great drinking. There are enough tapas and cheese platters on offer to keep you there all night.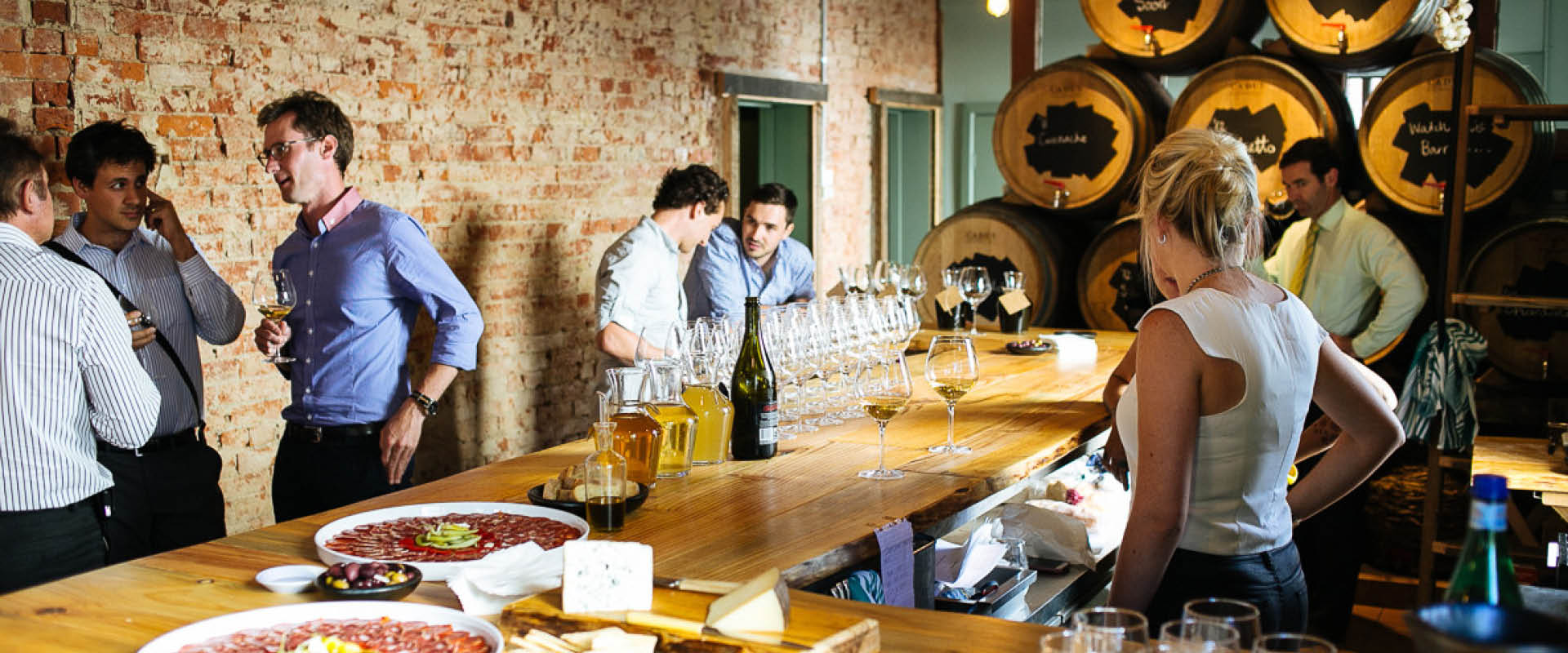 Hains & Co
Marcus Motteram made a name for himself opening boutique bars in Melbourne, but now he's seen the light and returned to Adelaide to open Hains & Co (23 Gilbert Pl, Adelaide), a nautical-themed bar specialising in rum (naturally) and gin (perfectly). Set in an historic bluestone building, some of the bar timber originated from an old beachside jetty. There's a 1250kg former navy anchor and even portholes on the walls. Most people, though, will be peering into their spicy white rum or fruity gin mix.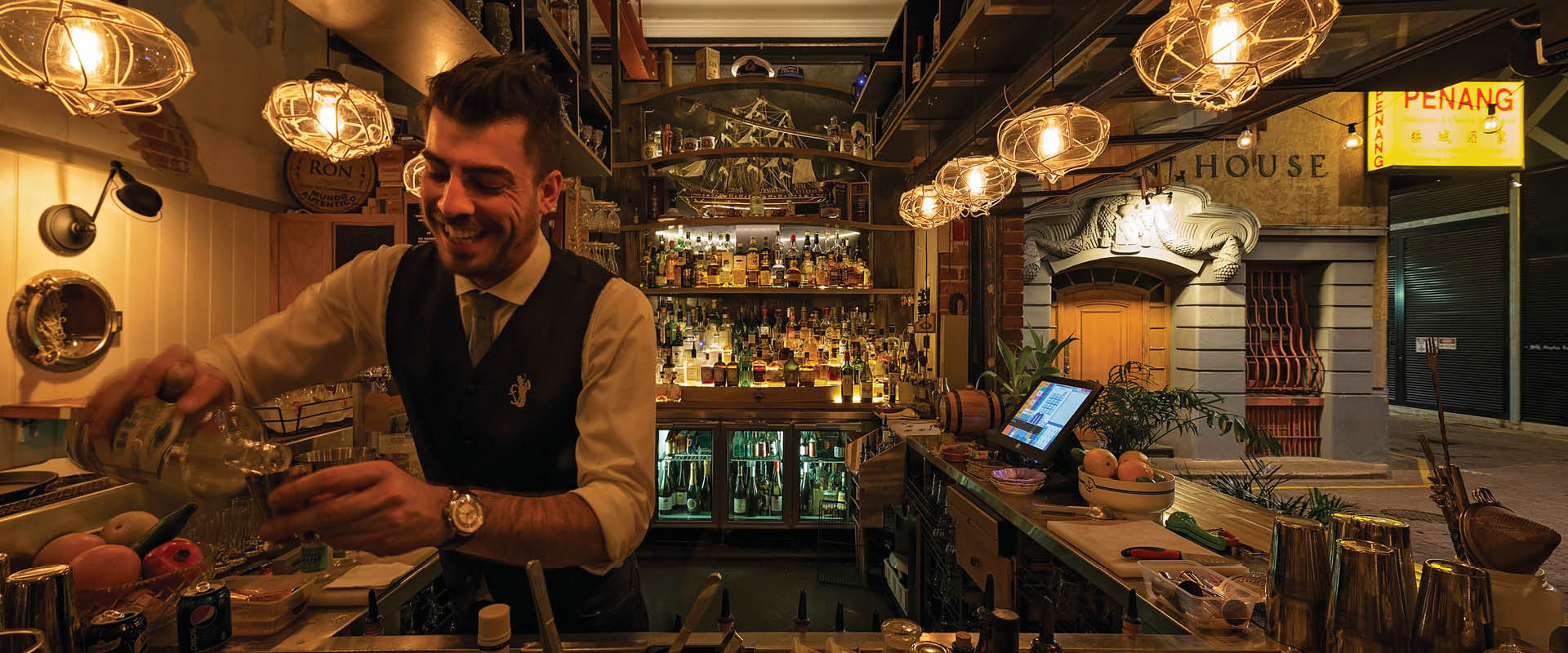 Mother Vine
Mother Vine (22-26 Vardon Lane, Adelaide) is another great bar, replacing East End Cellars, which has now moved across the lane to become the Tasting Room. You'll be greeted with an eclectic wine list featuring specials offered by the taste or glass, enabling customers to explore widely. The name comes from a clone of pinot noir, the MV6, or Mother Vine Six – one of the cuttings brought to Australia by James Busby in 1832. The small menu goes beyond the usual snacky stuff and the location being in the East End lends itself to cool vibes in the heart of festival activity during Mad March.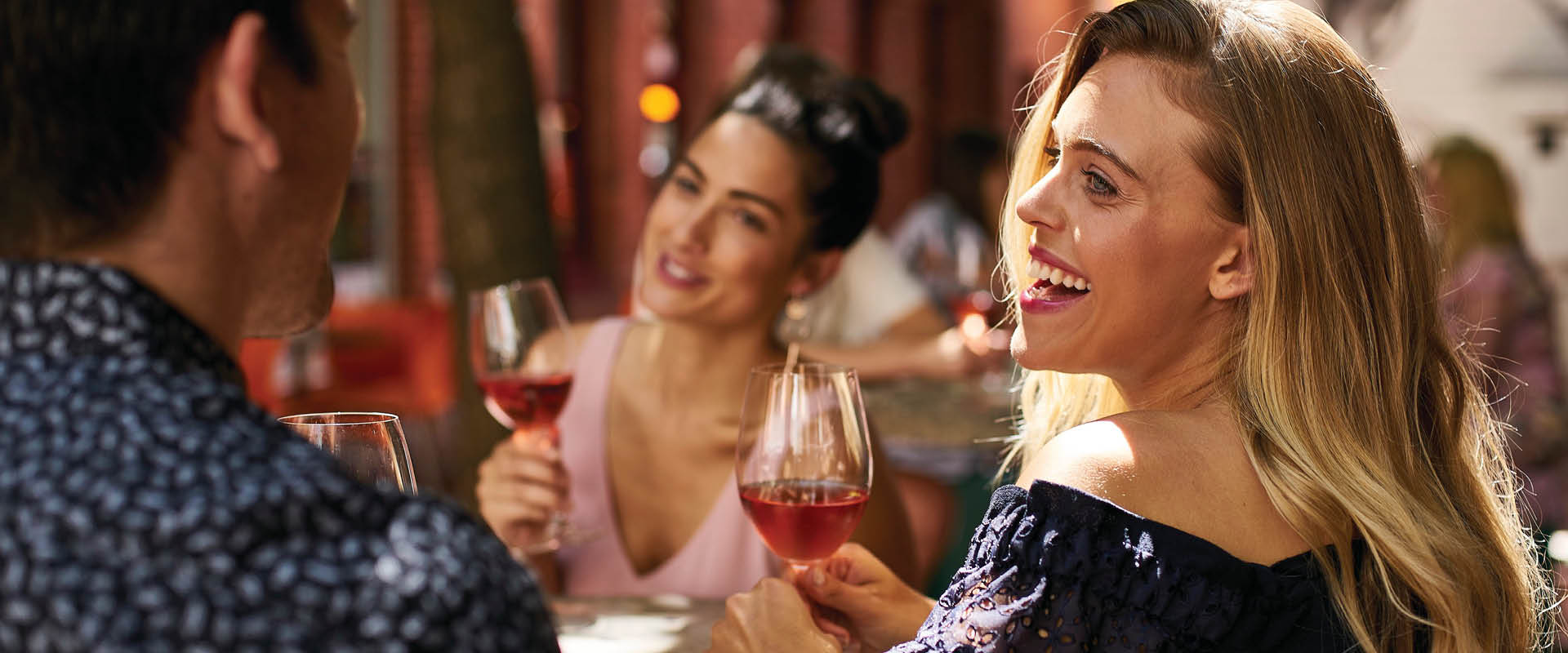 Bar Torino
What used to be a deli beside popular restaurant Chianti has been transformed into a sophisticated vermouth and tapas bar, blending the best of Spanish and Italian cuisine. Bar Torino (158 Hutt St, Adelaide) is attracting everyone from rusted-on Chianti clientele, local residents and CBD dwellers with an often frenetic front bar area that morphs into quieter regions beyond. Grab a Matchbox car token to run a tab while you tuck into tapas and pintxos (if not something larger) and demand another vermouth or something from the wine list.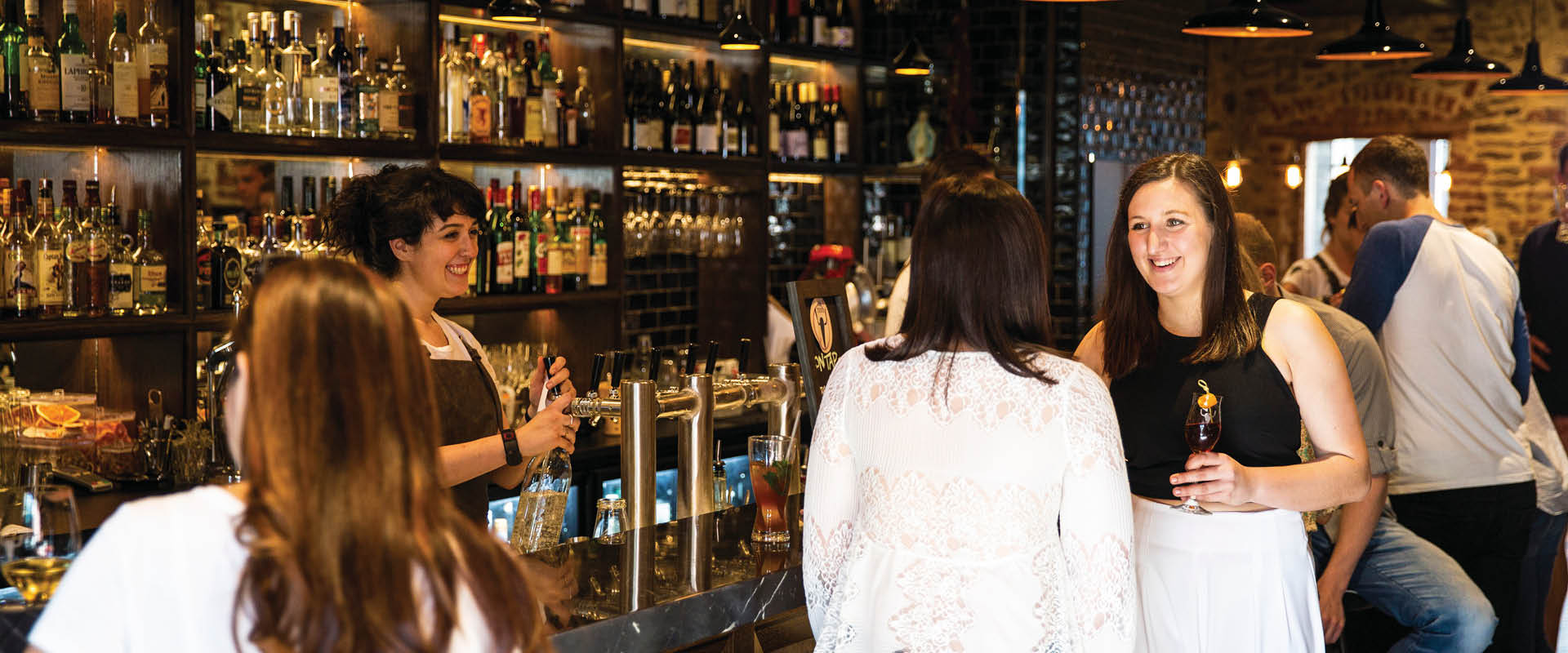 La Buvette
If ever a bar could ooze Gallic charm without actually being in France, La Buvette (2/27 Gresham Street, Adelaide) is it. Owner Dominique Lentz, many of the staff, much of the wine and all of the food are the real thing in what is one of the city's prettiest bars. Blue tiling, exposed brick and ancient weathered wooden beams combine with close tables and banquette seating to create a setting that is so un-Adelaide it's no wonder the locals love it. Great wines by the glass…and absinthe, of course.