Visit more than 30 cellar doors in South Australia's Riesling capital.
There is so much choice when it comes to exploring cellar doors in the Clare Valley. Some operate out of stone cottages, some in heritage buildings, some in brand new state-of-the art structures and others out of old farm sheds. These authentic cellar doors showcase the passion Clare Valley has for its wine. 
History in a bottle
The Clare Valley is also home to some of the oldest wineries and cellar doors in the state; the oldest being Sevenhill Cellars which was established in 1851 by Jesuits priests. 

They planted the first grape vines in order to make sacramental wine. Sevenhill's wine and history makes it a favourite with tourists. Visit the cellar door and tour the underground cellars and crypt.

What's old is new again at Mr Mick Cellar Door and Mr Mick's Kitchen. Owner and winemaker Tim Adams first learnt his craft at the site in 1975 under the late Karl Hubert Knappstein, AKA Mr Mick. 

Tim and his wife Pam Goldsack bought the winery in 2011, becoming the first private owners of the jam factory turned winery since the Knappstein family sold it to H.J Heinz in 1971.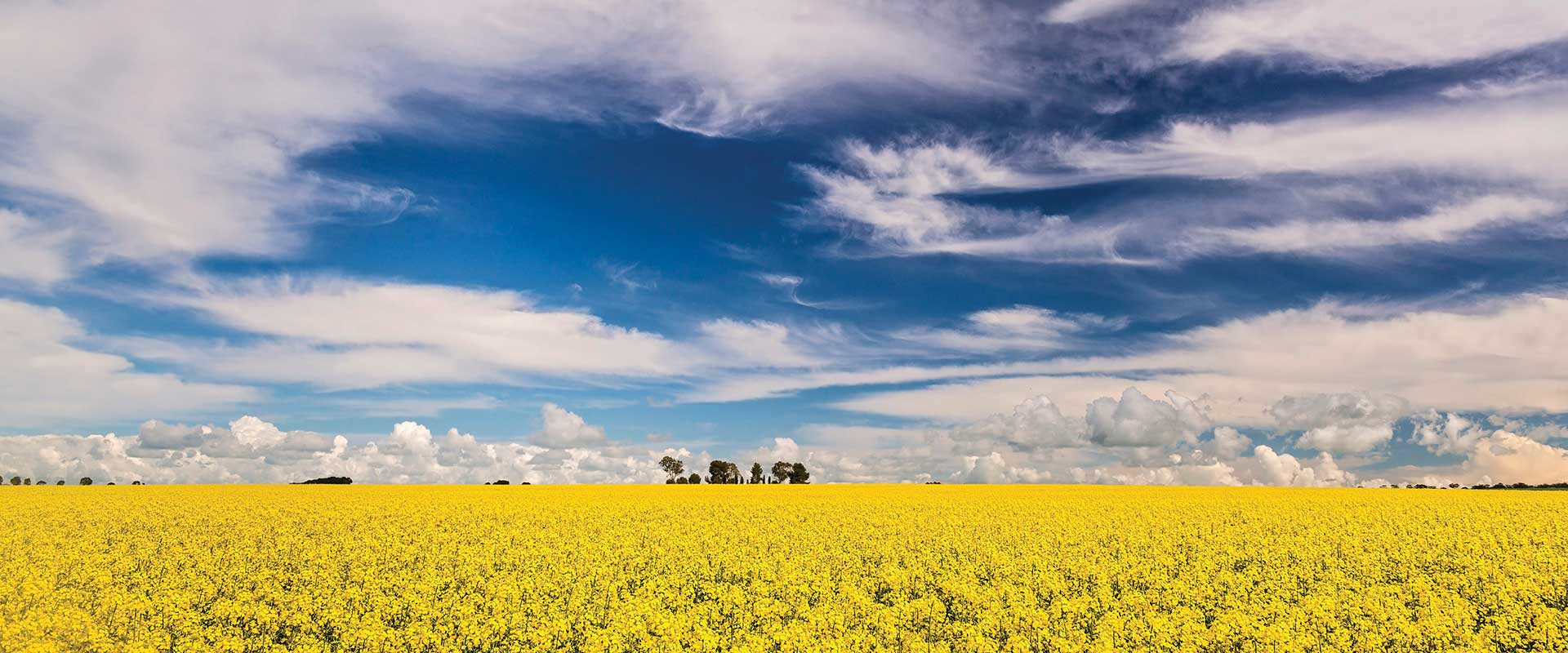 The Clare Valley's first families
Taylor's is an inspired combination of old world estate philosophy and new world winemaking innovation, resulting in a range of wines that regularly receives international awards and accolades.

Jim Barry Wines is another world-class producer with its wines available in more than 25 countries around the world. Jim Barry, a pioneer of the industry, started the winery in 1959. The winery now produces its own fruit in 10 locations around the Clare Valley. 
Pikes Wines is a family owned winery, established in 1984 by Neil and Andrew Pike - descendants of Henry Pike who emigrated from Dorset to South Australia in 1878. Henry Pike founded H Pike & Co. which became known throughout South Australia for its quality beer, ales, soft drinks and cordials. In 1996, Pikes Beer was reintroduced to the winery and beer has since been produced on site.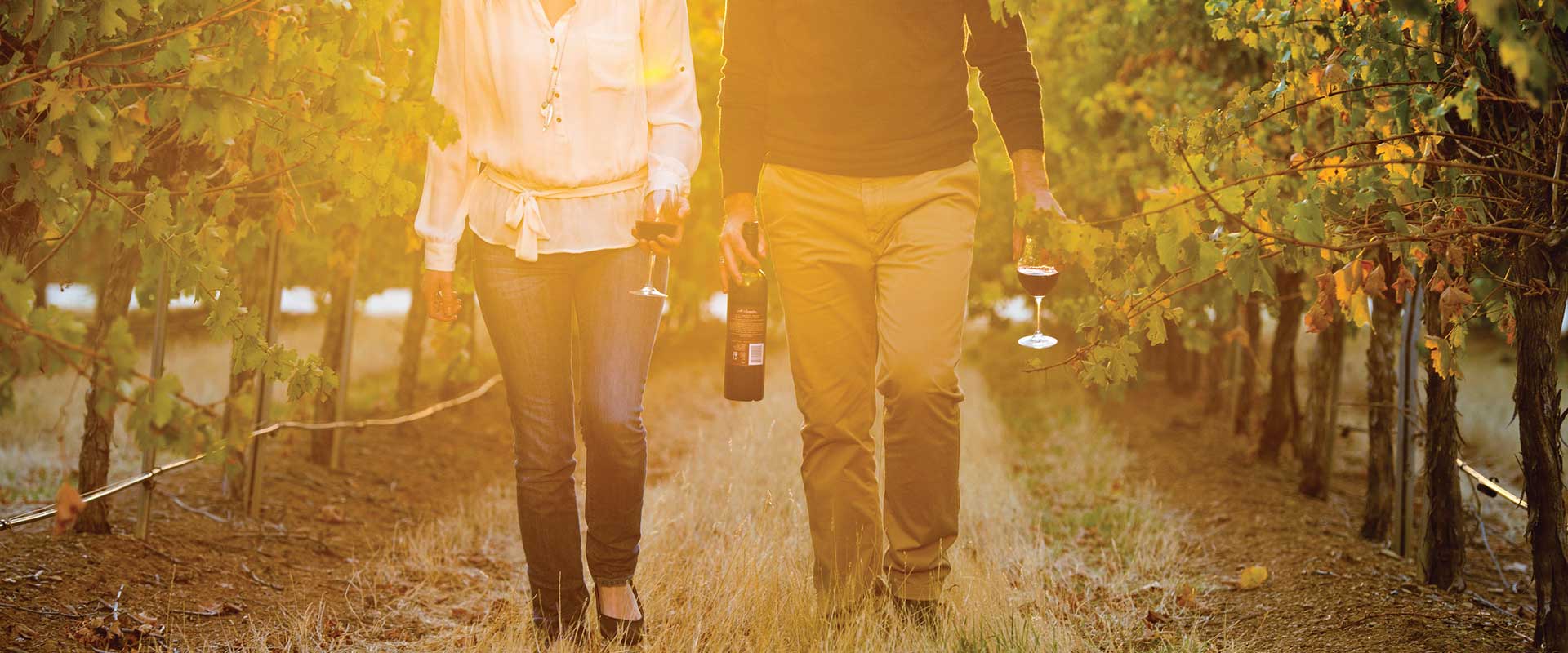 Boutique wineries
Paulett Wines can be found in Polish Hill River Valley. Winemaker Neil Paulett started his career at Penfolds Wines and has more than 30 years experience. He makes wines of finesse, elegance and intensity. Try his outstanding Riesling and marvel at the views from the cellar door.

Knappstein is a small producer of premium wines with its Riesling among Australia's best. If you're looking for something different, the quaint cellar door is in a nineteenth century brewery.

Reilly's Wines is located in an original stone and slate building, built by Hugh Reilly in 1856. This beautiful building is now utilised for a cellar door and restaurant, offering visitors fresh, locally produced food, matched with dry grown wines. 

Another favourite for wine lovers is boutique winery, Skillogalee. A father and son handcraft the wines with beautiful gardens surrounding the restaurant and cellar door. Sit on the verandah when the weather is good or huddle in by log fires when it's not.