BE TRANSPORTED TO THE COLOURFUL, BEATING HEART OF ASIA IN THE MIDDLE OF ADELAIDE AT OZASIA FESTIVAL 2019.
A cultural feast for all senses, OzAsia Festival 2019 brings more than 60 events and 850 artists spanning music, theatre, dance, visual art, literature and food to the Adelaide Festival Centre on the banks of Adelaide's River Torrens from October 17 to November 3. With 35 Adelaide exclusive performances, five world-first shows and 22 Australian premieres, it's the biggest event of its kind in Australia. With so much on offer over two epic weeks, it's easy to become overwhelmed, but never fear… We come armed with our top picks for shows to see and things to check out at OzAsia Festival 2019.
MUST SEE SHOWS
1.
The Dark Master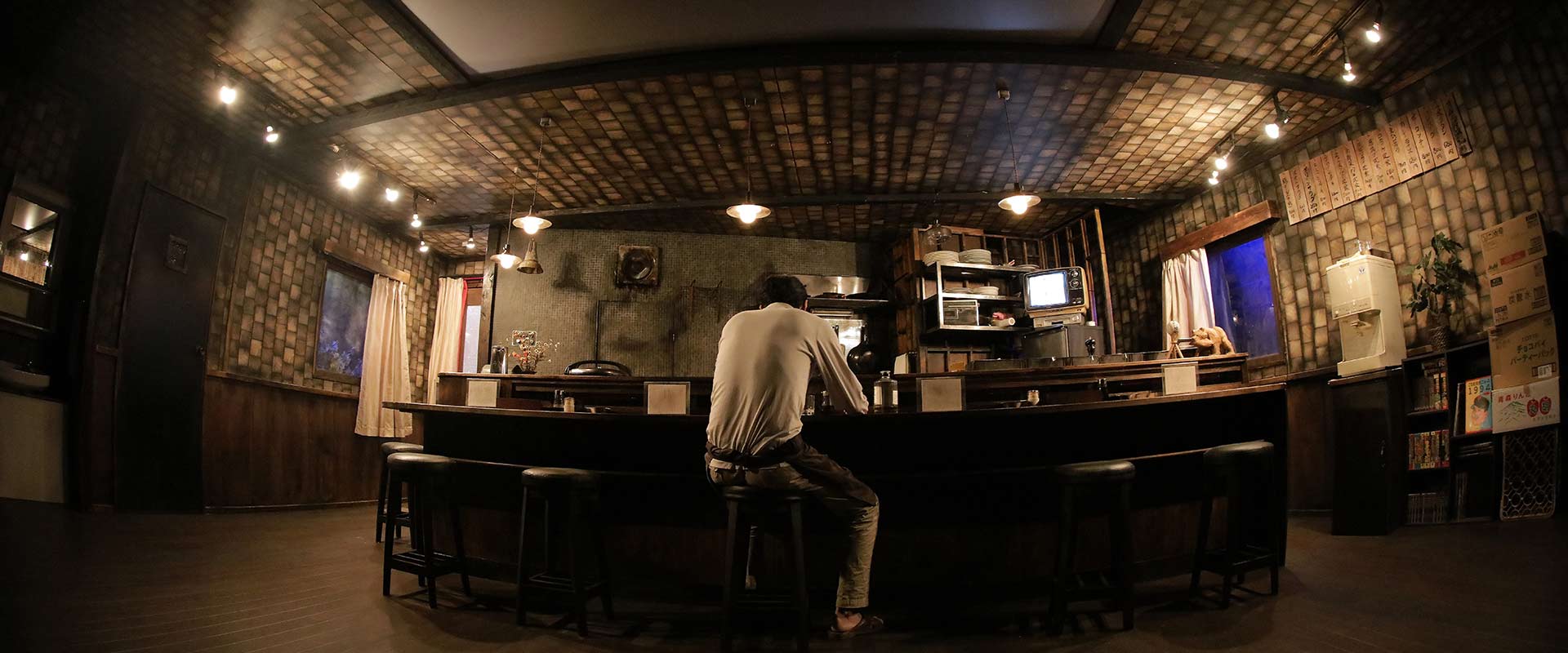 Following the success of The Dark Inn in 2017, festival favorite Kuro Tanino returns to OzAsia Festival 2019 with a captivatingly twisted show that promises to stimulate your senses and challenge your mind. Delicious smells waft from a kitchen as you are transported to a dark and timeworn restaurant in Osaka where a young man is learning to recreate the menu under the guidance of a strange chef. The Dark Master is a sensual and at times disturbing experience that promises to keep you on the edge of your seat – a must see at OzAsia Festival this year.
2.
Totes Adorbs Hurricane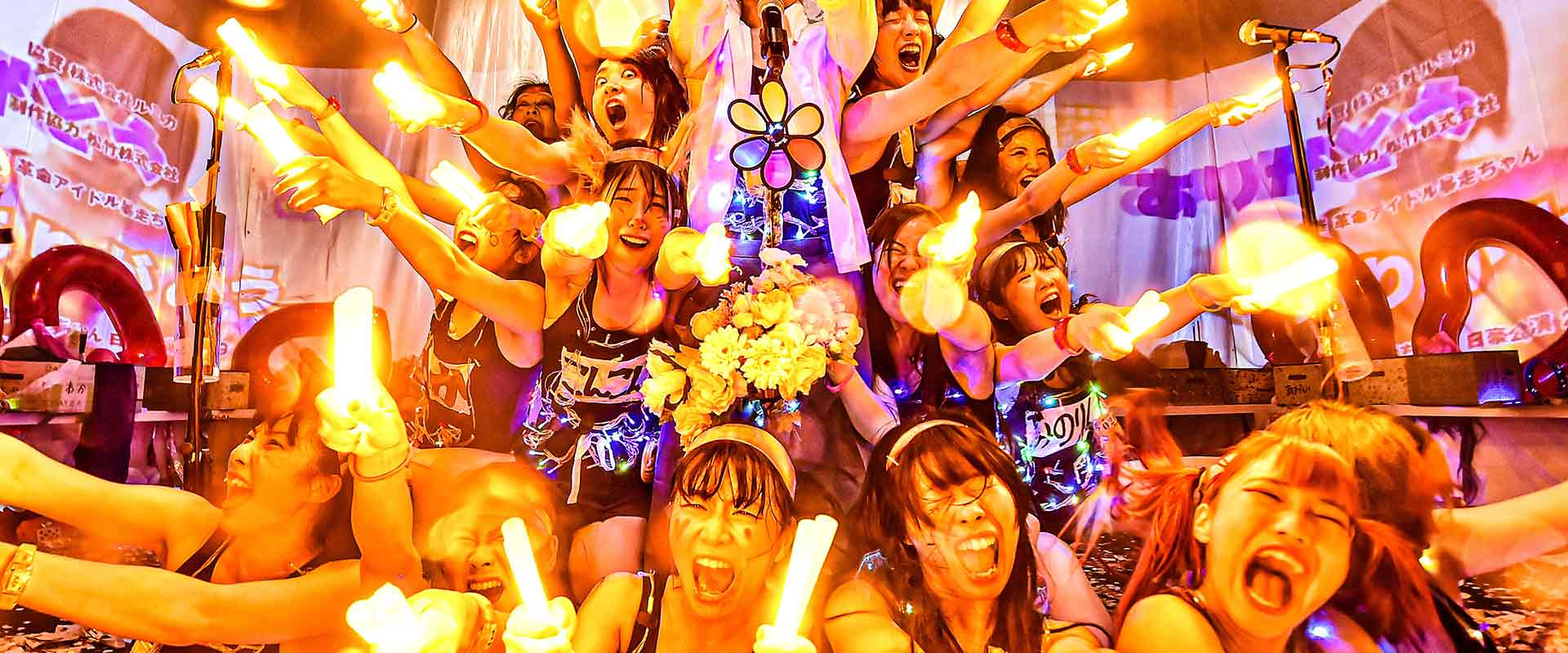 Get ready for an explosion of tofu, confetti, Lycra, water pistols, pom-poms, wakame and glow sticks in a riotous and over-the-top celebration of Japanese subculture. Born out of Tokyo's famous Harajuku district, Totes Adorbs Hurricane is guaranteed to get you off your feet and moving with a musical mashup of jaw-dropping proportions. Think manga cartoons, J-pop, super fandom, celebrity mania and synchronized dancing. You never know what could happen… raincoats are provided!
3.
Siti Nurhaliza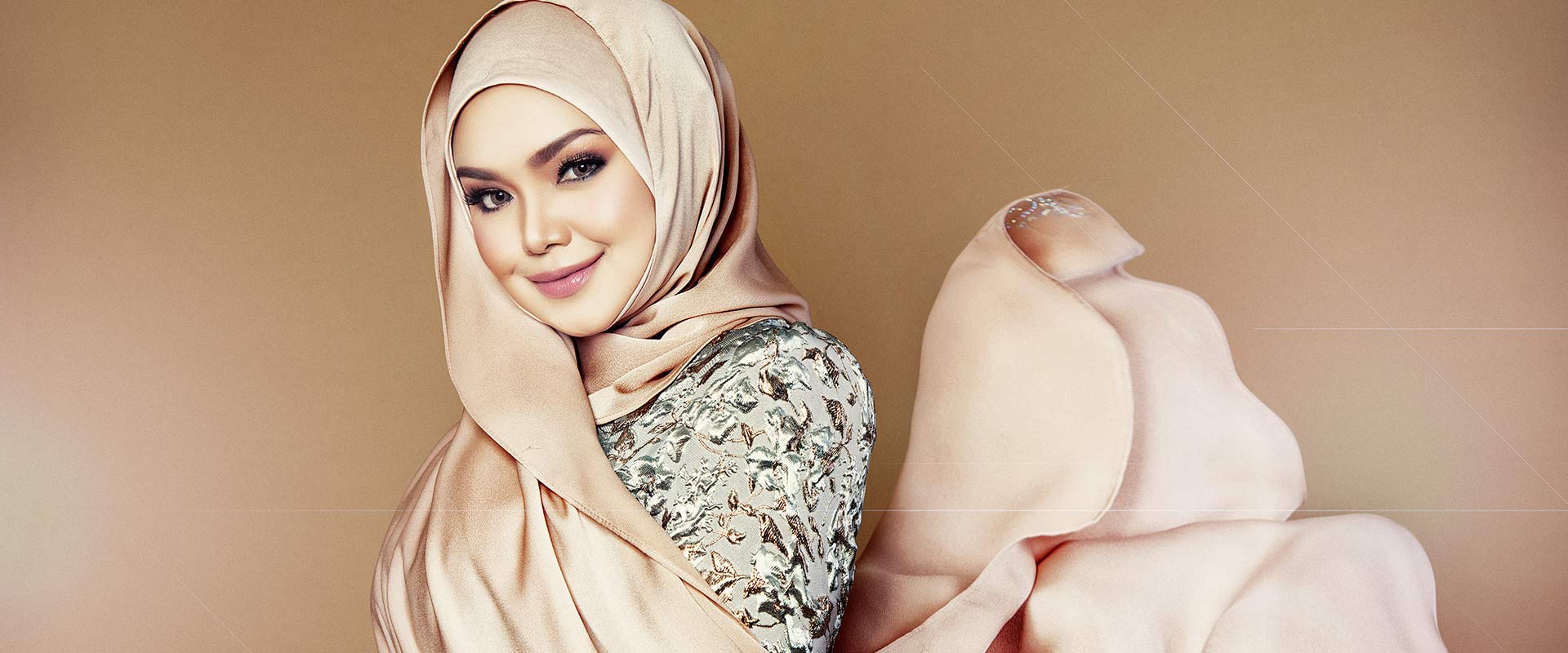 Dubbed the voice of Asia, Siti Nurhaliza comes to OzAsia Festival 2019 for her first-ever live Australian concert. Be serenaded by Siti's soaring honey vocals and dance along to a recognizable mix of pop and traditional melodies from her impressive career spanning 23 years. Complete with backup dancers, band, costumes and lighting effects, this exclusive Adelaide performance promises to captivate all ages.
BEYOND THE SHOWS
Moon Lantern Parade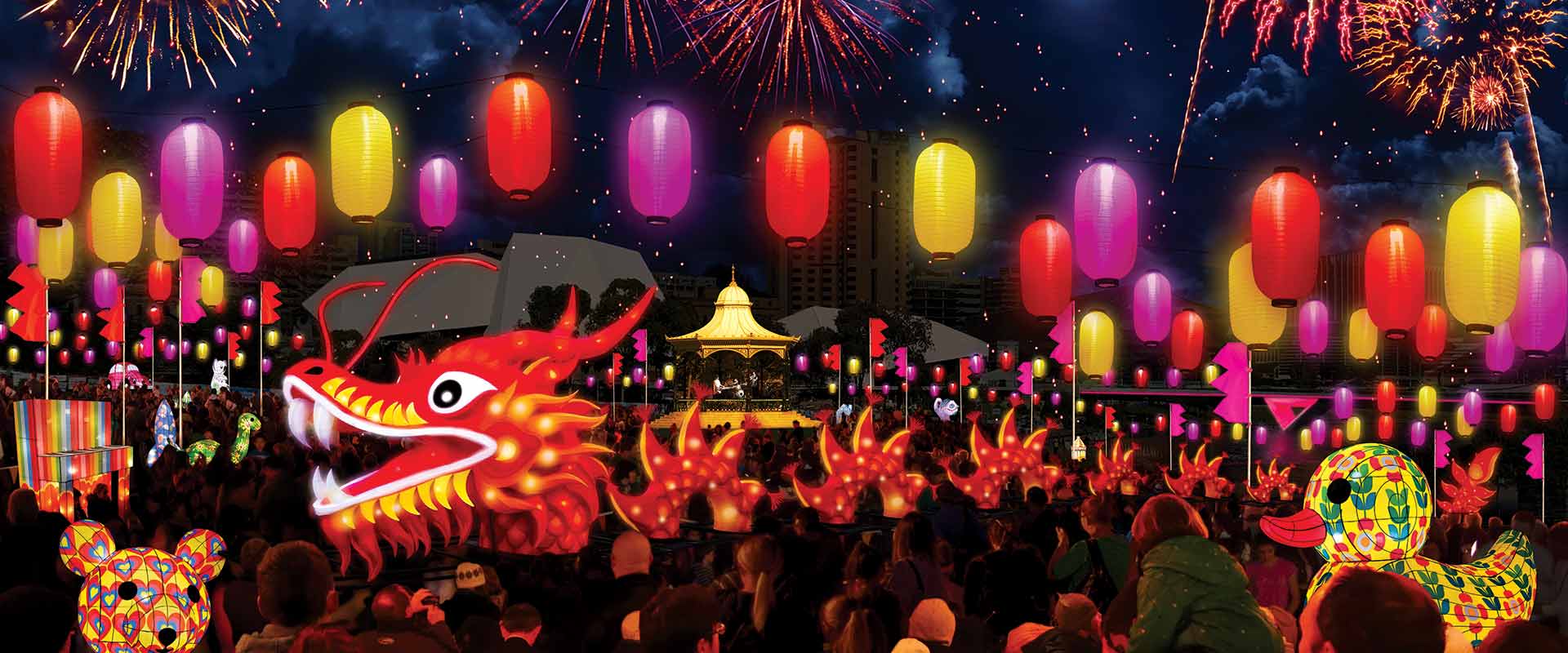 Illuminating Elder Park for a spectacular night of celebrations, OzAsia Festival's popular Moon Lantern Parade is a visual spectacle for all ages on the banks of the River Torrens. Featuring hundreds of hand-held lamps and over 50 giant lanterns including the stunning 40 metre Hong Kong Dragon, the free event is the biggest parade of its kind in Australia. With roving entertainers, live music, fireworks, workshops and food trucks dishing up cuisine from all over the world, bring your picnic rug and settle in for an Asian-inspired spectacular on the banks of Adelaide's River Torrens.
Lucky Dumpling Market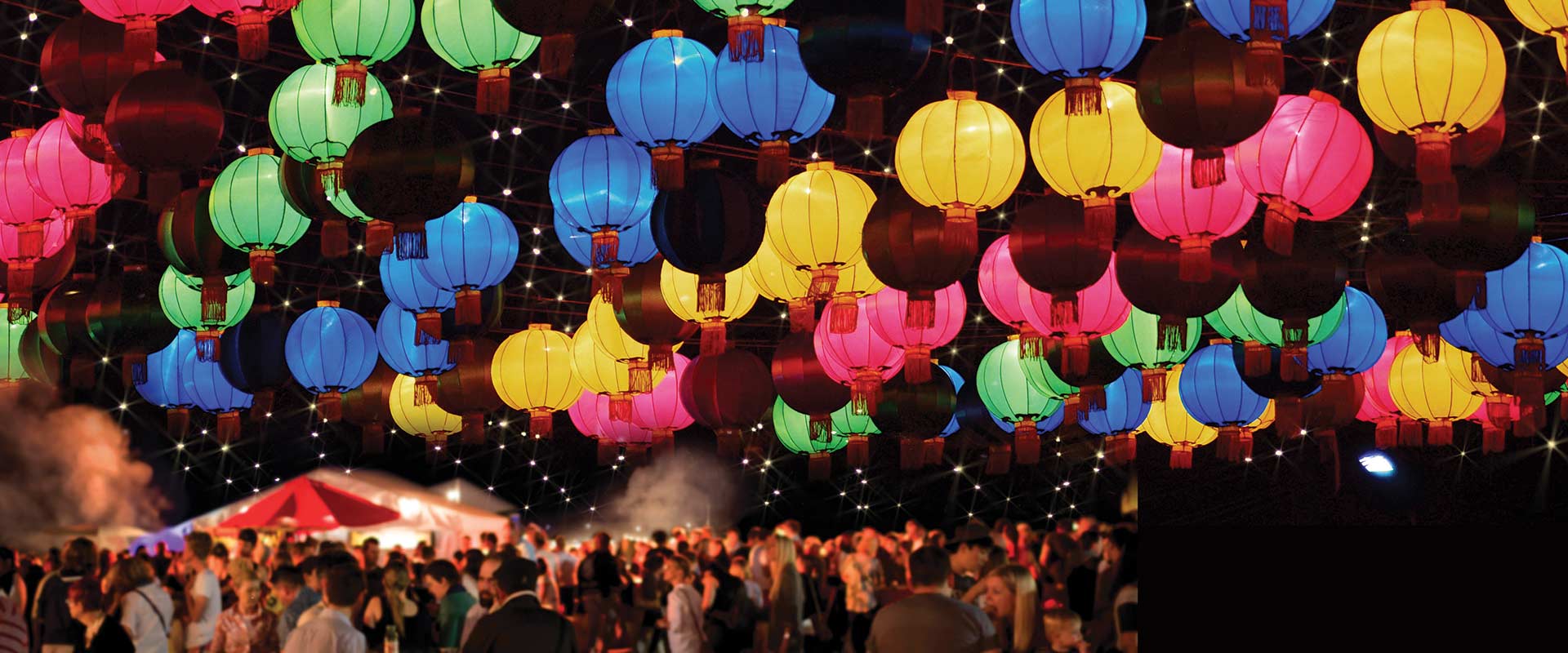 Take your tastebuds on tour through Asia at OzAsia Festival's ever-popular Lucky Dumpling Market. With a plethora of food trucks dishing up an impressive feast of cuisines from all over the world to the soundtrack of free live music form international bands and DJs, the market is the perfect place to while away an evening with friends. Think mouth-watering steamed dumplings, hearty hot pots, succulent noodle dishes and spicy curries washed down with Vietnamese iced coffee, bubble tea, Japanese Sake and local beers and wines… But did we even need to say more than dumplings?
JLF Adelaide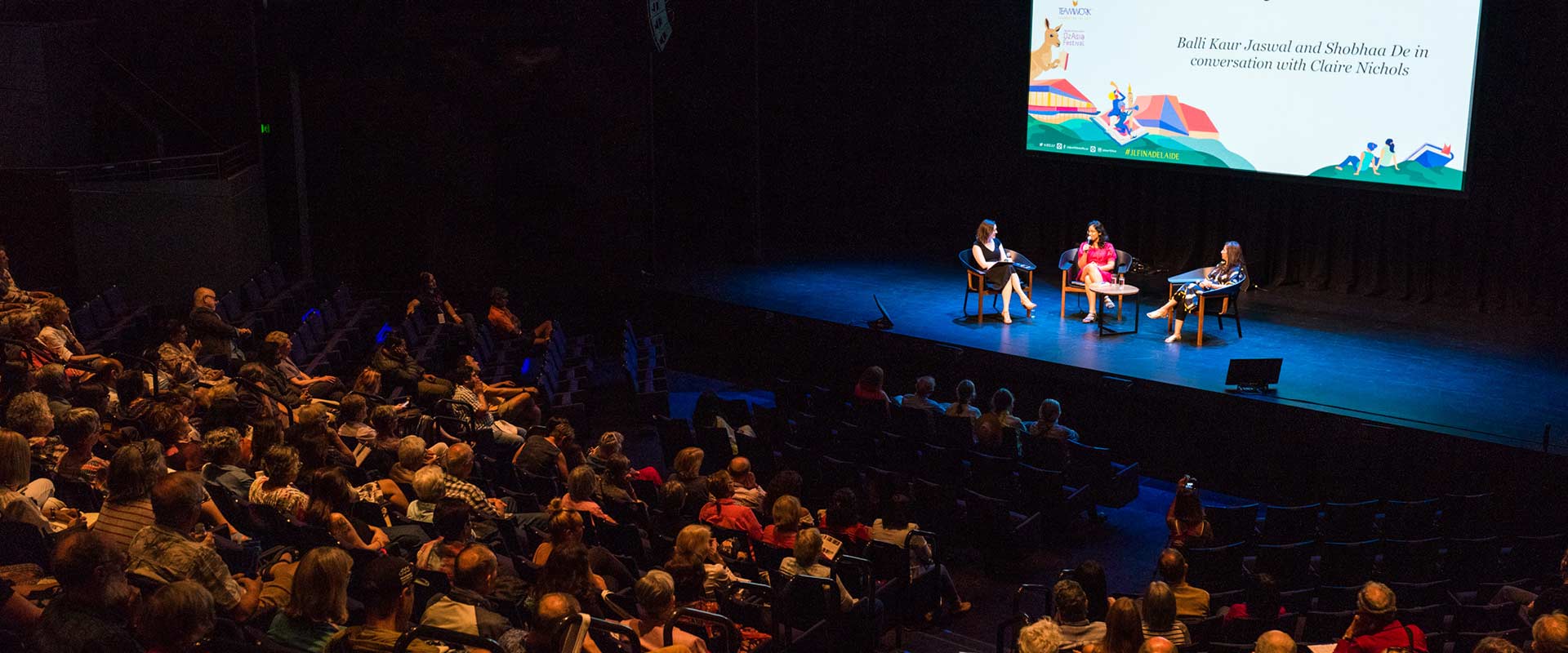 A celebration of cultural connections, international literature and thought-provoking conversations, JLF Adelaide returns for its second year with an impressive line-up featuring some of the region's most renowned writers, thinkers and performers. The satellite event of India's iconic Jaipur Literature Festival features talks, panels, and readings with music and performances from November 1 to 3. Confirmed speakers include Jaipur Literature Festival co-founders William Dalrymple and Namita Gokhale, prominent Indian politician and writer Shashi Tharoor, Dutch historian Frank Dikötter and provocative Australian writer Charlotte Wood. 
FIND OUT WHAT'S ON IN SOUTH AUSTRALIA
There's so much to see and do in South Australia! Continue the festival fun and find out what's on this season.