Welcome to the Barossa, home to world-famous wine
Be consumed by South Australia's best food and wine on a three-day road trip through the Barossa: land of culinary legends. With over 80 wineries, some of the best drinking and dining experiences in the world and beautiful scenery, the Barossa is a foodie's delight. Meet culinary legends and sink your teeth into mouth-watering food and wine with our three-day Barossa itinerary.
Day one
Check into The Louise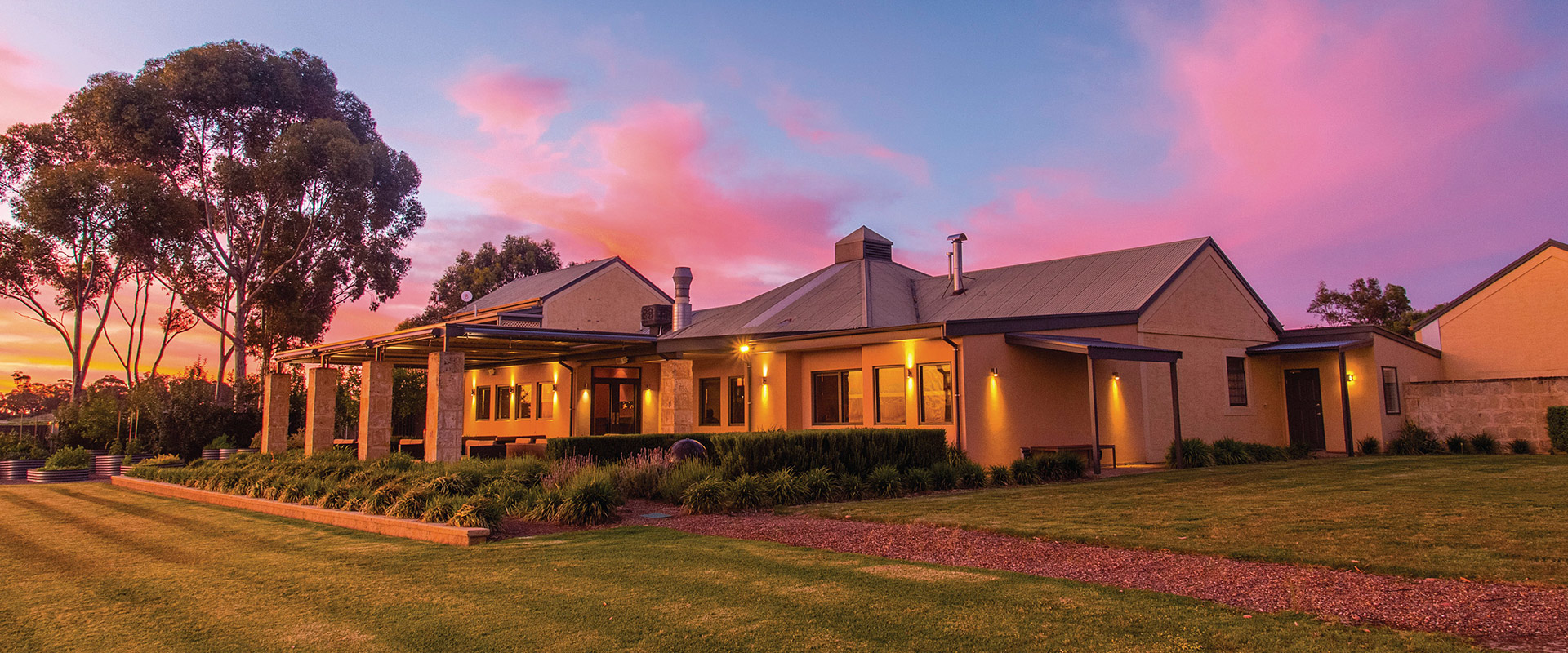 Located in the heart of the Barossa, just over an hour's drive away from Adelaide, The Louise is a luxury vineyard retreat, surrounded by hundreds of acres of grapevines. Check into one of 15 suites for a private experience that brings together the very best of the Barossa's food, wine and hospitality.
Taste port made in your birth year at Seppeltsfield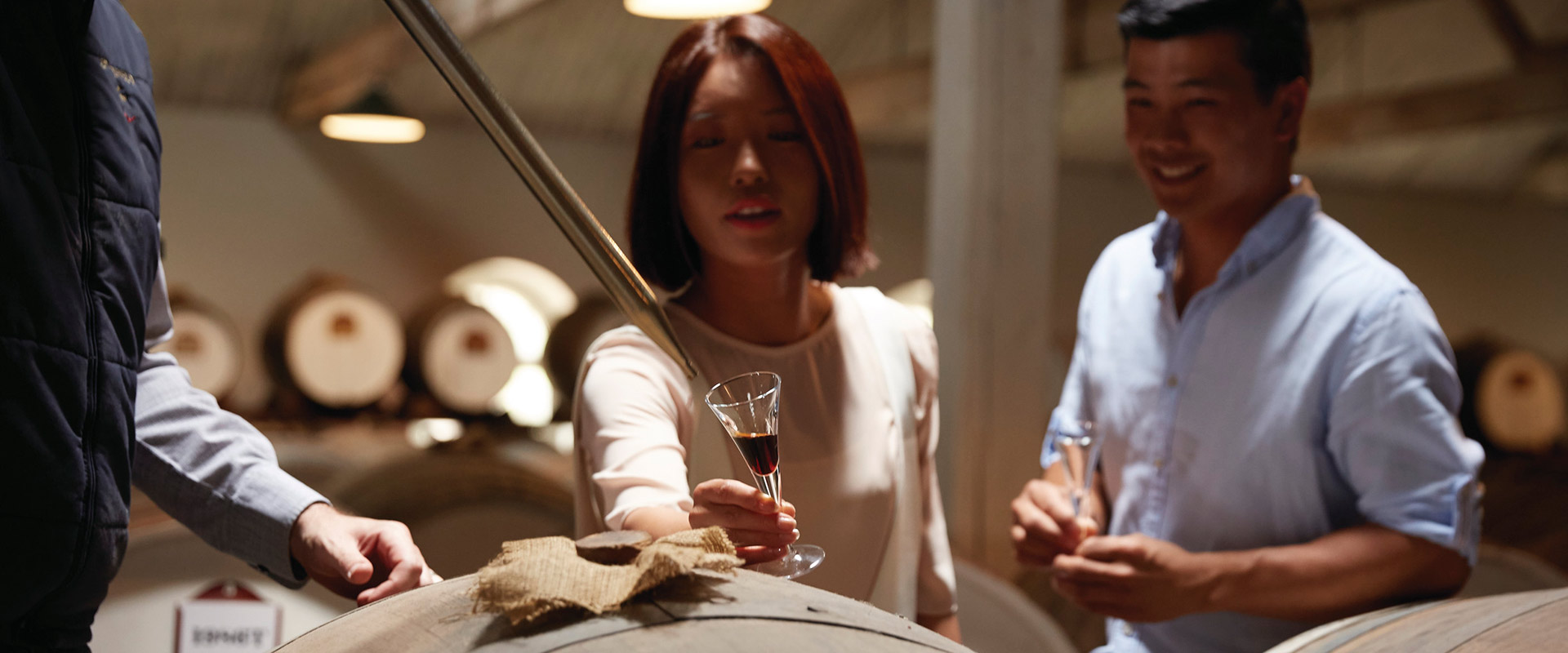 Unpack and unwind before making your way to Seppeltsfield, the Barossa's most iconic winery. Taste your own birth-year Tawny directly from the barrel, guided by a Seppeltsfield wine educator in the beautiful Centennial Cellar. Spend the afternoon immersed in history, sipping wine as old (or young) as you are.
Dig into dinner at FermentAsian
Head to Tanunda, the heart of the Barossa, for dinner at FermentAsian. Chef Tuoi Do creates a myriad of dishes honouring her Northern Vietnamese heritage and celebrates the amazing produce available in the Barossa area, much grown by Tuoi and her parents.
Day two
Pick-up farm fresh produce at the Barossa Farmers Market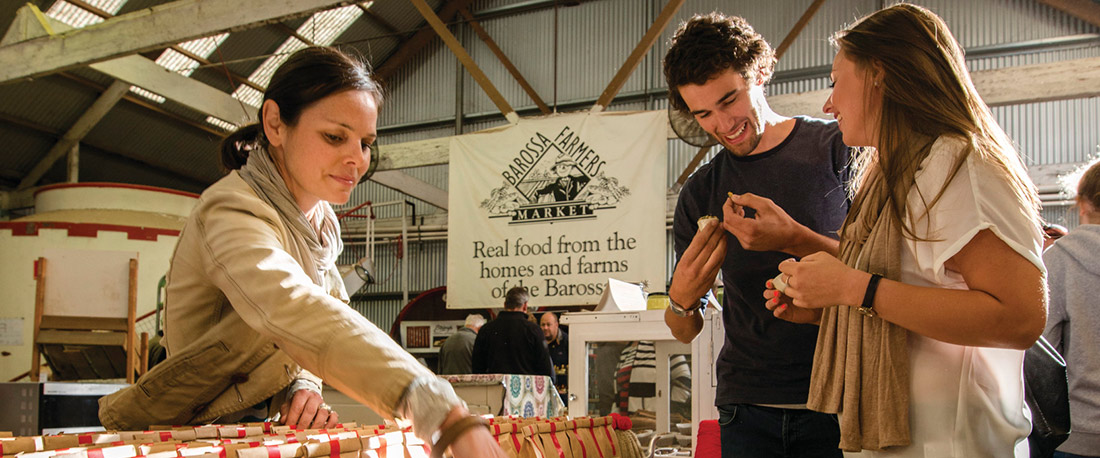 Begin the day at the Barossa Farmers Markets, picking up fresh local produce and, most importantly, a wheel or two of award-winning cheese from Barossa Valley Cheese Co.
Get acquainted with local legends at the Maggie Beer Farm Eatery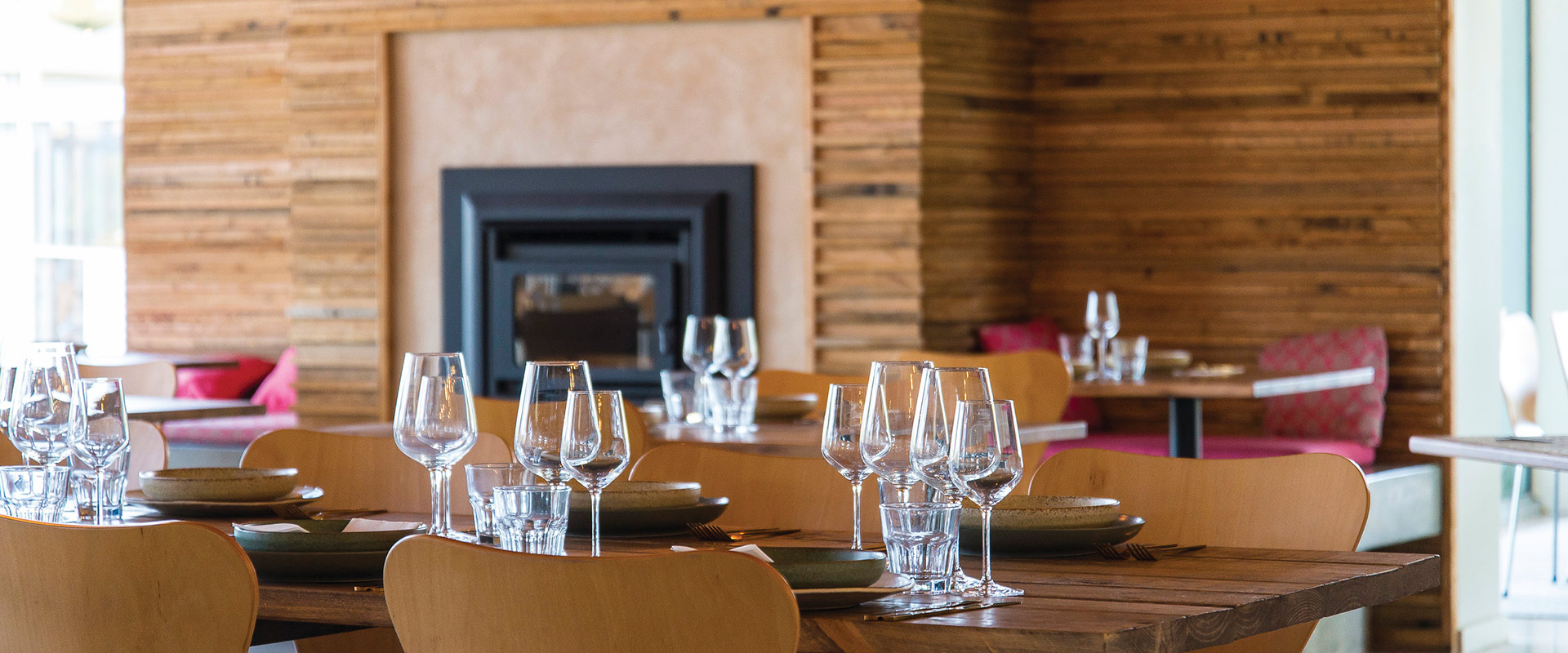 Take a seat at the table of South Australian culinary legend, Maggie Beer, for a long lunch. Pioneered by daughter Elli Beer, the Maggie Beer Farm Eatery is a modern casual restaurant, showcasing the Beer family's quintessential South Australian cooking style.
Stop for some sunset snaps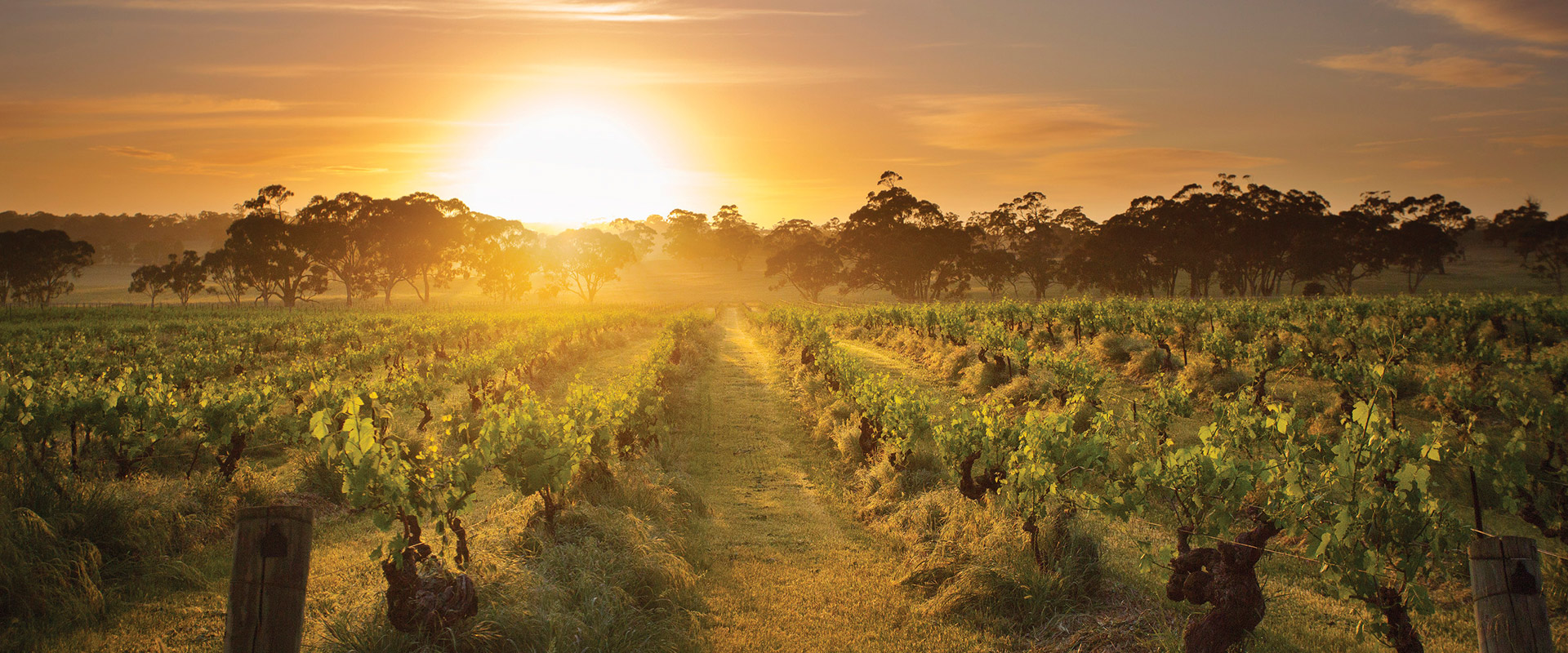 The Barossa's rolling hills, ancient vines and palm-lined roads make the perfect backdrop for keen photographers. Snap some shots of the Barossa's iconic cellar doors, architecture and blazing red sunsets around Seppeltsfield Road, Eden Valley and Mengler Hill Lookout. 
Drink and dine at The Louise's Appellation Restaurant
Dinner will be served at The Louise's restaurant: Appellation. Widely acknowledged as one of Australia's finest regional restaurants, Appellation showcases seasonal fruits, vegetables and meats, produced and sourced from local farmers as well as the Appellation kitchen garden.
Day three
Treat yourself to lunch at Hentley Farm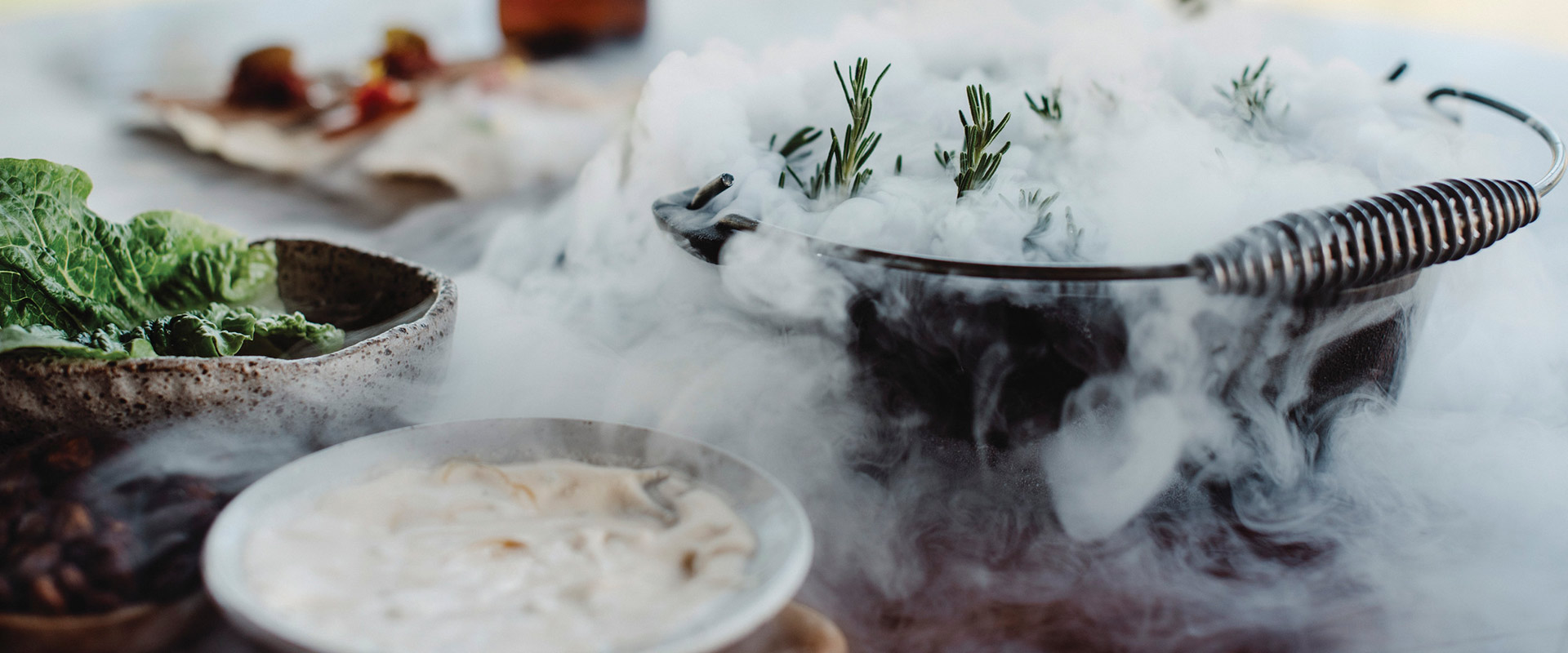 A meal at Hentley Farm restaurant will have you dining on and drinking-in the highest quality produce that the Barossa and surrounding regions have to offer. The property, built in the 1840s, houses a historic cellar door, spectacular vineyard estate and multi award-winning restaurant.
Taste the world's oldest Shiraz at Langmeil Winery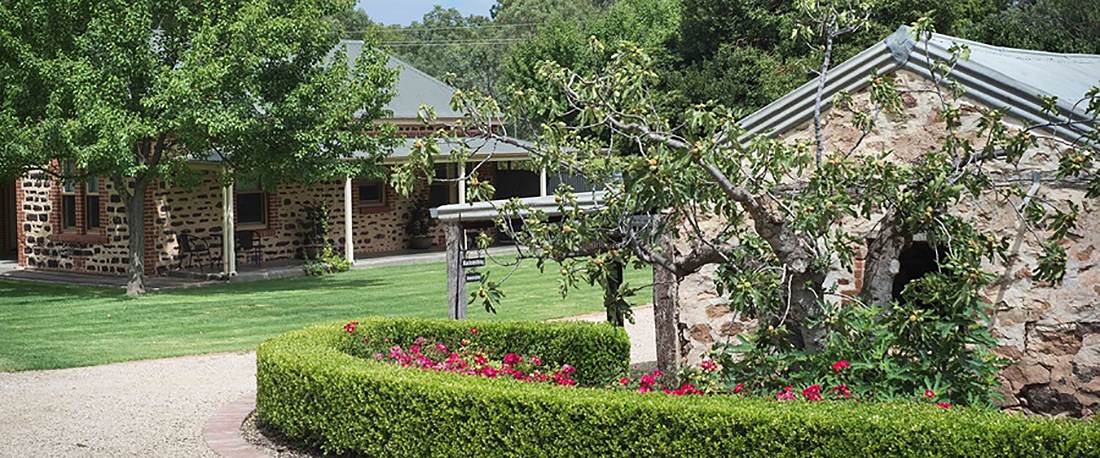 Family owned and operated, Langmeil Winery is believed to be home to the oldest shiraz vineyard in the world, planted in 1843. Taste some of their most iconic blends, just a 10-minute drive away from the Barossa Farmers Market. The winery has been awarded a Five Star rating in the James Halliday Australian Wine Competition.
Linger longer
Three days is just enough time to taste the Barossa, but there's so much more to explore. Check out our Barossa essentials below and extend your stay.