South Australia is packed with events guaranteed to get you out of the house this winter.
Throughout spring, summer and autumn, South Australia plays host to a cacophony of fantastic festivals and events including the Adelaide Fringe, WOMADelaide, Adelaide Festival and St. Jerome's Laneway Festival.
But what to do in our cooler months? While snuggling up fire-side, warm drink in hand is a pleasant enough pass time, South Australia is packed with events guaranteed to get you dancing into our vibrant city streets and exploring further afield this winter.
Wintery Barossa wineries
Relax with a glass of red in the Barossa. The region's big-name wineries are always worth a visit, but its cosier, quieter spots really lend themselves to the cooler weather.
Yelland & Papps' intimate tasting room is a perfect rainy day retreat. Relax on plush Chesterfield lounges; you'll feel like you're part of the winemakers' family. Dark, intimate and rustic, Langmeil winery's old stone cellar door is oozing with heritage, while Tscharke's cellar door – complete with stain-glass windows, hand-made pottery and marionette puppets – looks like it's come straight out of a fairy tale.
Huddle around the tasting table at Charles Melton Winery or settle down to a bottle of red at Pindarie and watch the weather roll across the valley.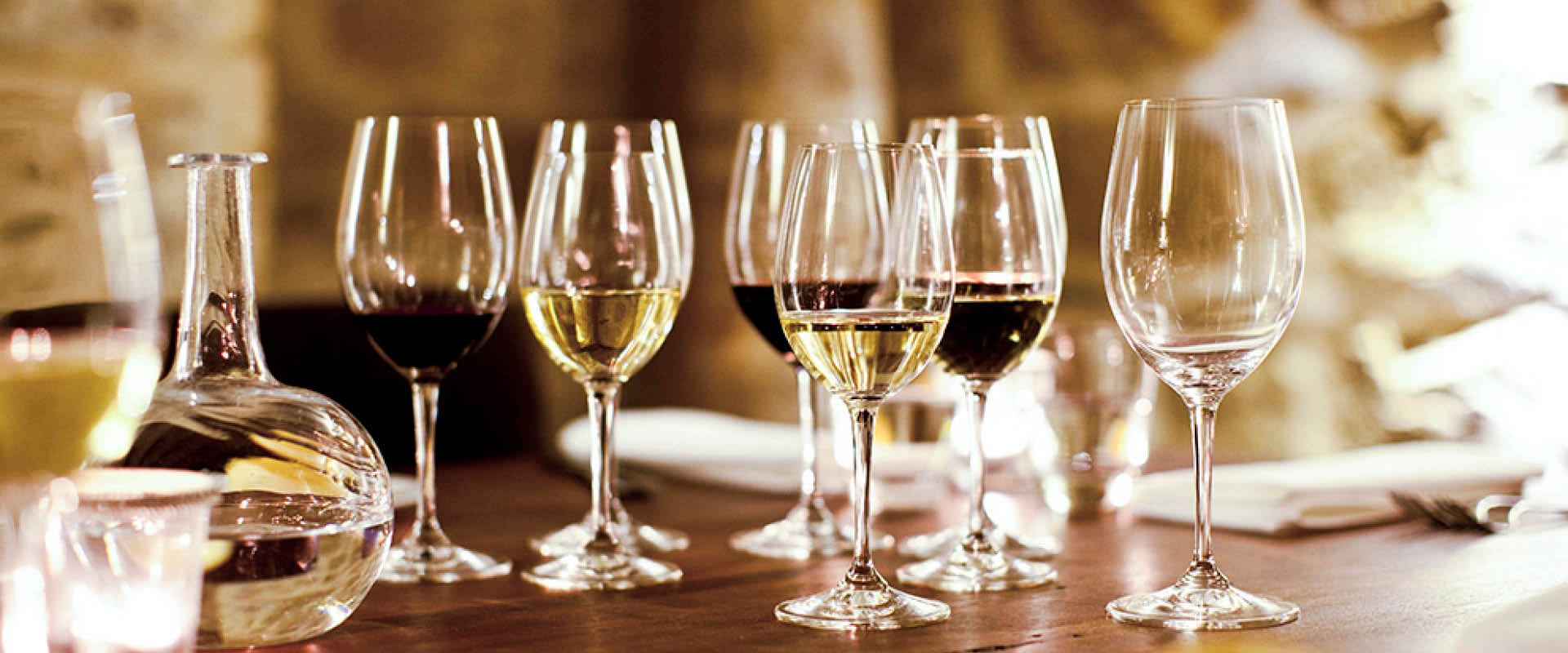 SALA Festival
Celebrating South Australia's thriving visual arts community, the SALA (South Australian Living Artists) Festival runs from 1 – 31 August.
SALA is the largest community-based visual arts festival in Australia, with works and exhibitions popping up in every corner of South Australia from offices and cafés, to galleries and wineries.
All mediums are celebrated including sculpture, painting, photography, mixed media, moving image and installations.
SALA is an invaluable opportunity for South Australian artists to showcase their work and contributes to our state's reputation as a diverse and exciting place to live!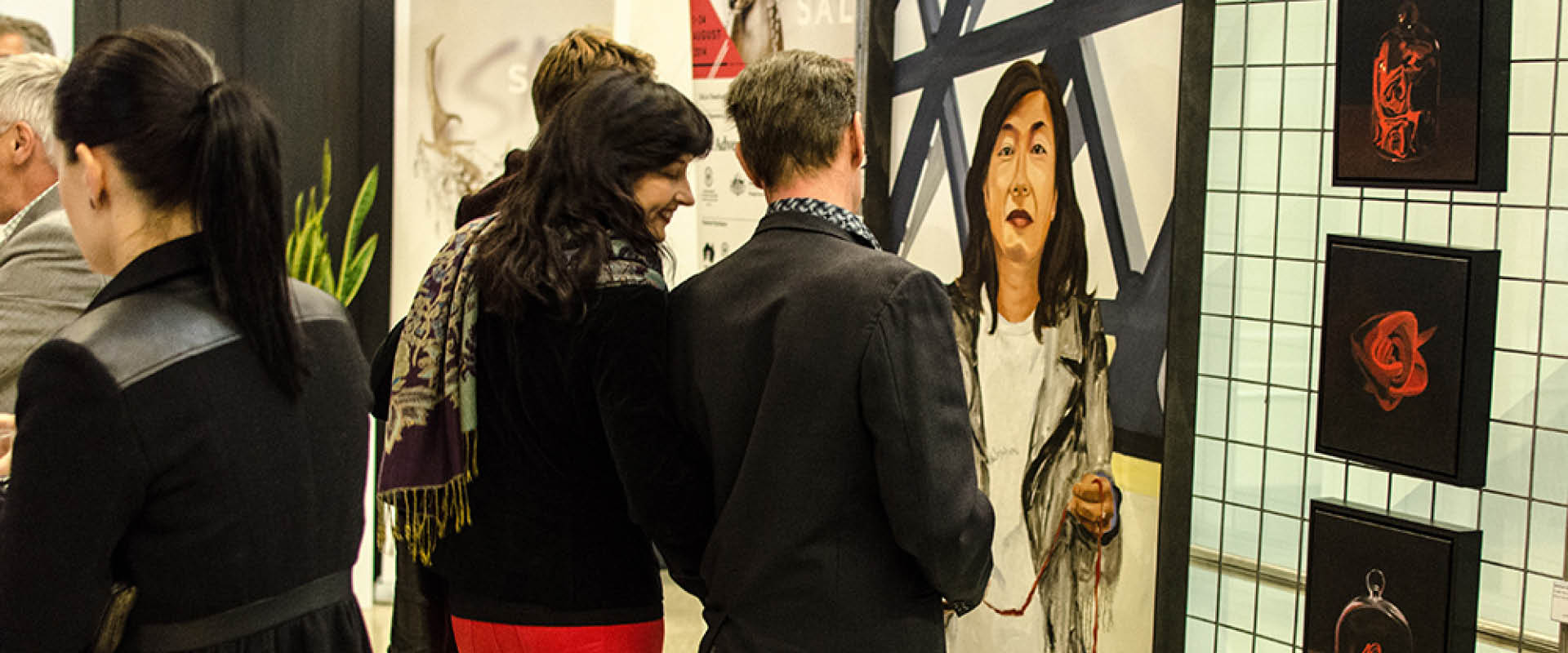 Rugged Kangaroo Island
In winter, Kangaroo Island transforms into a ruggedly beautiful landscape. Wildlife abounds as friendly pubs, accommodation and restaurants give-way to teetering cliffs, green planes and open sea.
Bring your adventurer's spirit. Take a risk, follow the road less travelled and discover unique wildlife, mouth-watering food and wine, breathtaking scenery and a laid-back lifestyle.
If a show is what you want, a show is what you'll get. Kangaroo Island's scenery is incredible during winter. Travel through lush bushland, to wild beaches, over rolling green hills and around rocky cliffs. There are only a few small towns in between.
Flinders Chase National Park is home to the Remarkable Rocks and Admirals Arch – both as beautiful in winter as they are summer. The Remarkable Rocks are a cluster of gigantic granite boulders overlooking savage cliffs and deep-blue swells. Admirals Arch is a rocky naturally-formed archway dripping with stalactites.
Whale watching tours
There are some spectacular sights along the South Australian coast, but nothing compares to the annual southern right whale migration.
Learn more about these gentle, 18 metre, 90 tonne giants at two interpretive centres, open from 1 June to 31 October. You'll find one in Victor Harbor and the other at Head of Bight on the Nullarbor Plain coastline.
If you'd like to turn your whale watching experience into something extra special, a number of luxury tours are running though winter including Chinta Wheels & Whales and Teague Whale Watching Tours.
Chinta Wheels & Whales tours will take you driving, boating and flying across South Australia over a jam-packed two days and one night. Running from 1 July till 30 September, you'll fly from Adelaide to Ceduna, then journey to the beautiful Head of Bight for an afternoon of whale watching. Board a plane for a stunning 30 minute fight over the Bunda Cliffs, then sink your teeth into local seafood before setting out to sea with Fowlers Bay Eco Tours.
Teague Whale Watching Tours run for an impressive six days and five nights. Watch our mammoths of our sea aboard a luxurious 50ft vessel, based at whale central – Fowlers Bay. Teague tours will see you boarding the charming Pichi Richi Railway, wining and dining in our best regional restaurants, and exploring the heart of South Australia's outback.