Adelaide's East End bars are buzzing. Take your pick, place your order and toast to South Australia's unique blend of craft beer, spirits and wine.
Steeped in history and drenched in class, Adelaide's East End bars are some of the finest you'll find in South Australia. Spend the night sipping New Orleans-inspired cocktails, chilling in neon-lit lofts or wining and dining alfresco. From South Australia's trendiest corner of town, here are our top 8 bars in Adelaide's East End.
1. NOLA CRAFT BEER & WHISKEY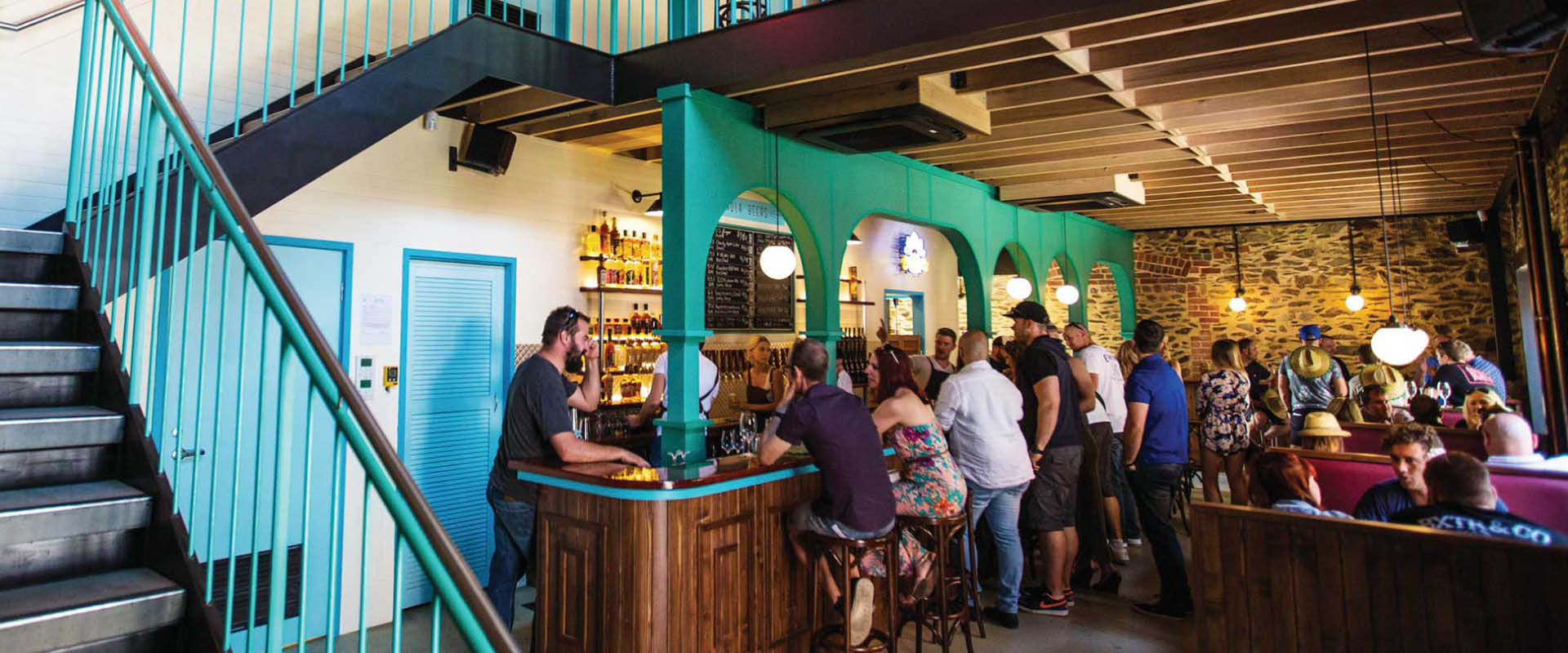 A festival of New Orleans soul food and Louisiana-style cocktails awaits at NOLA: the East End's most vibrant watering hole. Take your pick from 16 craft beers on tap, over 200 Aussie and American whiskeys and virtually every spirit under the sun, just off Adelaide's bustling Rundle Street.
NOLA regularly flips their rotating menu, featuring Creole and Cajun classics as well as a wide range of jazzed-up modern interpretations. No matter what lands on your plate, you can be assured it's made with the freshest seasonal, local ingredients.
NOLA can be found at 28 Vardon Avenue, Adelaide.
2. MR GOODBAR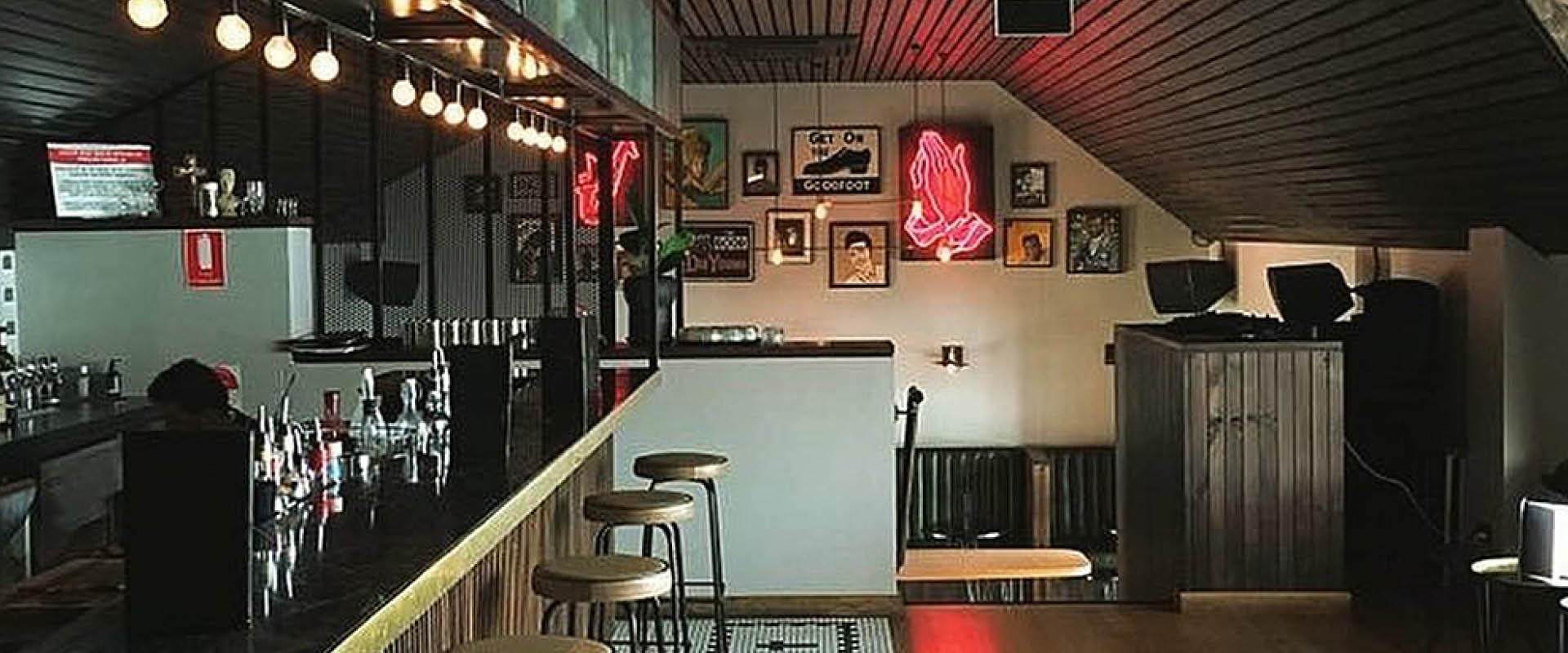 As the sun sets over Adelaide, neon lights beckon from Mr Goodbar's chalet-style eaves. Climb the stairs tucked away behind the doors of 12 Union Street and succumb to a lowkey haze of specialty gin, cocktails and smooth tunes.
For all his sultry ways, Mr Goodbar is a classy fellow, located in the loft of Adelaide's historic East End Produce Market building over bustling Ebenezer Place. Whether you're up for an evening of sensible sipping, or battening down for a big one, Mr GoodBar's call is hard to ignore.
Mr. Goodbar can be found at 12 Union Street, Adelaide.
3. BRKLYN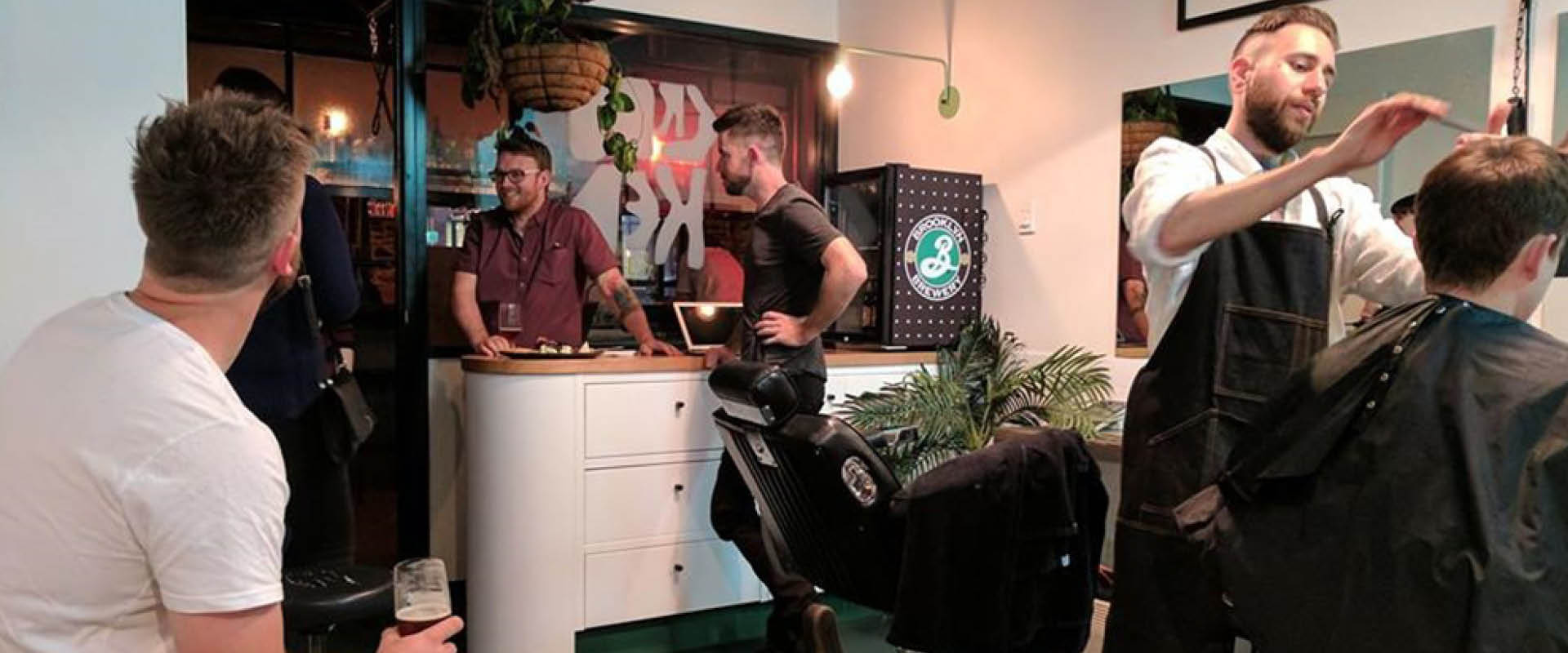 Only a few vowels away from the real thing, BRKLYN is Rundle Street's answer to – you guessed it – Brooklyn New York. Designed by the all-star team behind NOLA, Pink Moon Saloon and Gondola Gondola, BRKLYN offers Adelaide barhoppers a generous bite of the Big Apple's bar scene.
BRKLYN plates-up seriously good food and woos guests with its awesome drinks list, but comes with an unexpected trick up its sleeve. Introducing 'Crooked' – a unisex haircutting studio, smack bang in the middle of the club. Drawing inspiration from New York barber shops, patrons can get a new do for the night, then hit the town and show it off.
 BRKLYN can be found at 260-262 Rundle Street, Adelaide.
4. MOTHER VINE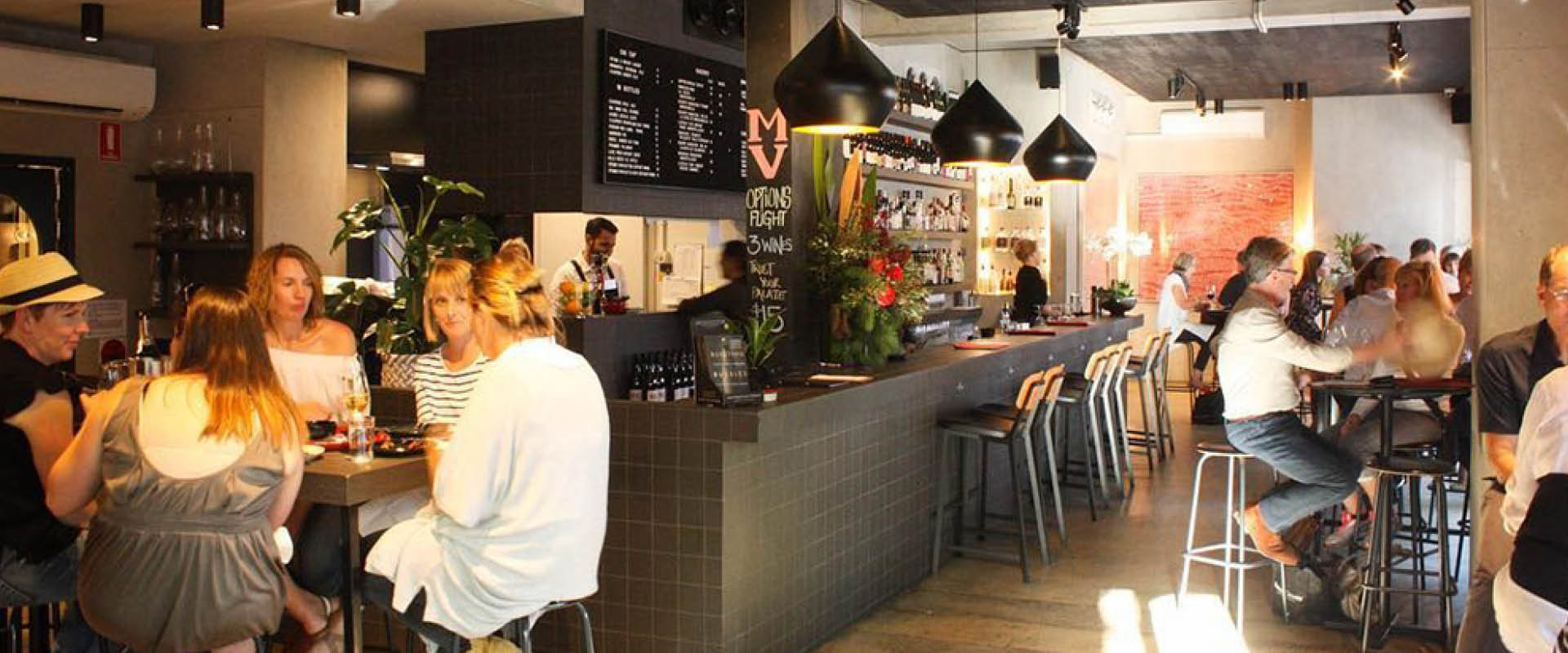 Mother Vine splashes Adelaide's Ebenezer Place with a sophisticated, chic vibe and lashings of quality South Australian wine. If you'd rather take your taste buds overseas, French, Spanish and Italian varieties are available by the glass and bottle as well.
Starting out as a small bar in the old East End Cellars building, Mother Vine has grown to incorporate a beautifully curated menu serving a range of locally-sourced tapas, cheeses and full-sized meals. Décor is tasteful and modern with exposed brick walls, dark finishings and an open-plan tasting and dining area.
Mother Vine can be found at 22-26 Vardon Avenue, Adelaide.
5. Botanic Bar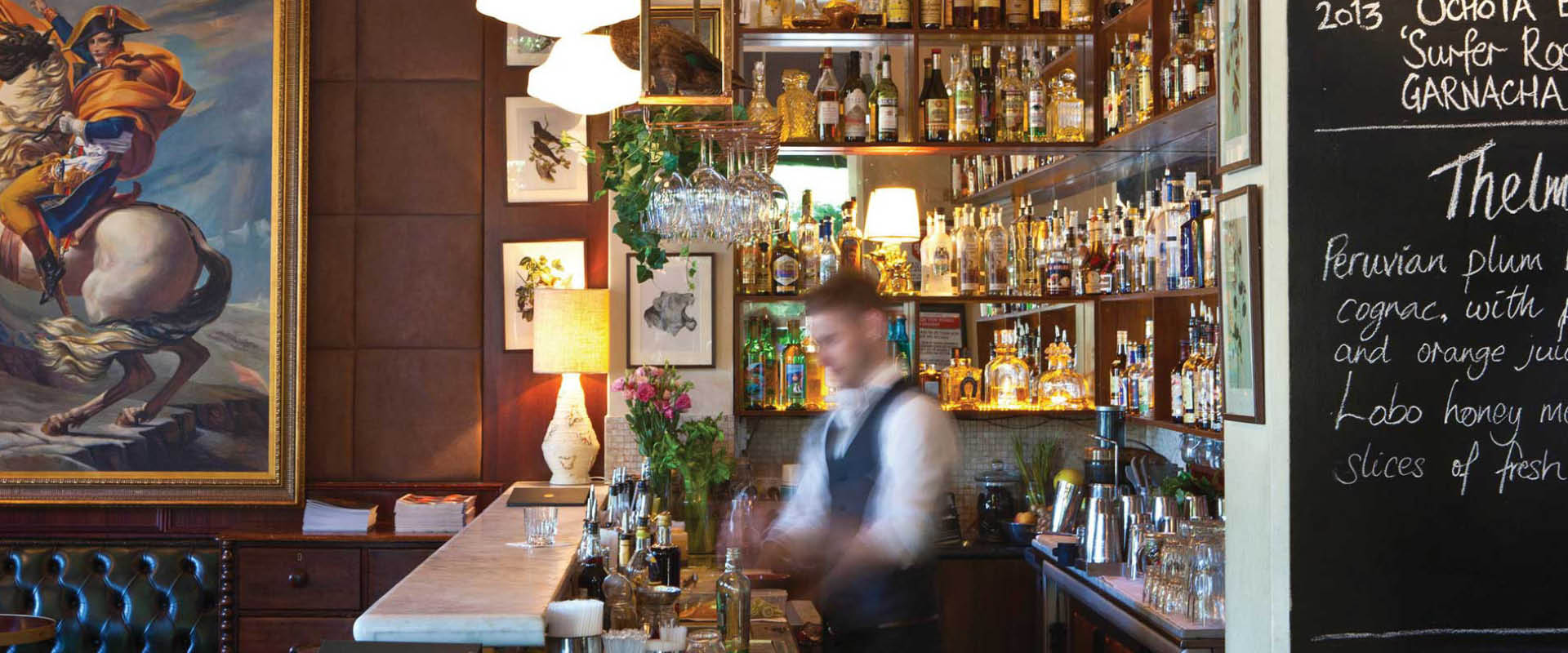 North Terrace's Botanic Bar offers drinkers and diners a lush hangout with decadent wood furnishings and characterful oil paintings, serving creative cocktails and bar snacks late into the night.
A trusty favourite of Adelaidean bar hoppers, Botanic Bar (attached to one of Adelaide's must-taste restaurants, Golden Boy) caters for everyone, from cocktail connoisseurs to the cheap and cheerful work knock-off crowd.
Botanic Bar can be found in the heart of Adelaide, on the corner of North Terrace & East Terrace, Adelaide.
6. East End Cellars & The Tasting Room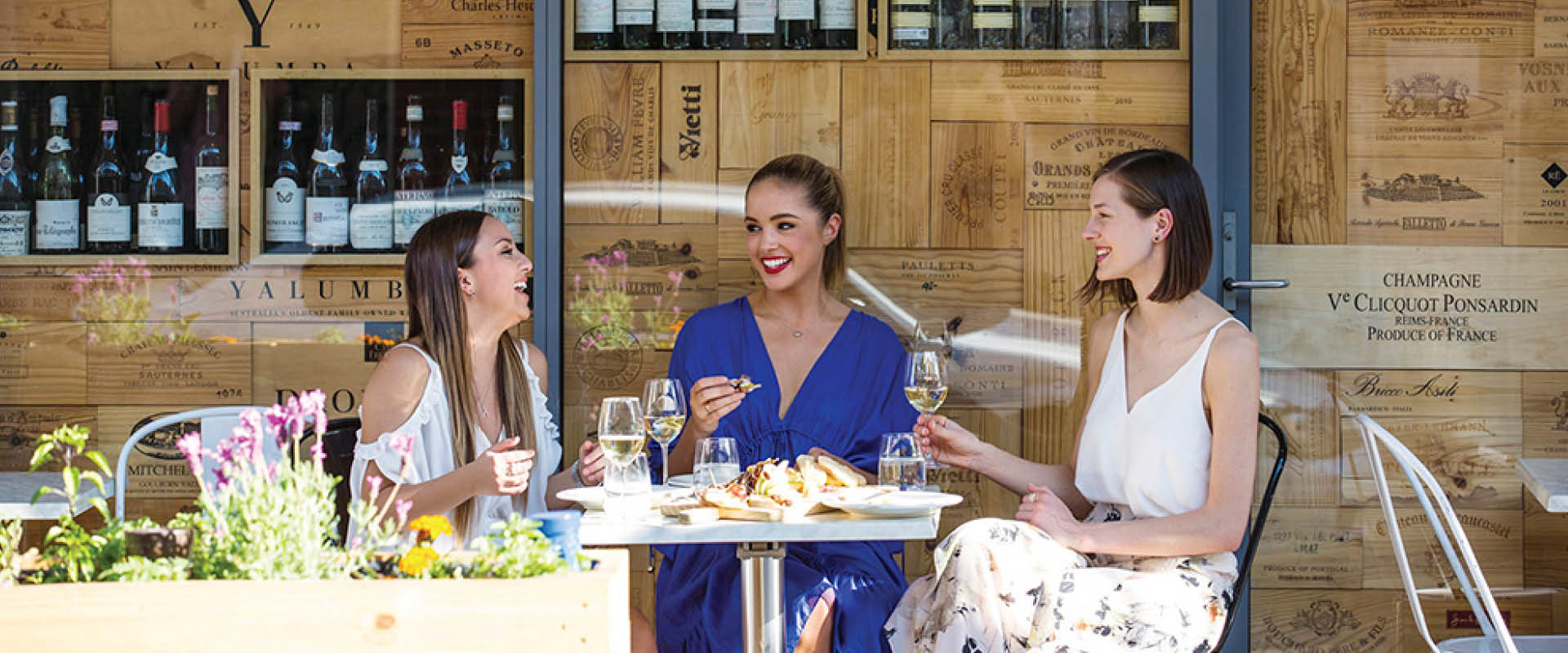 East End Cellars is one of Australia's premium wine merchants, specialising in handmade, artisanal drops you've more than likely never tasted before. With so much wine in one delicious location, you'll need to control your salivation. Scour their selection and enjoy a glass or two alfresco, accompanied by a mouth-watering cheeseboard or antipasto platter.
East End Cellars & The Tasting Room can be found at 25 Vardon Avenue, Adelaide.
7. The Howling Owl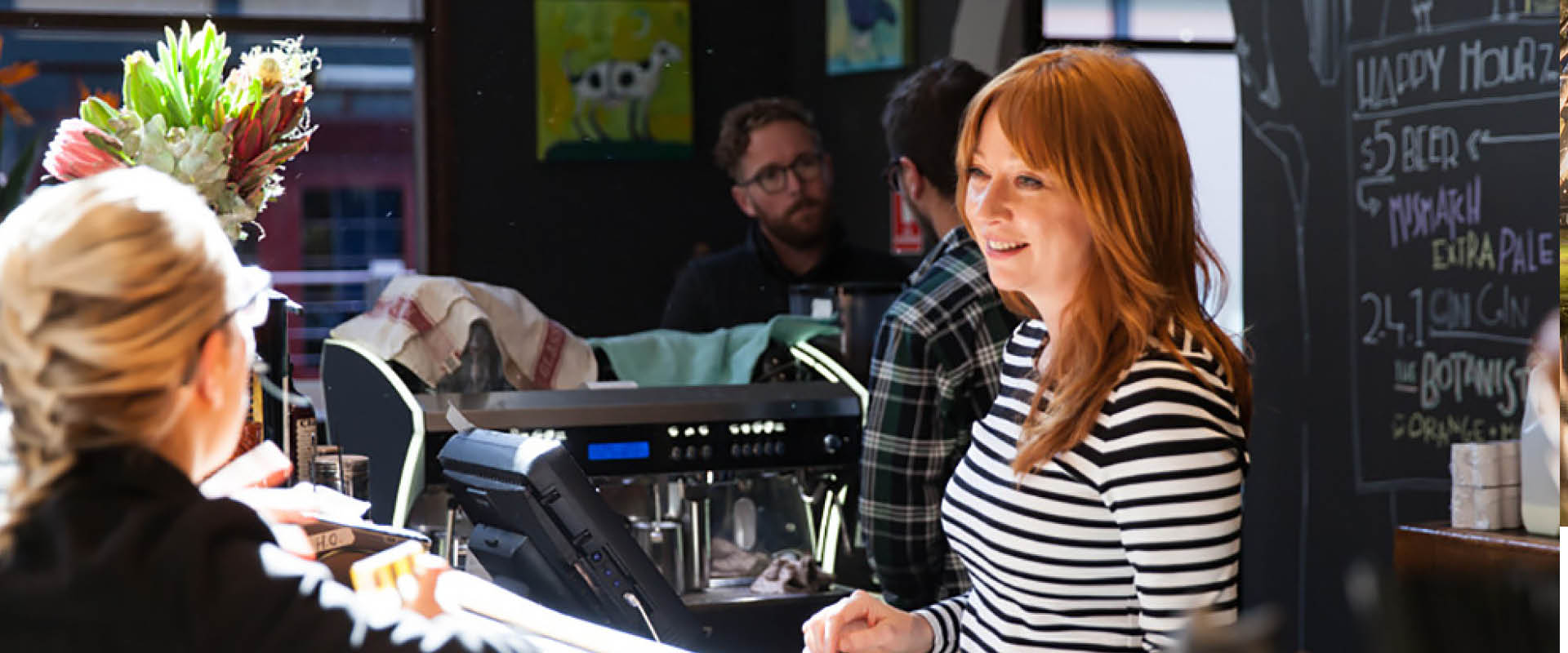 After saying goodbye to its Pirie Street home, the Howling Owl has re-emerged from hibernation and roosted at 10 Vaughan Place, Adelaide. Bigger and – dare we say – better than ever, the new Howling Owl is still charmingly hotchpotch, but now spills out over two floors with even more room to bust a (terrible) dance move and enjoy a South Australian gin or five.
Gin just happens to be the Howling Owl's speciality. With close to 100 varieties from nine countries, you're welcome to taste your way around the globe, one sip at a time.
The Howling Owl Can be found at 10 Vaughan Place, Adelaide.
8. BELGIAN BEER CAFE 'OOSTENDE'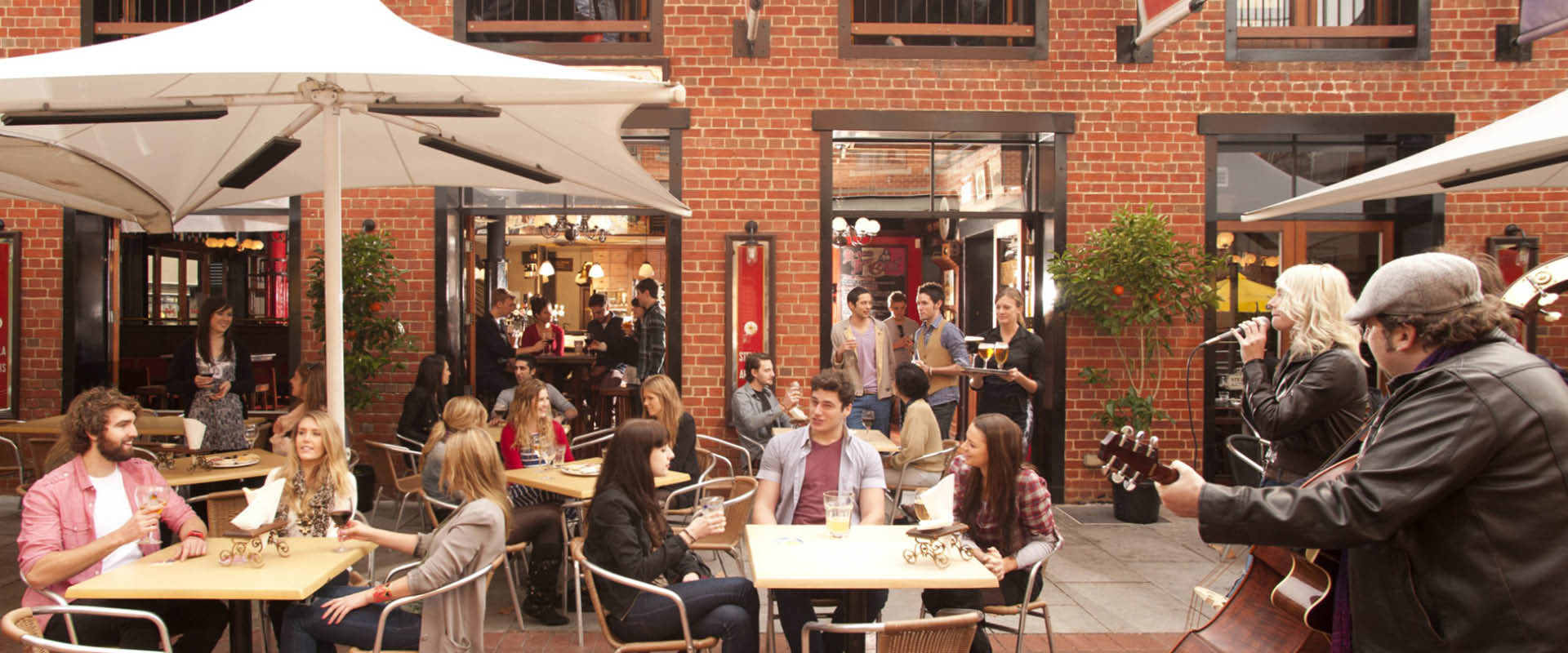 Adelaide's Belgian Beer Café, or Oostende for the bilingual, is a homage to hearty Belgian brews. Step inside and you'll find yourself in a classic, unmistakably Euro bar scene, fitted-out with gorgeous antique wood furniture and warm lighting.

Belgian Beer Café is open for lunch and dinner, with a menu as decadent as its décor. To say the drinks list is extensive would be an understatement. Take to the sprawling beer garden with a Westmalle Dubbel or Gulden Draak 9000. The more adventurous can wrap their lips around a triple-fermented Delirium Tremens (Trembling Madness in English).

Belgian Beer Café can be found at Ebenezer Place, Adelaide.
Still thirsty?
Adelaide's bar scene spills out into Peel Street, Leigh Street and way beyond. Check out Adelaide's best bars.