Take a well-earned break in nature's paradise – Kangaroo Island.
Slip away to Australia's zoo without the fences for 48 hours, trading the hustle and bustle of city life for unique wildlife, mouth-watering food and wine, breathtaking scenery and a laid-back lifestyle.
option one: air
Fly to Kangaroo Island direct from Adelaide with Qantas.
OPTION two: sea
Drive your car onto the SeaLink Ferry and cruise for 40 minutes over to Penneshaw or head over on the express ferry service, KIC (Kangaroo Island Connect). Both ferries depart from Cape Jervis, which is an hour and forty minutes' drive south of Adelaide.
sea dragon lodge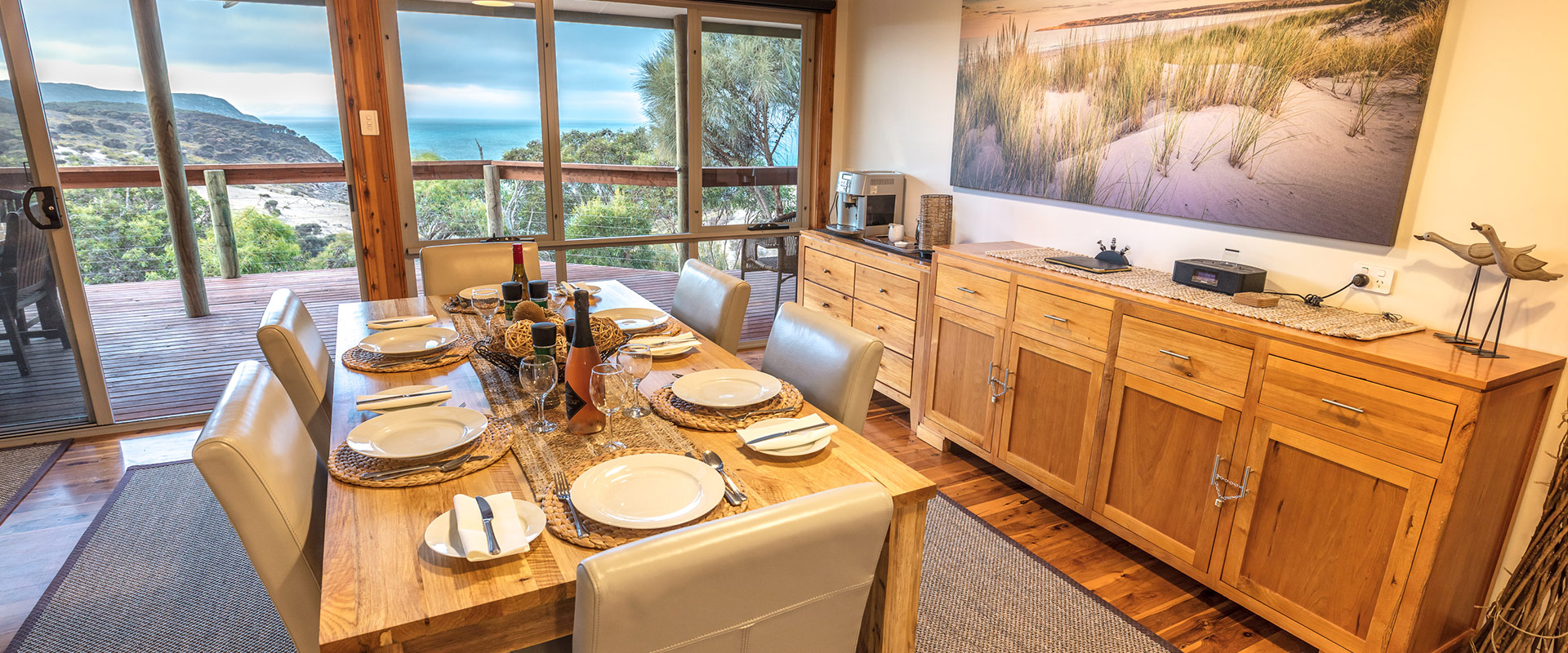 Sea Dragon Lodge is nestled in nature and surrounded by an abundance of wildlife. Spend your days at your own private beach or taste test the local Kangaroo Island produce as the sun sets. Indulge in their all inclusive Holiday Package with breakfast, lunch and dinner hampers proudly featuring the Kangaroo Island produce, all beverages and a personalised and private 4WD touring itinerary.
Sunset Food and Wine, Penneshaw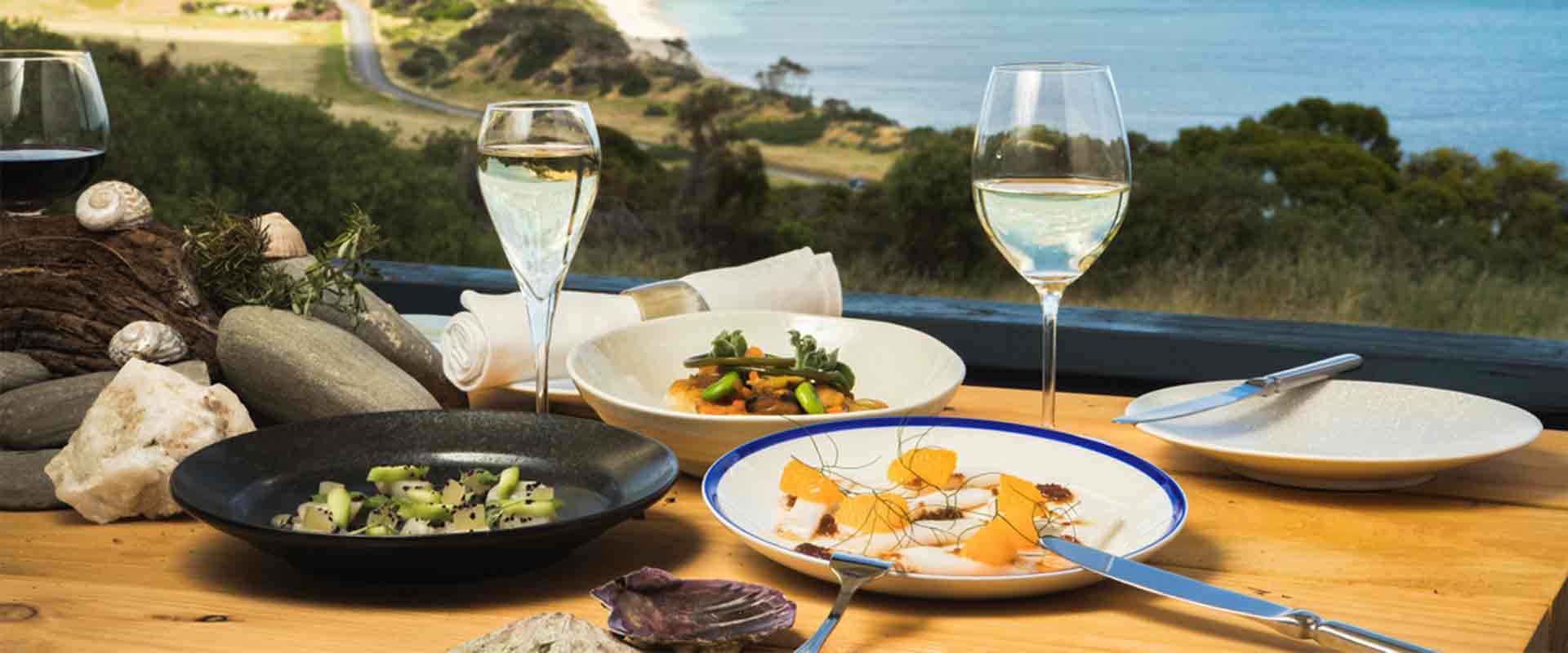 Start your food journey at Sunset Food and Wine – the Island's newest food destination. If you're after great food, spectacular views of the ocean and a relaxed atmosphere, you'll be right at home perched on the deck. Sunset Food and Wine specialise in modern Australian cuisine with a focus on seafood and local, seasonal produce as its hero. Head Chef Jack Ingram was formerly the Executive Chef of Southern Ocean Lodge, so we grant you permission to expect attention to detail.
Sunset Food and Wine can be found at 4564 Hog Bay Rd, Penneshaw, Kangaroo Island, 5222.
KI Spirits, Cygnet River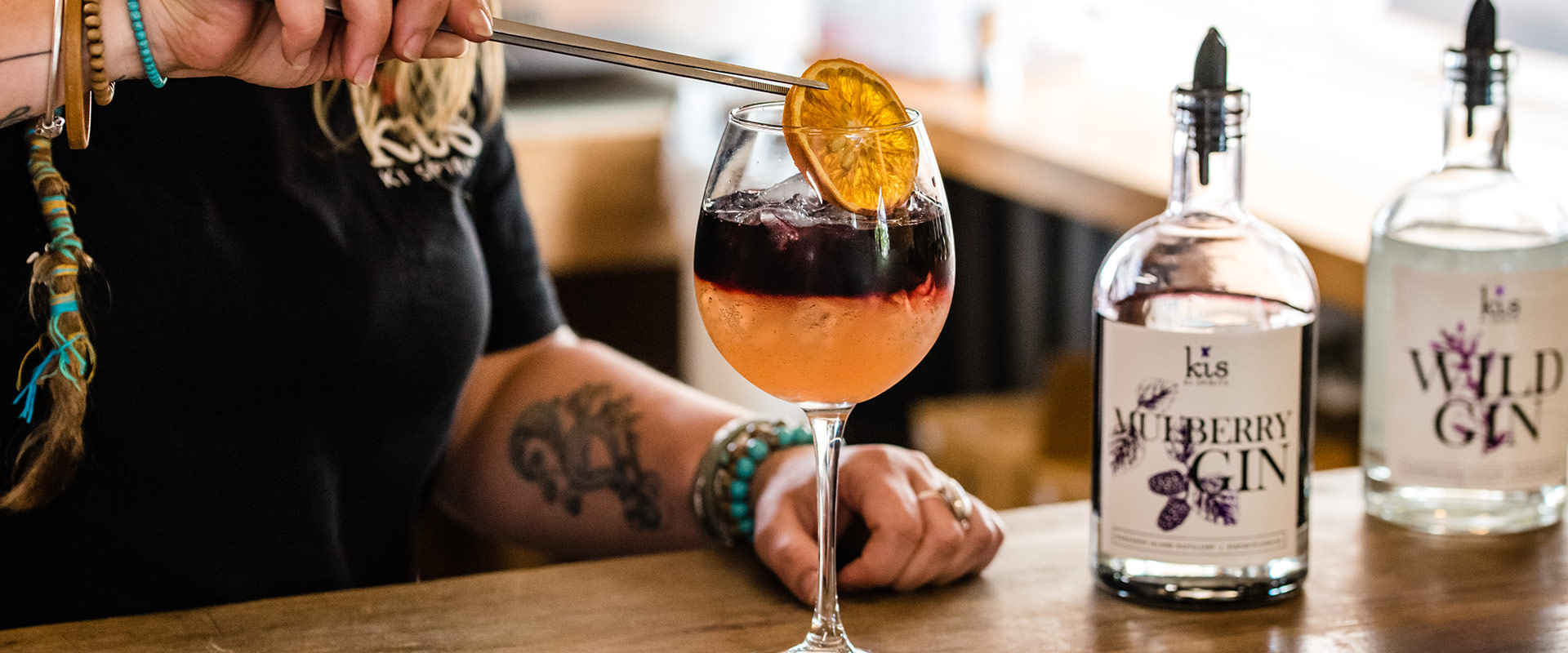 Next-up, take a gastronomic trip to Kangaroo Island Spirits, conveniently located just outside Kingscote. We highly recommend you bring a designated driver as it's almost impossible to say no when sampling their huge range of gins. The distillery is rustic, family operated and intimate with staff who know and love their gin. Indulge yourself with a glass or two, surrounded by Kangaroo Island's spectacular scenery. It'll be the most impressive gin and tonic you've had!
KI Spirits can be found at 856 Playford Hwy, Cygnet River, Kangaroo Island, 5223
Kangaroo Island Wilderness Tours, Parndana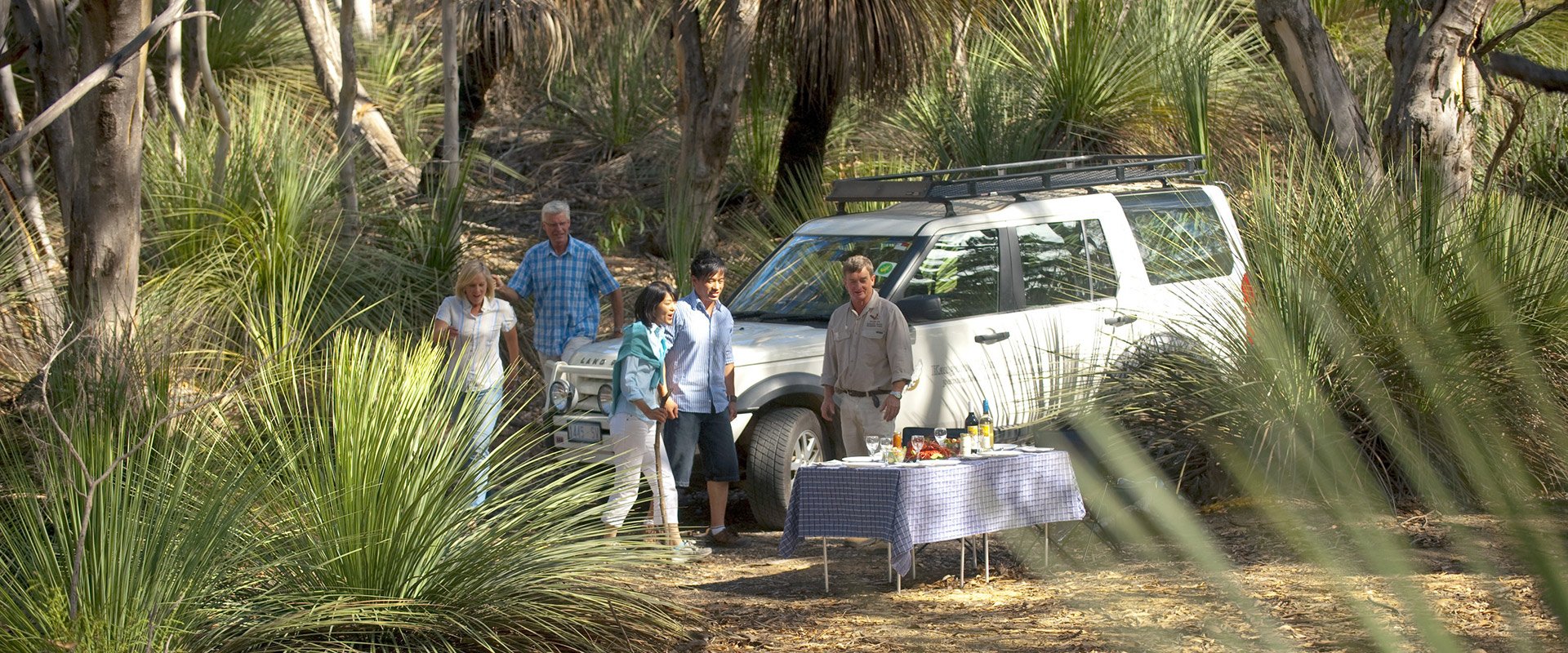 Kangaroo Island Wilderness Tours provides you with a once-in-a-lifetime wildlife experience. Follow a passionate team of locals as they show you Kangaroo Island's most spectacular sights all from the comfort of a luxury four wheel drive vehicle. Get acquainted with Kangaroo Island's unique wildlife, travel to some of the Island's most beautiful locations and top it off with a two-course barbecue lunch complimented by exceptional Kangaroo Island wines.
Kangaroo Island Wilderness Tours can be found at 42 Cook St, Parndana, Kangaroo Island, 5220.
SWIM WITH DOLPHINS, penneshaw and emu bay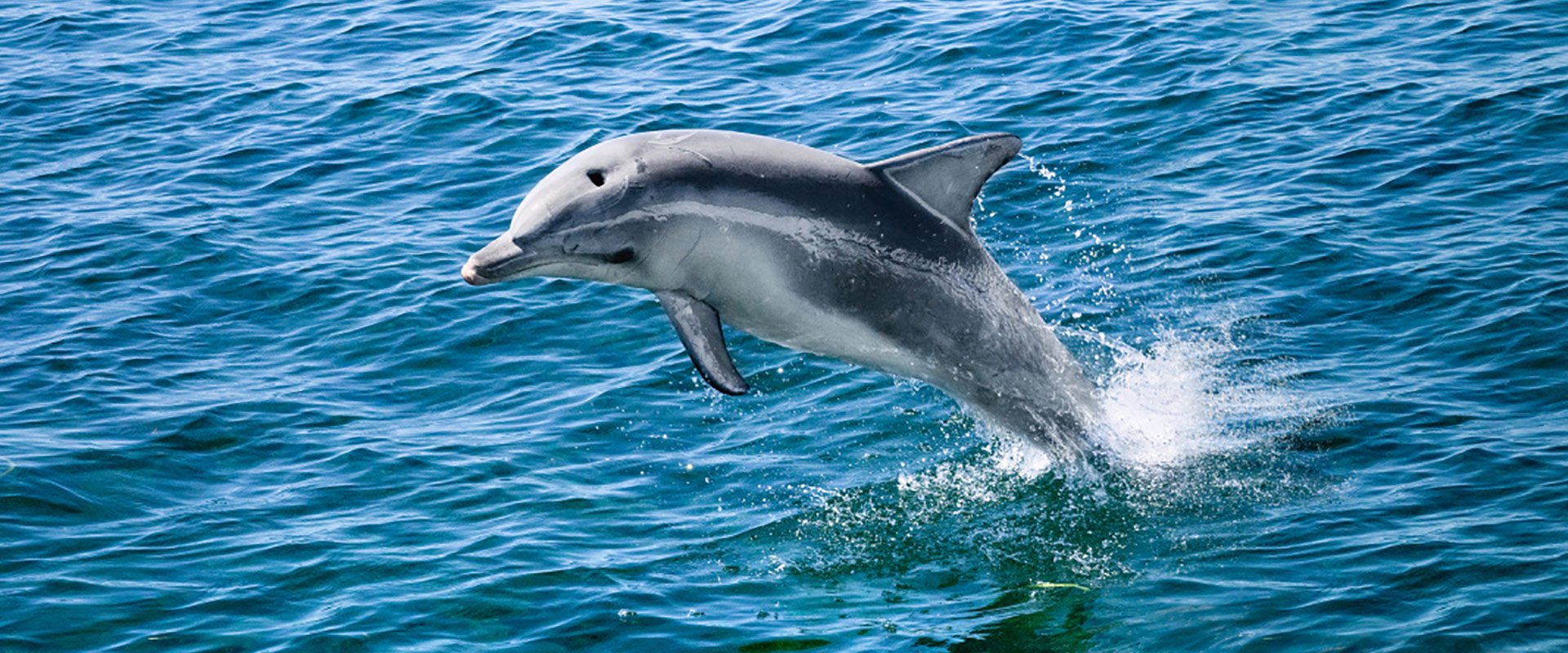 The eastern part of Kangaroo Island is incredibly picturesque. The area includes Cape Willoughby lighthouse, Antechamber Bay and the stunning seaside town of Penneshaw. You can also get another perspective from the water by taking a tour with  Kangaroo Island Ocean Safari. On tour, you'll swim with wild dolphins and seals in crystal clear waters, encounter Osprey, Sea Eagles and Wedge Tail Eagles. If you'd rather stay dry, then book the 75 minute coastal cruise and soak it all in from the comfort of the boat. If you're on the north coast near Emu Bay can also swim with dolphins with Kangaroo Island Marine Adventures or catch some fish with Emu Bay Fishing Charters.
Got some more time?
If you're lucky enough to have a few more days up your sleeve, make the most of nature's paradise with our Kangaroo Island three day or five day itineraries.