Follow in the footsteps of South Aussie vloggers Cam, Rosa and Charles as they spend a day getting acquainted with the lush, leafy Adelaide Hills.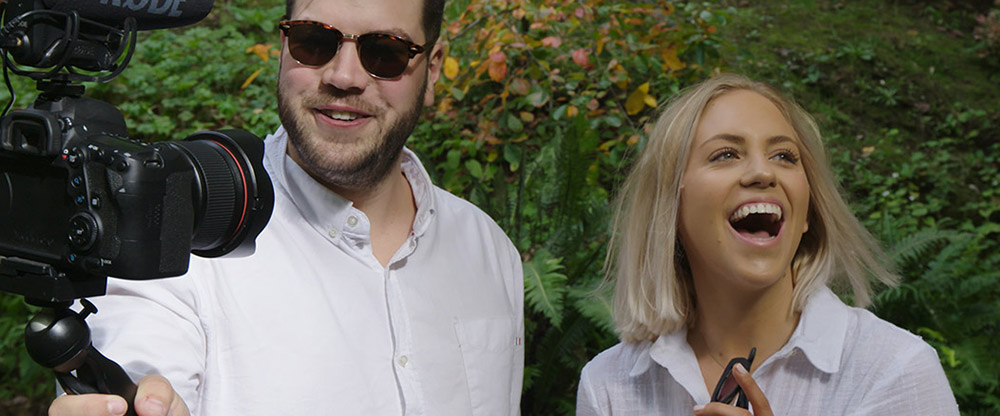 Leaving the sights of the city in their rear-view mirror, South Australian vloggers Cam, Rosa and Charles packed their bags, jumped in the car and set their GPS coordinates for the #instaworthy Adelaide Hills. 
From world-famous restaurants and Adelaide Hills wineries to gorgeous gardens and wildlife parks, the Adelaide Hills are home to some of South Australia's best experiences. Follow our trusty vloggers' itinerary to sip, savour, explore and encounter the best of the Hills.
1. Mount Lofty Summit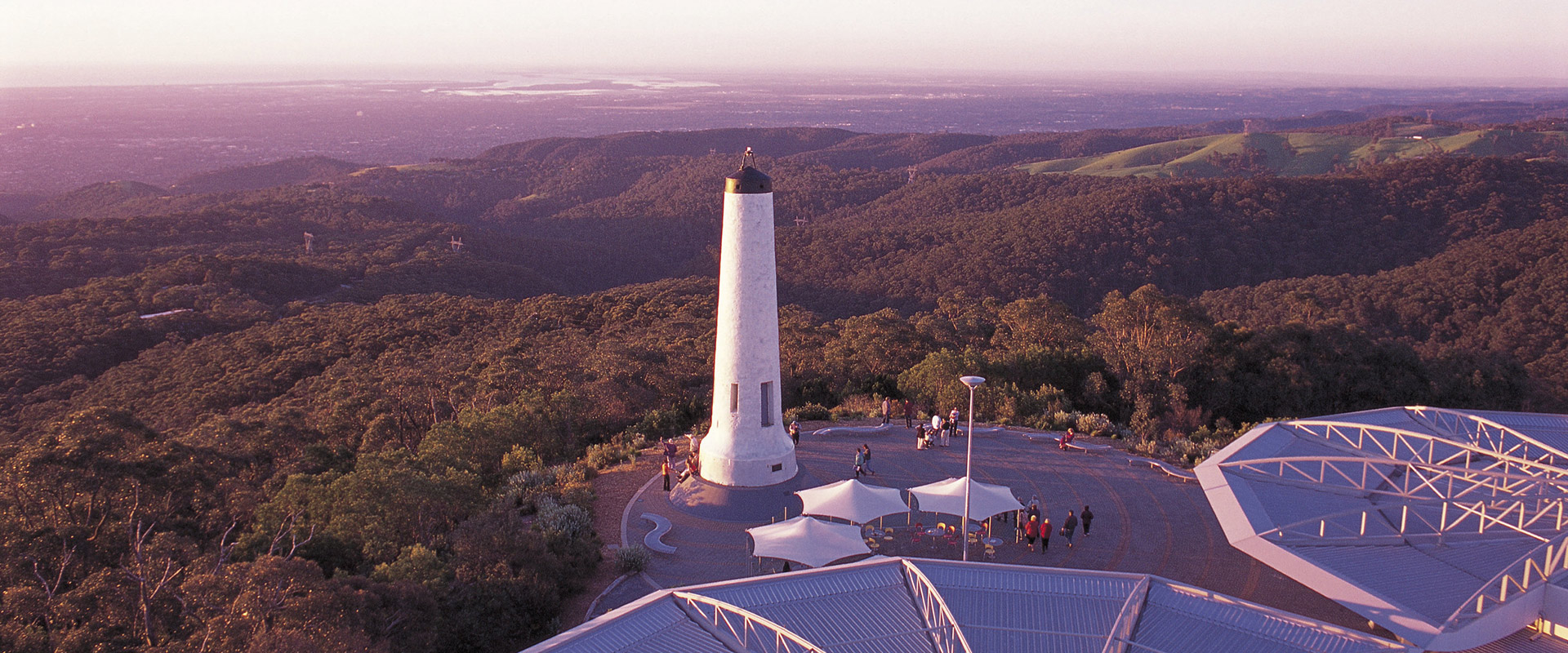 Skipping the hour-long trek to the top, our vloggers' first stop was the stunning Mount Lofty Summit lookout. Here, you can take-in unrivalled panoramic views of Adelaide, surrounded by lush greenery and native wildlife. Sink your teeth into a quick snack at The Summit Café or return later that evening for a swanky dinner at the The Summit Restaurant. 
You'll find Mount Lofty Summit at Mount Lofty Summit Road, Crafers; a 22 minute drive from Adelaide. 
2. Mount Lofty Botanic Garden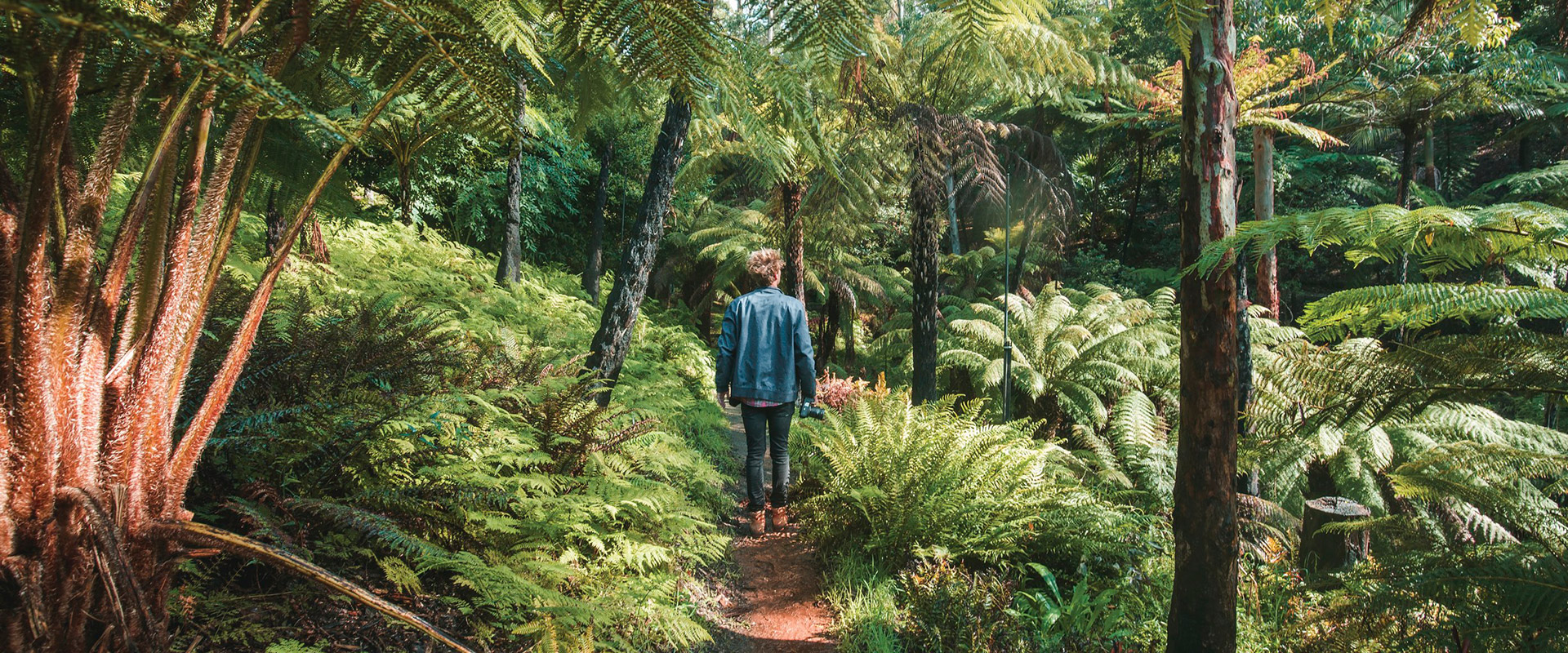 Just 14 minutes' drive away lies the beautiful Mount Lofty Botanic Garden – the crew's second stop for the day. Though jaw-dropping all year-round, the best time to roam the garden is during autumn, when canopies explode with vibrant yellows, reds and oranges. As expertly explained by Rosa, the Garden is split up into sections: stroll through Fern Gully, Rhododendron and Magnolia Grove or sit back and chill out by the lake. 
You'll find Mount Lofty Botanic Garden at 16 Lampert Road, Crafers; a 30 minute drive from Adelaide.
3. Cleland Wildlife Park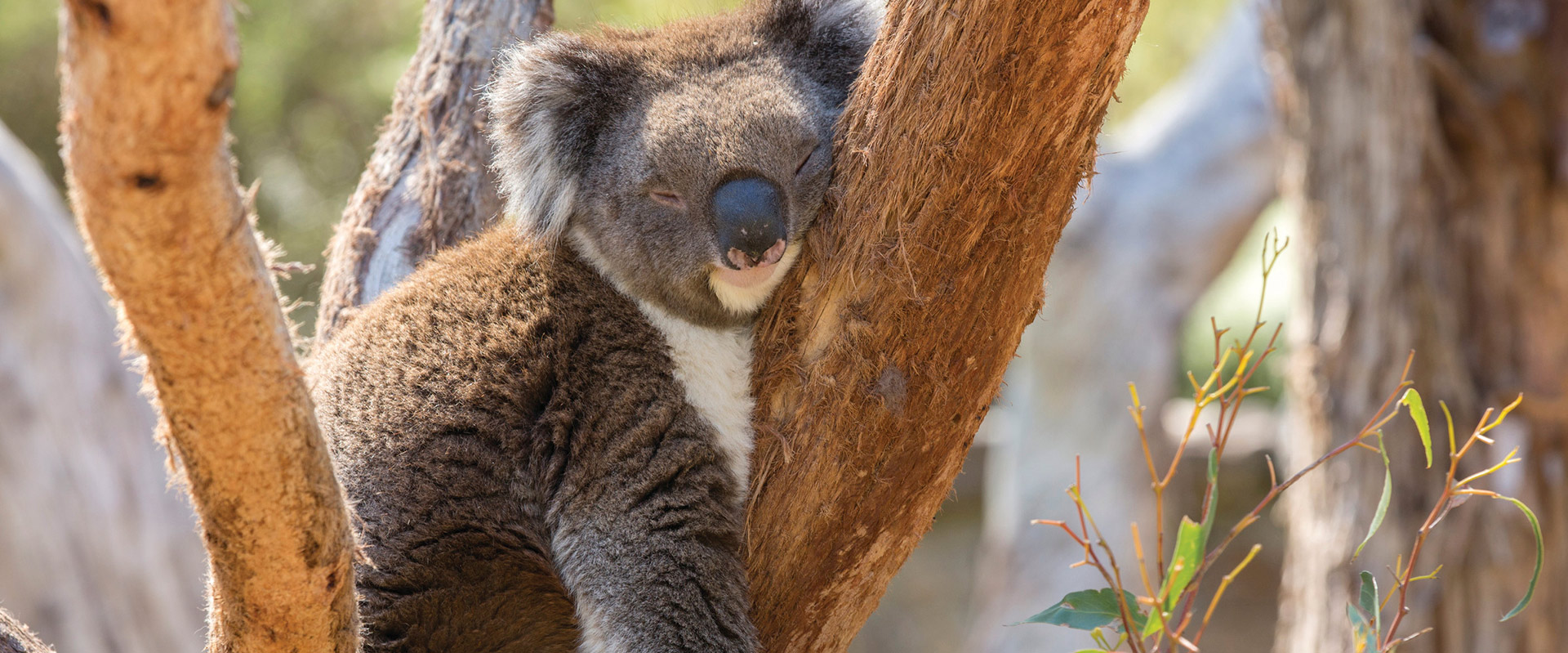 Lead by roo whisperer Cam, our vloggers got up-close and personal with iconic Aussie wildlife at Cleland Wildlife Park. Armed with animal treats, they spent some quality time befriending kangaroos, koala, quokkas and – though tougher to break the ice with – reptiles. 
You'll find Cleland Wildlife Park at 365 Mount Lofty Summit Road, Crafers; a 30 minute drive from Adelaide. 
4. Summertown Aristologist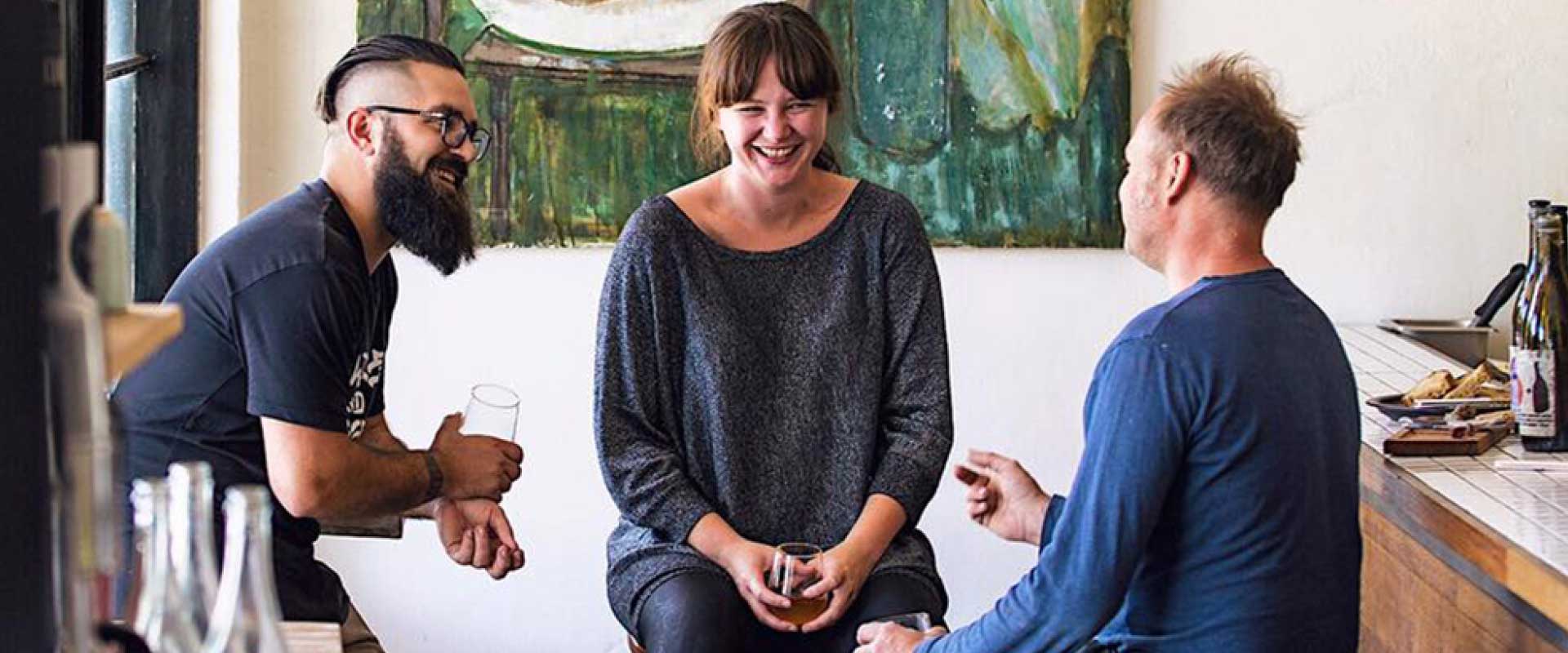 In the words of our vloggers, Summertown Aristologist is the Adelaide Hills' most #delorgeous (part delicious, part gorgeous) dining destination. A meal at the Summertown Aristologist is a sunny haze of food and wine, served by a smooth-talking group of chefs, bartenders and winemakers. Everything they serve is grown and prepared on-site by a community of passionate local foodies.
You'll find the Summertown Aristologist at 1097 Greenhill Road, Summertown; a 25 minute drive from Adelaide.
5. Lost in a Forest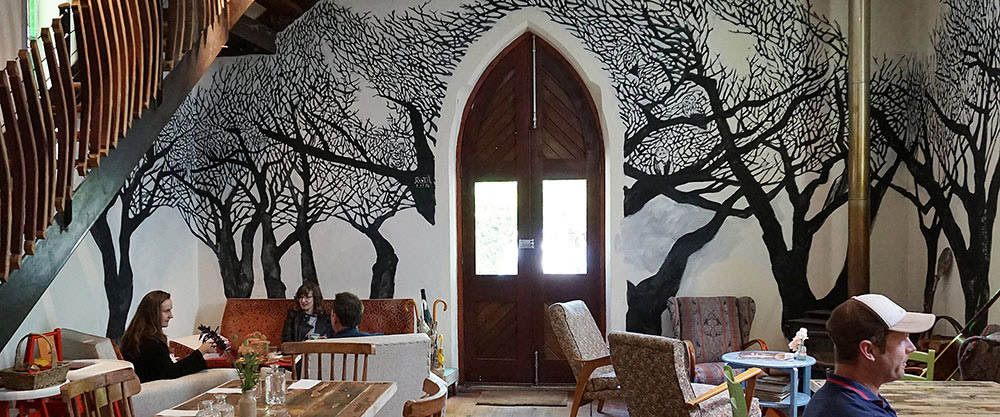 Pizza and beer were the words in, on and around everyone's lips at Lost in a Forest. Set in a beautifully converted Adelaide Hills church, Lost in a Forest serves wood-oven pizzas with unconventionally delicious toppings such as blue pig fig and bahn mi. The wine list is a showcase of local Adelaide Hills labels with a few international gems splashed in as well. 
You'll find Lost in a Forest at 1203 Greenhill Road, Uraidla; a 30 minute drive from Adelaide.
6. Beerenberg Farm Strawberry Picking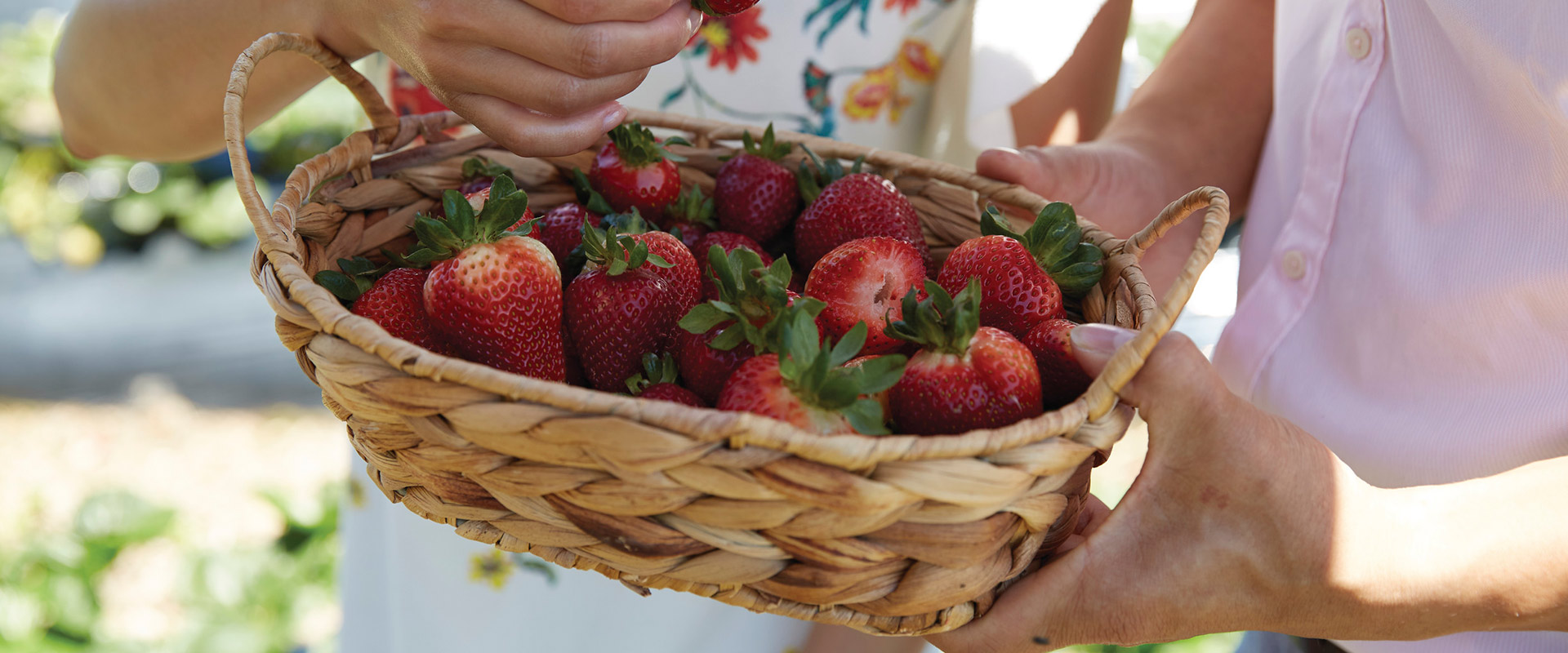 First, we'd just like to say if anyone knows where Cam purchased his matching Strawberry-printed top and pants, please contact us asap. Now that's out of the way, Hahndorf's Beerenberg Farm is an absolute must-visit in the Adelaide Hills. Stock-up on a fantastic range of jams, preserves and farm-fresh produce, then hit the patch and pick your own strawberries! The season runs from November to April with entry just $4 per person.
You'll find Beerenberg Farm at 2106 Mount Barker Rd, Hahndorf; a 30 minute drive from Adelaide.
7. Shaw + Smith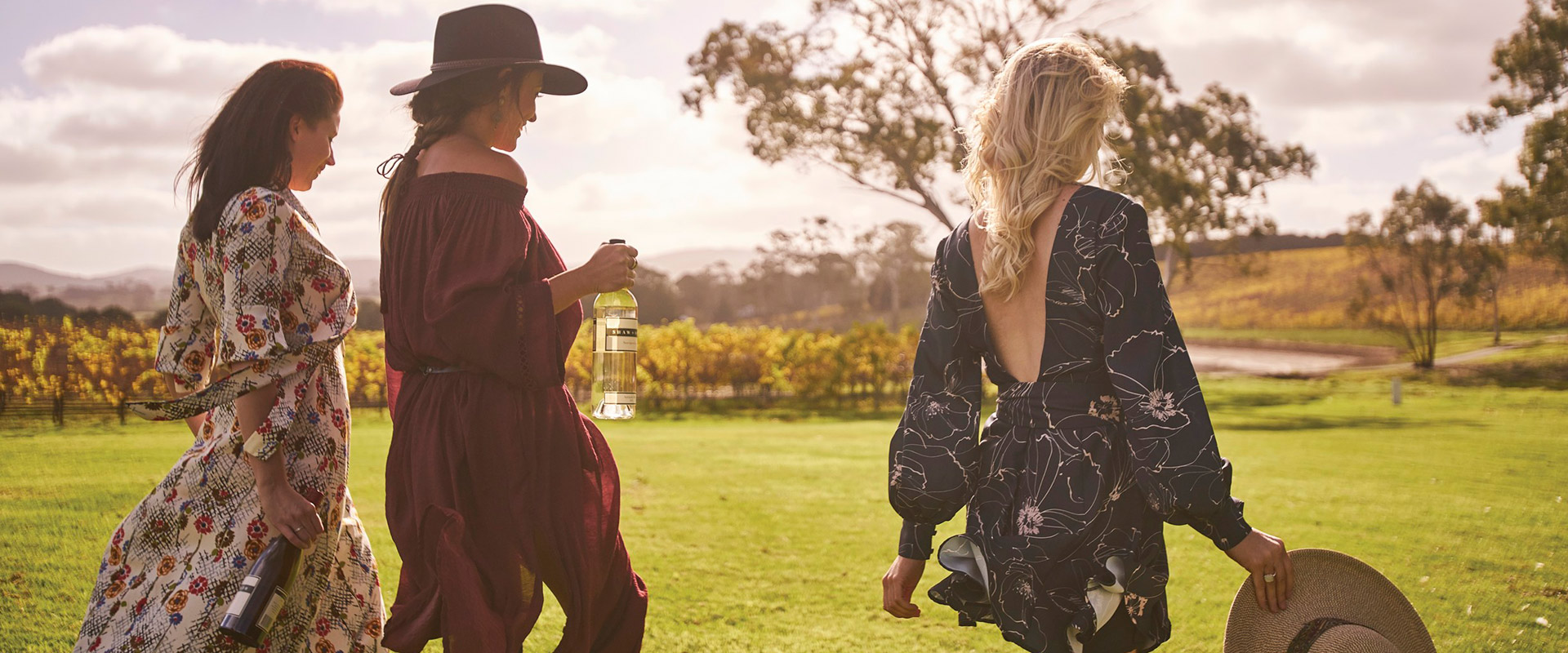 What better way to end a day in the Adelaide Hills than overlooking sprawling vineyards, glass of signature white in-hand? Our vloggers' last stop for was the iconic Shaw + Smith winery and cellar door. The Tasting Room at Balhannah opens onto a beautiful view of the Mount Lofty Ranges; take a seat outside on the terrace or by cuddle-up by fire in the lounge.
Shaw + Smith can be found at 136 Jones Road, Balhannah; a 30 minute drive away from Adelaide.
Keep the journey going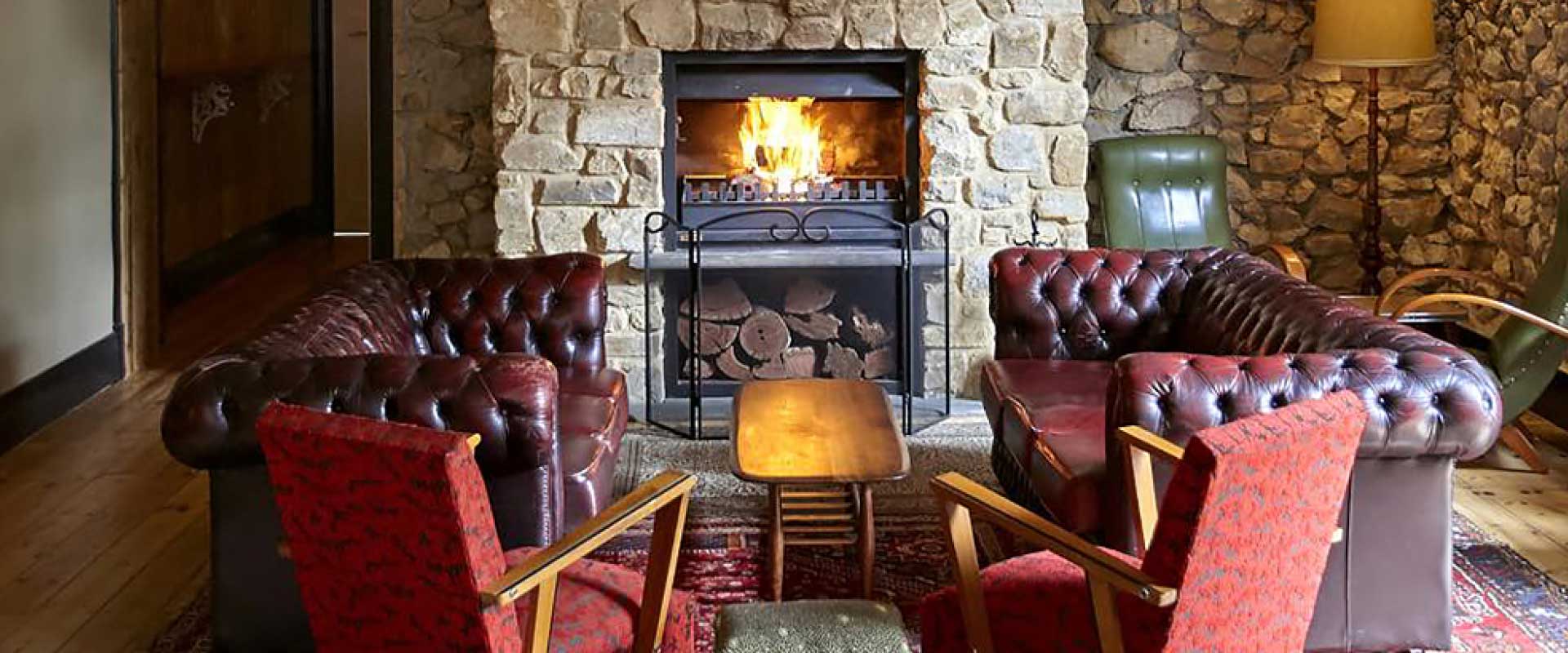 Our vloggers' trip may have come to an end, but there's so much more to see and do in the Adelaide Hills. Keep your journey kicking with our pubs and bars guide, 3 day foodie itinerary and top 5 wildlife experiences guide.