ROUNDING OUT A JAM-PACKED SUMMER OF FUN, ADELAIDE FESTIVAL CELEBRATES CREATIVE CULTURE IN ALL ITS FORMS, OFFERING AN INTERNATIONALLY-RENOWNED FEAST FOR ALL FIVE SENSES.
For six decades, Adelaide Festival has presented an impressive line-up of internationally acclaimed theatre productions, musical performances and mesmerising dance pieces breathing life into long summer days and balmy Adelaide evenings. This year, more than 820 artists from 28 countries will descend on Adelaide for Adelaide Festival's 60th birthday celebrations from 28 February to 15 March. During this period which locals dub Mad March, the Adelaide Fringe and WOMADelaide are in full swing bringing the whole CBD to life long after dark.
SHOWS
Adelaide Festival 2020 will stun audiences with a dazzling array of Adelaide exclusives and world premieres featuring an outstanding mix of internationally acclaimed theatre productions, an eclectic array of world-class musicians, breathtaking dance pieces, renowned writers and striking visual arts displays. Overwhelmed by everything on offer? Here's our top picks of not-to-be-missed shows at this year's Adelaide Festival.
1. 60TH BIRTHDAY CONCERT WITH TIM MINCHIN, 29 FEBRUARY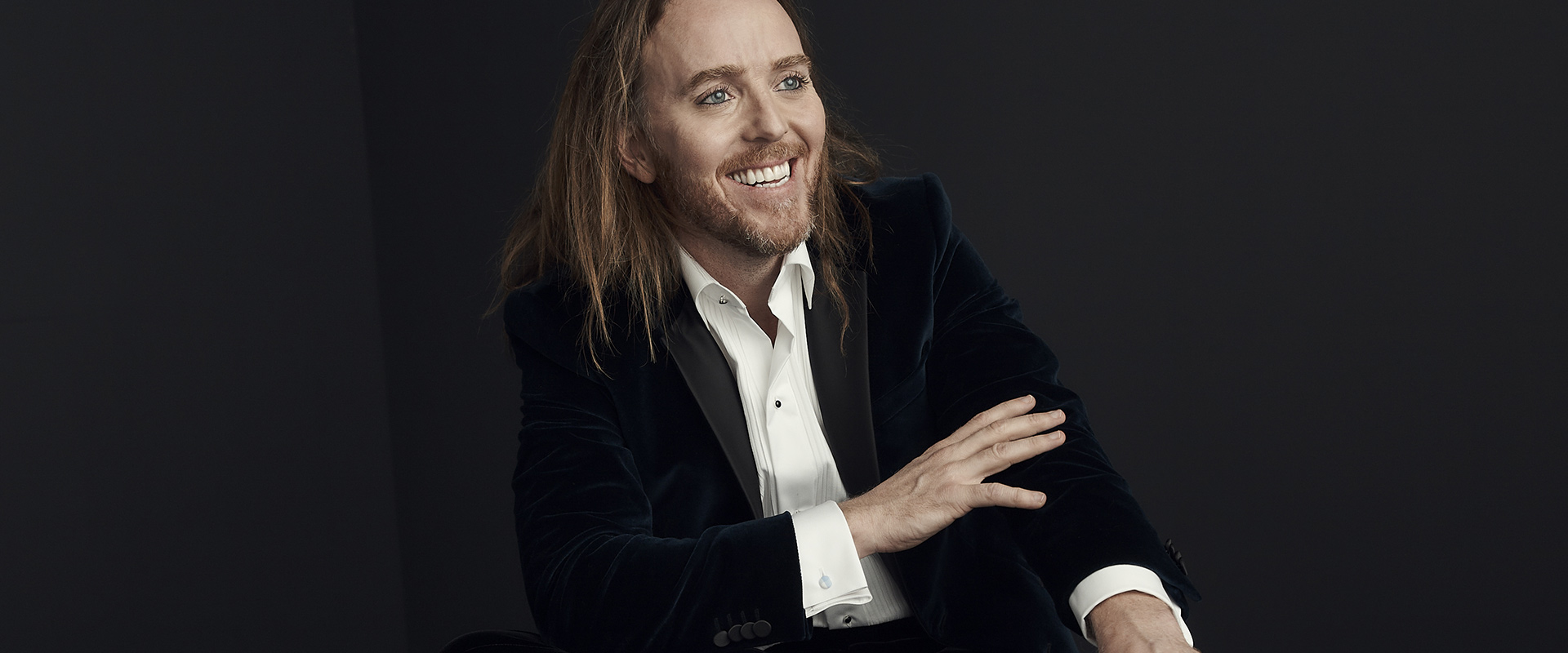 This is not a drill. Tim Minchin is hosting a party, and we're all invited. To mark Adelaide Festival's 60th anniversary, the internationally renowned, award-winning musician, comedian, actor, writer and composer will take to the Elder Park stage for an epic, FREE celebration. Last time the legendary Tim Minchin was in town, he played five sold out performances at Thebarton Theatre so this is one show not to be missed. Dust off your best party dress, grab your mates, pack a picnic and claim your patch of grass in the park before settling in for a night with one of Australia's most beloved performers.
2. FIRE GARDENS, 12-15 MARCH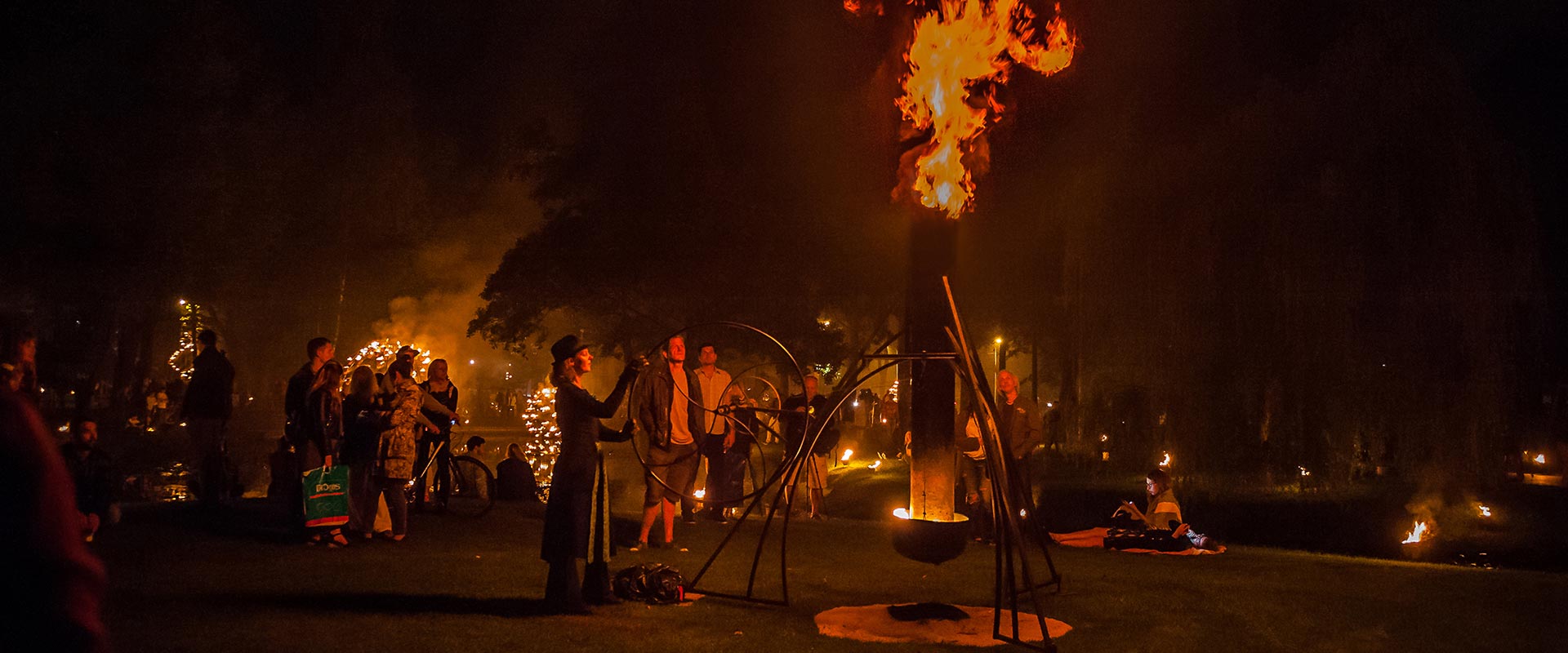 Over four magical nights, Adelaide's Botanic Garden will be transformed into an illuminated wonderland as thousands of individual flames light up the garden in a spellbinding installation, Fire Gardens. From Stonehenge in England to Moscow's Kremlin Square, French artist collective Compagnie Carabosse are renowned for their impressive illuminations all over the world and now they will shine a light on Adelaide. Featuring nearly 7000 handcrafted giant candles created especially for Adelaide Festival by their luminary alchemists, explore a mesmerising wonderland of firelight, leaping flames, fiery sculptures and music. A must-see at Adelaide Festival.
 3. THE DOCTOR, 27 FEBRUARY TO 8 MARCH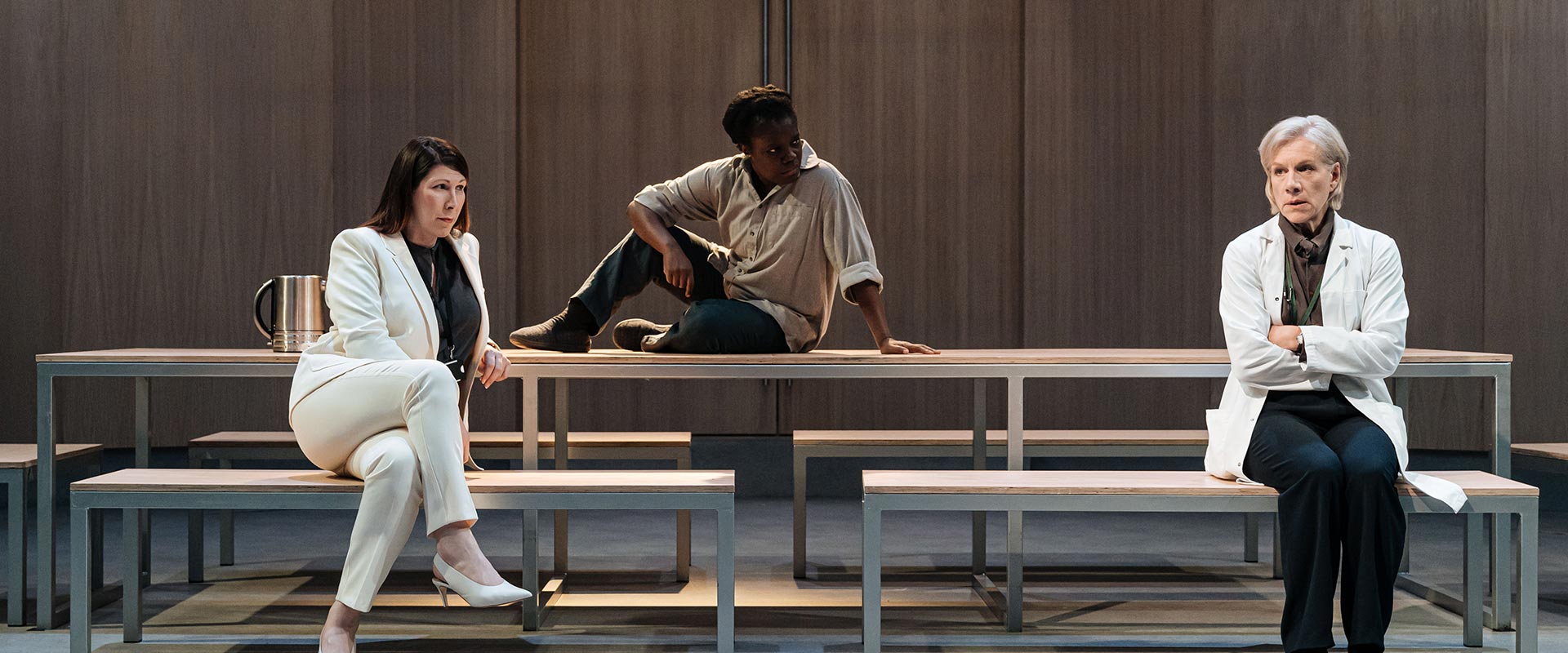 Straight from performing to packed houses and rave reviews in London, Almeida Theatre's The Doctor is the must-see theatre production of this year's Adelaide Festival. Directed by Robert Icke, described as "the brightest directing talent British theatre has produced in a generation", The Doctor is a masterful update of Arthur Schnitzler's 1912 Viennese drama Professor Bernhardi. Following the story of Dr Wolff as she treats a young girl fighting for her life, Icke's production navigates a minefield of religious, identity politics, medical ethics, gender and class issues in a tale that will have you on the edge of your seat from beginning to end.
4. MOZART'S REQUIEM, 28 FEBRUARY TO 4 MARCH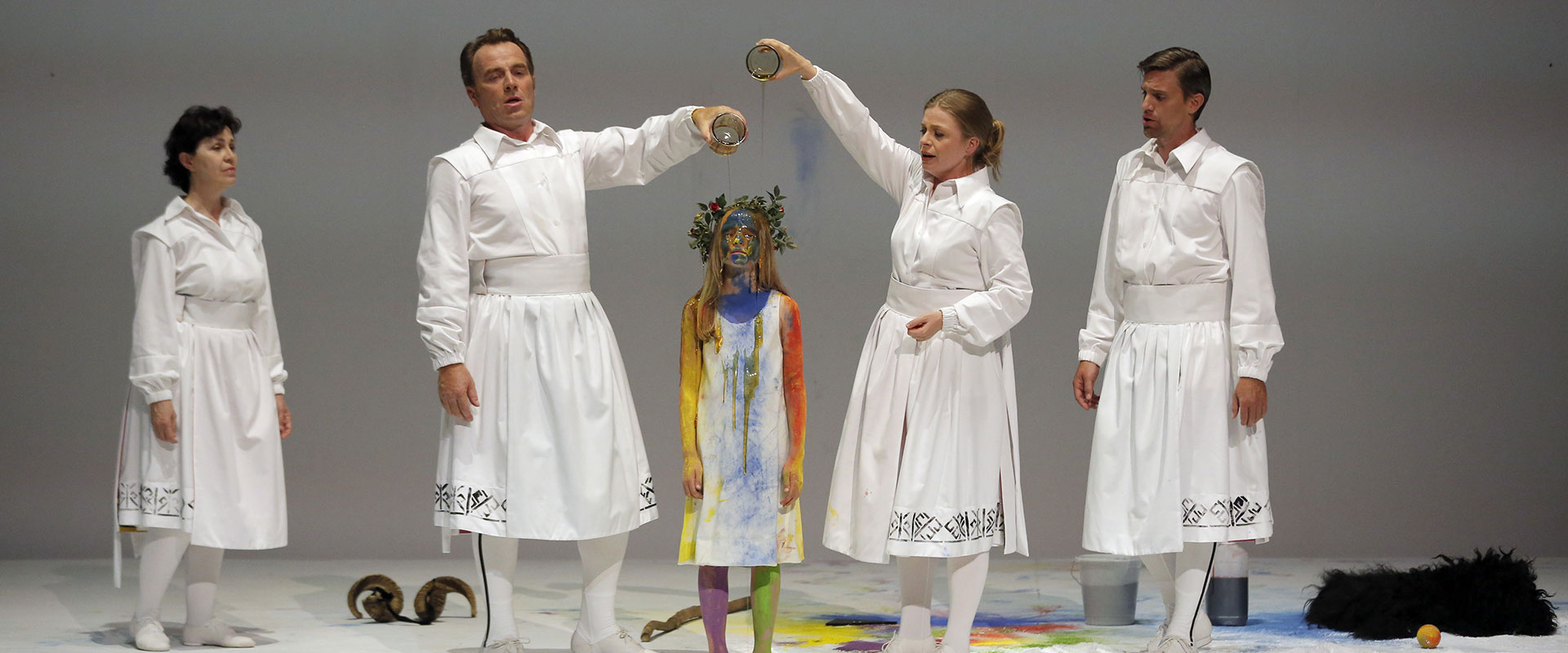 Prepare to be completely blown away by Mozart's Requiem. A classic masterpiece brought to life by director Romeo Castellucci, four soloists join the Adelaide Symphony Orchestra and a chorus of 36 to create a deeply moving ritual of life and death, extinction and the possibility of rebirth. Mozart raced death to create this incomparable work knowing it was to be his own Requiem, and combined with Catellucci's fresh vision, the result is a profound performance that will be etched in your memory forever. 
5. BREAKING THE WAVES, 13 AND 15 MARCH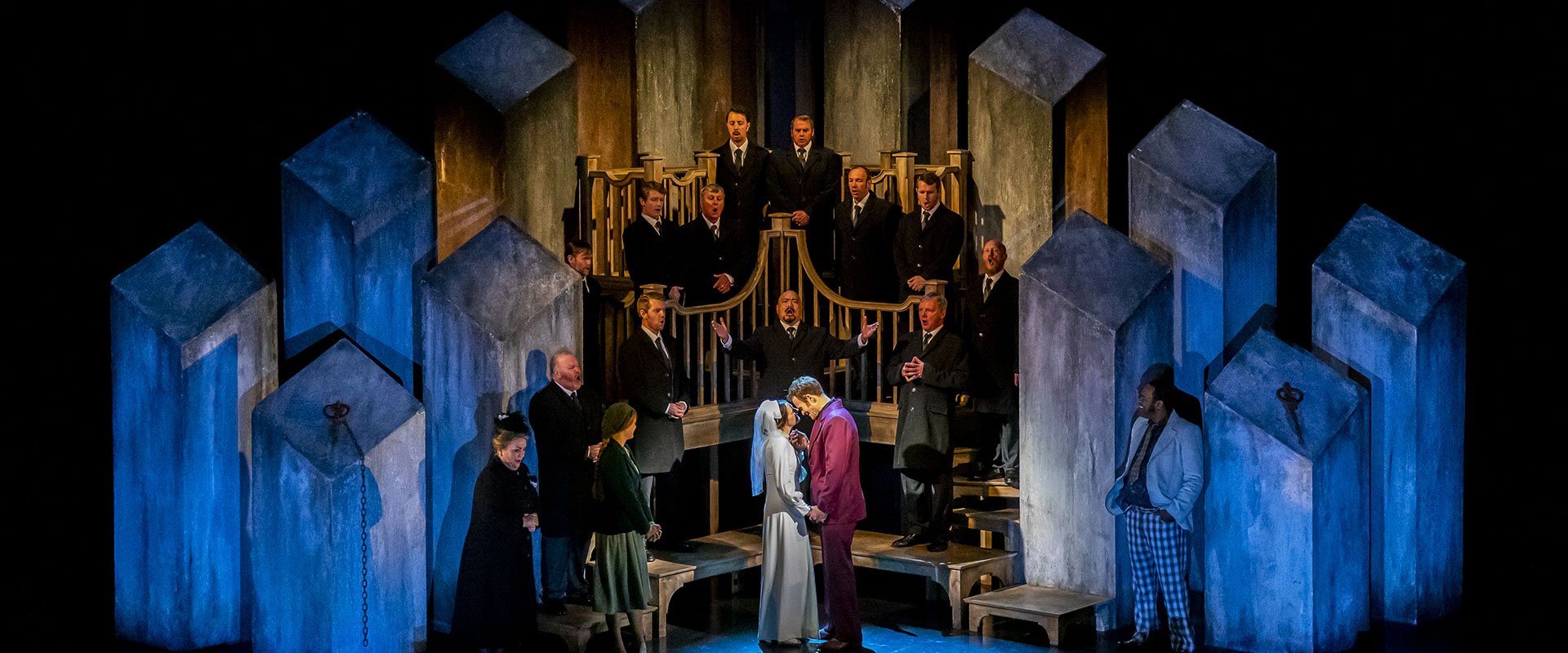 A must-see for opera, music and theatre lovers alike, Missy Mazzoli's stage reimaging on the 1996 film Breaking the Waves comes exclusively to Adelaide Festival. Fresh from its premiere season at the Edinburgh International Festival, this grand, dark and gripping production by Tom Morris (War Horse) takes the audience to 1970s Scotland exploring themes of religion, sacrifice and madness. 
6. A Doll's House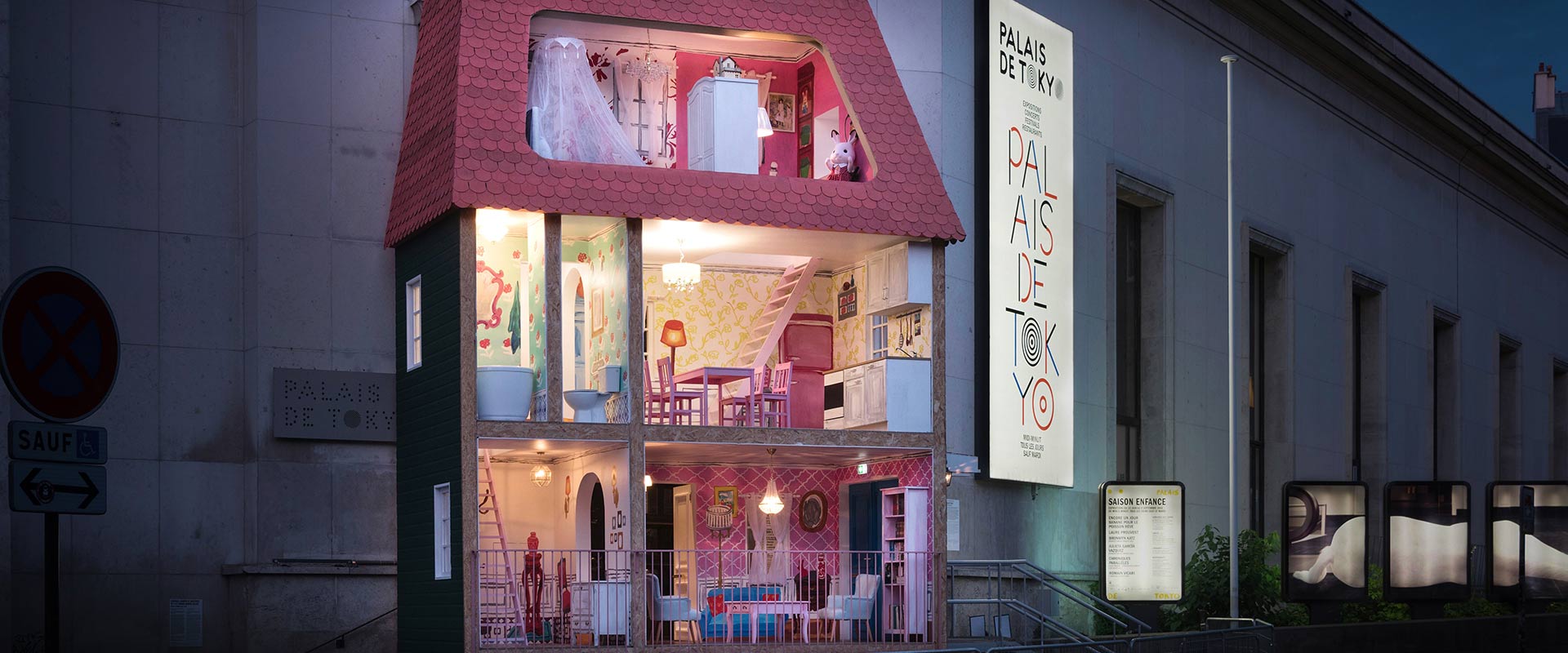 Step inside an actual Doll's House, in the middle of Rundle Mall. The stuff of childhood dreams, Japanese artist Tatzu Nishi has created a life-size, interactive dollhouse complete with pink walls and all, and it's totally free to explore. The three-storey masterpiece will take up residence near Gawler Place in Rundle Mall from 28 February to 5 March. 
ADELAIDE WRITERS' WEEK: 29 February to 5 March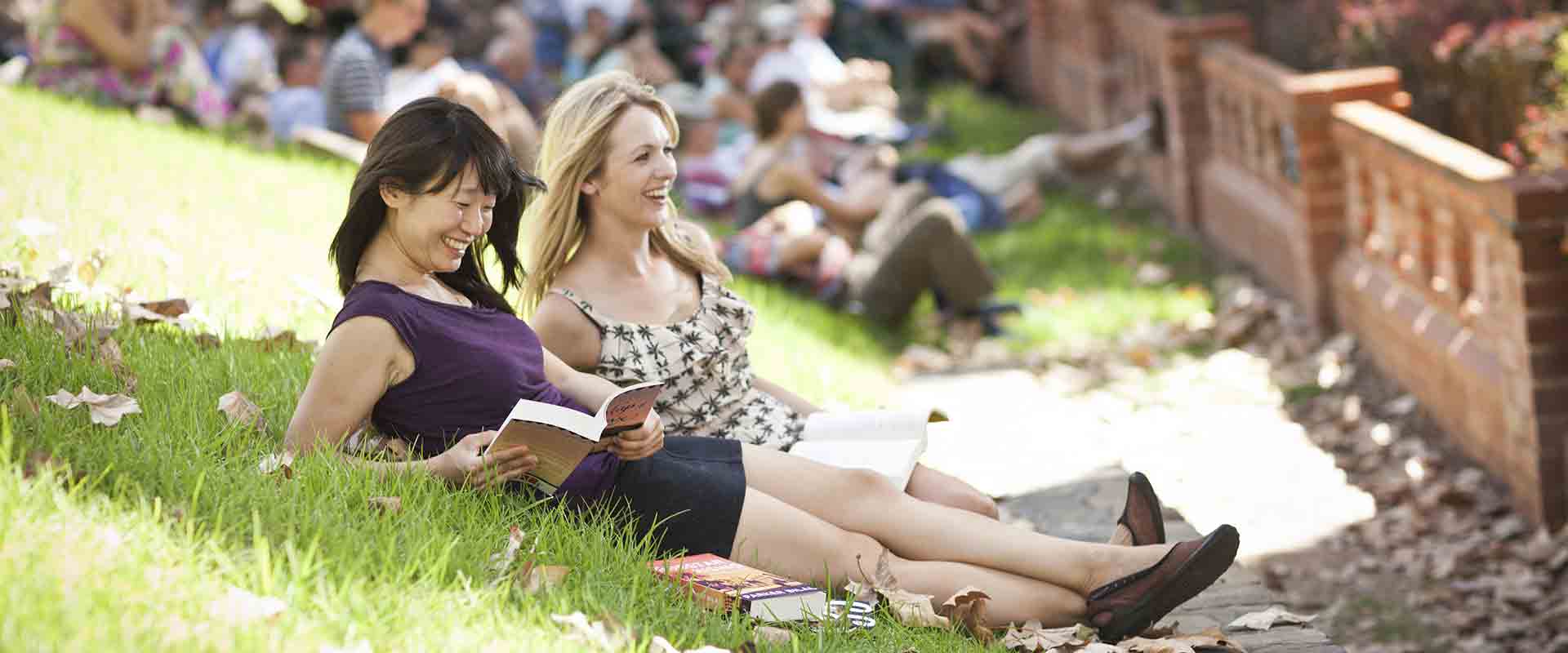 The lush lawns of the beautiful Pioneer Women's Memorial Garden in Adelaide will be home to the Adelaide Writers' Week from 29 February to 5 March. With this year's theme taking a deep dive into what connects us all, being human, take a seat and listen to some of the world's best (and greatest up-and-coming) writers discuss their innermost thoughts; fiction and non-fiction, biography and crime, recipes and politics. All genres find their spot at Adelaide Writers' Week.
FIND OUT WHAT'S ON IN SOUTH AUSTRALIA
There's so much to see and do in South Australia in summer! If you're looking for more festival fun, checkout WOMADelaide and Adelaide Fringe or find out what's on this season.