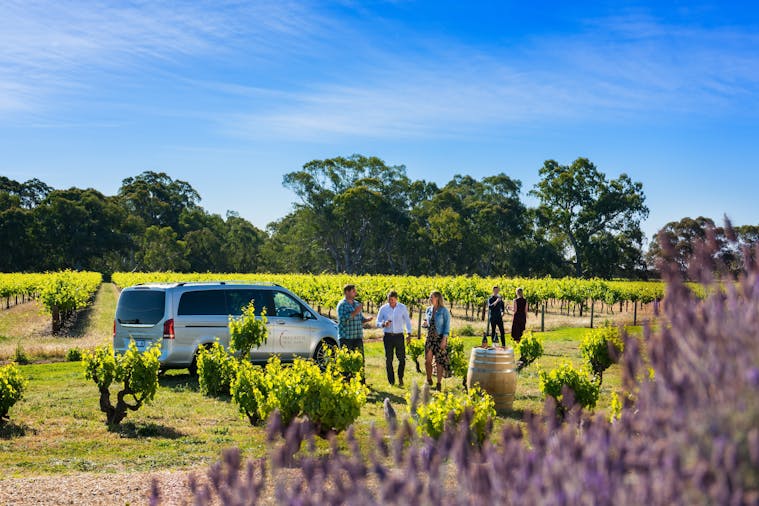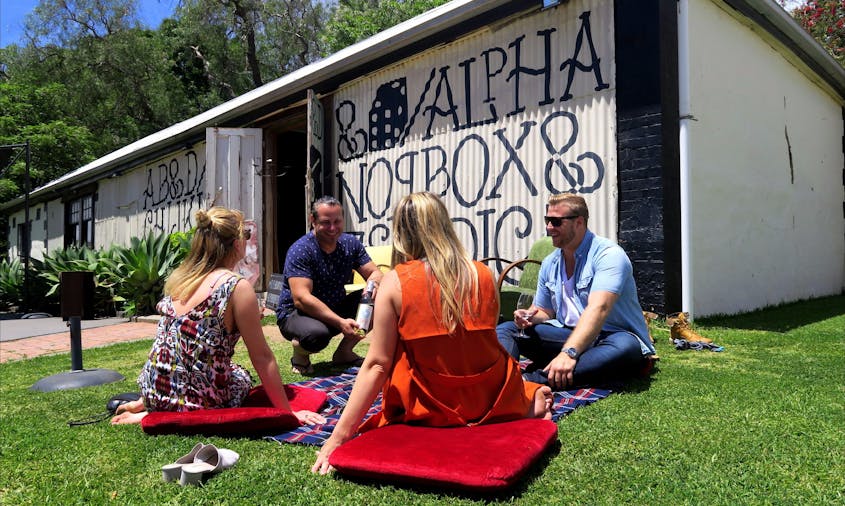 Overview
Headed by local Sommelier Matthew Kurko, Small Batch Wine Tours are the wine specialists, providing intimate and unique tours to the Barossa Valley, McLaren Vale, and Adelaide Hills wine regions.

Focussed on visiting quality boutique wineries, Small Batch have created a range of tours for any level of expertise from the beginner to the collector and connoisseur. All guides are truly passionate about providing guests with a unique and authentic experience per departure, tailored to the guests onboard.

With private tours and small-group tours no larger than six guests, guests avoid the crowds and experience a world of premium wine that can only be accessed with Small Batch's micro-group sizes.

No cutting corners on luxury, all tours include a tasting menu lunch at one of the State's best restaurants, served with fantastic local beverages.

Small Batch Wine Tours are the wine tour operator without equal - experience the difference with Small Batch Wine Tours.


Features
COVID Clean Practicing Business
COVID Ready by ATEC
Quality Tourism Accreditation

Australian Tourism Export Council
Regional TouristTourism AssociationOrganisation