A new wave of culinary creatives have taken over the Adelaide Hills, joining local favourites to create a thriving bar and pub scene.
With South Australia's chillier weather upon us, there's no better time to rug up, hit the road and eat and drink your way through the Adelaide Hills' newest, most exciting bars, pubs and casual restaurants.
Uraidla Hotel
Why to visit: Hotchpotch in the best way possible, the newly-renovated Uraidla Hotel is a wonderful clash of old and new. Grab a drink and relax by the fireplace, surrounded by original exposed stonework with artfully placed (and fast becoming #instafamous) upside down lampshades hanging from the ceiling.
The Uraidla Hotel's menu can best be described as sophisticated pub grub with rabbit and pancetta ale pie and humble chicken schnitty sitting side-by-side. To drink, you'll be treated to some of the Adelaide Hills' finest drops as well as world-famous labels from our contrasting wine regions. For more information, see the Uraidla Hotel website.
Where to find it: 1198 Greenhill Rd, Uraidla.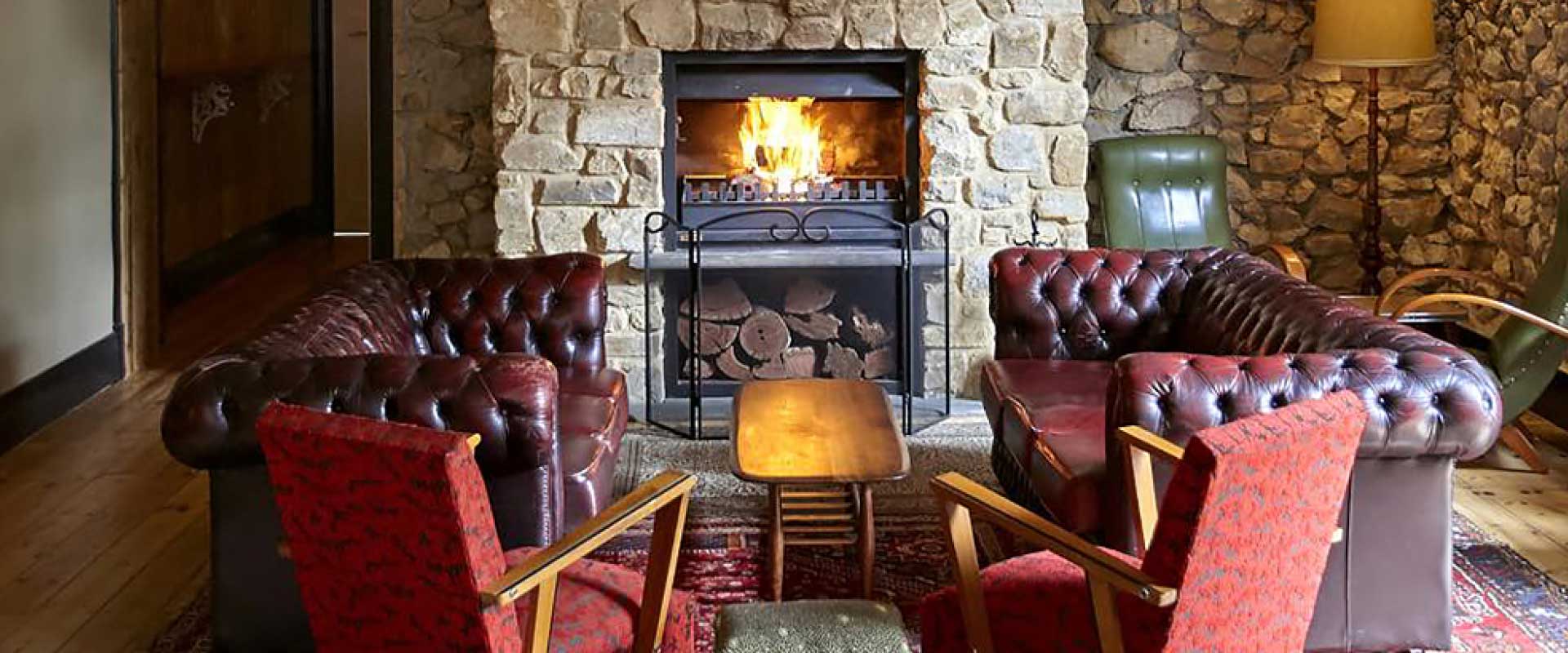 The Stirling Hotel
Why to visit: The multi award-winning Stirling Hotel is a foodie's dream, featuring a seasonal bistro, gourmet pizza bar, gin bar, sizzling grill menu, cellar and patisserie. As expected, the Stirling Hotel's drinks menu is expertly curated. Enjoy a glass or two overlooking the town's beautiful leafy streetscape, or rugged up by the massive contemporary fireplace.
Boasting one of the slickest pub interiors in South Australia and a sprawling, fairy-lit alfresco dining area, it's one of the prettiest places in the Hills to wine and dine. For more information, see the Stirling Hotel website.
Where to find it: 52 Mount Barker Rd, Stirling.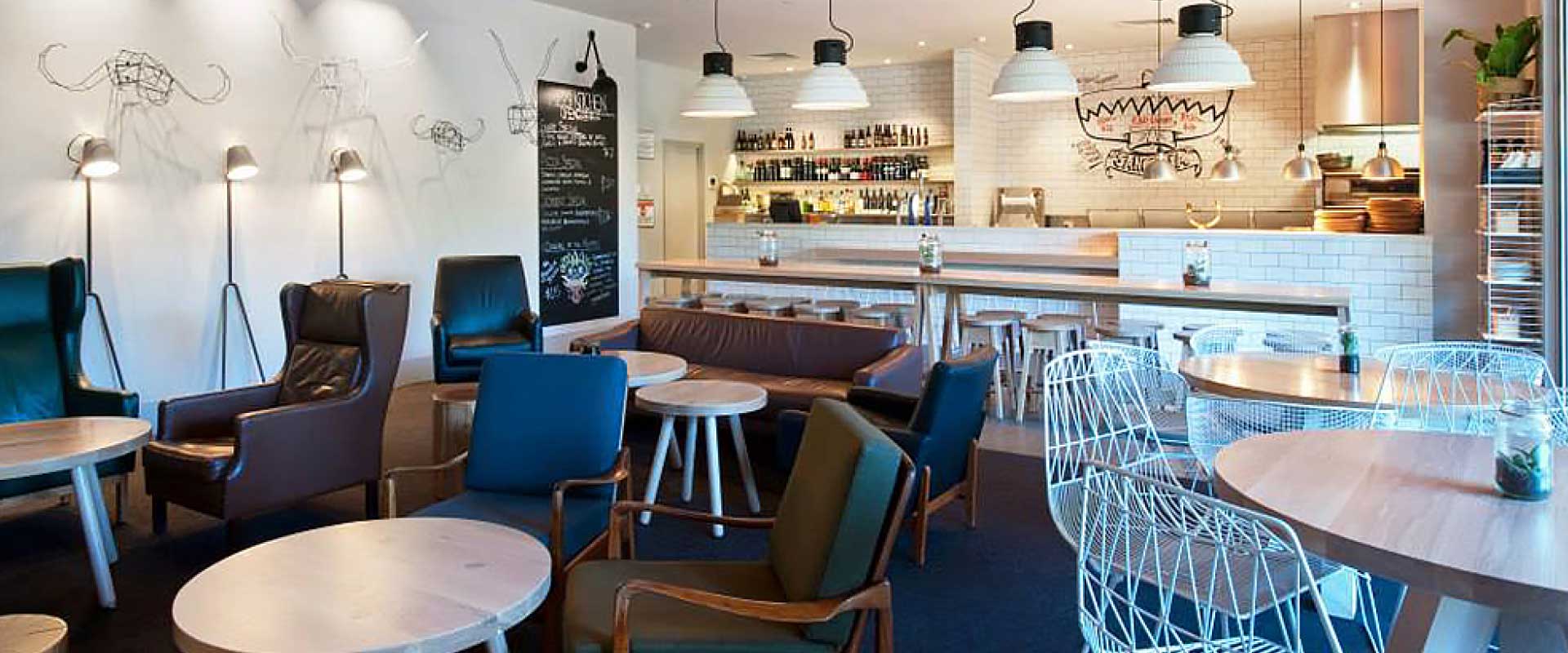 The Crafers Hotel
Why to visit: Completely redeveloped and oozing style, the Crafers Hotel boasts an avant-garde interior featuring reclaimed wood, leather, iron, copper and exposed stone. Newly appointed Head Chef Ben Carli has brought with him a love of French cuisine which is evident in the mouth-watering menu, featuring everything from parmigiana to filet mignon. Wash it all down with the one of the state's most impressive wine lists, straight from the Crafers Hotel's very own wine room.
Just 20 minutes from Adelaide's CBD, the Crafers Hotel is nestled in the leafy Adelaide Hills, right around the corner from the beautiful Mount Lofty Botanic Garden. For more information, see the Crafers Hotel website.
Where to find it: 8 Main St, Crafers.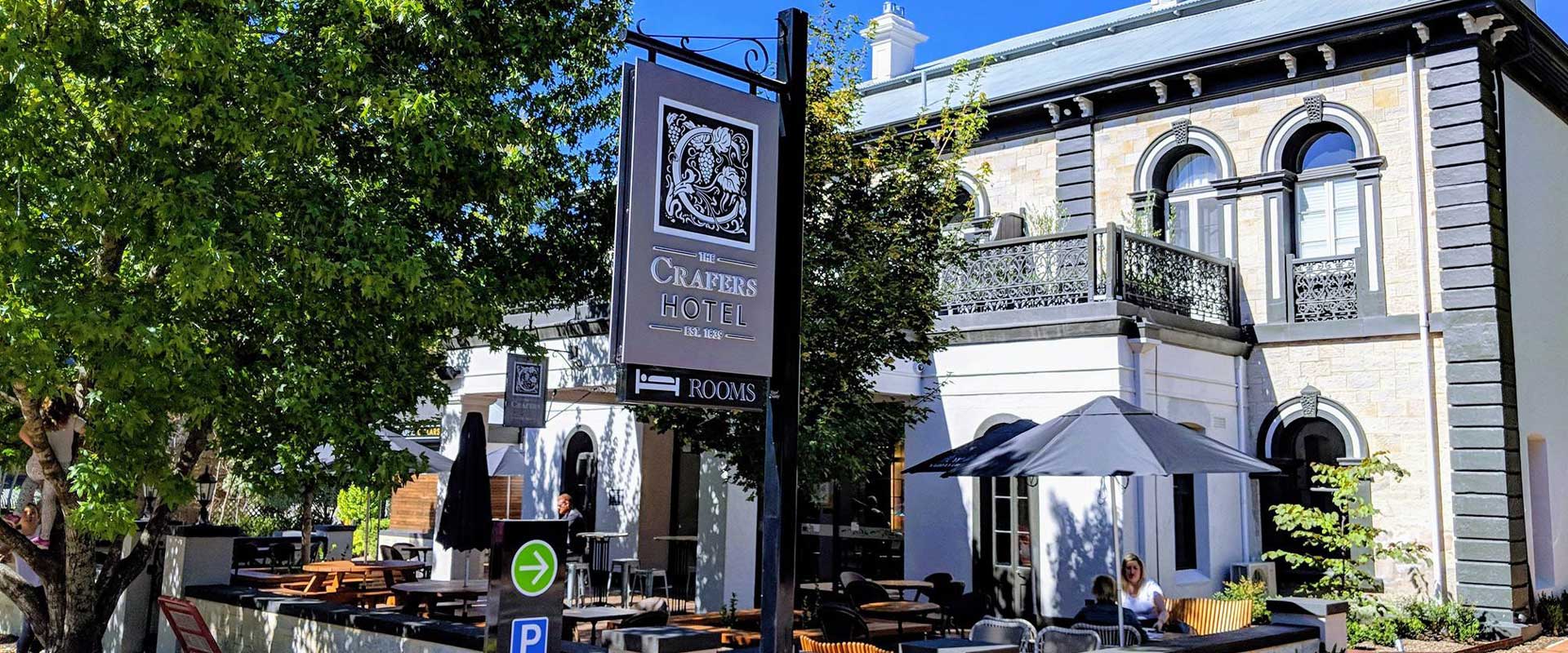 Lost in a Forest
Why to visit: You'll find Uraidla's Lost in a Forest in a beautifully converted Adelaide Hills church, complete with rustic woodwork, stained glass windows, intricate mural and lush outdoor seating and lawn lazing area.
Pop in on Sunday and dig into a very different type of bread and wine. Lost in a Forest is famous for its wood-oven pizzas with unconventionally delicious toppings such as blue pig fig and bahn mi. The wine list is a showcase of local Adelaide Hills labels with a few international gems splashed in as well. For more information, see the Lost in a Forest website.
Where to find it: 1023 Greenhill Rd, Uraidla.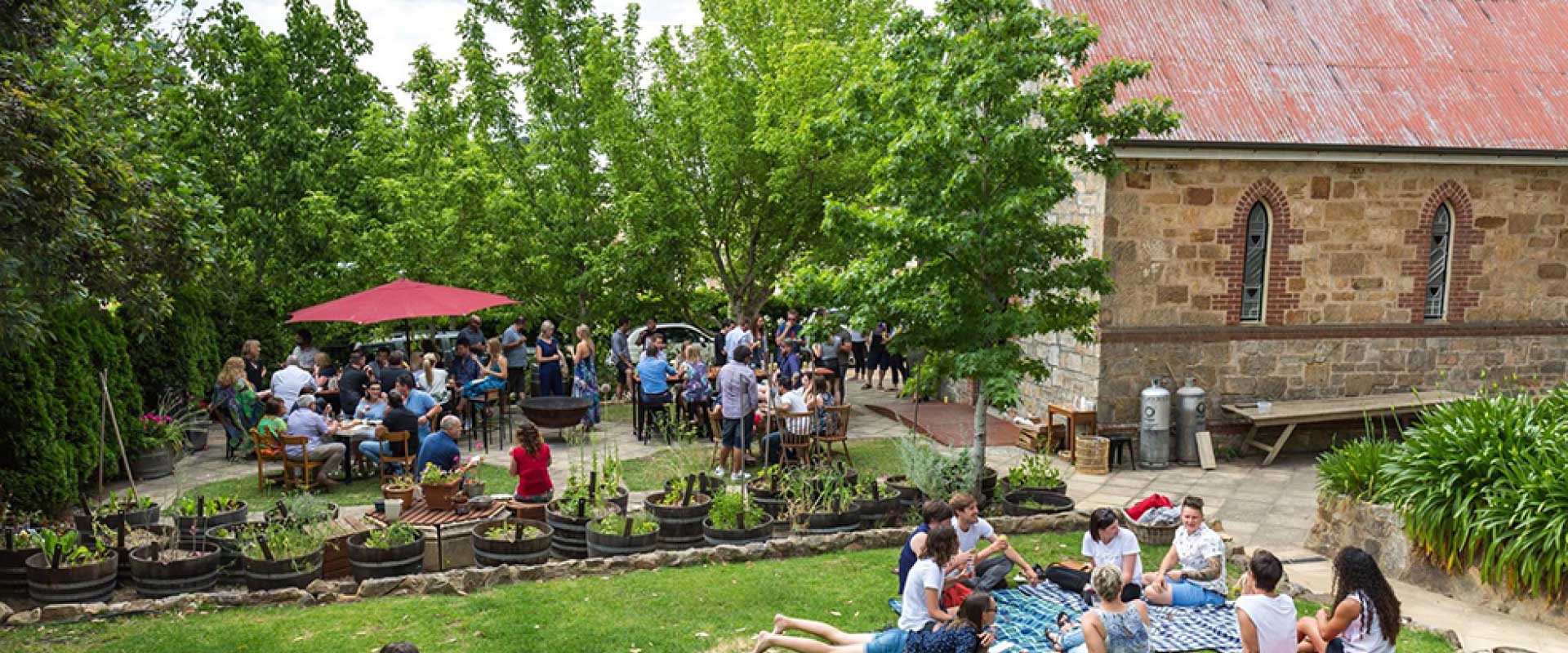 Summertown Aristologist
Why to visit: Step into Summertown Aristologist and enter a sunny haze of food and wine, served by a smooth-talking group chefs, bartenders and winemakers. Put simply, it's some of the Adelaide Hills' best food and drink, grown and prepared mostly on-site by a community of passionate local foodies.
Where to find it: 1097 Greenhill Rd, Summertown.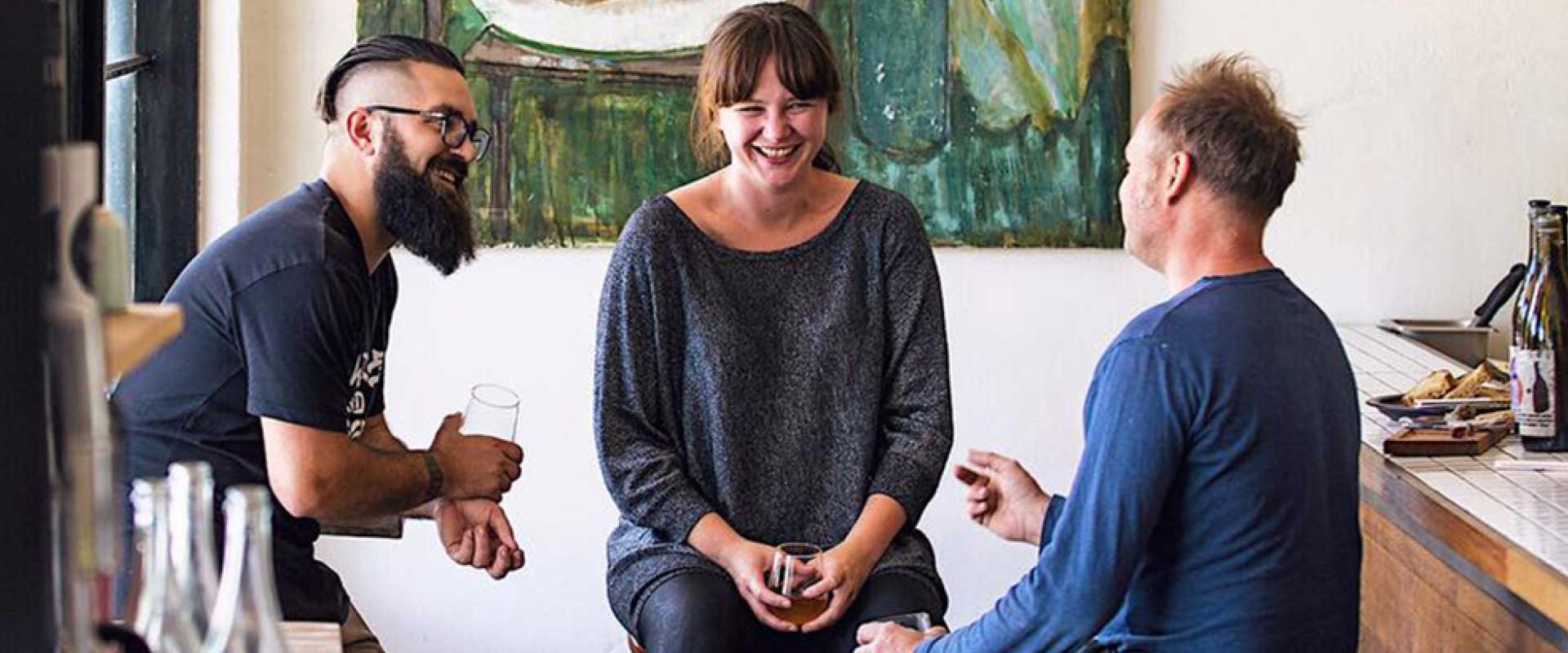 Applewood Distillery/ Unico Zelo Wines
Why to visit: Hidden among the Northern Adelaide Hills in an old 1920s coldstore, you'll find the home of Applewood Distillery & Unico Zelo Wines. Enter a labyrinth of Charlie's Chocolate Factory-esque distilling rooms and watch how the cellar door's incredible range of wines and gin are made. When you're done, chill out in the super-stylish bar/tasting area. Spend the afternoon sipping awesome Applewood cocktails, Unico Zelo wines, wine and spirit flights, and of course, bar nibbles.
Where to find it: 24 Victoria St, Gumeracha.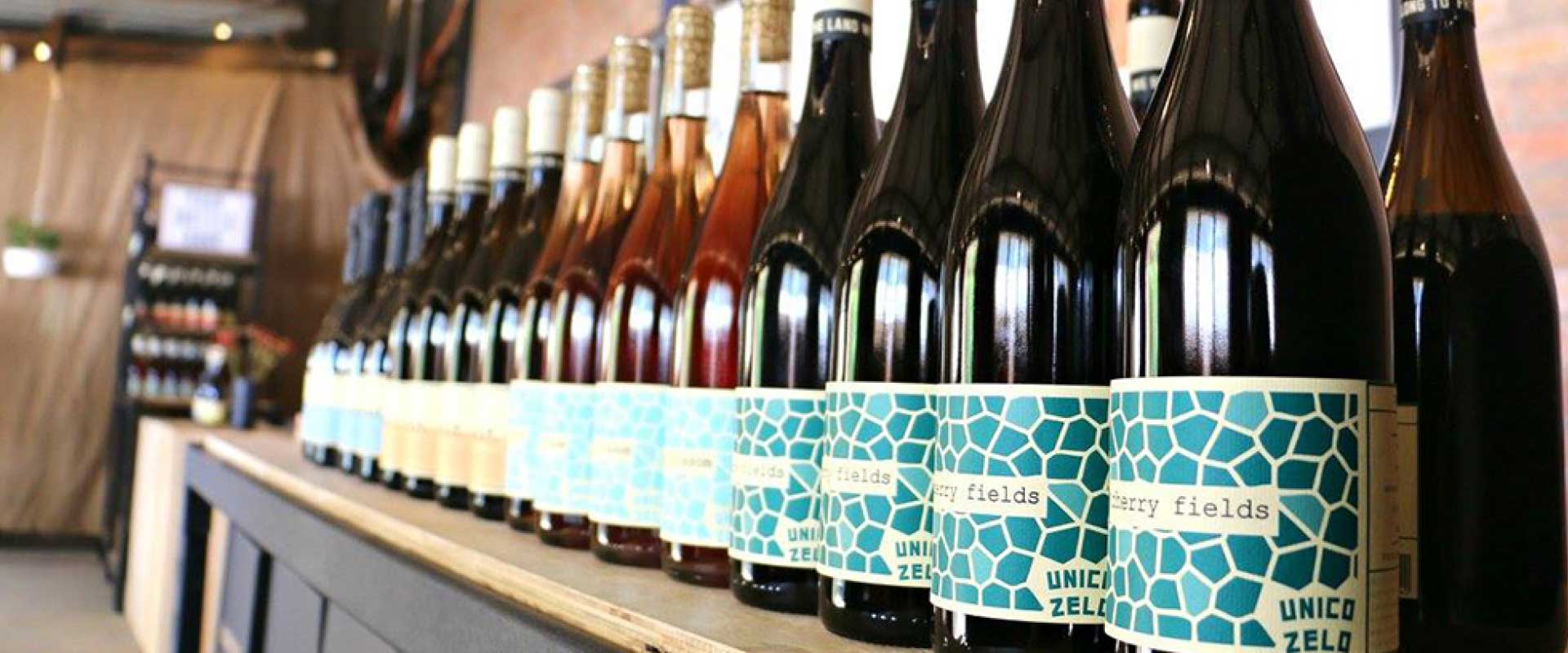 Lobethal BierHaus
Why to visit: The grandfather of Adelaide Hills' food and wine scene, Lobethal Bierhaus is a micro brewery, cellar door and restaurant proudly located in Lobethal's Old Onkaparinga Woollen Mills.
Part museum, brewery equipment used throughout the ages is on display, dating all the way back to 1851. The Lobethal BierHaus restaurant serves a full range of excellent dishes using local produce, all in a laid-back, child-friendly environment. Grab a glass of handcrafted beer or locally made wine to wash it down.
Where to find it: 3A Main St, Lobethal.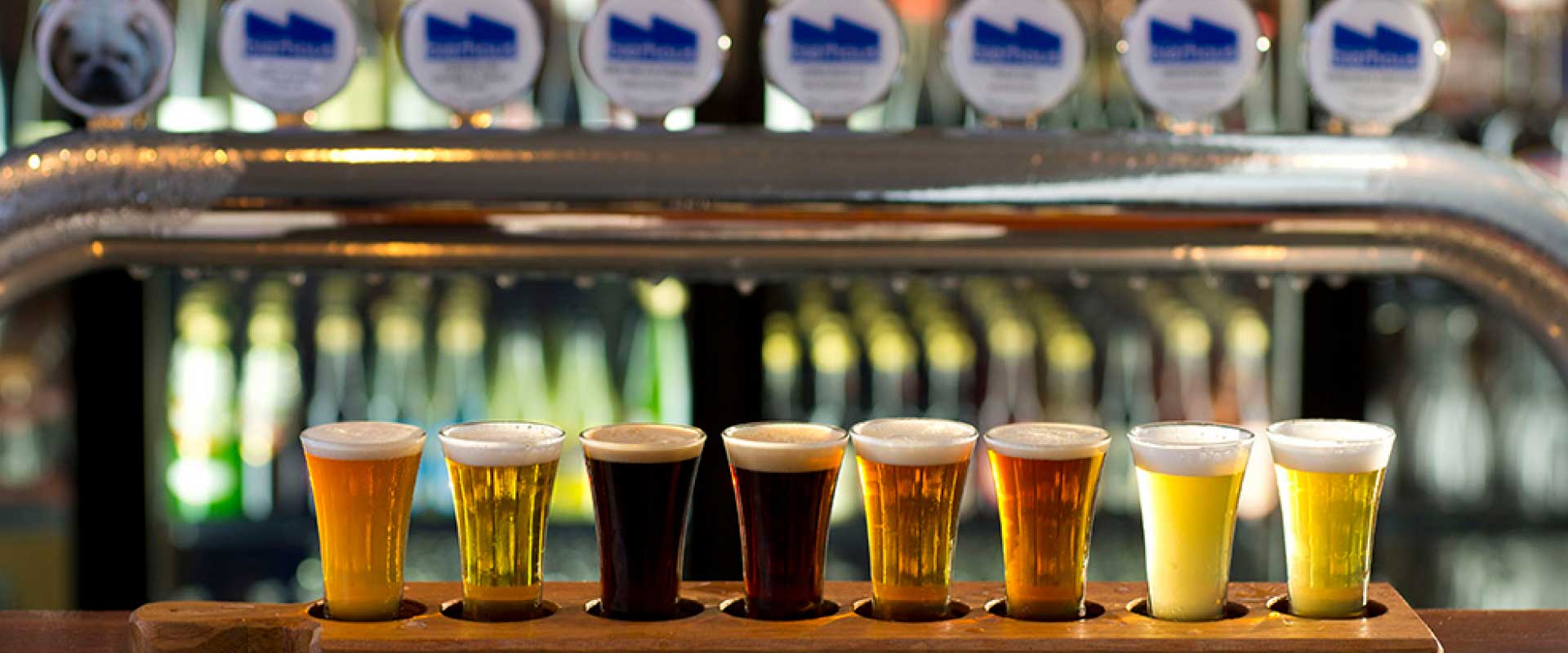 Bridgewater Inn
Why to visit: Established in 1855, the Bridgewater Inn is one of South Australia's most historic pubs. With a cosy open fire and shady vine-covered pergola by the creek, the Bridgewater Inn is the perfect spot for a relaxing ale and a bite to eat.
Bistro and al fresco dining is available seven days a week; The extensive a la carte menu from the Inn's famous kitchen is ideal for celebrations and family get-togethers. For more information, see the Bridgewater Inn website.
Where to find it: 387 Mount Barker Rd, Bridgewater.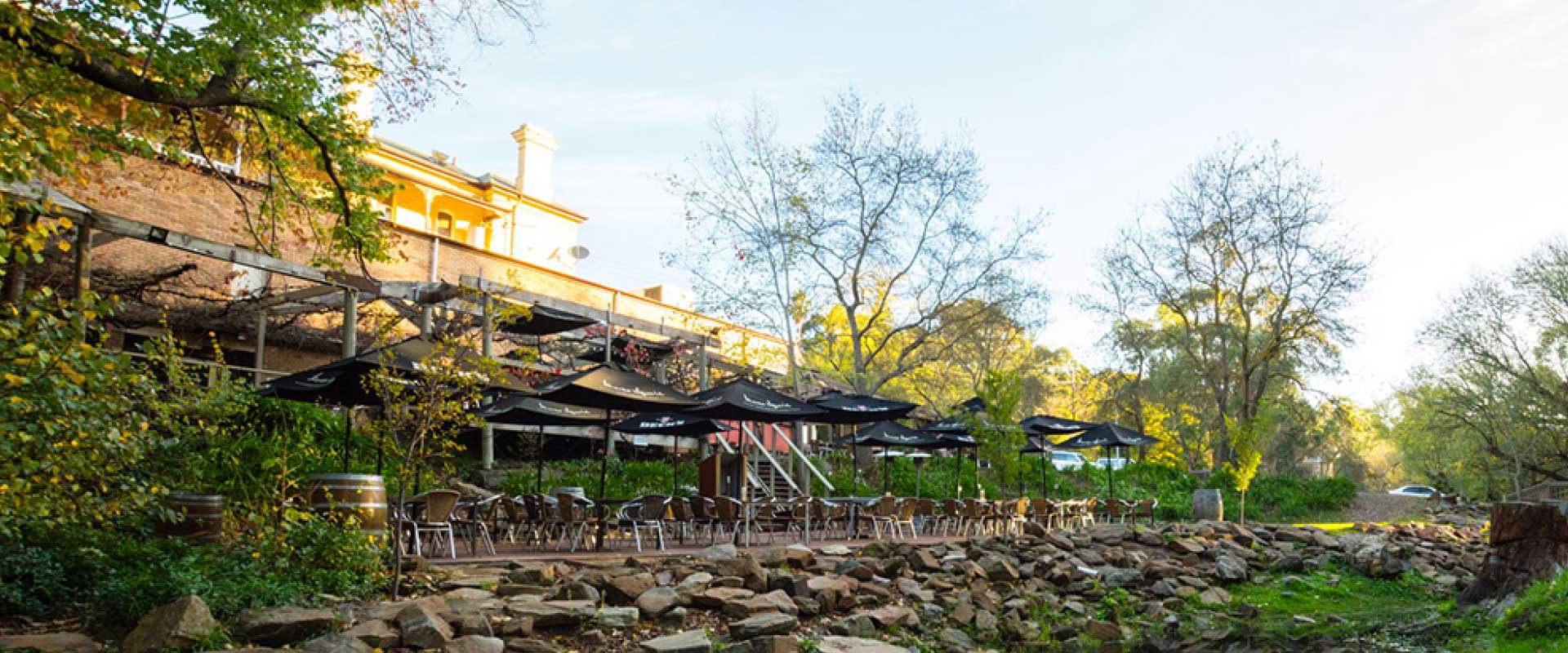 Bridgewater Mill
Why to visit: Housed in a historic 1860s flour mill, The Bridgewater Mill is one of South Australia's most iconic restaurants. Award-winning Head Chef, Zac Ronayne is renowned for his round-the-world menu consisting of Japanese, French, Middle Eastern and Mediterranean dishes, all made using local ingredients.
The Bridgewater Mill offers a seasonal à la carte menu as well as share platters, prepared with produce from their organic Aldgate vegetable garden. For more information, see the Bridgewater Mill website.
Where to find it: 386 Mount Barker Road, Bridgewater.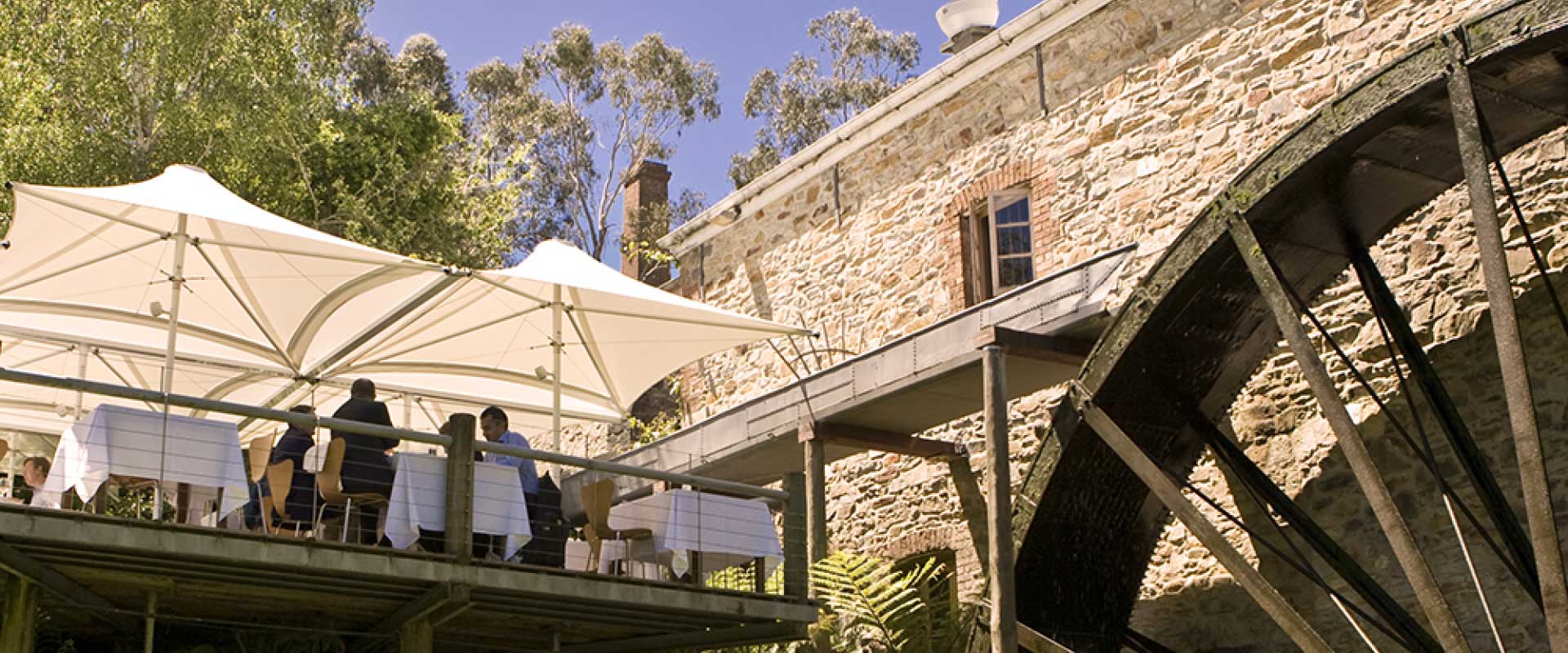 Hahndorf Inn
Why to visit: There are many places to have lunch in Hahndorf, but if you want the full German experience, complete with mountainous piles of sausage and lederhosen-wearing waiting staff, the Hahndorf Inn cannot be beaten. Loosen your belt, grab a litre of beer and spend the afternoon gorging on bockwurst, wiessworst, kransky, pork schnitzel, pork hock and sauerkraut. Phew. For more information, see the Hahndorf Inn website
Where to find it: 35 Main St, Hahndorf.