The 2018 Barossa Gourmet Weekend is a true Barossa celebration, showcasing authentic regional food of provenance sourced from local producers and accompanied by world-class wines.
From 31 August to 2 September, take part in an event-filled weekend of intimate tastings, secret dining experiences, masterclasses, workshops, lingering long lunches, garden parties, platters and feasts of fresh produce. 
From blending your own gin and demystifying the fine art of cooking game meats, to comedy acts in the vines and olive oil masterclasses, the Barossa Gourmet Weekend is perfect for wine enthusiasts, foodies and families wanting to discover Australia's most famous wine region. 

Take the road less travelled, choose your own adventure and create your own unique Barossa experience by picking and choosing from a series of ticketed and free events. Or take part in the Gourmet Trail and explore the seven trail events scattered across the region.
Here are our top Barossa Gourmet Weekend highlights.
Party events

1. Masquerade at Alchemy presented by Lindsay Wine Estate
Masked in mystery and draped in decadence, Alchemy offers a night of eclectic cocktails by Durand Distillery and tantalising eats by Elli Beer, together with fine wine and live music. A night to indulge and dance with new and old friends while enjoying wine, cocktails and canapes at Lindsay Wine Estate.
2. Subterranean Supper Club
An evening at a secret location with the lesser-known culprits form the Barossa Underground. This event features Arno Wine Co, The Mysterious Mr Black, Geyer Wine Co and Colombian Chef, Julian Velasquez from El Estanco. The event promises an exotic Latin feast and an enigmatic experience that is out of the ordinary.
3. Cold Sweat: Funk and Northern Soul
A hot night of funk and soul with "Lenin Marrón & The Revolution" (featuring members of Funk Train & Local Revolution) at Cold Sweat: Funk & Soul. There'll also be newly-released treats from the First Drop cellar and all the food, flavour and fun you've come to know and love.
Chill out events

4. Vines and Vibes at Seabrook Wines
A relatively newcomer on the cellar door scene in the Barossa, Seabrook Wines is already making a name for themselves with their intimate and relaxed events. Vines and Vibes is all about gathering a group of friends to enjoy the wistful tunes by Naomi Keyte and Little Mountain and wholesome street food by Deliciously Devious. Seabrook also has one of the best views over the Valley, especially at sunset.   
5. TRAILS
The Gourmet Trail will feature seven events scattered across the region on both Saturday and Sunday. It's an easy way to experience the best of the Barossa in a relaxed setting – events include Gibson Wines, Gomersal Wines, Kellermeister, Lyndoch Hill, Murray Street Vineyards, Pindarie and Whistler Wines. Grab a $10 Gourmet Trail which grants access to all Gourmet Trail events (subject to capacity and opening hours). 
Masterclasses

6. Ultimate Olive Oil Masterclass presented by Vasse Virgin at Seppeltsfield
Discover the secrets behind world-class olive oil as you're guided through a tasting of natural, spring inspired extra-virgin olive oils at Seppeltsfield Wines. Learn the characteristics of each oil and how to choose the best blend for cooking, dressing and garnishing. Then finish off your experience with a gourmet grazing plate and glass of Seppeltsfield wine.   
7. Spring Botanicals Blending Class
Seppeltsfield Road Distillers is the new kid on the block in the Barossa's bustling distilling scene. With their new site due to open in a couple of weeks, head distiller Nicole Durdin is already making waves with her award winning blends. Spring Botanicals Blending Class will be the very first hands on masterclass at the new site and will feature a limited release of Spring Gin.
8. Dare to Pair
Dare to Pair is a fun masterclass like no other featuring everything the Barossa is renowned for - wine, cheese, meat, fruit and pastes. Learn about matching foods with selected Thorn-Clarke Wines and then get serious with your new found skills to create the perfect food and wine match.
Spoil Dad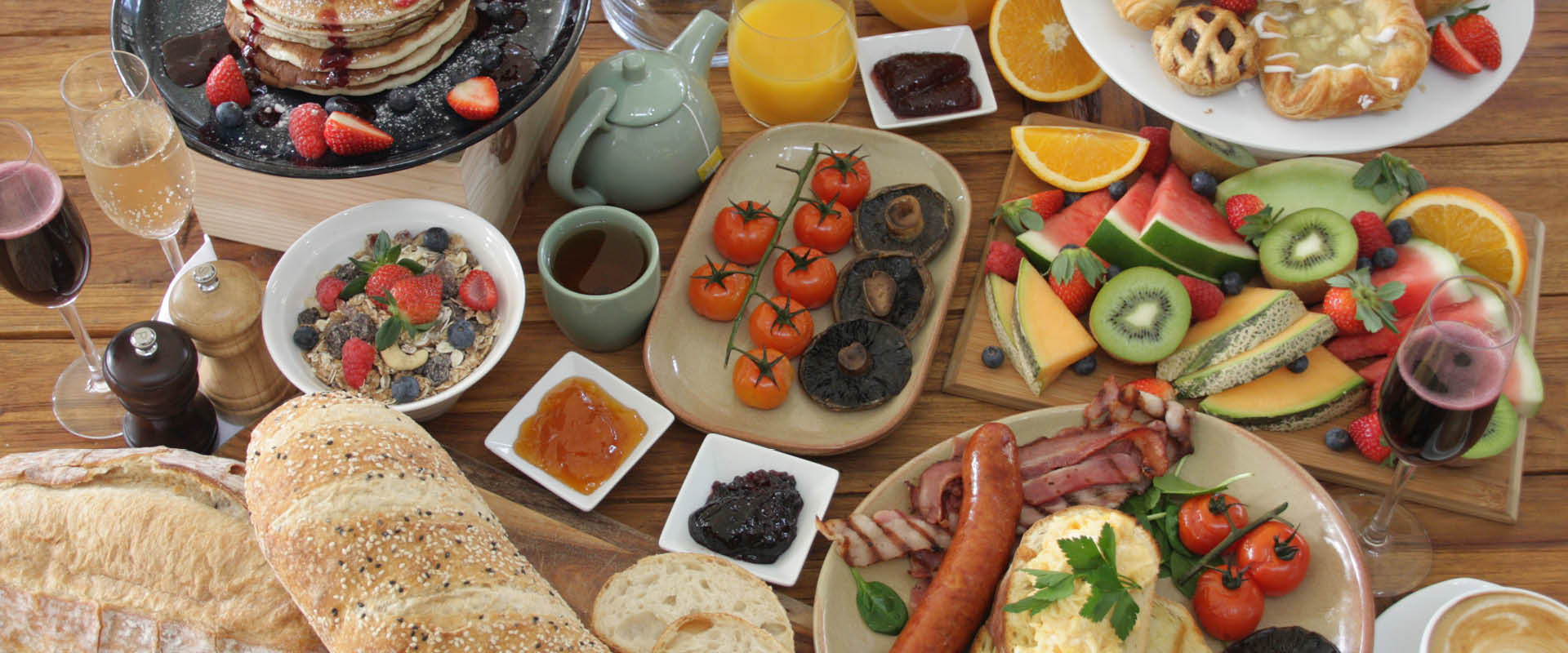 9. Feelin' Fortified at Chateau Yaldara 
For Dads who love to indulge in the odd glass of fortified wine, Feelin' Fortified is a must-do. The treasure trove of Chateau Yaldara's fortified wines are unlocked for one weekend and Dad will love the guided tour which concludes with a private fortified tasting experience on top of the winery's original tanks. 
10. Gourmet Breakfast at our Table at Jacob's Creek 
For a big Father's Day breakfast head to Jacob's Creek for Gourmet Breakfast at our Table. Enjoy a relaxed breakfast, a complimentary glass of sparking wine, tea, coffee or juice before challenging family and friends to a game of jumbo tennis or one of the lawn games. 
11. Pepperjack Two Course Feast, Saltram wine Estate
Spoil Dad and celebrate Father's Day at Saltram Wine Estate with a perfectly cooked piece of steak and a complimentary Pepperjack Ale for Dad on arrival. Choose from wood-oven pizzas or steak straight off the grill, along with a seasonal menu that showcases the best of the Barossa.
Plan a weekend getaway
Find all the weekend's events here. Plan your trip to the Barossa and find places to stay and the best places to eat and drink in Australia's most famous wine region. Follow our 3-day foodie itinerary to get the most out of your visit. See other events happening this month.