Spend three days immersed in the Barossa Valley: land of culinary legends.
Drink in historic cellars, dine among some of the oldest vines in the world and stay a few nights in the heart of the Barossa Valley.

With over 80 wineries, some of the best drinking and dining experiences in the world and beautiful scenery, the Barossa Valley is a foodie's delight. Meet culinary legends, sink your teeth into mouthwatering food and wine, then slip away to unique five-star Barossa Valley accommodation.
Experience the best with our three-day Barossa itinerary.
1. Friday: Experience the heart of South Australian food and wine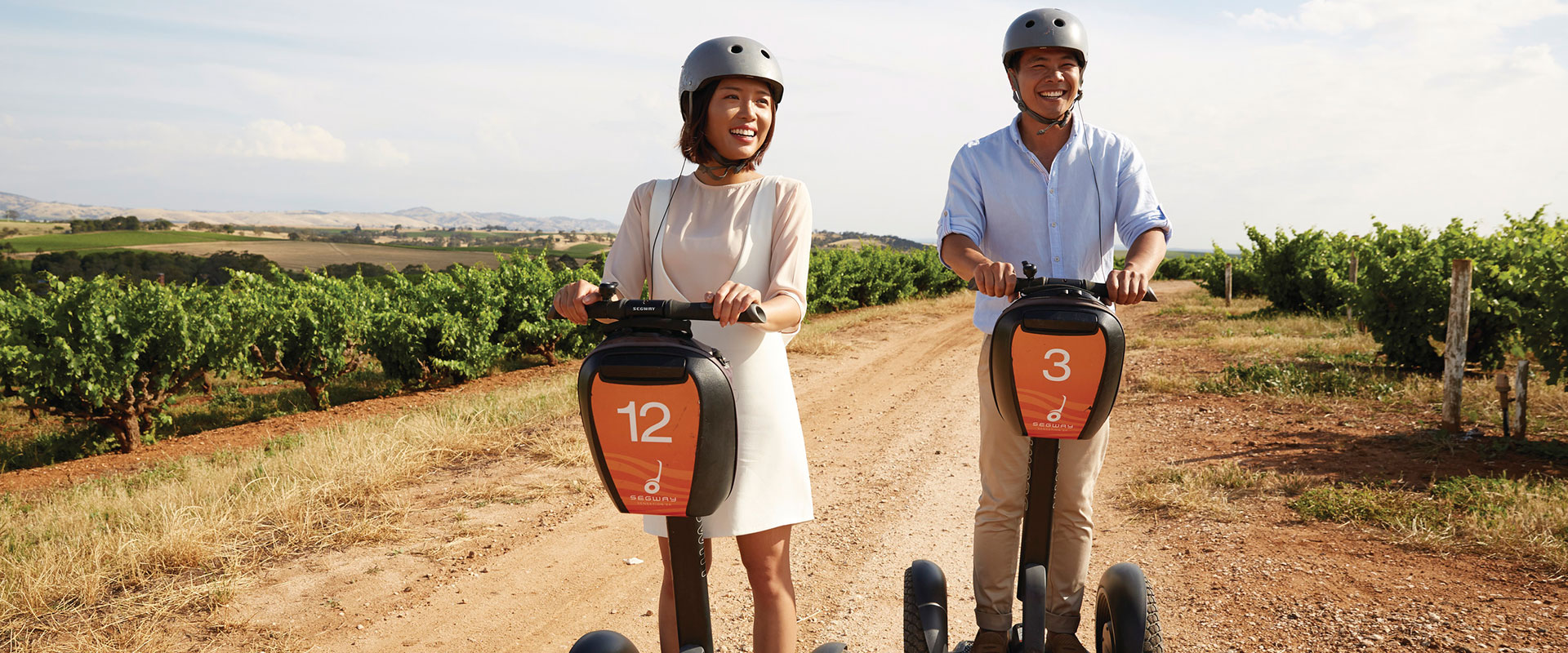 Morning: Arrive at Adelaide Airport or pack your bags at home, then drive just one-and-a-half-hours to the Barossa Valley. Make yourself at home at Barossa Shiraz Estate, a lavishly-appointed retreat with sweeping views over vineyards and the Barossa Ranges. Each luxury cottage is private and fully self-contained with elegant furnishings.
Unpack and unwind before making your way to
Seppeltsfield
, the Barossa Valley's most iconic winery. Glide through the striking 19th century property with 
, passing iconic Barossa architecture, tranquil gardens and stunning vineyard vistas.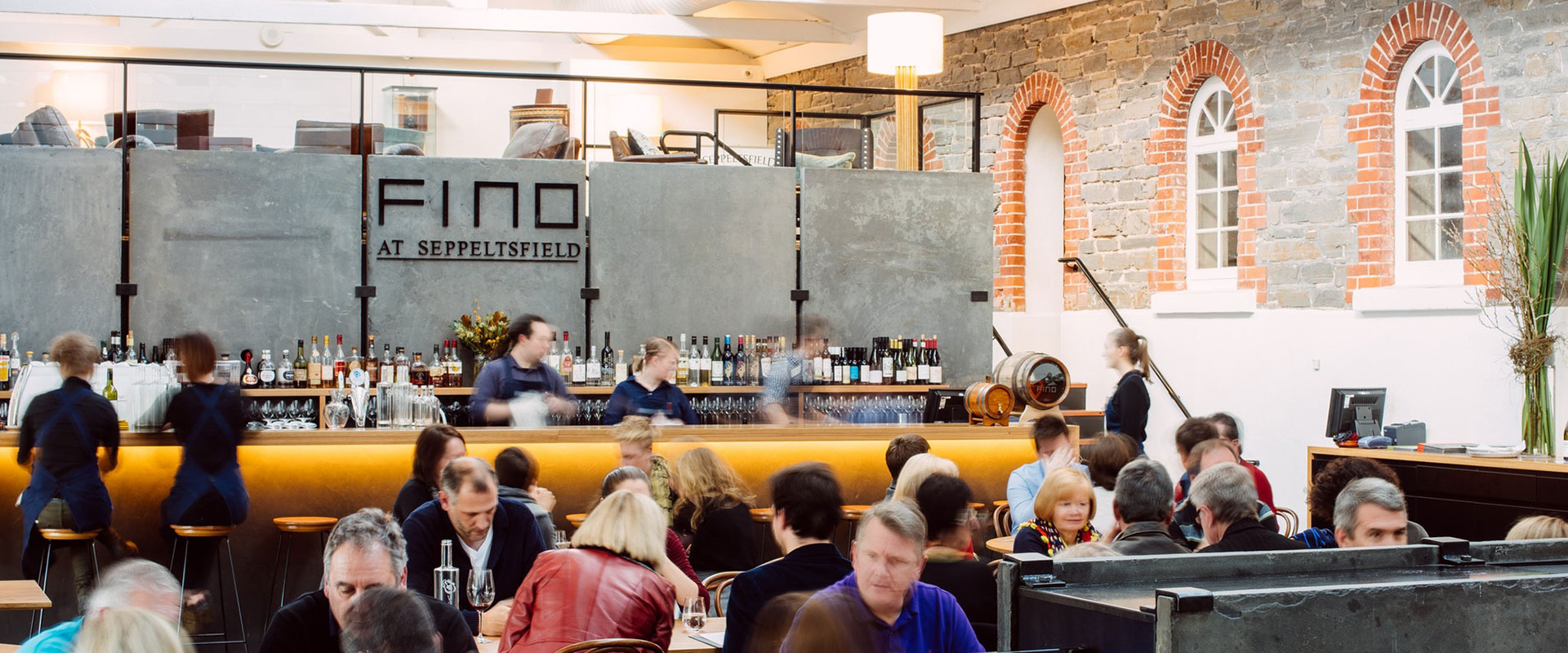 Afternoon: For lunch, take a seat at the home of progressive regional dining: Fino Seppeltsfield. Located in the heart of Seppelstsfield Estate, it shares the original 1900s bottling hall with Seppeltsfield's cellar door and serves contemporary regionally-sourced cuisine.
After lunch, taste your own birth-year Tawny directly from the barrel, guided by a Seppeltsfield wine educator in the beautiful Centennial Cellar. Spend the afternoon immersed in history, sipping wine as old (or young) as you are. Work-off your long lunch with a stroll down the main street of Tanunda, Angaston or Lyndoch.

Head to Tanunda, the heart of the Barossa, for dinner at FermentAsian. Chef Tuoi Do creates a myriad of dishes honouring her Northern Vietnamese heritage and celebrates the amazing produce available in the Barossa area, much grown by Tuoi and her parents. 


2. Saturday: Get to know The Barossa's local and legendary producers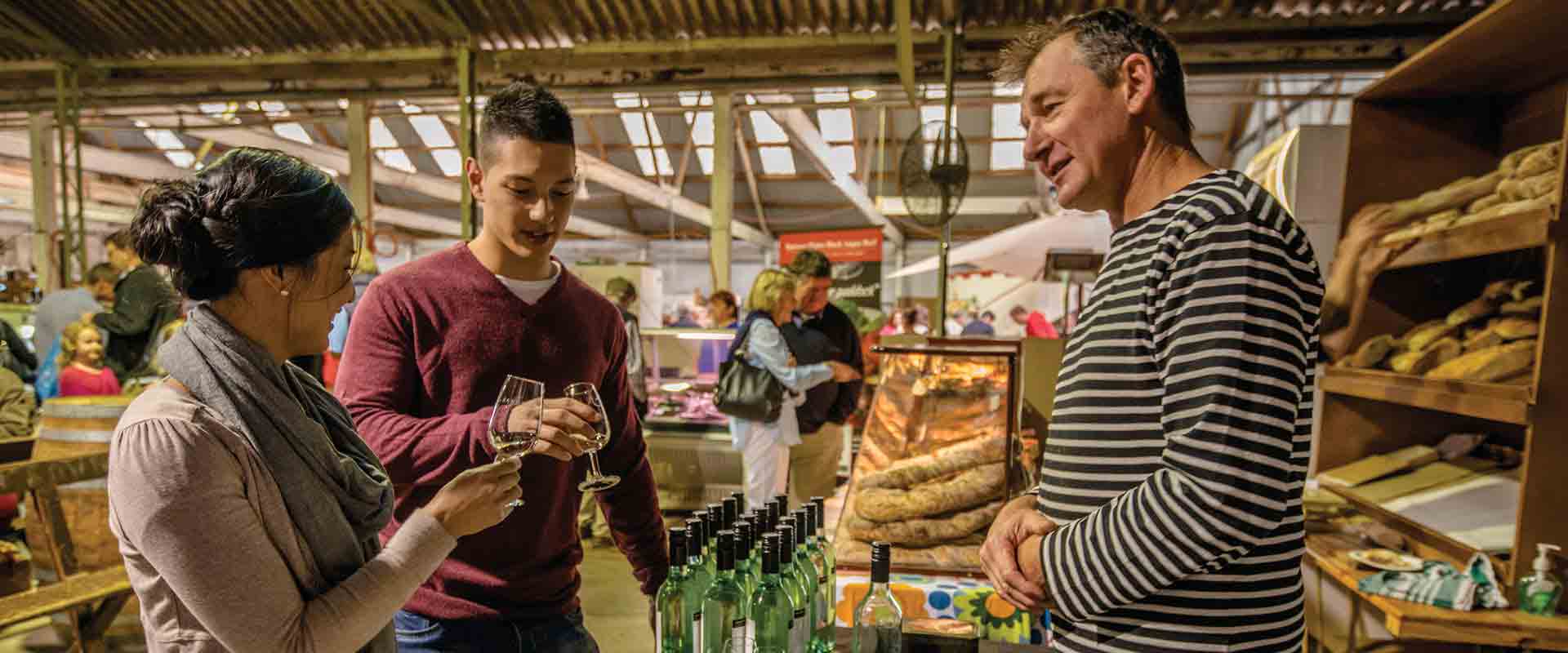 Morning:
 Begin the day at the 
Barossa Farmers Markets
, picking up fresh local produce and, most importantly, a wheel or two of award-winning cheese from Barossa Valley Cheese Co. Drop into 
Seppeltsfield Distillers
 for a glass or two afterwards.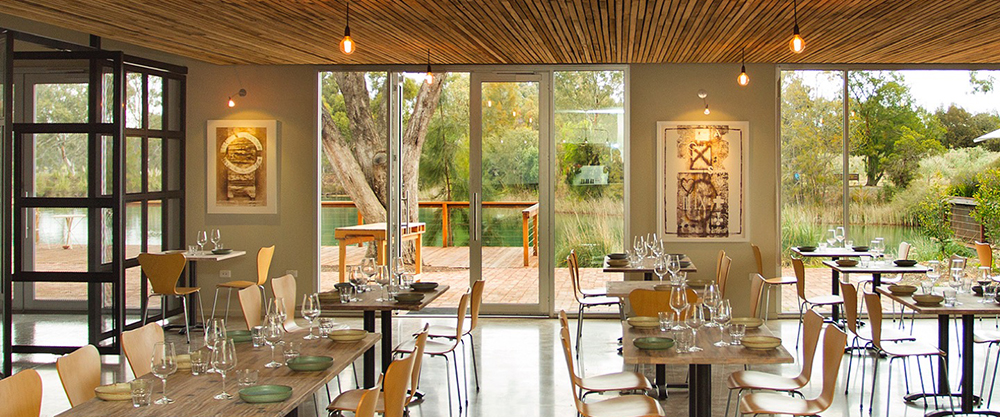 Afternoon: Take a seat at the table of South Australian culinary legend, Maggie Beer. Pioneered by daughter Elli Beer, the Maggie Beer Farm Eatery is a modern casual restaurant, showcasing the Beer family's quintessential South Australian cooking style.

Post-lunch, crack open a bottle at one of the Barossa Valley's finest wineries. Take your pick from Rockford, Yelland and Papps, Murray Street Vineyard, Artisans of Barossa, Whistler Wines, Two Hands Wines, First Drop Wines or Yalumba. If you're not wined out, take a bottle of the Barossa's best back to Barossa Shiraz Estate to enjoy by the toasty log fire.
3. Sunday: Learn the tricks of the trade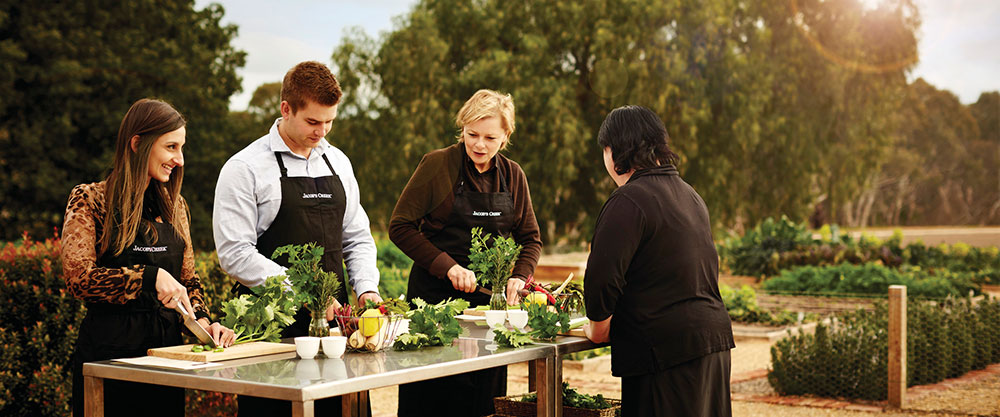 Morning:
 Head to the vibrant El Estanco Café for a hearty breakfast before visiting the 
Jacob's Creek Visitor Centre
. Here, you can concoct your very-own Barossa blend, or learn from the best by taking part in a specialty gourmet cooking class.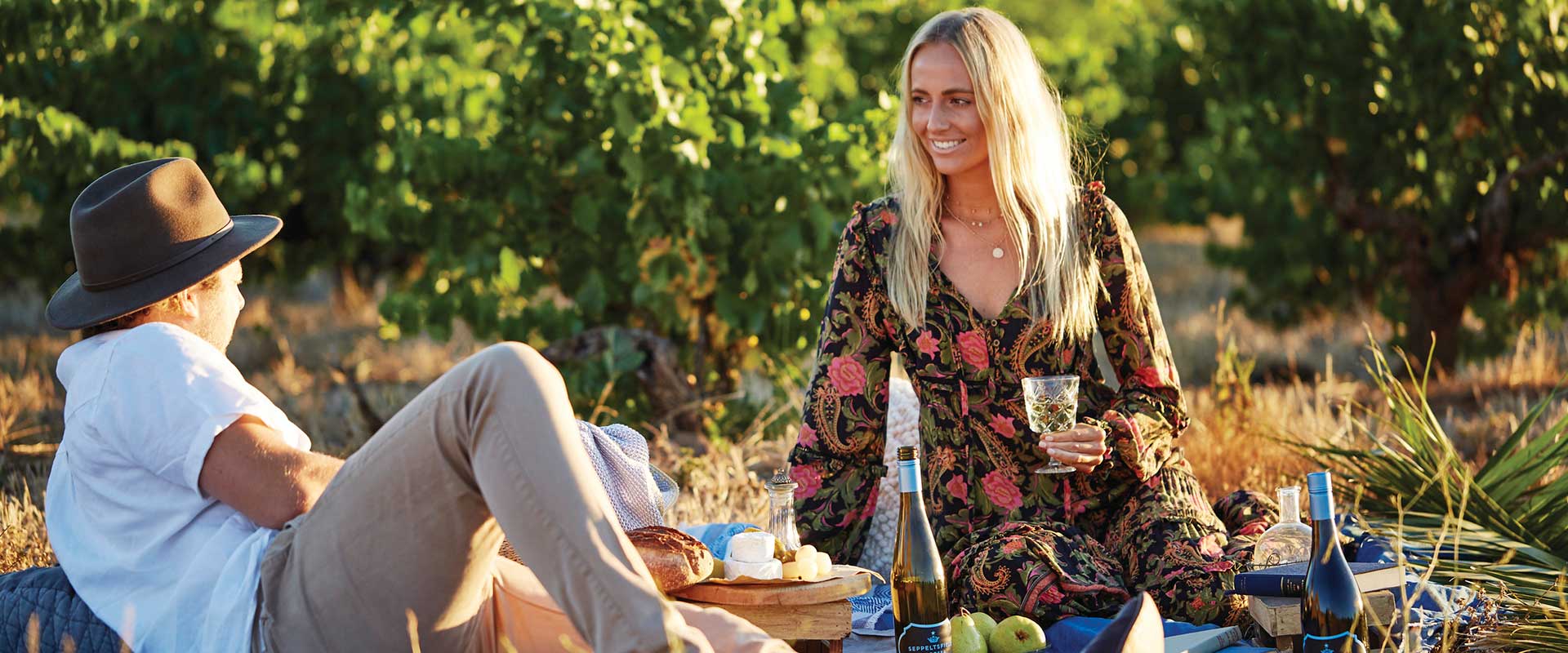 Afternoon: Make a final stop at your favourite Barossa winery, stock up on the region's finest, then hop in the car for an hour-and-half drive back to Adelaide's CBD. Travel a further 15 minutes to the Adelaide Airport if you're flying home.
Ready to start planning your trip? Check out our best Barossa accommodation, wineries, restaurants and experiences below, then start booking!