SPEND THREE DAYS SURROUNDED BY NATURAL WONDERS, RUGGED BEAUTY AND WILDLIFE WITH OUR GUIDE TO THREE DAYS ON KANGAROO ISLAND.
Wind your way on a three-day road trip across Kangaroo Island: South Australia's paradise for wildlife. Slip away to a sanctuary for wildlife and natural beauty, trading the hustle and bustle of city life for iconic Australian animals, mouth-watering local food and wine, breathtaking scenery and luxury accommodation. Get back to nature with our three-day Kangaroo Island itinerary.
DAY ONE
Accommodation 
Touch-down on Kangaroo Island, then shack up in style at Sea Dragon Lodge just down the road from the incredible Cape Willoughby Conservation Park. Nestled in nature and surrounded by an abundance of wildlife, spend your days at your own private beach or taste test the local Kangaroo Island produce as the sun sets. Indulge in their all-inclusive Holiday Package with breakfast, lunch and dinner hampers proudly featuring the Kangaroo Island produce, all beverages and a personalised and private 4WD touring itinerary. With so many incredible accommodation options on Kangaroo Island, check out more options here or our list of Top 10 Places to Stay on Kangaroo Island.
local wineries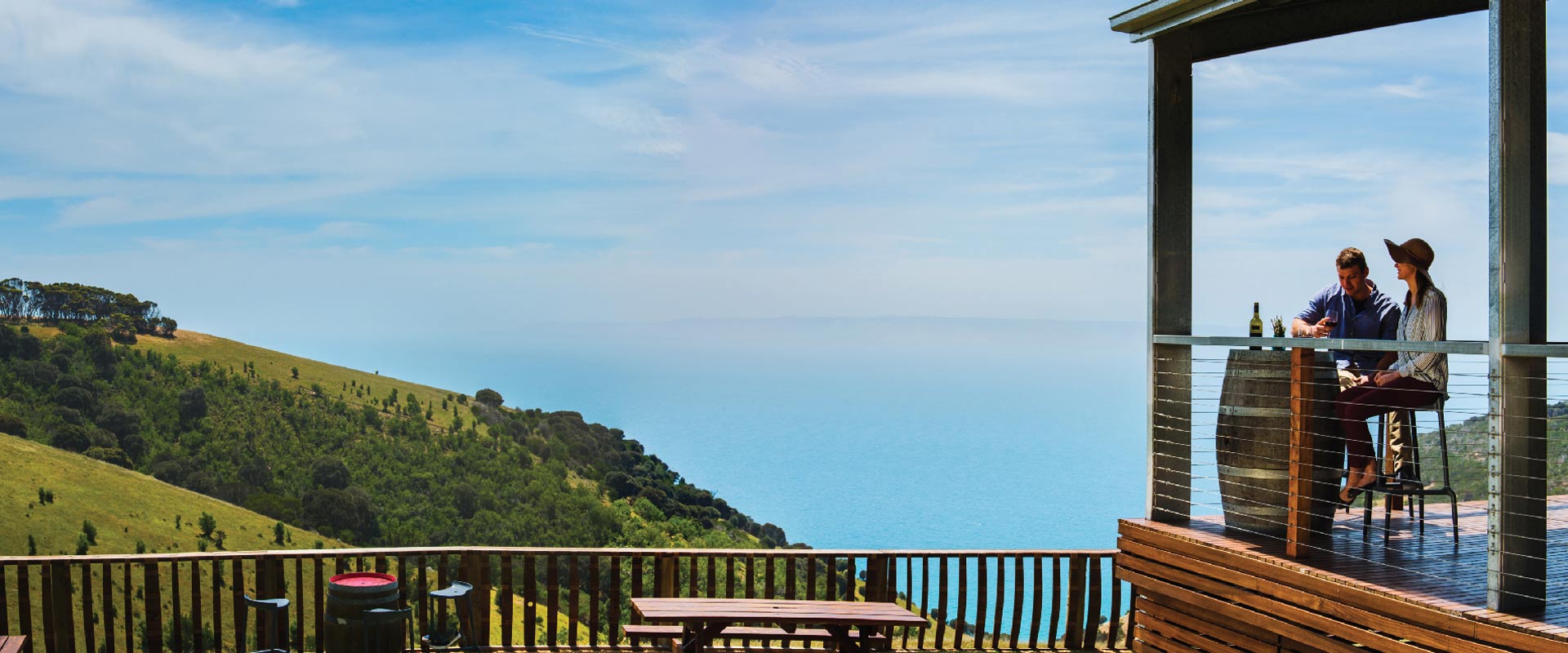 Relax for the afternoon on the deck with fantastic coastal views while enjoying Dudley's locally produced, award-winning wines. Established in 1997, Dudley Wines is Kangaroo Island's pioneer winery and includes a one hole, one par clifftop golf course. The Cellar Door is just 12 kilometres from Penneshaw, perched on Kangaroo Island's stunning north coast.
On the other side of the Dudley Peninsula and a twenty-minute drive away, False Cape Wines is a new cellar door where you can now sample and buy their minimal intervention wines that honour sustainable and time-honoured wine practices. With a deck that looks onto the Terra Rosa soils of limestone on the banks of the Willson River flat, False Cape Wines' cellar door has an idyllic Australian setting. Keep your eyes open for the local mob of Kangaroos!
stock up on oysters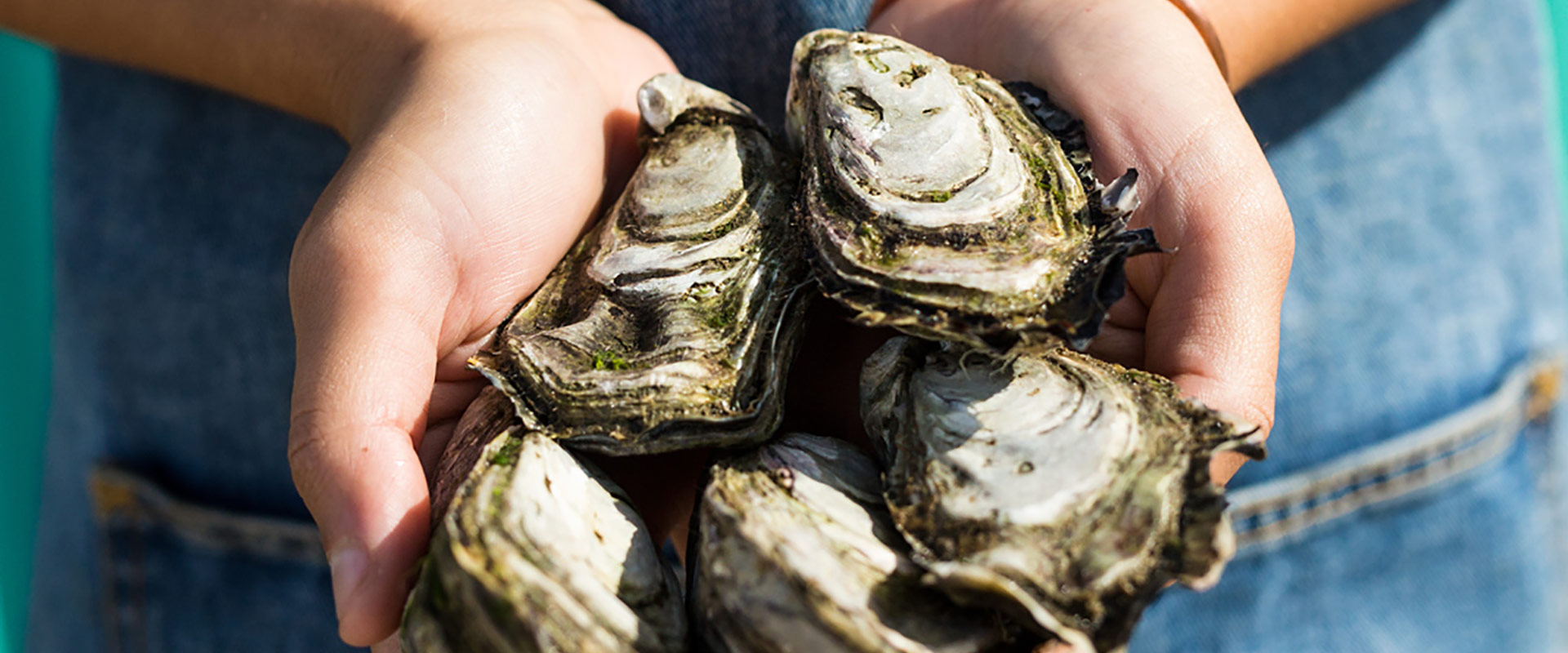 Before heading back to your accommodation, stock up on the local oysters. You can't come to Kangaroo Island, let alone South Australia, without enjoying the local seafood, and there's no better place to start than The Oyster Farm Shop. Devour oysters, marron, abalone and King George whiting at the iconic turquoise shack with old petrol pumps out front.
dinner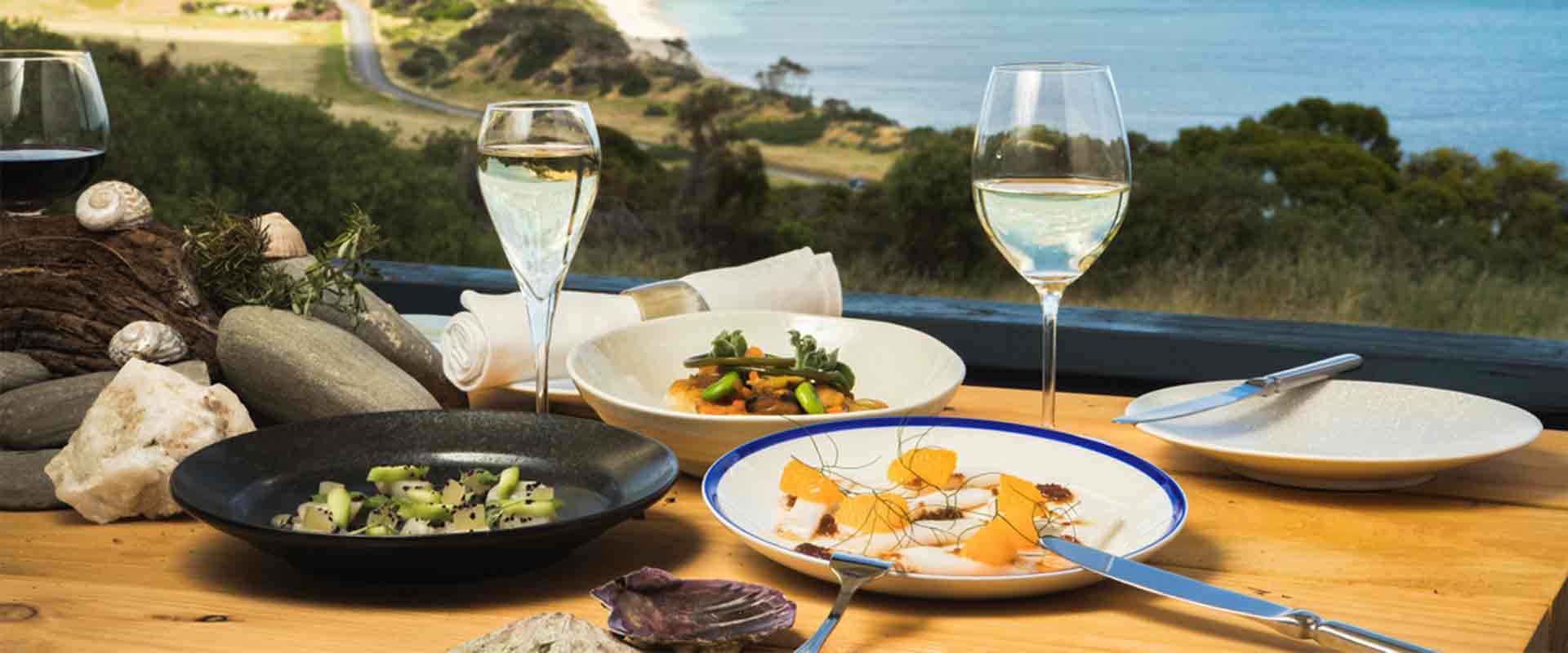 If you feel like dining out, there's no better place in this area than Sunset Food and Wines. A modern bistro with sweeping views over rolling plains and American Beach, Sunset Food & Wine work closely with local, quality producers and growers for their seasonal modern Australian menu. Sample as much Kangaroo Island produce as possible with their six course Chef's Tasting Menu or try their Kangaroo Island King George whiting 'millenese' from their a la carte menu.
Day two
get Coffee on the coast
Need a caffeine fix to kick off another day of adventure? Make a quick detour to Pennington Bay where one of the most unique spots for your morning pick-me-up awaits. Mobile café Beach Barista brews up specialty South Australian coffee roasts by the beach, and you can also grab homemade cakes or a toasted sandwich to go (or sit down by the beach and soak in the view over breakfast).
Meet the locals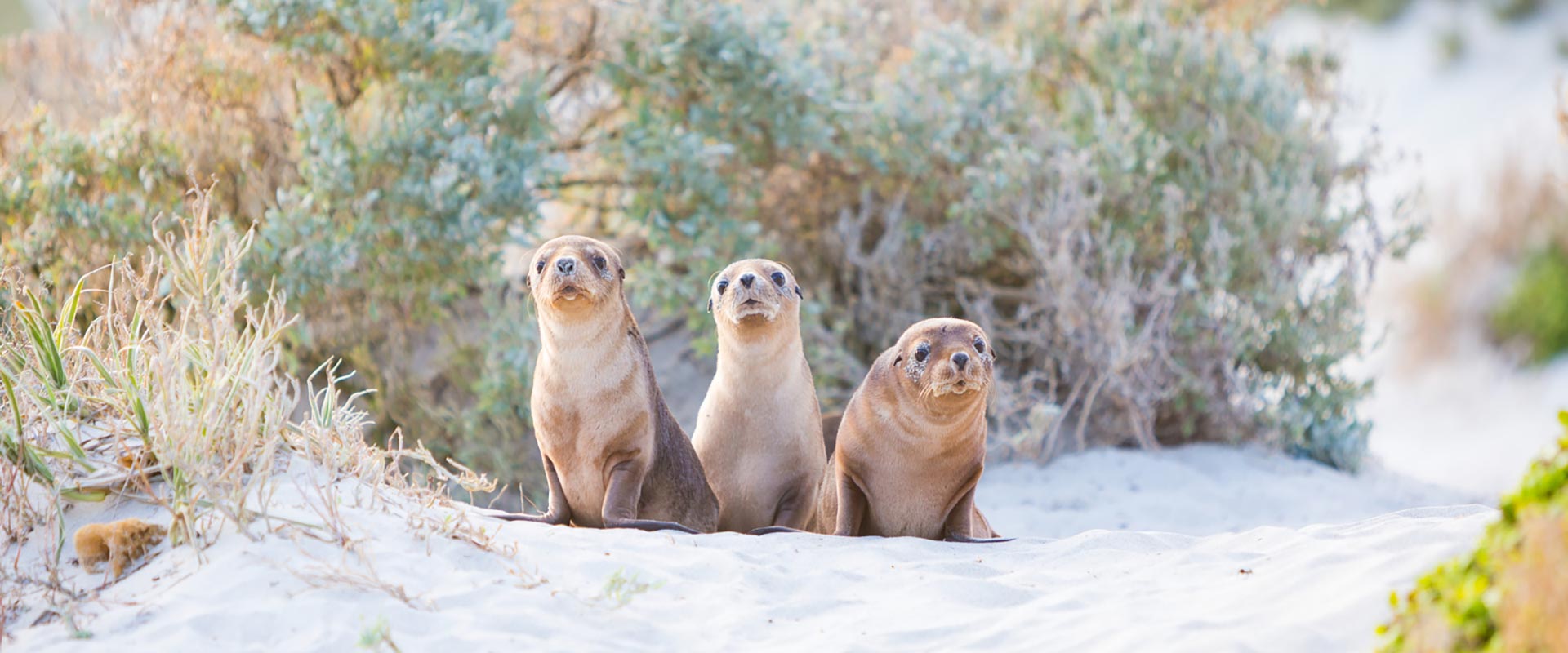 Just 40 minutes' drive away from Flinders Chase National Park lies Seal Bay, home to an endangered colony of Australian sea lions for thousands of years. Watch resident sea lions in their natural habitat from a 900-metre-long wheelchair accessible boardwalk, meandering through the dunes to impressive coastal lookouts or get even closer with a guided beach tour.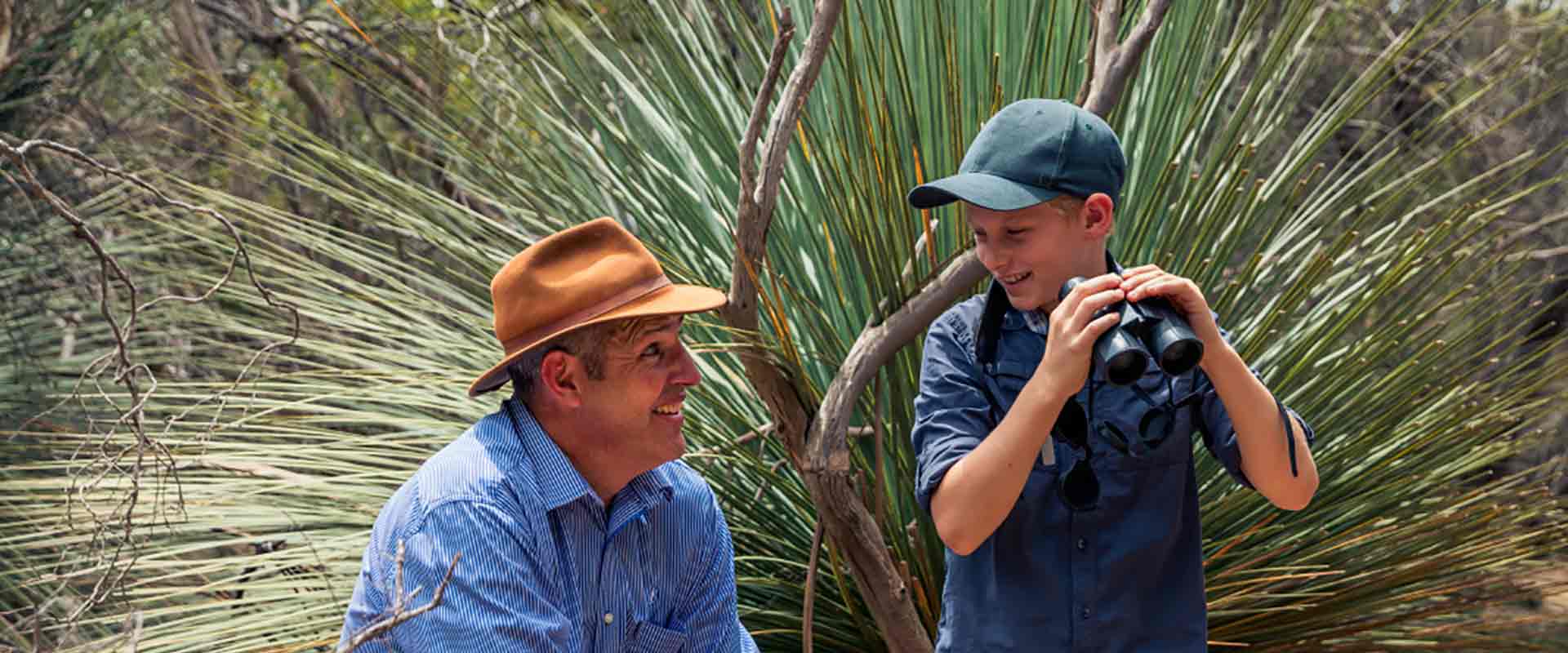 The best way to meet the local native wildlife on Kangaroo Island is on a tour with a local guide who knows the lay of the land unlike anyone else. With access to places unknown and inaccessible to the public, you'll see native wildlife with the experts. Learn about the mating cycles of kangaroos, the habitats and characteristics of koalas, the incredible array of bird life species and of the endangered Rosenberg goanna.
Experience Kangaroo Island on a luxury, small group or private tour with Exceptional Kangaroo Island, head off on a soft adventure personalised tour in style with Kangaroo Island Wilderness Tours, or go off-piste with Kangaroo Island Odysseys. All tour operators are committed to the conservation of Kangaroo Island's wildlife and nature and are hosted by passionate, knowledgeable guides. 
For an unforgettable close encounter with the locals, swim with wild dolphins and seals in crystal clear waters on tour with Kangaroo Island Ocean Safari. On tour, you'll also encounter Osprey, Sea Eagles and Wedge Tail Eagles. If you'd rather stay dry, then book the 75 minute coastal cruise and soak it all in from the comfort of the boat. If you're on the north coast near Emu Bay can also swim with dolphins with Kangaroo Island Marine Adventures or catch some fish with Emu Bay Fishing Charters.
Stop for a tipple at KI Spirits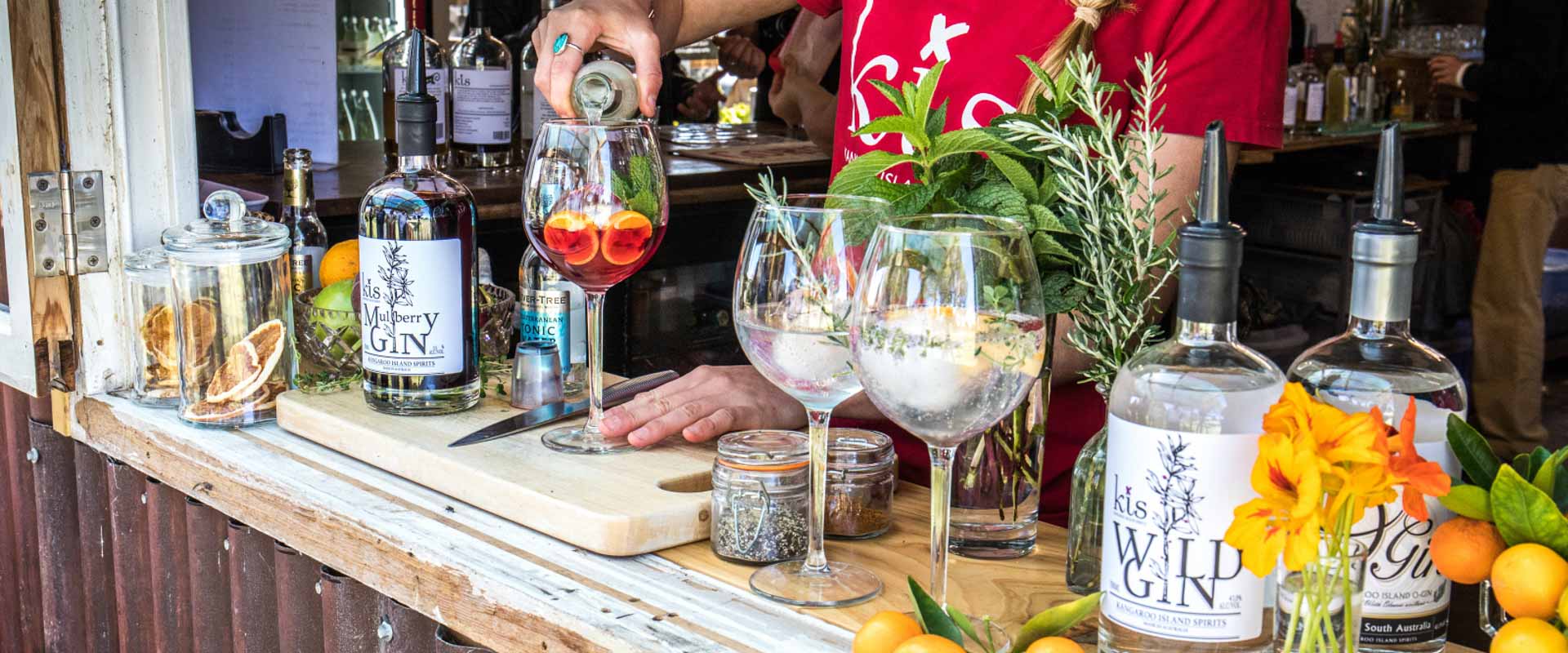 Whether you're on tour or not, you need to stop in at Kangaroo Island Spirits (KIS)! This is South Australia's first boutique distillery and was established in 2005. Their O'Gin has just been named as the 2019 best contemporary gin at the International Wine and Spirits competition in London. Located half an hour's drive away from Kingscote in Cygnet River, taste your way through the tasting notes before settling down in their tranquil gin garden with some good food from the onsite food van, Mini De Lights. All KIS products are handmade in small batches using hand crafted copper pot stills and continue to receive major awards in London, New York, San Francisco and Hong Kong.
Day three
Get up-close and cuddly at Kangaroo Island Wildlife Park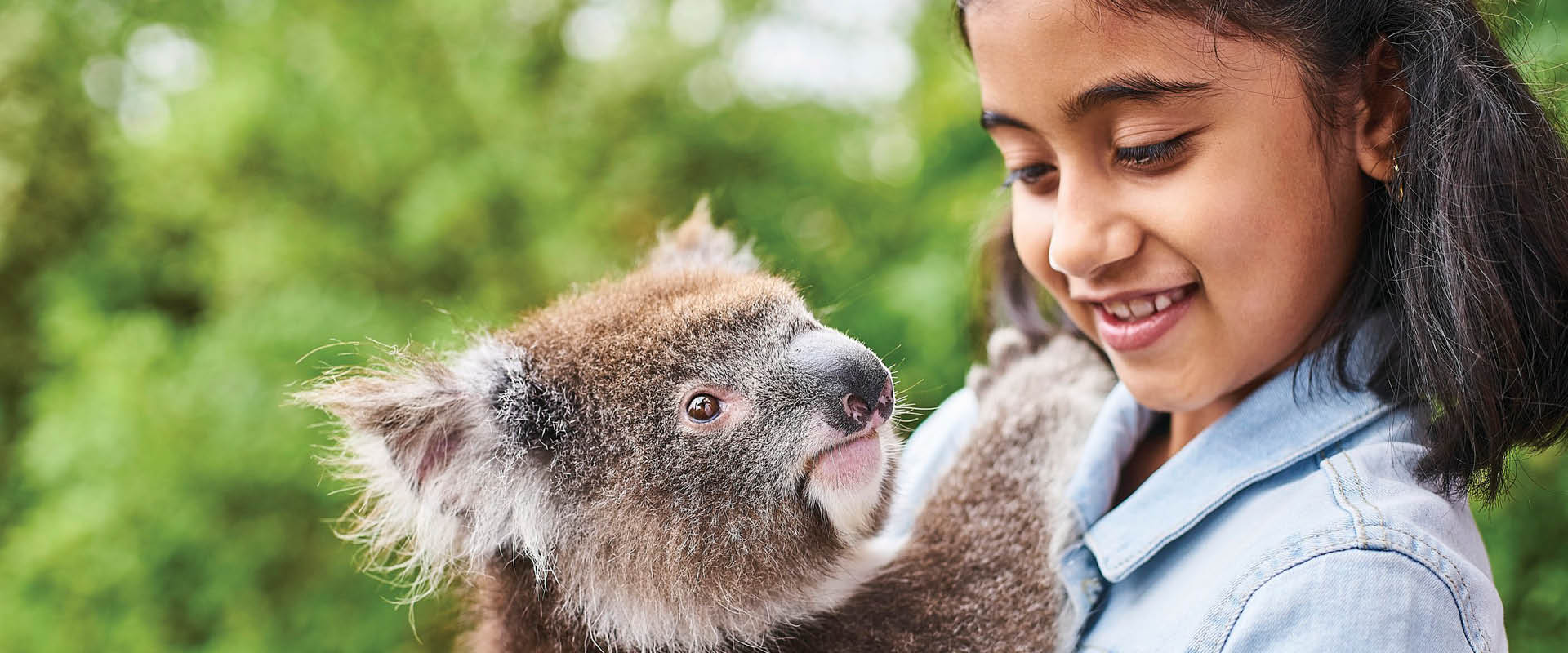 Spend the morning getting acquainted with Australia's cute, cuddly fury friends at Kangaroo Island Wildlife Park. Spanning a massive 50 acres, the park is home to more than 1,000 animals. Hand-feed kangaroos and wallabies, cuddle koalas and see Australia's most iconic animals, from wombats and echidnas to reptiles and birds. The Kangaroo Island Wildlife Park has played a very important role in nursing and rehabilitating animals affected by the Kangaroo Island bushfire. With over 700 animals in their care from the bushfires, their onsite hospital has been a flurry of activity with volunteers, vets, staff and the Australian Army all lending a hand.
Chill out seaside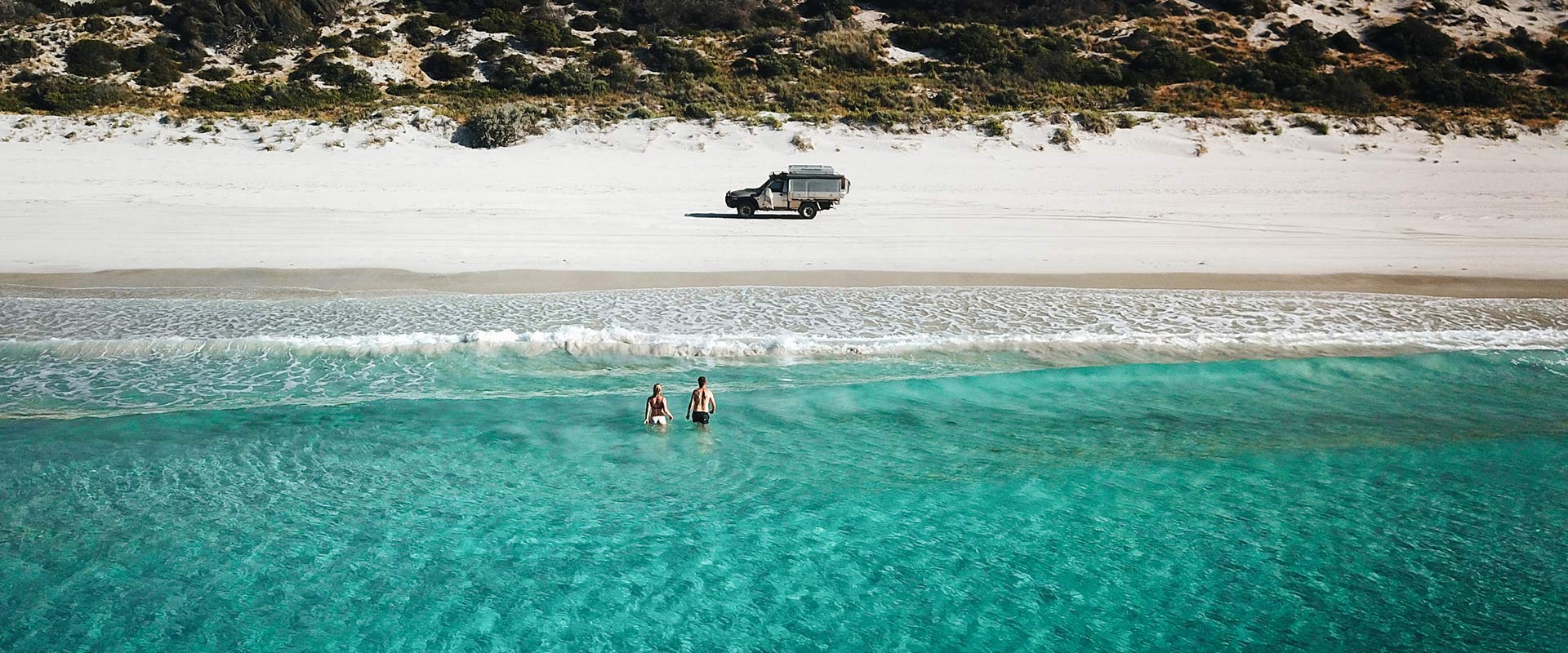 The long, white sandy beach of Emu Bay is simply breathtaking. This gorgeous stretch of sand and surf is protected from the elements; if it's windy in Kingscote, just slide around to Emu Bay, finding conditions calm, clear and gorgeous. No need to worry about parking either, as you can drive on the beach then immediately plonk yourself on the sand. Head off shore on a fishing expedition with Emu Bay Fishing Charters. With a skilled crew full of fishing stories from generations past, haul in whiting, Snapper, Trevally, Flathead and more. 
high on Action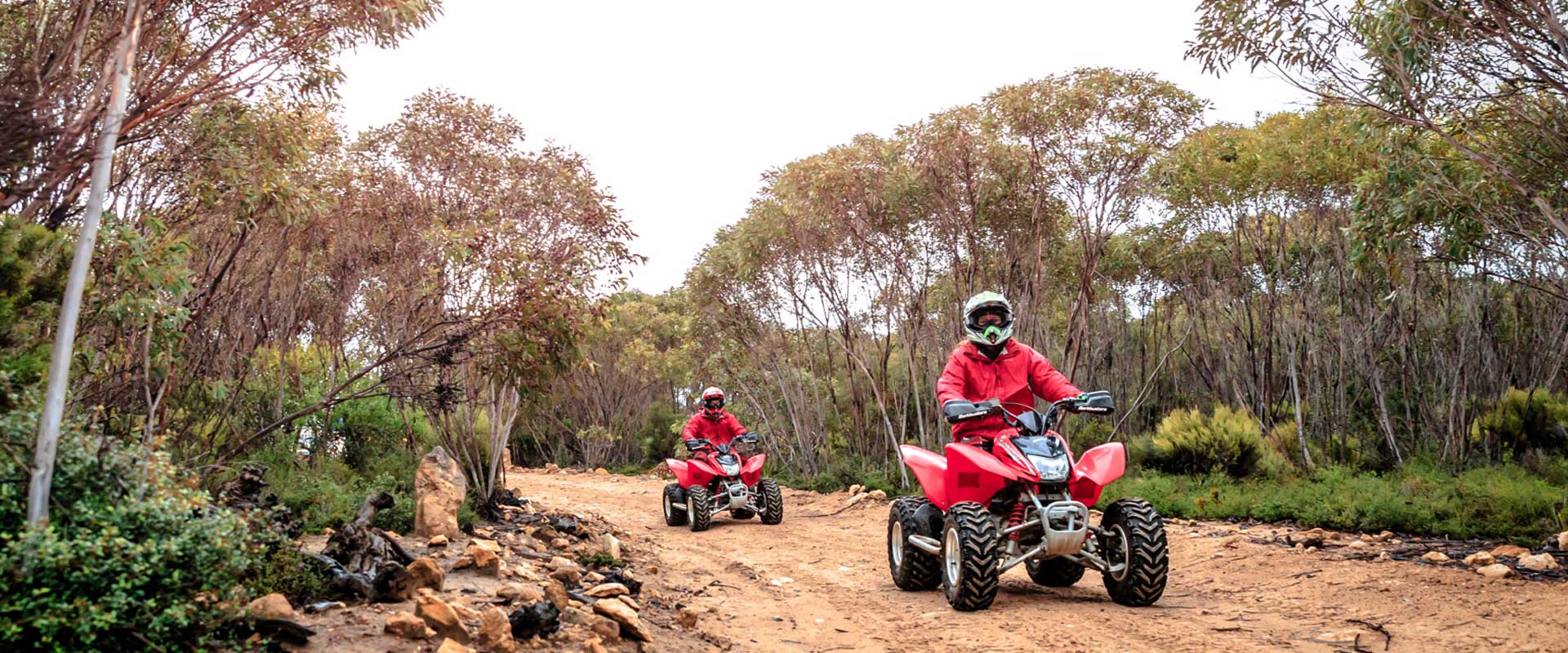 If soaking in the sun sea-side sounds too laid back, then Kangaroo Island Outdoor Action will give you your adrenaline fix. From quad biking tours through the beautiful native flora, snowboarding the massive sand dunes of Little Sahara, fat bike tours, guided walking tours and kayaking you'll be kept busy exploring the Island with guides who are born and bred on Kangaroo Island. You're in knowledgeable, local hands!
Take home some of kangaroo island
Once you've been to Kangaroo Island, you'll leave a part of your heart as it's a very special place. To keep the memories alive, take a part of the Island home with you to remember the smells and tastes forever. Cliffords Honey Farm gate is home to the Island's famous Ligurian honey products including honey pots, mead, candles, ice cream, drinks and cosmetics. Emu Ridge Eucalyptus Oil Distillery sells the Island's unique Narrow Leaf Mallee in various forms including oils, balms, hand creams, body wash and sweet treats just to name a few.  
HOW TO GET TO KANGAROO ISLAND
You can get to Kangaroo Island with your car on Sealink or take the express passenger-only ferry, Kangaroo Island Connect, both journeys are quick and easy from Cape Jervis direct into Penneshaw. You can also hire a car in Penneshaw with the fleet from Kangaroo Island Connect. Fly direct into the Kingscote from Adelaide or Melbourne with QantasLink or from Adelaide with Rex.