Welcome to the Clare Valley, home to Lake Bumbunga
Feast your eyes on bubble gum shores, then sip your way through the heart of Australian Riesling on a three-day road trip to the Clare Valley. Less than two hours' drive from Adelaide, Lake Bumbunga's magenta veins draw an eclectic crowd, from casual photographers to high-end fashion brands. Take-in the famed pink hues, then treat your taste buds to unbeatable Riesling and rosé with our three-day Clare Valley itinerary.
Day one
Stop at Lake Bumbunga on the way to the Clare Valley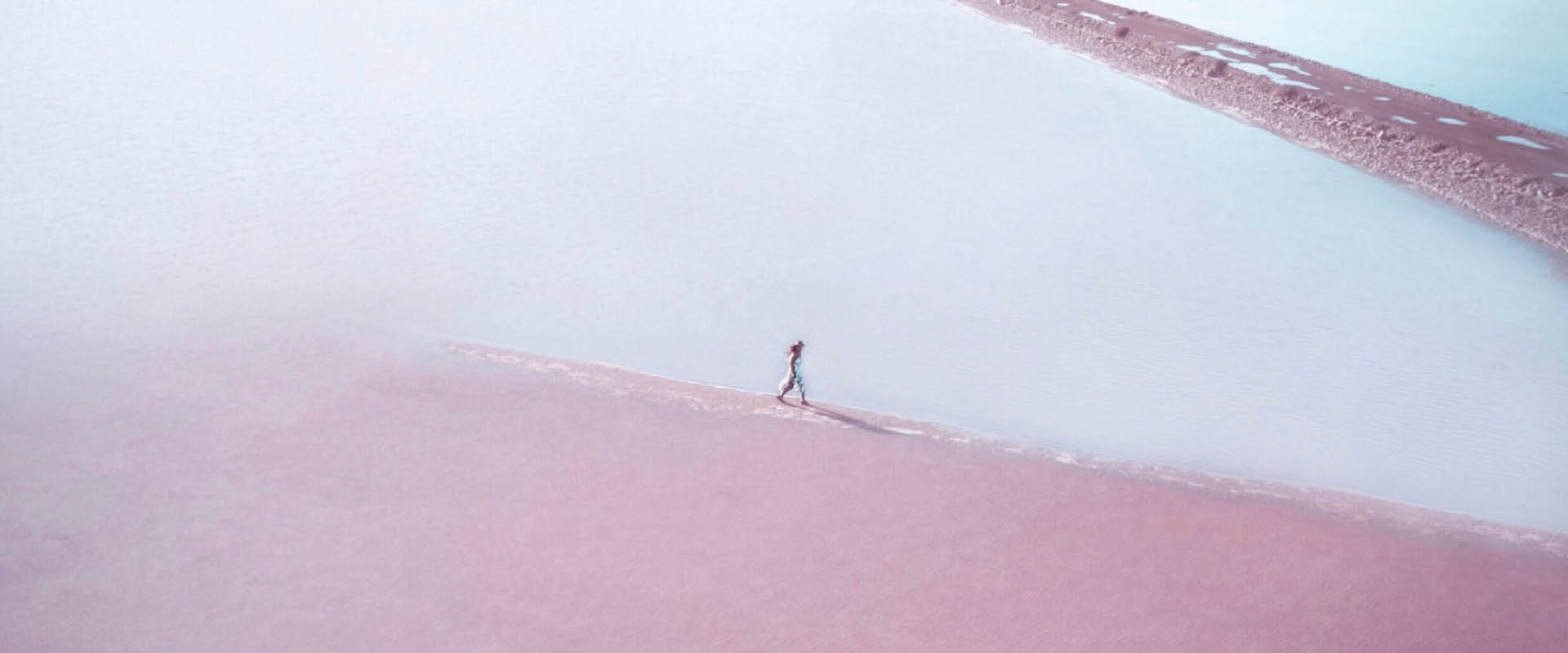 One hour and 40 minutes' drive from Adelaide, Lake Bumbunga's magenta shores beckon. Located in Lochiel, the lake is known to change colour from pink, to white, to blue, depending on the salinity of the water throughout the year. Stop the car, snap some shots, then hit the road for the Clare Valley. 
Arrive at Thorn Park by the Vines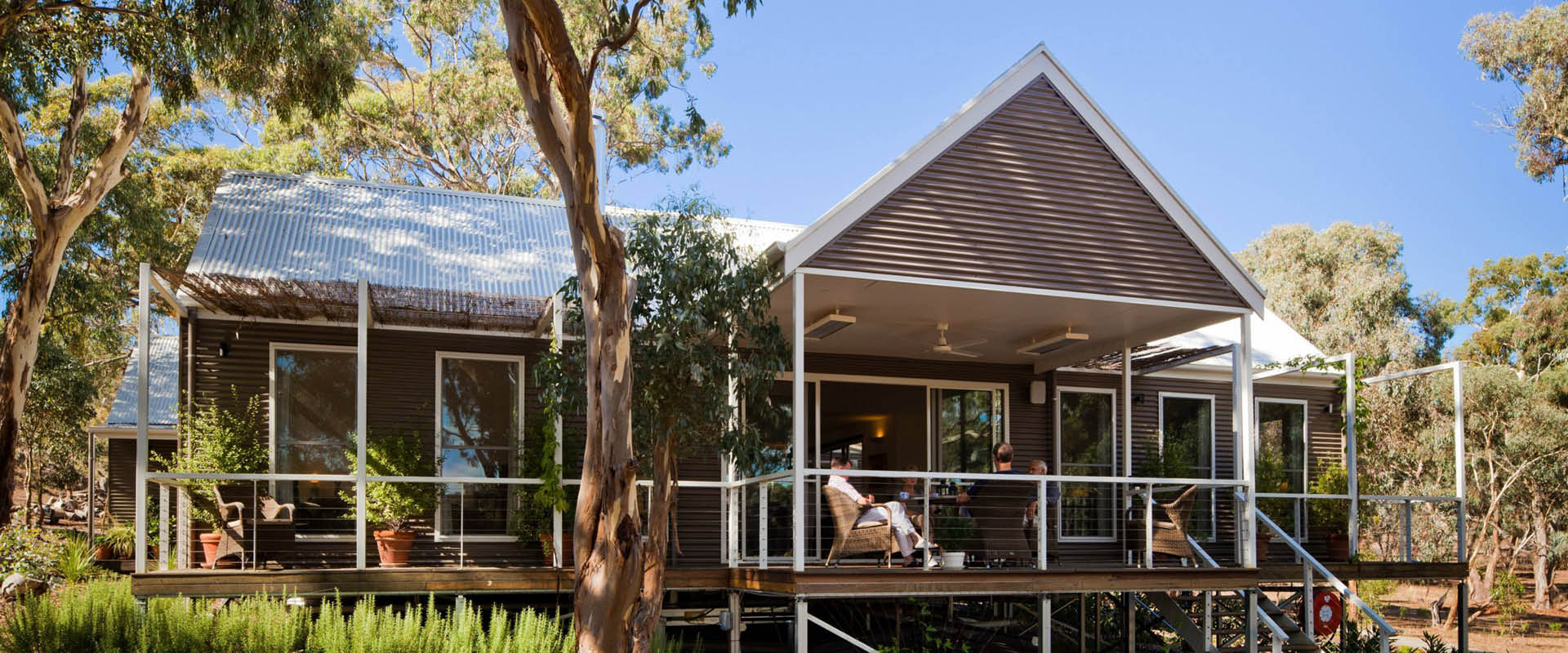 After 40 minutes, you'll arrive at Sevenhill where your lavishly-appointed accommodation awaits. Thorn Park by the Vines is set on 12 acres with plush, classic décor, decking overlooking a beautiful dam and highly-regarded dining. Thorn Park by the Vines has two guest rooms accommodating four guests at a time. Be sure to stop in at Sevenhill Cellars for a glass or two of red paired with a fascinating history.
Drink and dine at Seed Winehouse and Kitchen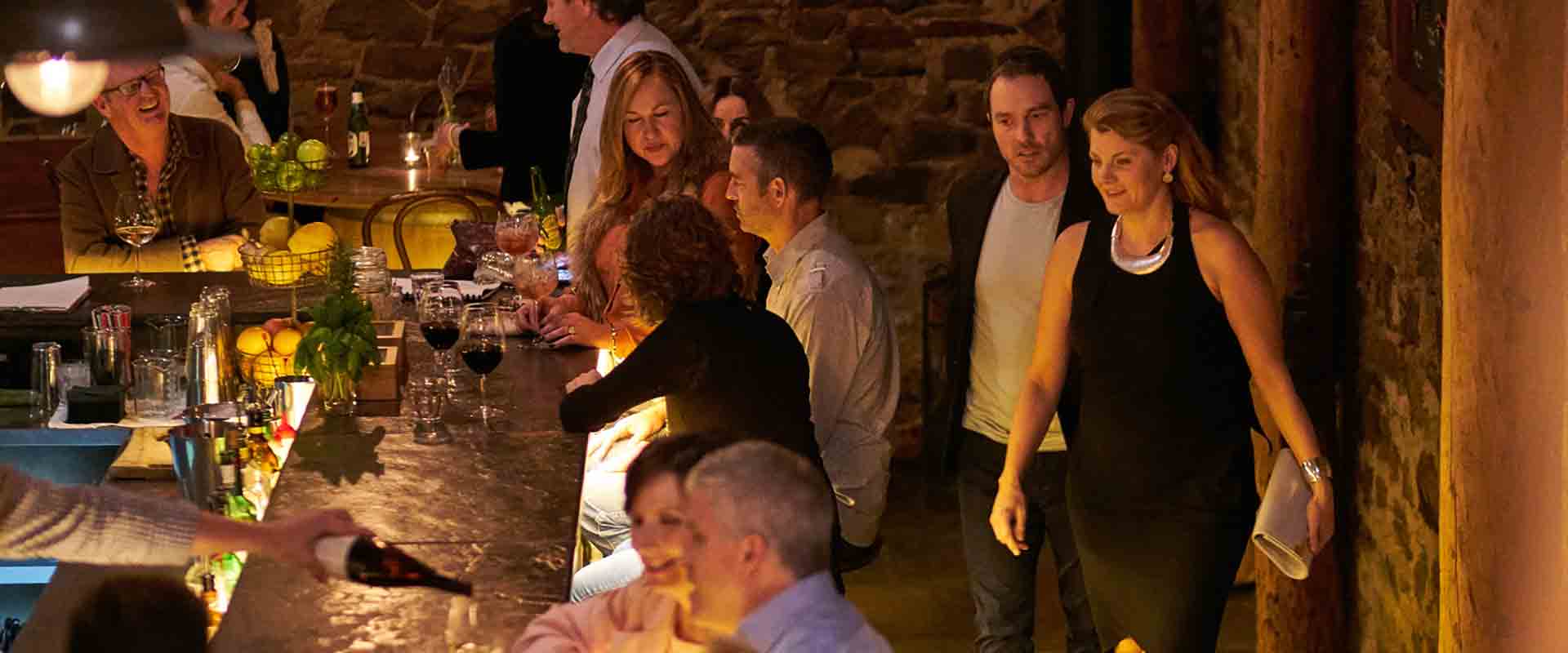 Unpack, unwind, then drive an easy nine minutes to Clare's Seed Winehouse and Kitchen. With its old stone walls and twisting gum pillars, the former 1880s chaff mill radiates character. Take your pick from a carefully-curated European-inspired menu, matched with the Clare Valley's finest wines.
Day two
Cycle the Clare Valley Riesling Trail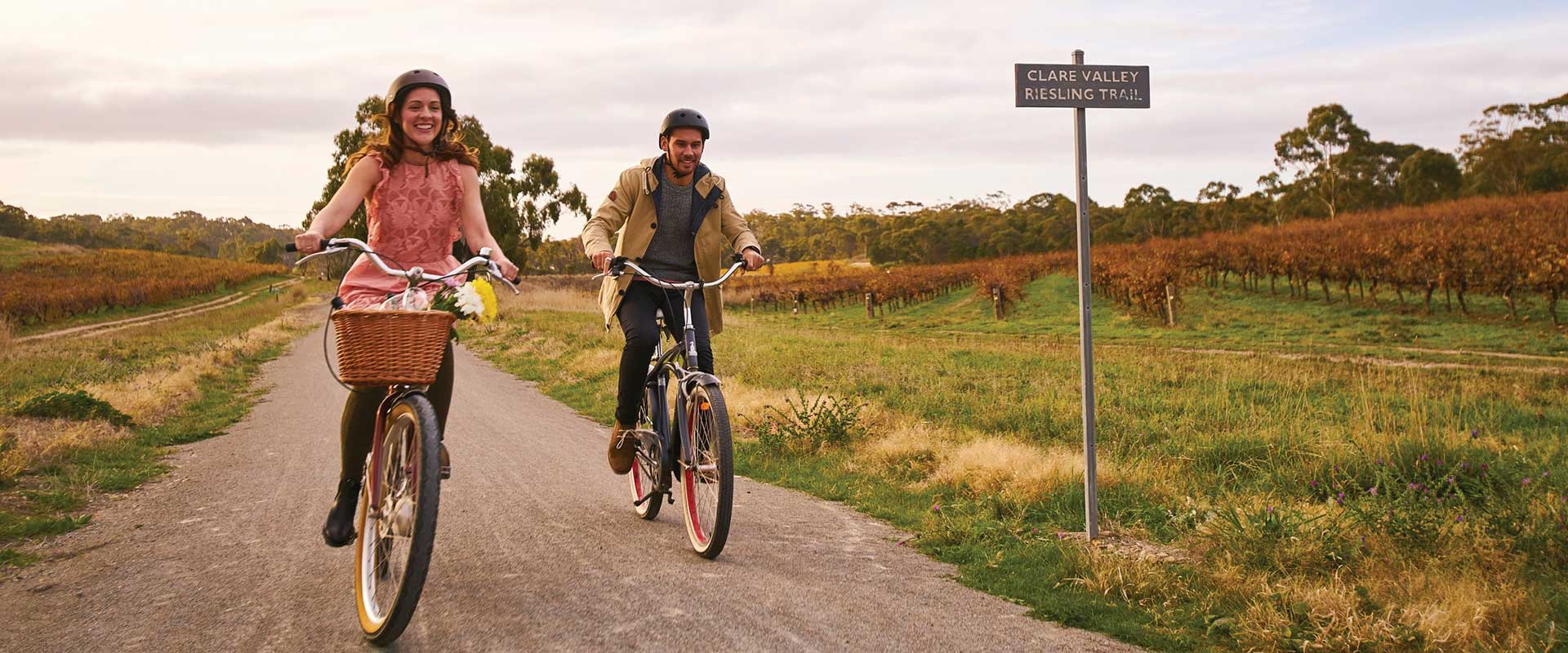 One of the best ways to experience the Clare Valley is by bike, along the Clare Valley Riesling Trail. Hire some wheels in the town of Clare, then cycle 35 kilometres across stunning wine country. Stop for a sip at the historic Sevenhill Cellars (established in 1851 by Jesuits to produce sacramental wine), beautiful Clos Clare and sprawling Pikes Winery. Finish-off the day with tapas and Riesling in Mr Mick's sunny courtyard.
Dig into dinner at Terroir Auburn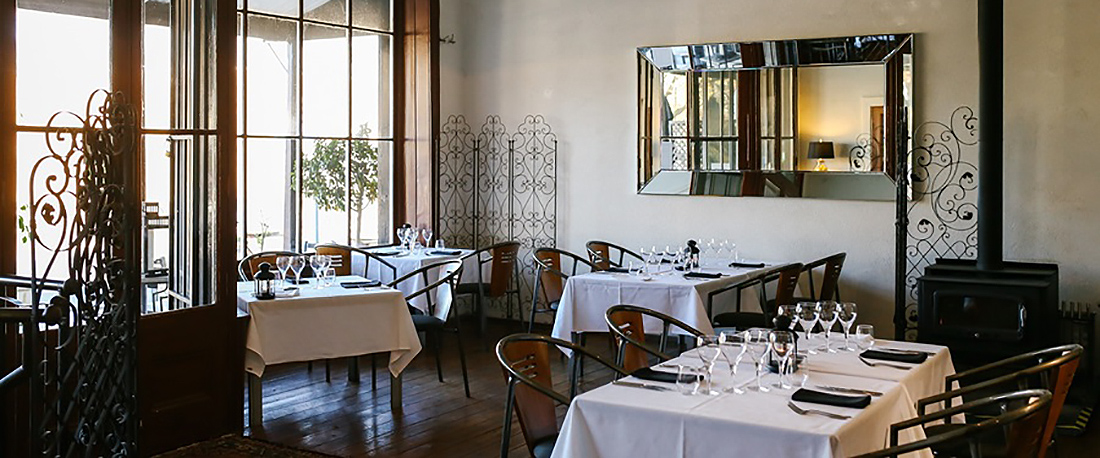 Mix avant-garde cuisine with rustic charm at Terroir Auburn, just a 20-minute drive from the town of Clare. The team at Terroir Auburn pride themselves on sourcing as much local produce as humanly possible, with a strong focus on seasonality and a weekly changing menu.
Day three
Grab breakfast in Burra, then explore Martindale Hall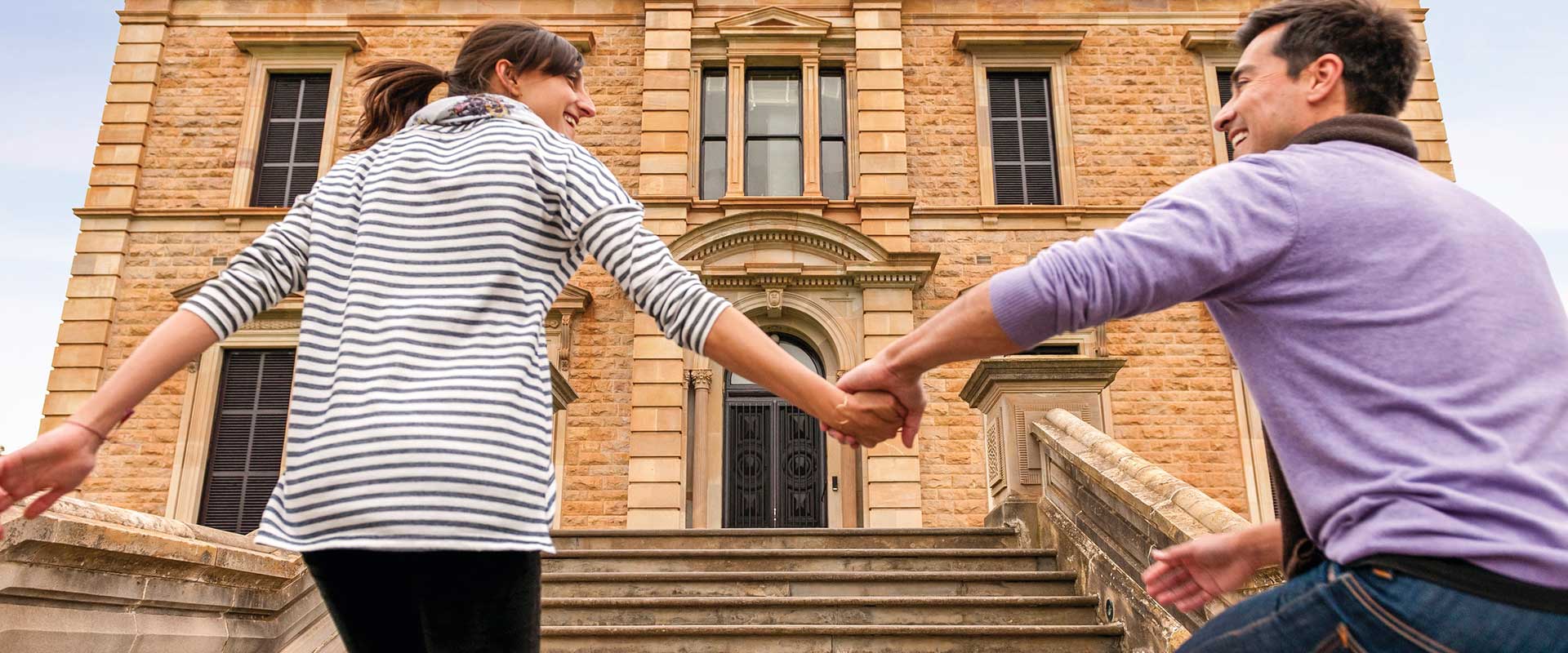 Hit the road early, driving 30 minutes to the beautiful, historic mining town of Burra. Grab breakfast at Burra Fresh, known for its great coffee and farm-fresh food, then explore Martindale Hall: one of the prettiest country mansions in Australia, presenting as a miniature version of Britain's Chatsworth House.
Enjoy a long lunch at Skillogallee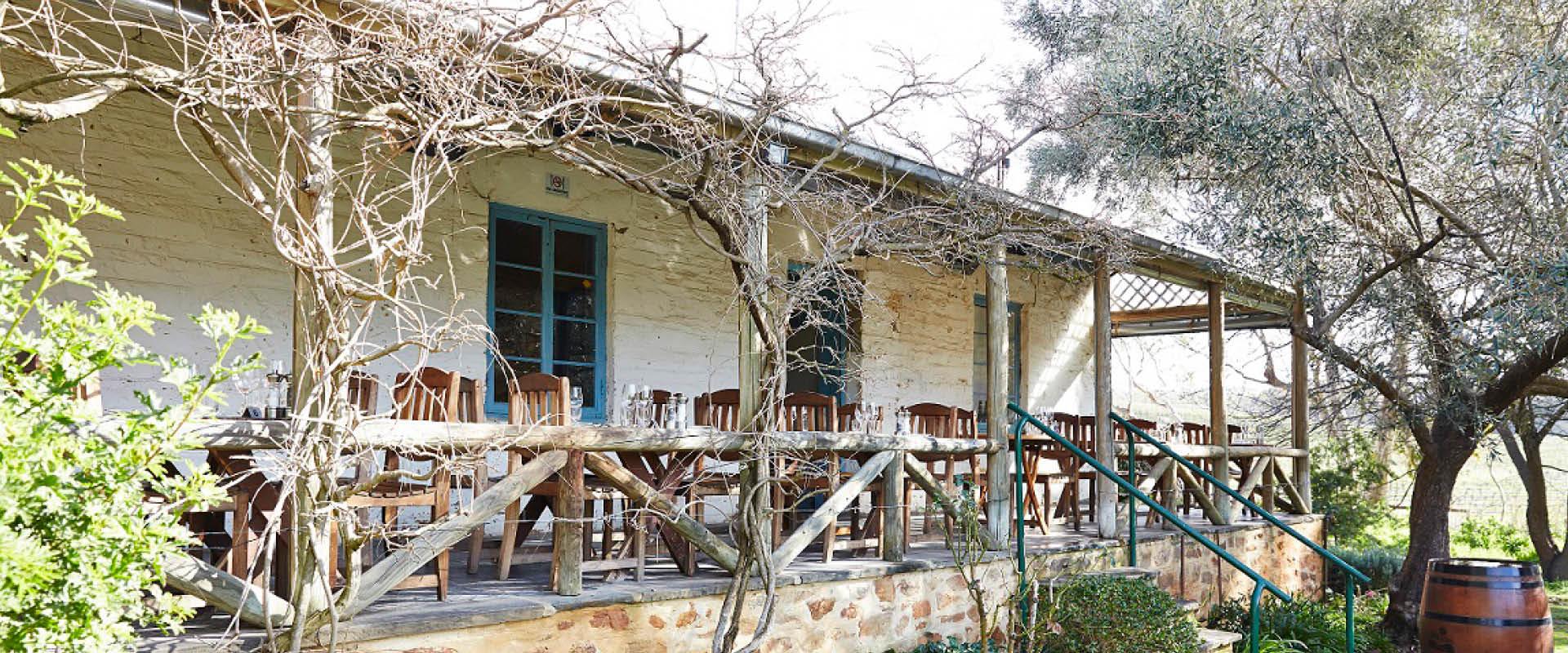 End your Clare Valley escape with a lingering long lunch at Skillogalee. The cellar door and restaurant are set in an historic settler's cottage, surrounded by beautiful gardens. Take your pick from an à la carte menu focussing on prime local produce, and pair it with some of the best Riesling in all of Australia.
Linger longer
Three days is just enough time to devour the best of the Clare Valley, but there's so much more to explore. Check out our Clare Valley essentials below and extend your stay.