From the hills to the city and the sea, South Australia offers the perfect mix of Australian landscapes, all so close to Adelaide.
Where else can you wake up in the comfort of a five-star hotel, trek through lush, leafy wilderness, then watch the sun set over crystal clear waters all in one day? No wonder Lonely Planet named us one of their best regions to visit in 2017! Now, less talk and more action: let's start exploring our top five places to go in South Australia!
1. Chill out on the coast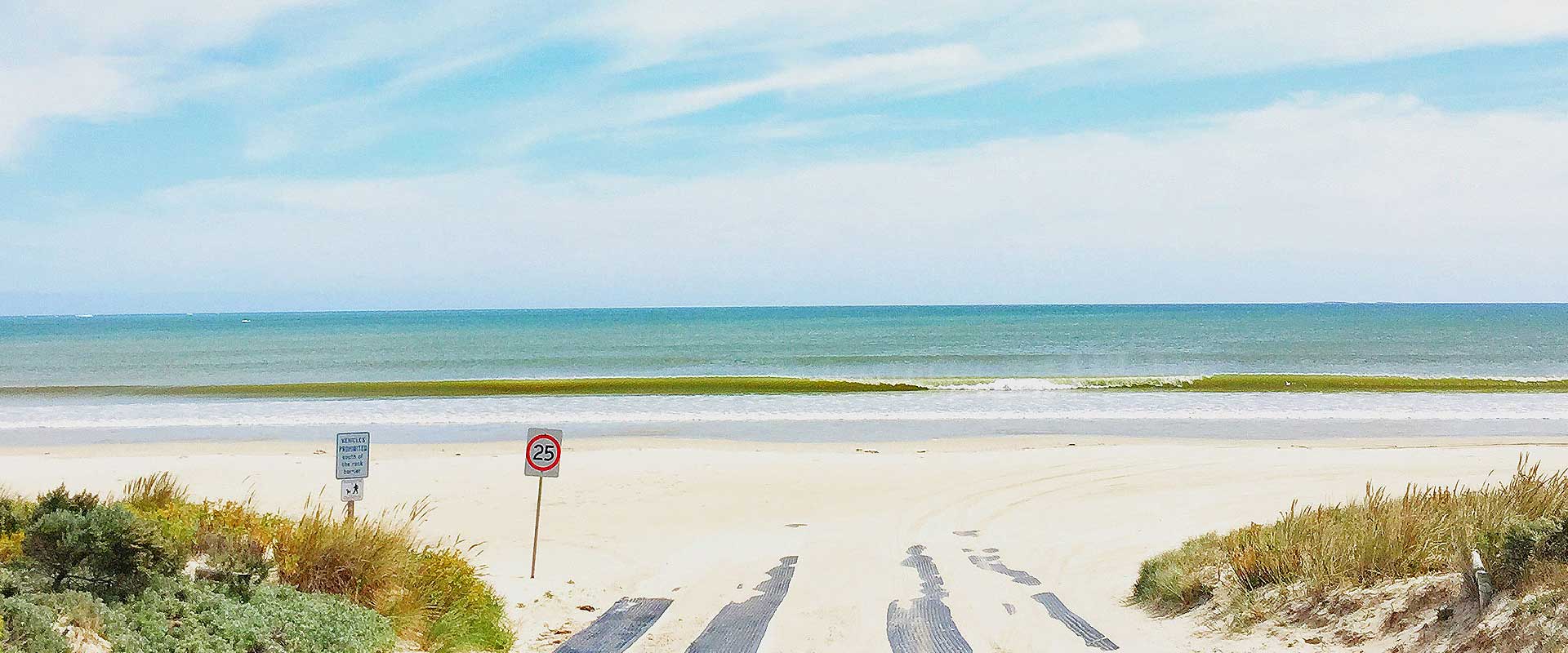 Tell me more: We may be slightly biased, but South Australia boasts some of the best stretches of coast in the world. From the impossibly clear waters and pure white sands of the Fleurieu Peninsula, to the wild waves and rugged cliffs of the Eyre Peninsula, nothing else comes close.
Yorke Peninsula is the perfect place for a weekend away, with charming towns just metres away from safe family swimming spots. The Limestone Coast is known for its combination of beautiful beaches, gourmet food and fine wine, while Kangaroo Island is home to kilometres of uninterrupted coast. Back in Adelaide, Brighton's meandering Esplanade and Glenelg's beachside café culture are irresistible
2. Escape to the Outback

Tell me more: Driving through the Flinders Ranges and Outback, you'd be forgiven for thinking you were navigating the unexplored face of Mars. You'll find silent, dusty red roads bordered by towering ancient cliffs and deep craters. Dawns are grey-blue, and dusks, deep red.
Watch Coober Pedy change colour as the sun bakes the land; sleep under the stars, surrounded by ancient mountain ranges, spectacular gorges and sheltered creeks.
3. Soak up our city culture
Tell me more: Adelaide is bursting with culture, flavours, events and entertainment. Soak up the sun at one of our picture-perfect metropolitan beaches, join the party at our immersive festivals and events, or spend the night exploring our thriving restaurant and bar scene. There's a world of experiences right at your fingertips – do it all in Adelaide!
4. Savour our hills and wine regions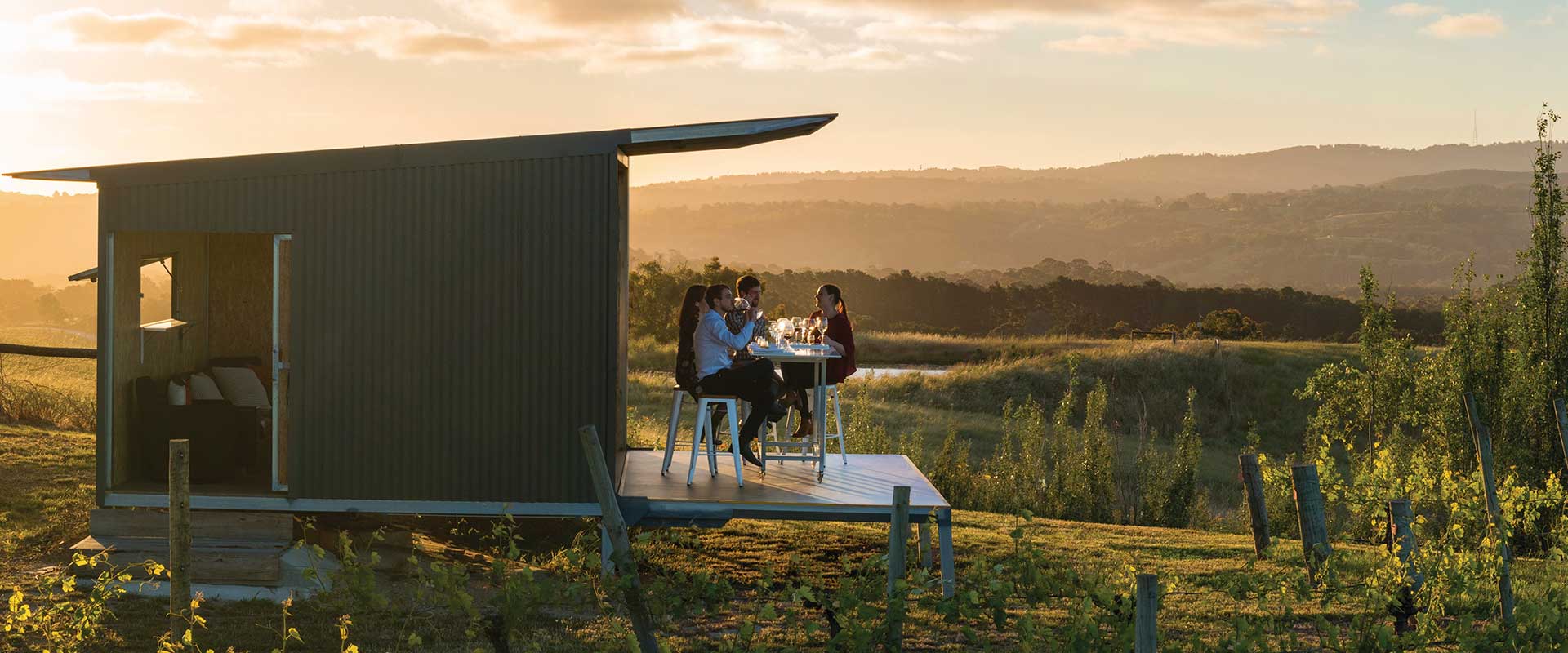 Tell me more: South Australia is synonymous with fine wine. Our State is home to some of the world's most famous wine labels, and proud of it. In the Barossa you'll find five-star retreats, opulent self-contained accommodation and some of the world's best wineries. Escape to the leafy Clare Valley – the heart of Australian Riesling – or hire a car and explore the lush, green Adelaide Hills.
5. Take it easy on the Murray River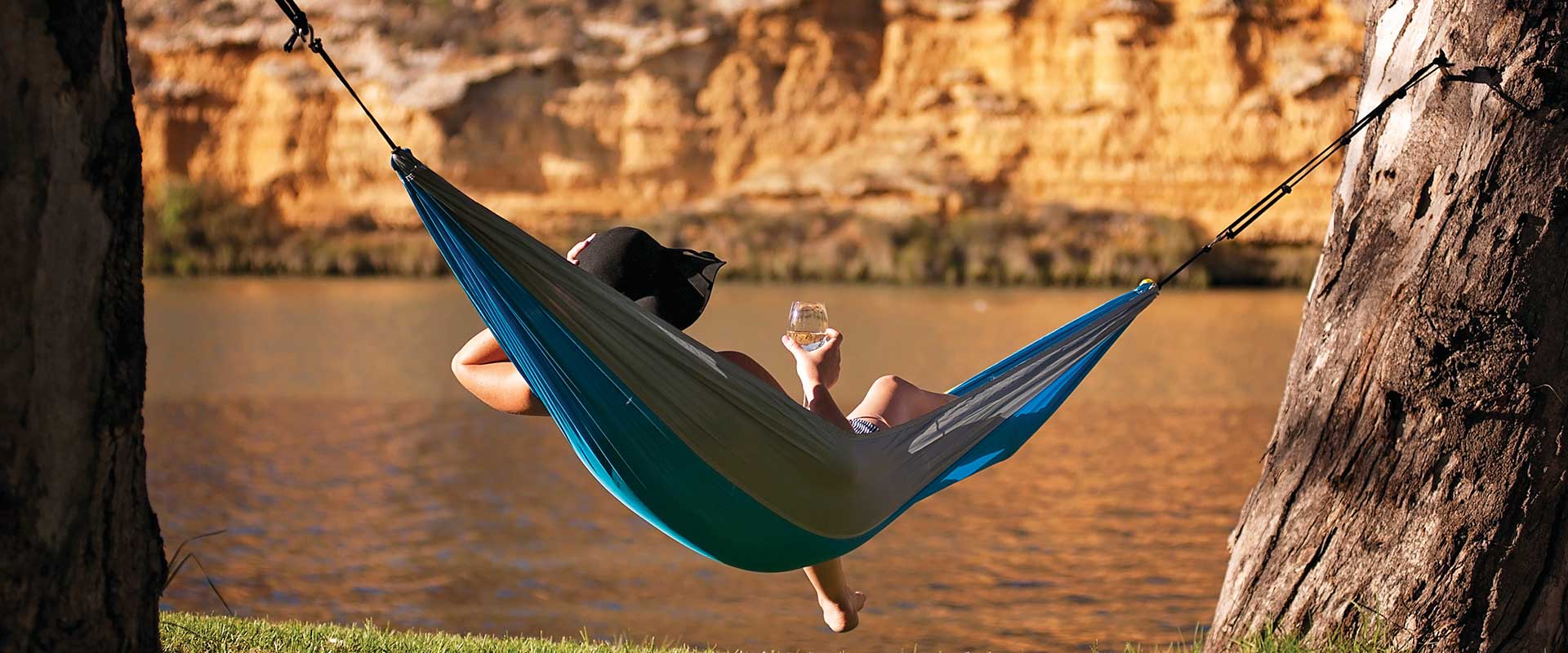 Tell me more: Bypass the hustle and bustle of everyday life by floating down the Murray River. Paddle, sail or water ski past shimmering pink salt lakes, wildflowers and sandy cliffs rising out of low-lying scrub. Step ashore and enjoy some Riverland hospitality in charming country towns.