From cage diving with sharks and surfing in national parks, to slurping Coffin Bay oysters and knocking back brews, run wild on the Eyre Peninsula.
THINGS TO DO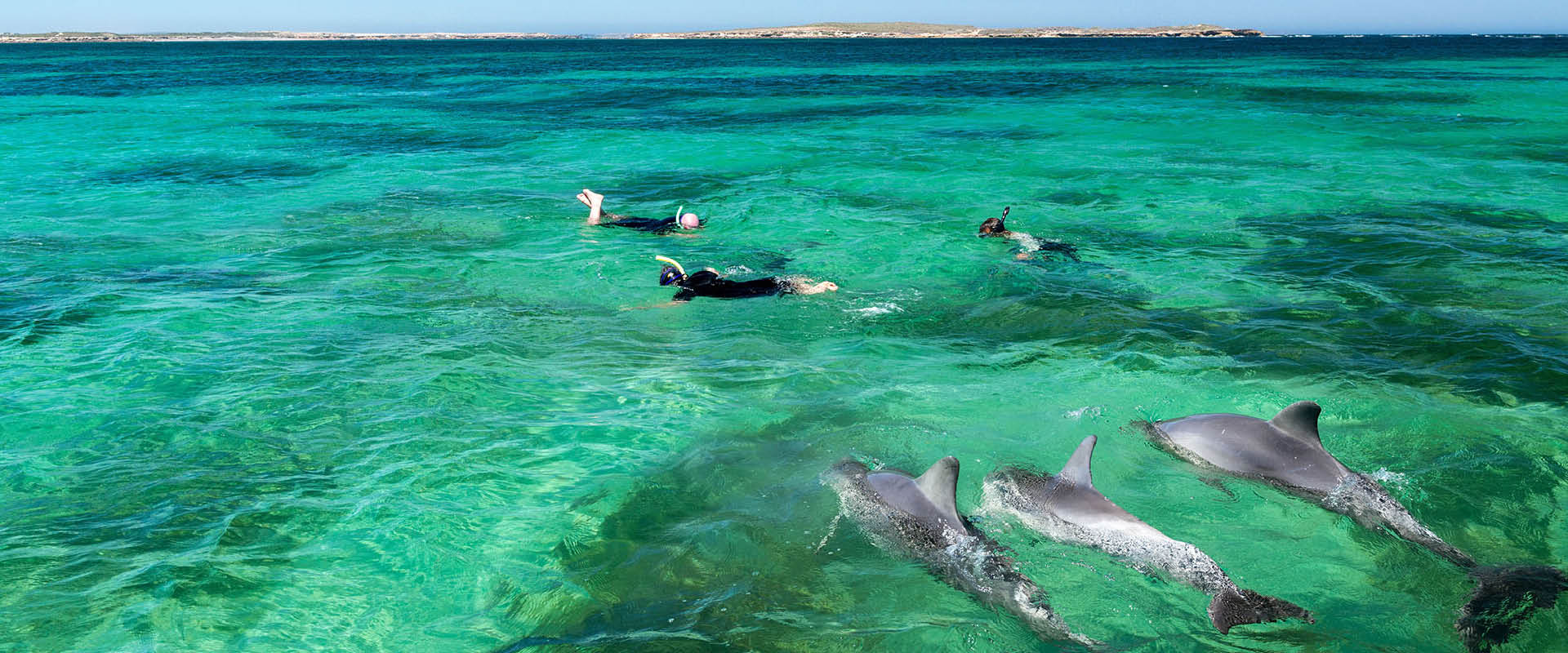 Get up-close to Some of South Australia's most amazing ocean life, gear-up and head off-road in boundless national parks, trek through dunes and rugged wilderness or sail out to sea on a fishing charter.


Top picks
Swim with dolphins and sea lions at Baird Bay.

Swim with sharks and seals with Adventure Bay Charters, Rodney Fox Shark Expeditions and Calypso Star Charters.

Go four-wheel-driving or Trek through the Wanna Sand Dunes in Lincoln National Park.

Pluck seafood straight from the ocean with EP Cruises or Cowell Fishing Adventures.

Let PureSA guide you on a cuttlefish swim in Whyalla.

Get your hunter-gatherer on with Goin' Off Safaris.

Surf the swells of Coffin Bay National Park.

Join an Xplore Eyre wilderness and wildlife tour.
WHERE TO EAT AND DRINK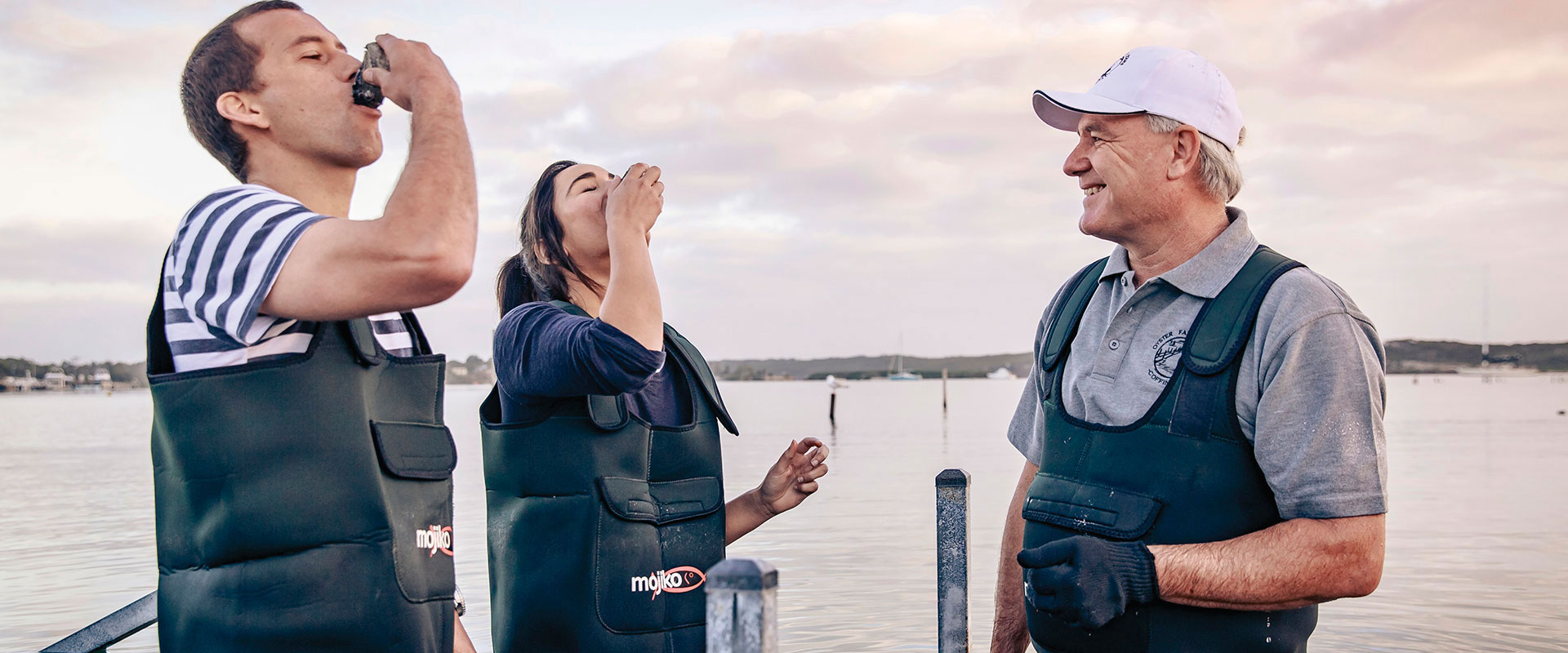 Sink your teeth into the Eyre Peninsula's legendary oysters and freshly-caught seafood at pubs, restaurants and bars, all accompanied by ocean view eye-candy.
Top picks
The Rogue and Rascal, Port Lincoln, boutique coffee blends and delicious drinks.

Oyster Farm Tours, Coffin Bay, the freshest oysters you'll ever taste.

Ceduna Foreshore Hotel, Ceduna, seafood central, great bar and pub meals.

Hotel Eyre, Whyalla Playford, a one-stop shop for lunch and dinner with a bistro-style menu and modern décor.

Pizzeria Trieste, Port Lincoln, great pizza and a laid-back vibe.

Sarin's Bar & Restaurant, Port Lincoln, a local favourite for great food, fine wine and good vibes.

Beer Garden Brewing, Port Lincoln, the region's premier brewery.
WHERE TO STAY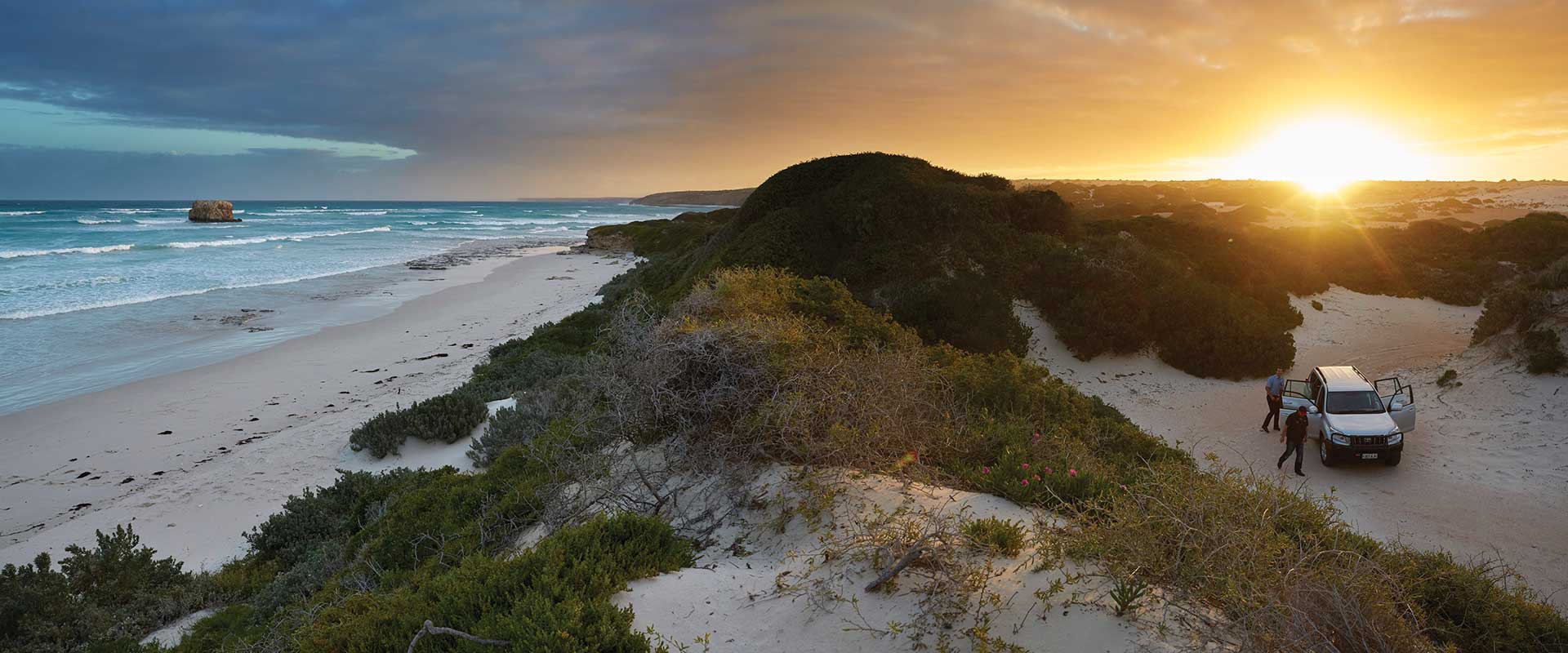 Choose from a range of Eyre Peninsula accommodation including camping sites, cabins, tourist parks, bed and breakfasts, hotels, motels and waterfront apartments.
Top picks
Port Lincoln YHA, Port Lincoln.

Adventure Backpackers, Port Lincoln.

Discovery Parks, Whyalla Foreshore.

Camp at Lincoln National Park, Sleaford.

Nullarbor Roadhouse, Eyre Peninsula.

Camel Beach House, Mt Camel Beach.

Set-up camp at Tumby Bay, Eyre Peninsula.

Want more? See our full Eyre Peninsula guide for food and wine suggestions, more accommodation options, tours and charters, maps and brochures and what's on.