Best Kangaroo Island Caravan Parks & Camping Spots 
With Kangaroo Island's seemingly endless coastline, there's no better place to pitch a tent or rig up the caravan for the ultimate coastal camping holiday in South Australia. Here's our guide to the best Kangaroo Island caravan parks and camping spots for a laid-back getaway.
1. American River campground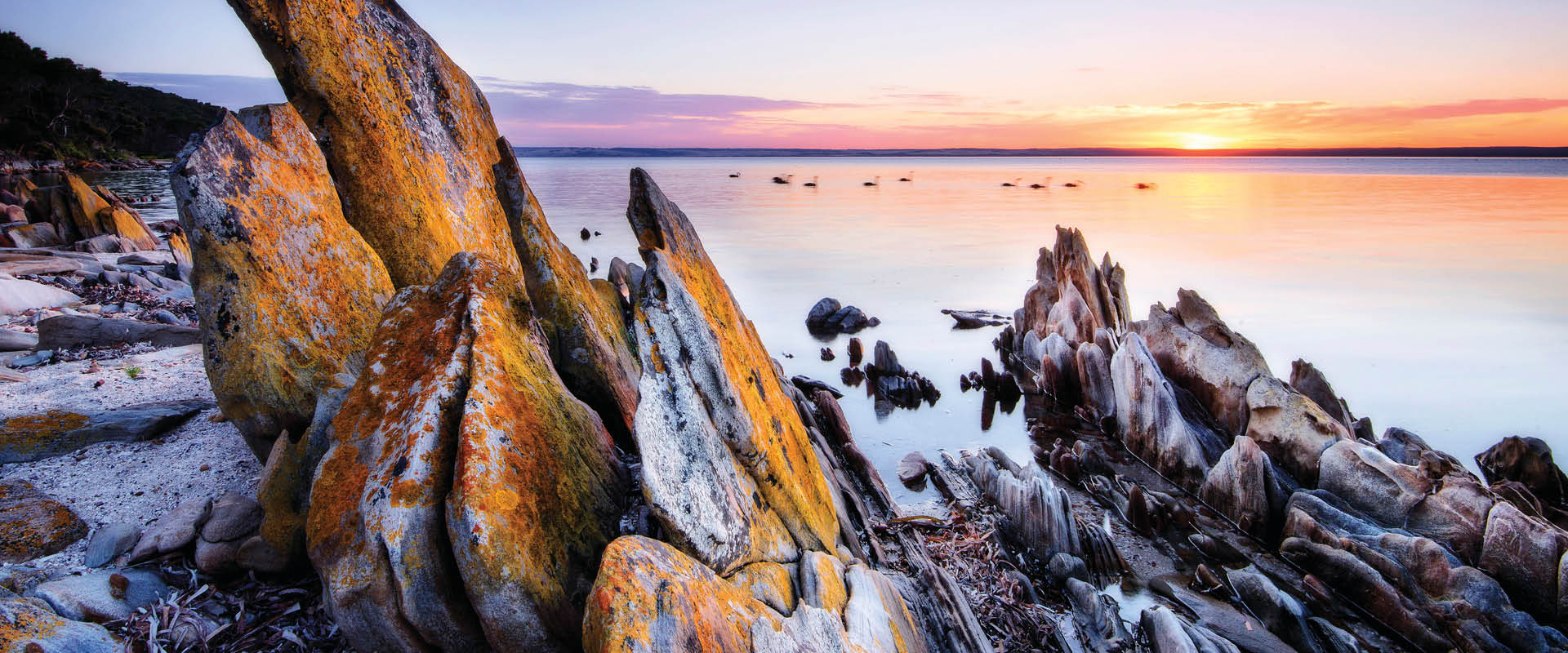 American River is located just 30 minutes' drive from the ferry terminal at Penneshaw and is nestled on Eastern Cove. With a small general store nearby and the famed Oyster Farm Shop, this area is known for fantastic boating, sailing, fishing and oysters. The campground is located near the America River boat ramp and has toilets, a picnic area, barbecue facilities, caravan access and is pet friendly.
2. Brown Beach Campground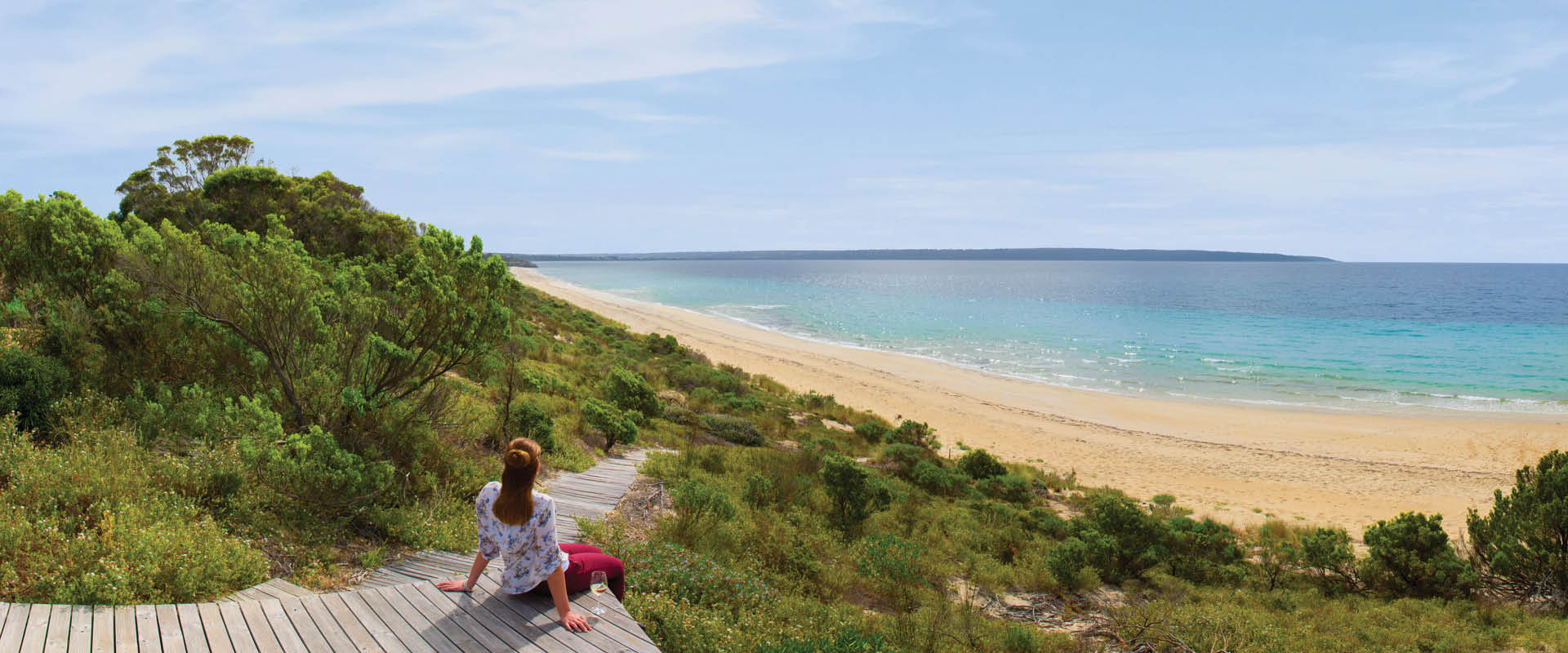 Overlooking Nepean Bay and less than 15 minutes' drive from Penneshaw, Brown Beach campground enjoys absolute beach front views. Pitch a tent atop of the sand dunes for some of the best views of the Southern Ocean. The site also accommodates caravans and facilities include toilets, a picnic area, barbecues and is pet friendly.
3. Emu Bay Campground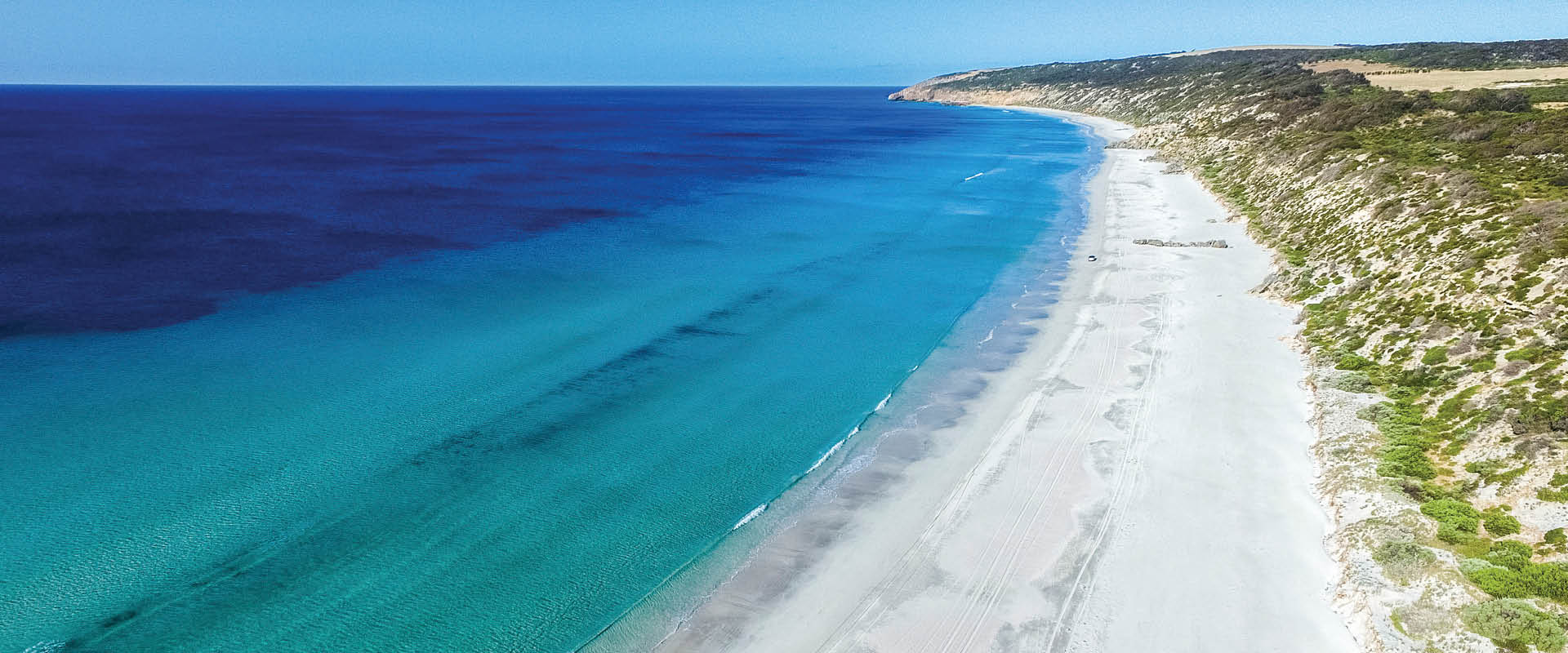 Emu Bay is an ideal spot to camp or park your caravan if you're in search of a long and stunning white sandy beach as your front garden. Emu Bay is also one of two places you can drive on the beach on Kangaroo Island and while a four-wheel drive is not essential, it's best to stick to the firm sand. Toilets, barbecues, a playground and sheltered picnic area are available about 500m from the campground*. Conveniently located nearby, the pop up kitchen Mini De Lights serves up street food, desserts, coffee and cocktails. Sunset sessions with Mini De Lights is the perfect way to end a balmy summer's evening at Emu Bay, which is just a 20 minute drive from Kingscote airport.
*please only use the designated campground area and do not set up camp overnight on the beach, as camping on the beach at Emu Bay is prohibited. 
4. Vivonne Bay Campground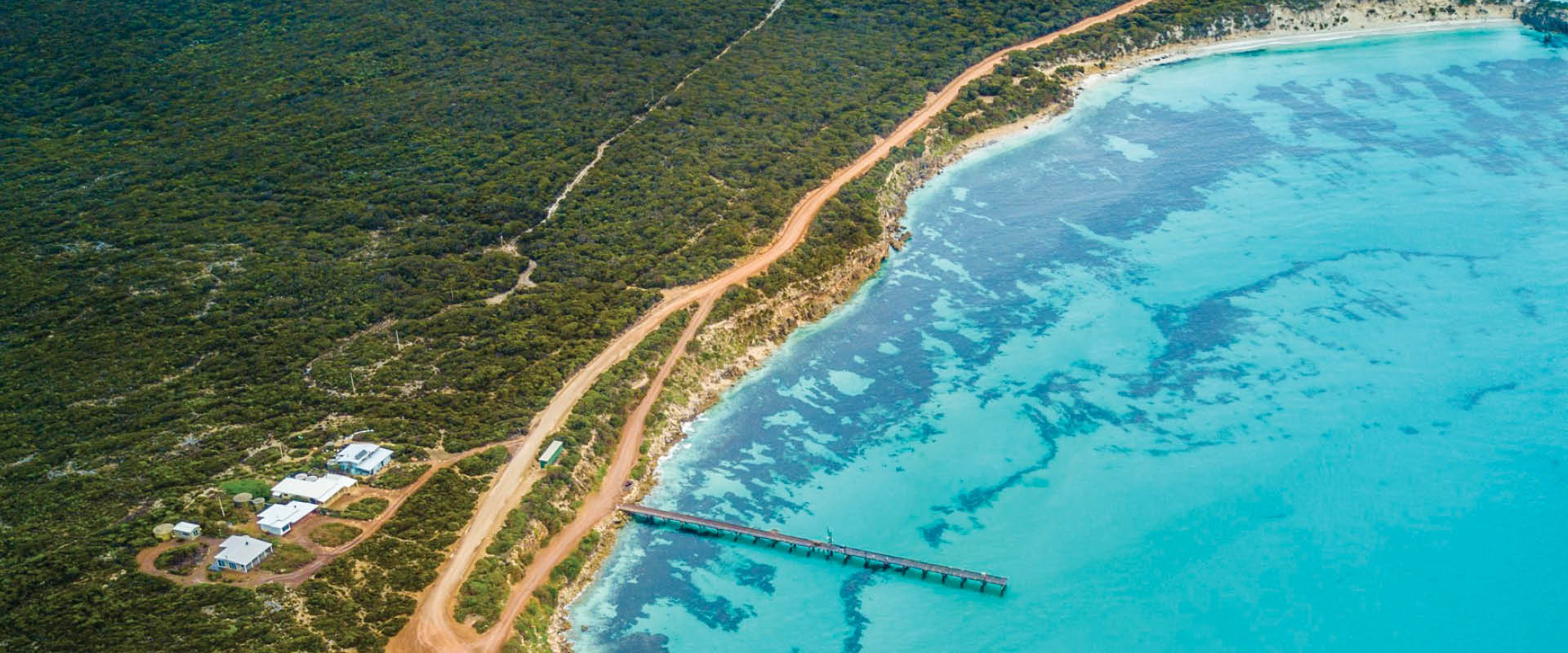 Pitch your tent at Vivonne Bay and you'll be camping just steps away from a beach that was once voted as Australia's best. With its six-kilometre U-shaped bay, spend that day deciding whether you should snorkel, fish, play beach cricket or surf. The Vivonne Bay campground has both powered and unpowered sites, caravan access, toilets and showers, barbecue and picnic facilities and is pet friendly. There's also a small general store nearby. Vivonne Bay is about 45 minutes' drive from Kingscote.


5. Western River Campground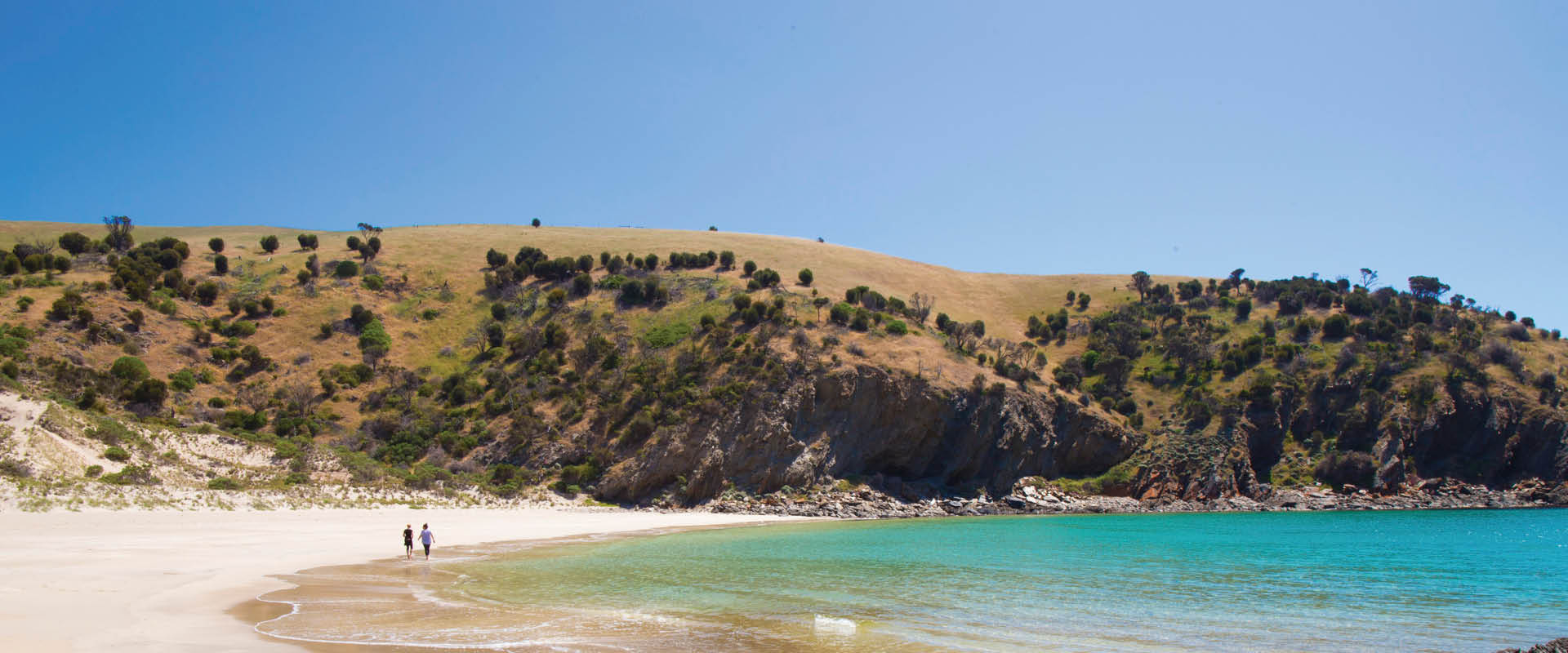 Western River Campground is located on the rugged and dramatic north coast of Kangaroo Island and these clam waters are protected between two headlands. Access to Western River beach via the campground is across a footbridge which leads onto the white sand and into the azure waters. This campground on Kangaroo Island is located about an hour's drive from Kingscote and has barbecues, picnic facilities and toilets. However it's not suitable for caravan access.
Looking for more Kangaroo Island camping spots? You'll find other spots listed on Parks SA.
Other accommodation options on the island include holiday rentals and luxury retreats. Discover the island's best attractions, find family-friendly activities and discover the untouched wilderness.