Discover the true meaning of Outback Australia with the Outback Loop.
The Outback Loop is described the ultimate treasure map and highlights two outback pubs and two uniquely Australian outback tracks - the Strzelecki Track in far north South Australia and the Birdsville Track in Queensland.
The Innamincka Hotel in South Australia's far north lies on the Strzelecki Track overlooking the beautiful Cooper Creek. The Birdsville Hotel is on the legendary Birdsville Track in western Queensland, on the edge of the Simpson Desert. Visit The Outback Loop website for more information including a trip planner for travel by road or by air.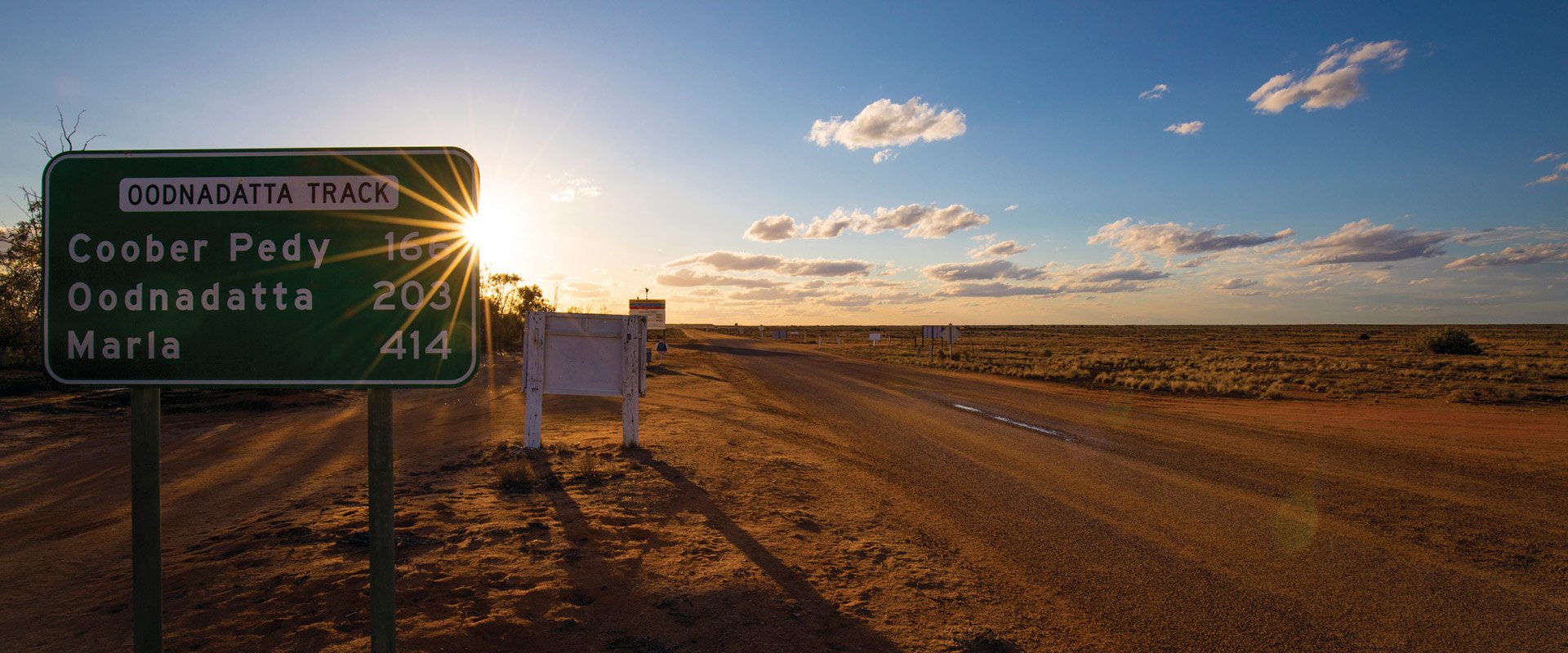 The Oodnadatta Track, located between Marree and Marla in South Australia's far north, is another great outback drive to follow and experience.

Following the traditional Aboriginal trading route, there are several springs fed by water from the Great Artesian Basin. A highlight is Wabma Kadarbu Mound Springs Conservation Park near Coward Springs, also known as "The Bubbler".

Download the Oonadatta Track map and check out these outback safety driving tips before you go.