The Mount Gambier wine region is home to many family-run businesses and is quickly building itself a reputation for premium wine.
A rich history
Most of Mount Gambier's vineyards were previously cheese or butter factories that were part of the dairy industry up until the late 1970s.

While a lot of Mount Gambier's grapes are purchased by vineyards in the Coonawarra and Padthaway, the region is also home to a range of boutique wineries that use the grapes in their own varieties.

There are cellar doors for Haig Vineyard and, by appointment, Herbert Vineyard and Whispehring Vines.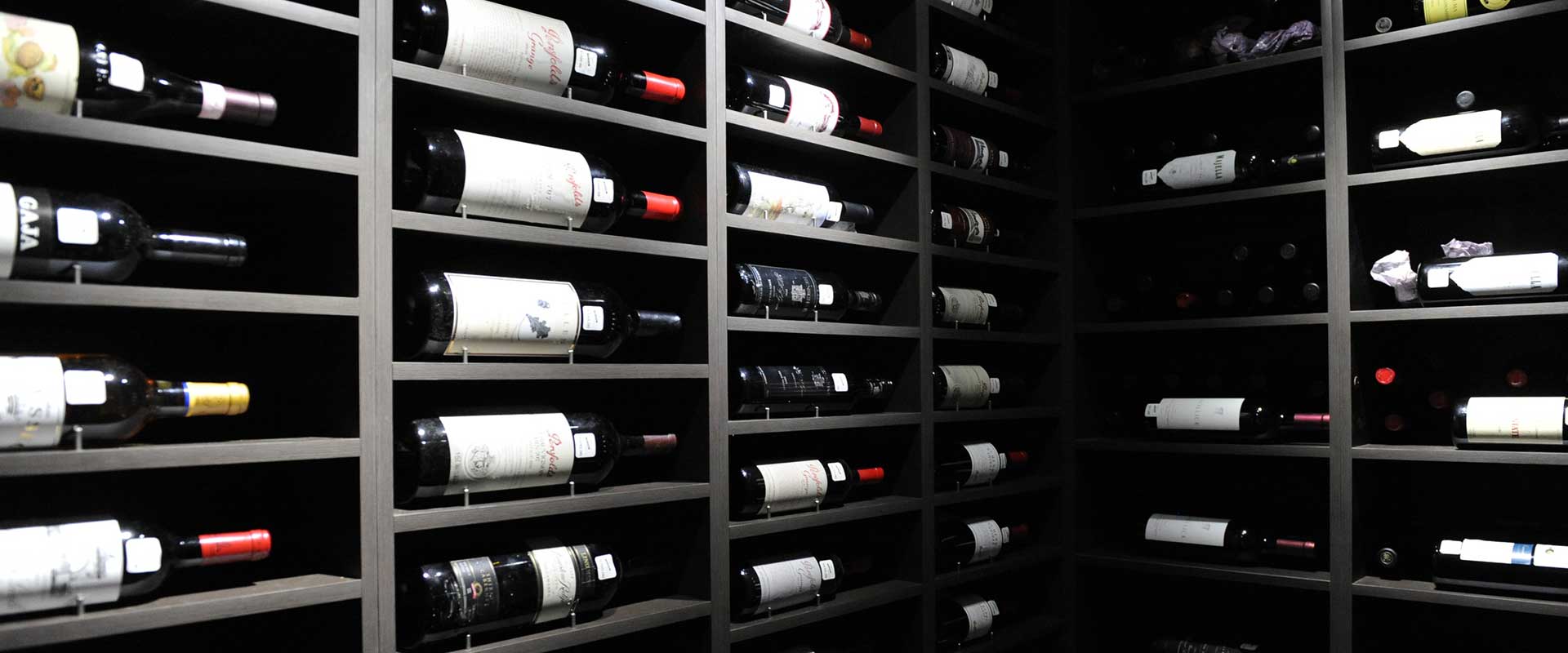 Try something new
Herbert Vineyard received four stars in the James Halliday Australian Wine Companion. The winery, like the region, is renowned for its Pinot Noir. It's a fragrant and light wine with silky textures.

Caroline Hills' 2011 Pinot Noir scored 93 out of 100 points from Wine Showcase Magazine. The wine smells like ripe berries and has spicy, sweet fruit notes and a long finish.

Nangwarry Station produces several varieties. A highlight is its Sauvignon Blanc that bursts from the glass with aromas of pineapple and guava.

The first locals started planting vineyards in the 1980s and 1990s. It was in the years between 2001 and 2010, however, that they planted over half of the region's vines.

The region starts north of Nangwarry and covers the area south to the coast. It has cool winters and warm summers, moderated by afternoon sea breezes.

The Mount Gambier wine region's red specialties are Pinot Noir, Cabernet Sauvignon and Merlot. Its whites include Chardonnay, Riesling, Viognier and Sauvignon Blanc.