Escape the chaos and discover your own moment of calm surrounded by nature in South Australia.
Get back to basics and appreciate the abundant beauty of our backyard with our top spots to relax in South Australia. Soak in a sunset spectacular, gaze up at star-filled skies, hike that mountain or stroll along a secluded beach. Here's our guide to the best ways to relax in nature in South Australia.
1.
Sunsets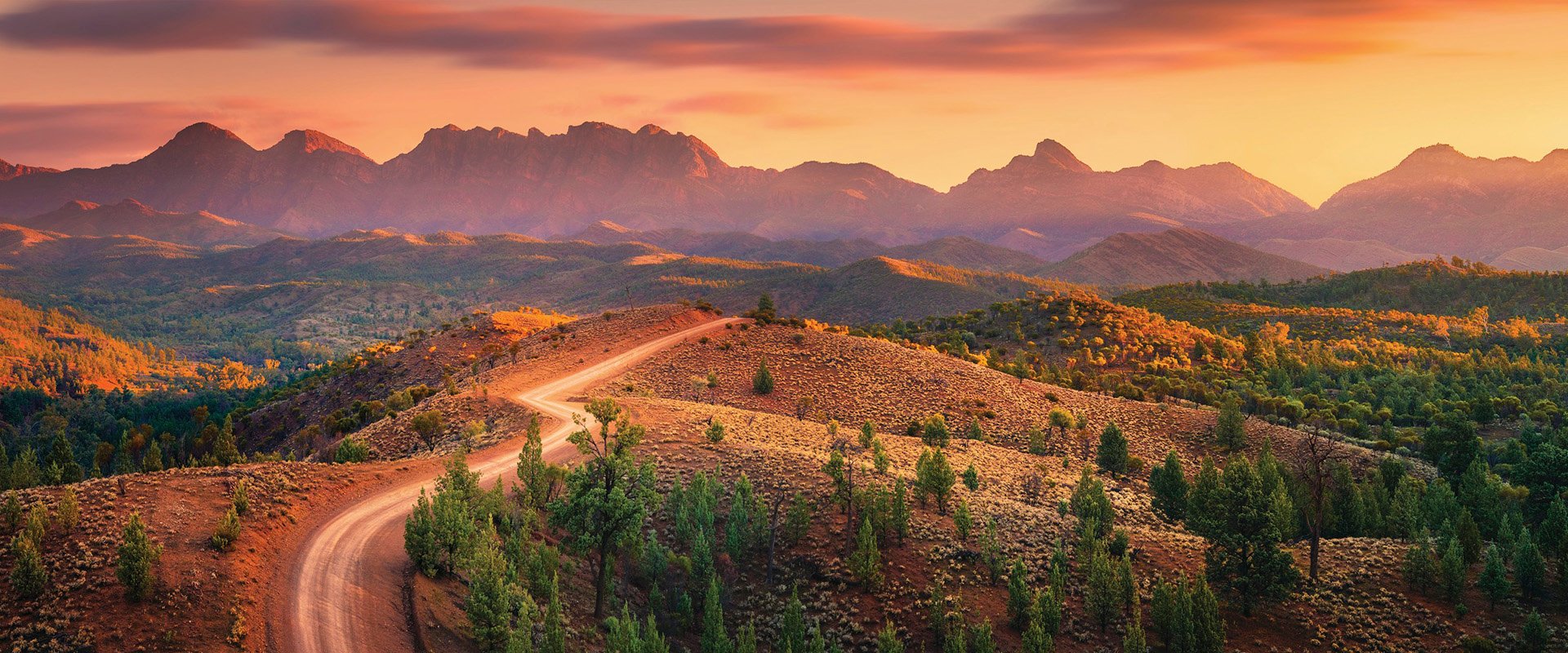 Sit back on the beach, toes in the sand and watch as the sun slips behind the ocean, all without another soul in sight. South Australian skies put on a show come day's end with collages of blazing red, yellow and orange Mother Nature's subtle reminder to us all to stop, breathe and take a mental break. From the Riverland to Kangaroo Island, find our top 8 spots to watch the sun set in South Australia and soak in a sunset spectacular in solitude.
2.
Stargazing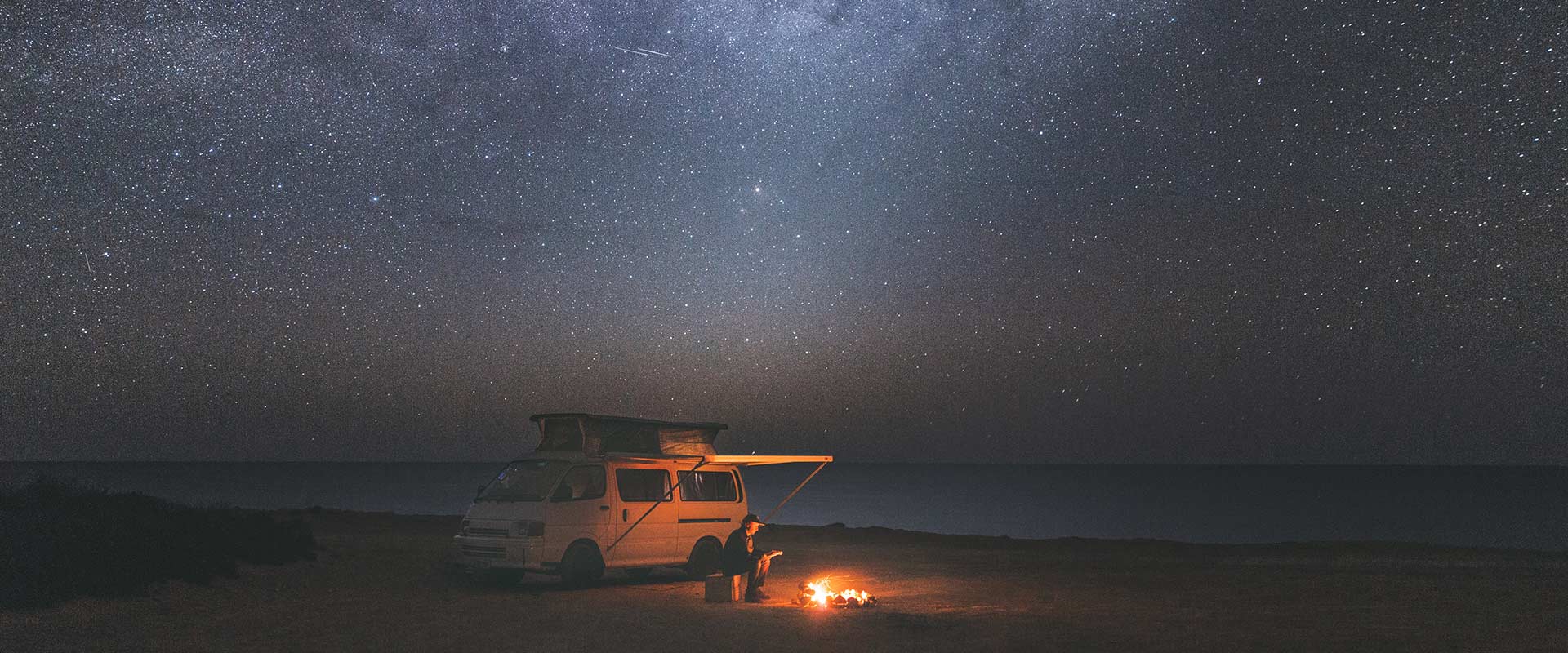 There's nothing like gazing up at a star-filled night sky to soothe the soul. From the Outback to the beach, star-filled skies blanket South Australia come nightfall. The best part? You don't need to wish upon a star for a secluded twinkling spectacular… You just need our guide to the best spots to stargaze in South Australia, guaranteed to leave stars in your eyes.
3.
National Parks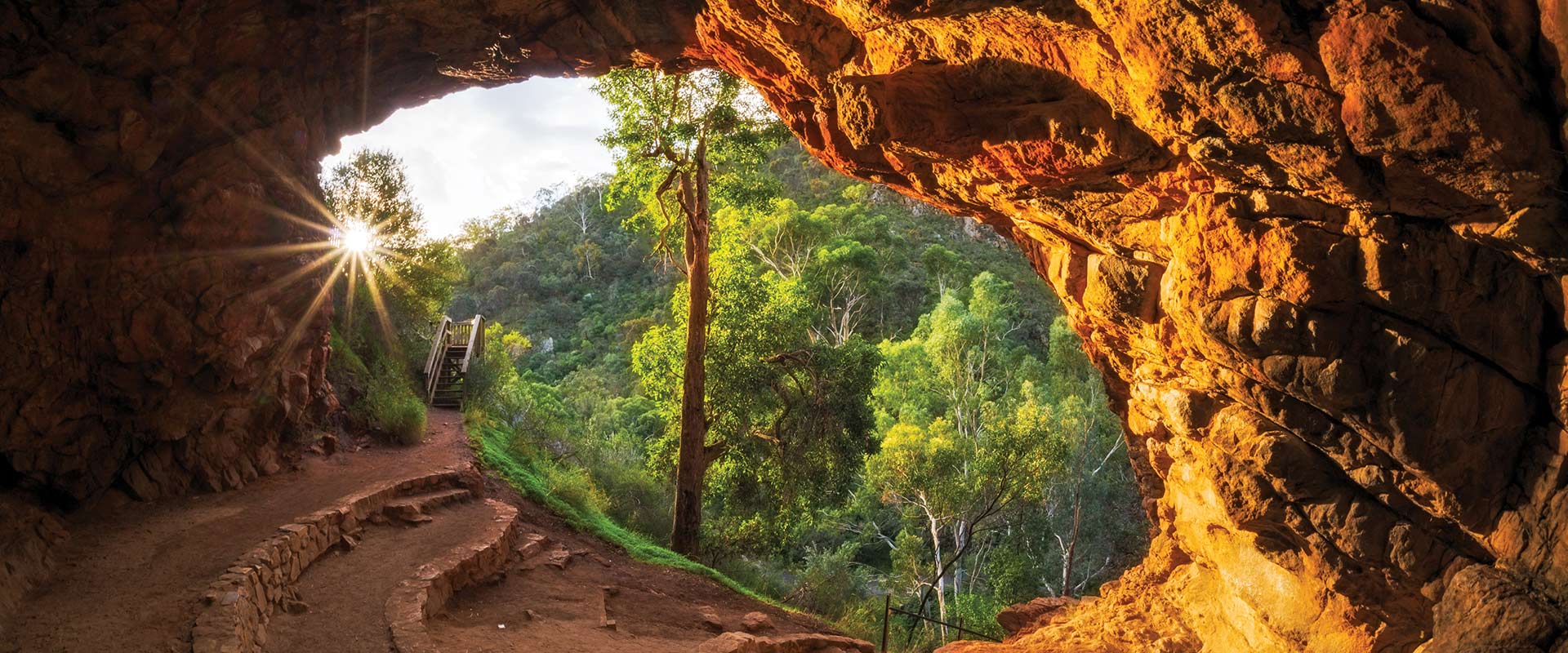 A scenic hike through nature with nothing but the trees, wildlife and birds for company makes mastering relaxing a walk in the (national) park. Meander through bushland dappled in light and abound with wildlife in Belair National Park, wander by waterfalls and along lush Valleys in Morialta Conservation Park, stroll along coastal paths in Hallett Cove Conservation Park or climb to the top of Mount Lofty for a serious workout and epic city views. Escape the city and seek solace in nature at one of the best national parks, right on Adelaide's doorstep.
4.
Beaches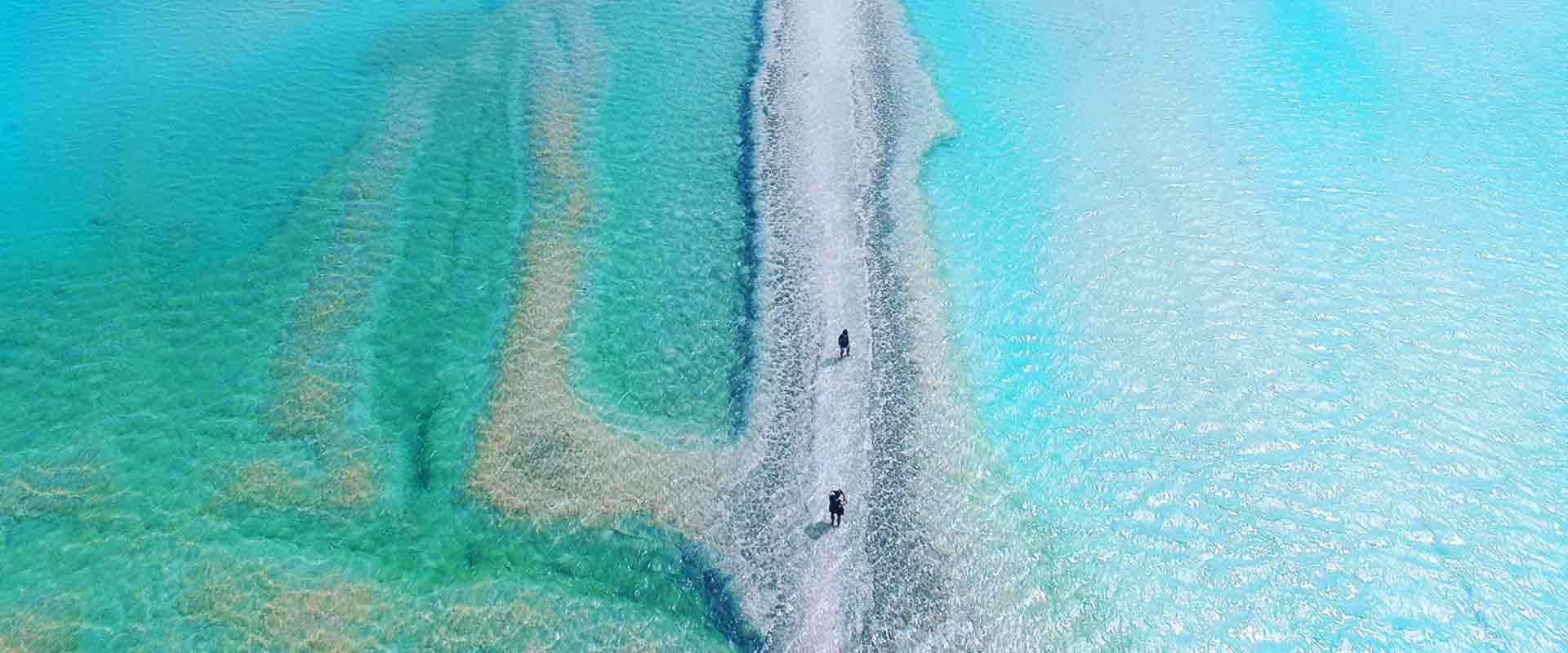 Long stretches of powder-white sand, sparkling turquoise water and sunny blue skies… beach paradise is within reach, and it's right here in South Australia. The best part? Chances are you'll have the entire beach to yourself. From the sandy shores of Kangaroo Island to the crystal-clear waters of the Eyre Peninsula, you'll never have to fight for a spot to throw down your towel at these postcard-worthy beaches. Escape the crowds, grab your bathers and discover these dreamy coastal destinations with our top picks of the best beach havens in South Australia and escape to the coast in search of isolation.
5.
Birdwatching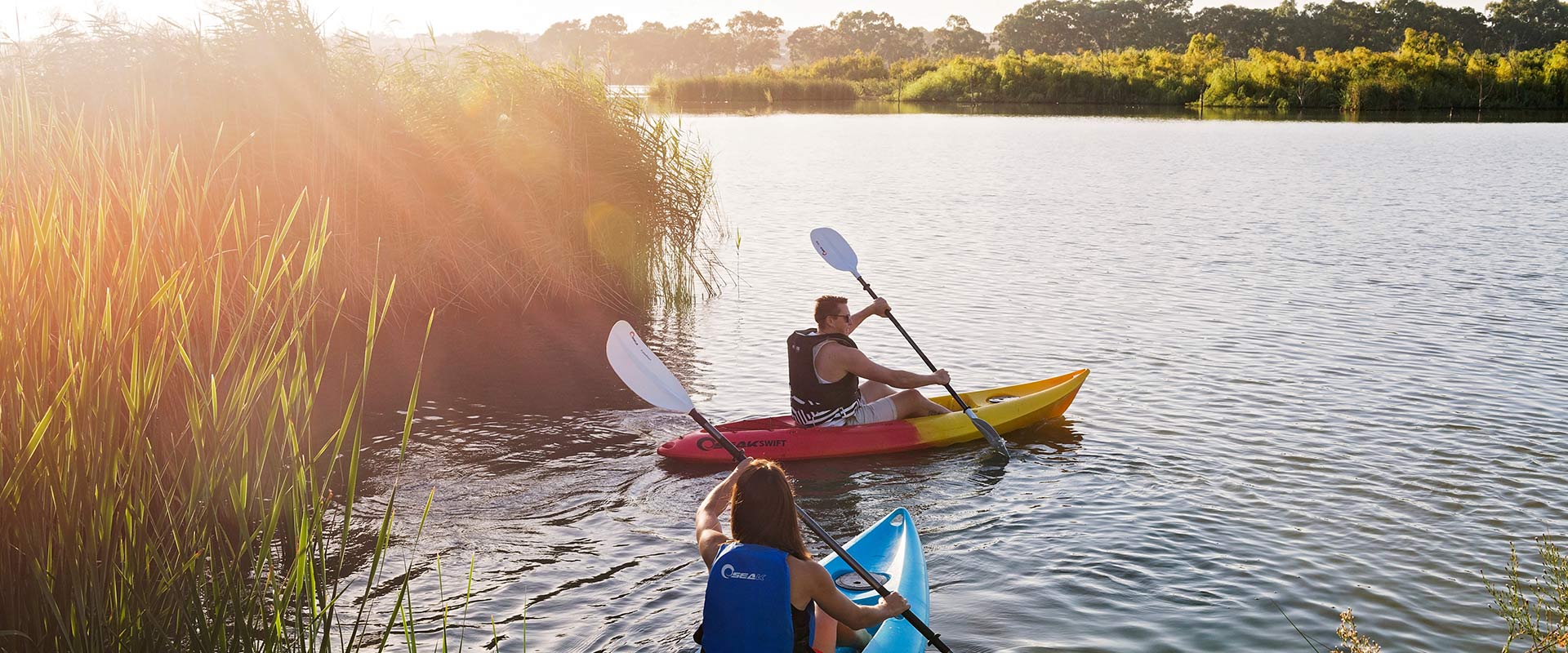 Seek solace with some of South Australia's feathered locals. Adelaide is the gateway to fantastic, easy-to-reach birdwatching areas near the city and you'll find more than 250 recorded species within one and a half hours drive of the city centre. Whether you're an avid birdwatcher or have never heard of twitching (Google it), take some time out to appreciate nature with our guide to the best places for birdwatching in South Australia.
Explore South Australia
Looking for inspiration for your next long weekend getaway? Plan a road trip, step up your step count on one of South Australia's best walks, embrace the great outdoors at one of South Australia's best camping spots, or in complete luxury on a glamping adventure. Here's our guide to the top 10 trips in South Australia.