Take a birdwatching tour around Adelaide or explore regional birdwatching spots such as Bool Lagoon and Hacks Lagoon. 
South Australia has many beautiful destinations ideal for birdwatching. Adelaide is the gateway to fantastic, easy-to-reach birdwatching areas near the city. There are more than 250 recorded species within one and a half hours drive of the city centre.
International birdwatchers can live the dream when visiting many of South Australia's hottest spots. The Coorong National Park, Gluepot Reserve in the Riverland and Kangaroo Island are sure to have numerous species that catch the eye. If viewing the bigger birds are of more interest, further north in the Flinders Ranges is where to find wedge-tailed eagles.
There is also the Samphire Coast which stretches from Port Gawler, north of Adelaide, along the eastern side of Gulf St Vincent around to Ardrossan. It is one of 10 priority sites under the World Wildlife Fund Australia Shorebird Conservation Project. Playing host to more than 60,000 migratory shorebirds each year, it forms part of the recently developed Adelaide International Bird Sanctuary National Park.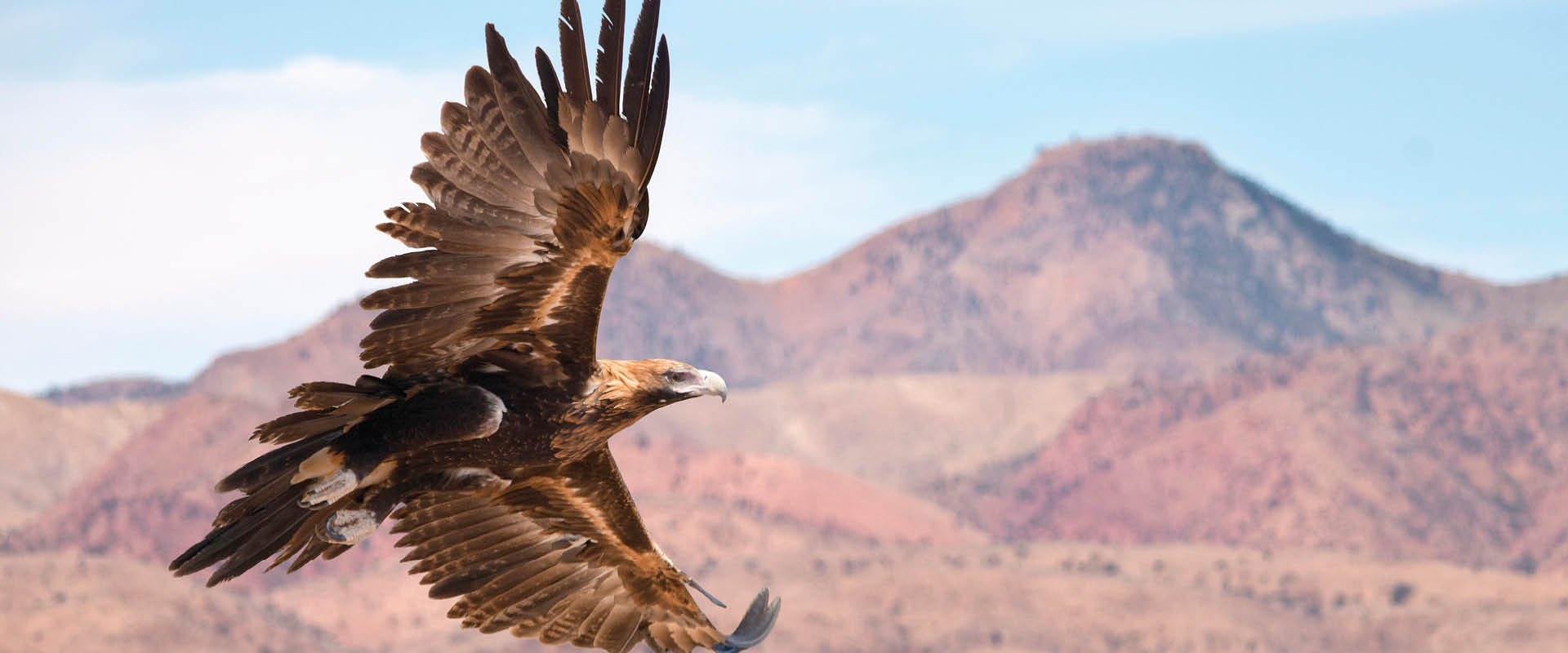 Bool Lagoon Game Reserve
Head to the amazing Bool Lagoon Game Reserve, one of the largest and most diverse freshwater systems in Southern Australia. Located between Adelaide and Melbourne, and just 21 kilometres south of Naracoorte on the Limestone Coast, the reserve is home to a range of wetland wildlife and provides essential drought refuge for many rare and endangered bird species. Purpose-built boardwalks and bird hides offer ideal close observation spots.

You can do self-guided walks on many of the boardwalks and there are picnic spots scattered around the area as well as basic facilities for camping near the shores of Hacks Lagoon.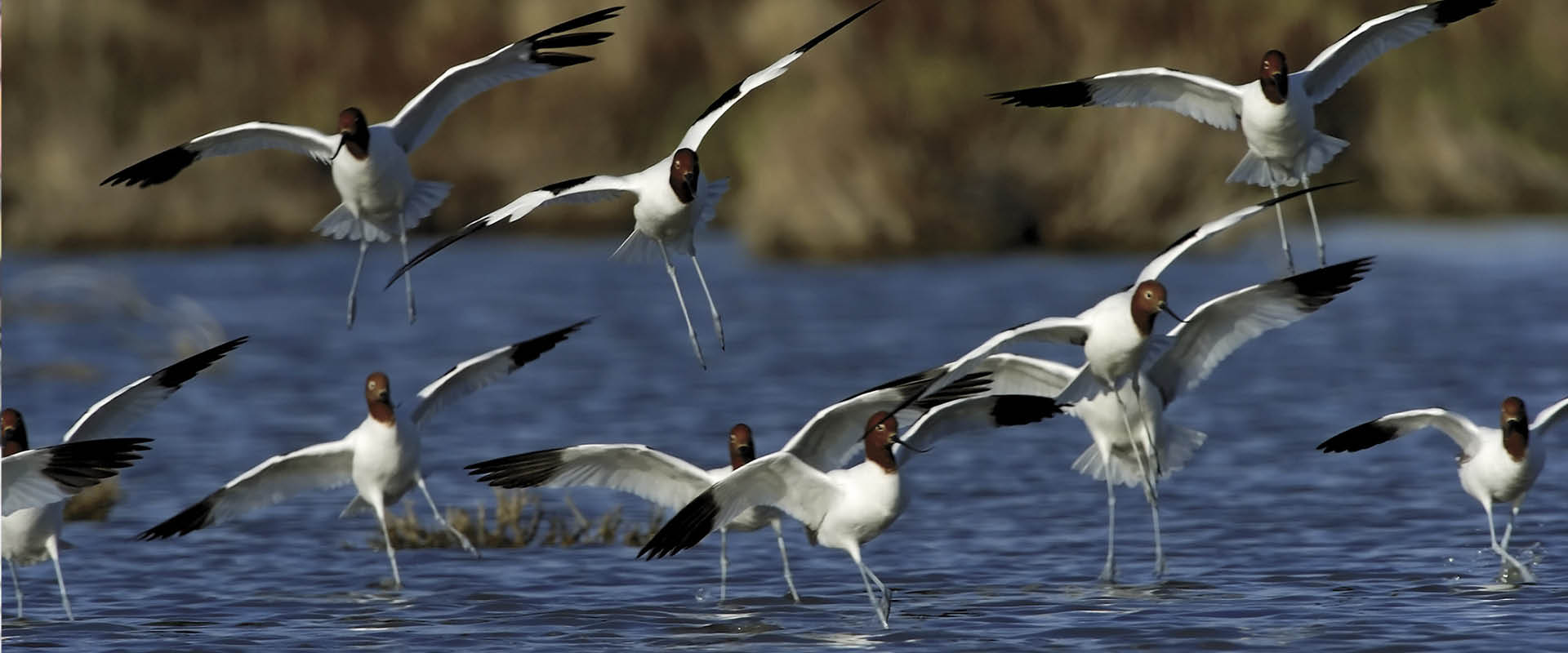 Bird watching tours
There are many birdwatching tour companies that can tailor trips to your needs. Bellbird Birding Tours specialises in top quality small group birding trips throughout South Australia and is led by passionate and experienced professional tour leaders.
Bird Tours SA offer full day and half day tours around Adelaide as well as multi-day tours throughout South Australia that can be tailored to suit your South Australian bird watching requirements.