Visit world-famous wineries and first class eateries.
Adelaide is the wine capital of Australia with more than 200 cellar doors. We're sure you've heard of the Barossa and McLaren Vale, but there is so much to explore, so close to home.
Adelaide has been recognised as one of the Great Wine Capitals of the World – a network of nine major global cities which share a common asset: their internationally renowned wine regions. With 200 cellar doors only a short drive away from the CBD, and 18 world-renowned wine regions nearby, it's no surprise why.
THE NATIONAL WINE CENTRE
Let's start at the beginning. Adelaide is home to the National Wine Centre of Australia. With Australia's largest tasting room experience offering 120 different wines to sample, it's a great place to learn about wine. Wine bars and cellar doors are located throughout Adelaide city. You can have a wine adventure even on the shortest stay in South Australia.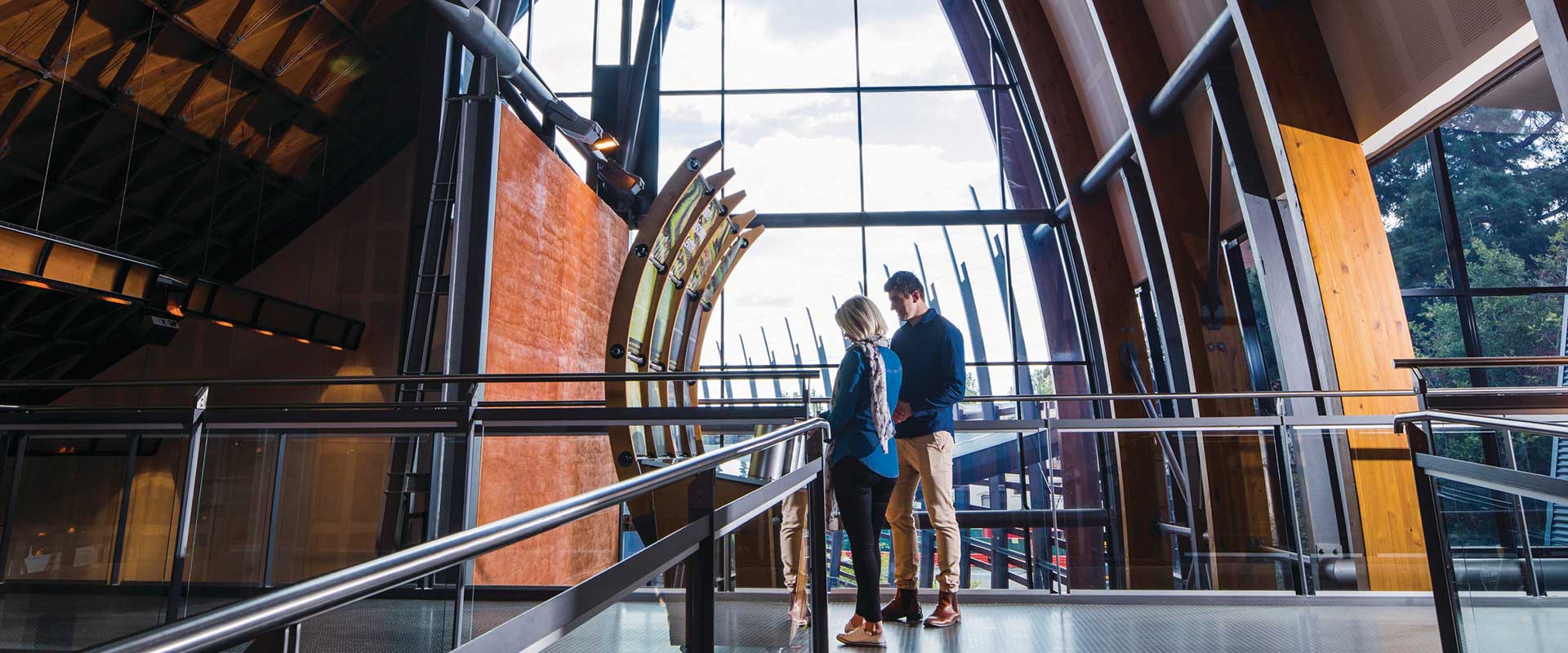 Penfolds Magill Estate
You'll discover cellar doors and tasting rooms in and around Adelaide city, giving you plenty of wine tasting opportunities. Only 15 minutes out of the city is Penfolds Magill Estate – home of the iconic Penfolds Grange. Penfolds has a long list of awards to its name - Drinks International "World's Most Admired Wine Brand" award; top 3 in Wine Ark's Australia's 50 Most Collected Wines and the most loved wine brand in the 2016 Australian Drinks Awards. Tours are available daily.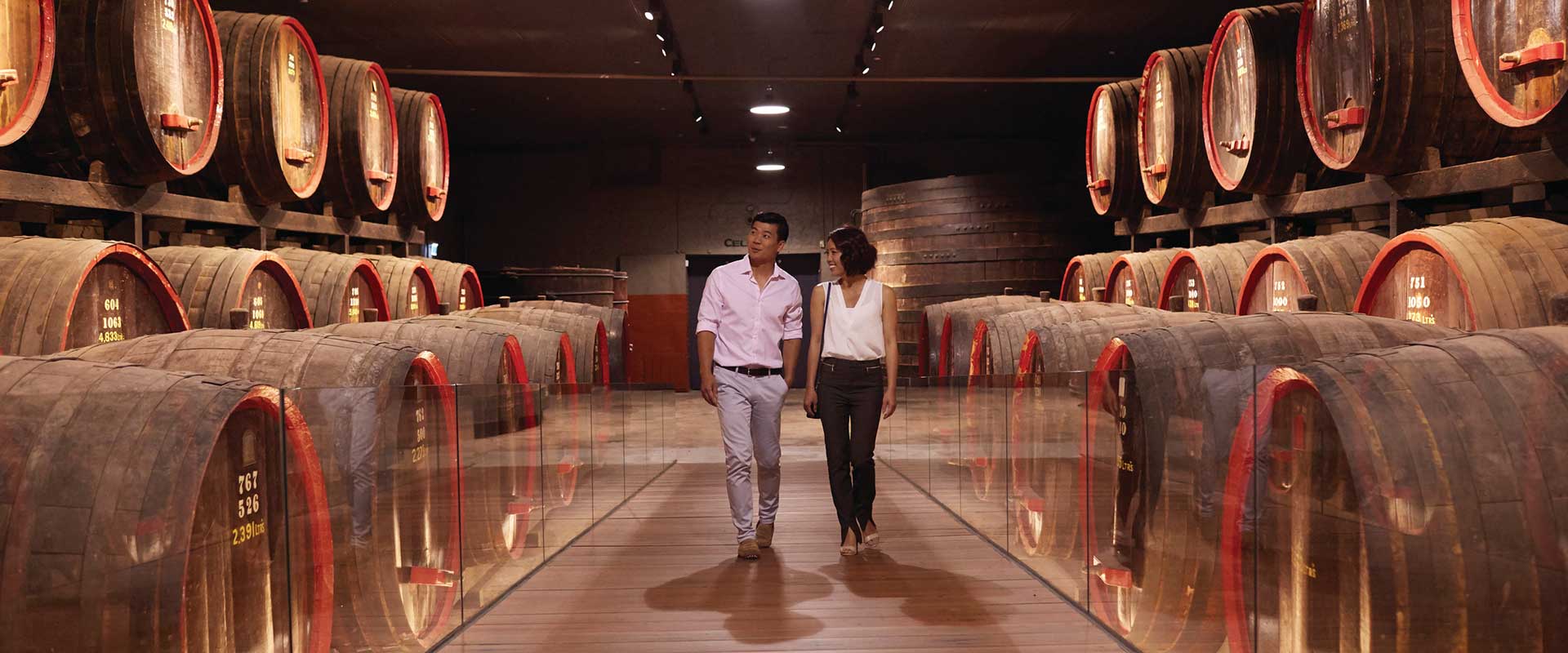 20 minutes from the city is Patritti Wine Cellars, established in 1926 and still entirely family owned. Located in Dover Gardens, the winery received five stars from James Halliday and is one of the oldest commercial urban vineyards in the world. The cellar door is open Monday to Saturday.

The Adelaide Plains is about half an hour drive north of Adelaide. Its fertile soil produces grape varieties including Shiraz, Colombard (reportedly the best in Australia), Chardonnay, Sauvignon Blanc, Riesling, Cabernet Sauvignon and Semillon. Italian red varieties include Barbera (found in Chianti), Sangiovese and Nebbiolo.