Venture further afield to discover some of South Australia's most rewarding food and wine experiences.
A secret to no foodie, South Australia is the proud home of world-famous chefs and winemakers, serving game-changing dishes and drinks throughout our bountiful regions and in cutting-edge Adelaide restaurants. Culinary heavyweights Orana, Africola, Hentley Farm and Seppeltsfield are already household names; now it's time for our lesser-known food and wine regions to steal the spotlight.

Just a 90 minute drive away from Adelaide lies the Clare Valley, land of resplendent Riesling. With a wine-making history dating back to 1851, there are now almost 50 wineries scattered throughout the leafy valley. 
One of the best ways to experience Clare is by bike. Hire some wheels and cycle 35 kilometres across stunning wine country on the Riesling Trail. Stop for a sip at internationally-renowned Mr Mick, Riesling royalty, Jim Barry Wines or Skillogalee, known for their unique, hand-crafted chardonnay, Riesling and shiraz. Off your bike, dig into a showcase of Clare Valley produce within the old stone walls & twisting gum pillars of Seed Winehouse Kitchen, or mix avant-garde cuisine with rustic charm at Terroir Auburn.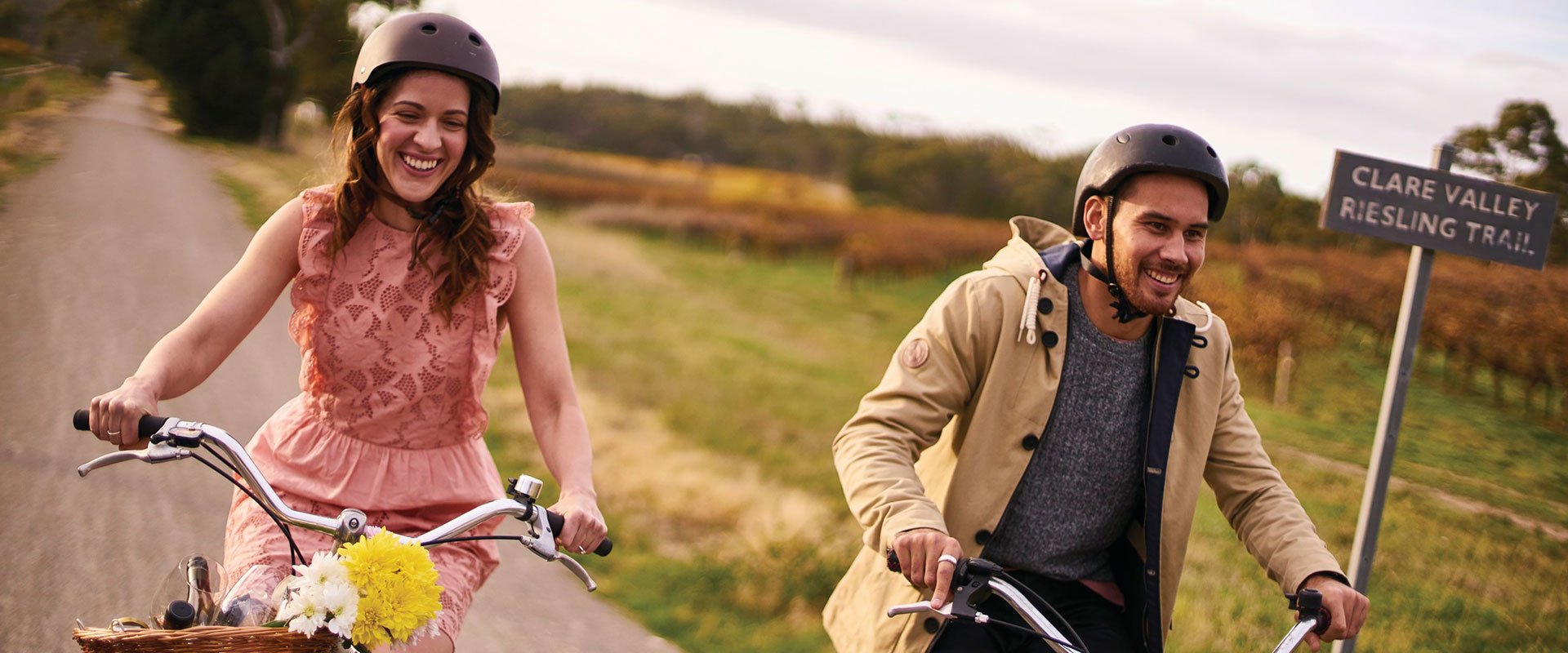 Drive three hours towards the wild Fleurieu Peninsula coast and you'll eventually arrive in Langhorne Creek wineries. Some of the oldest cabernet sauvignon vines in the world can be found here. Lake Breeze Winery's vineyards were established back in the late 1880s; three generations later, they're now known throughout the country for producing trophy winning wines. Their newly renovated tasting area includes a contemporary eating and function space with outstanding views of the Follett family's vineyards.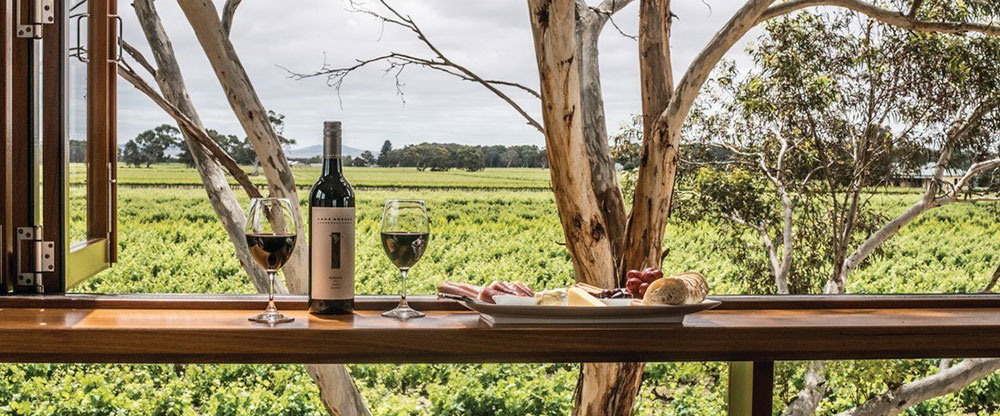 Known affectionately as "Australia's other Red Centre", the Coonawarra's limestone-rich terra rossa soil produces world-famous cabernet sauvignon and shiraz. Despite its small size, the region boasts over 24 cellar doors; our top picks include Katnook Coonawarra Cellar Door and DiGiorgio Family Wines. One hour away lies fabled Mayura Station, home to the world's best Wagyu Beef. The secret to their success? Feeding their prize-winning cattle a diet rich in chocolate and jellybeans.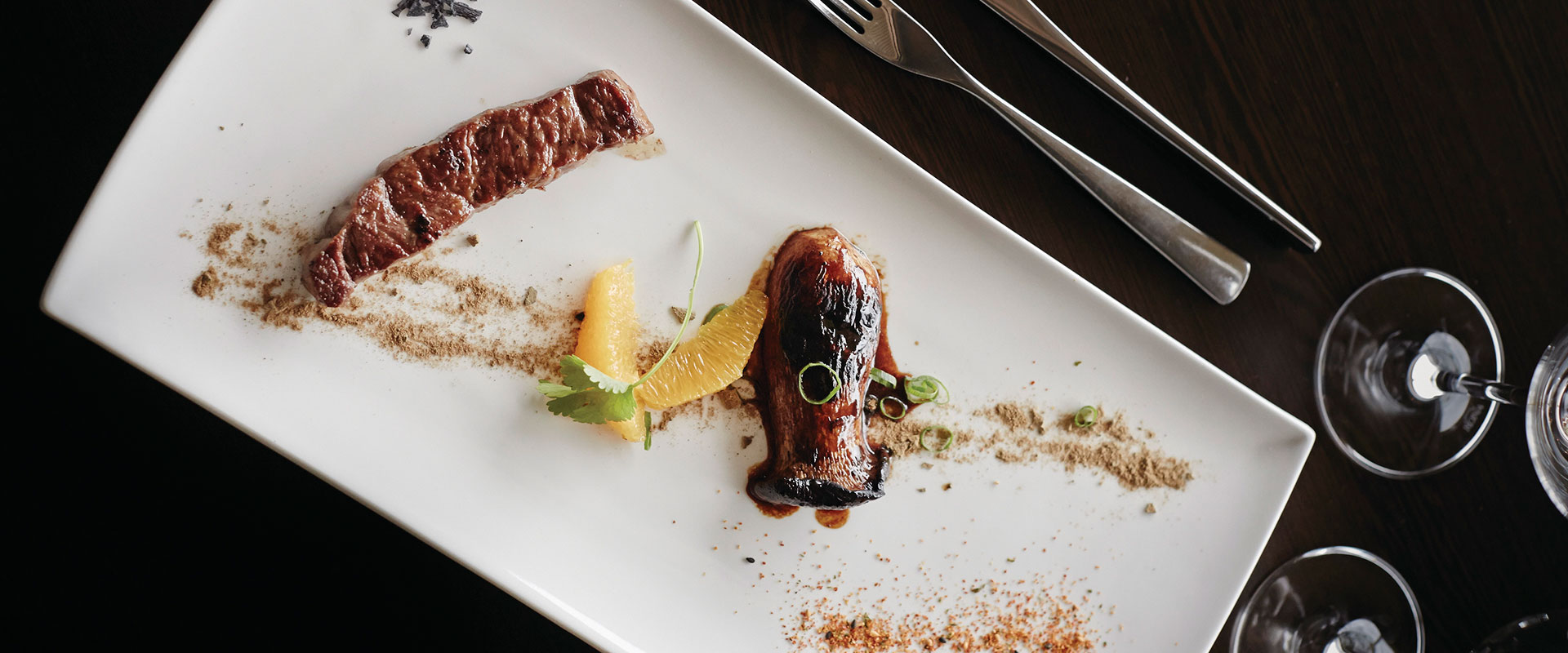 Take your tastebuds on a trip through our famed food and wine regions to continue your culinary journey.